Livi planters are cute, cheerful, and reasonably priced
Meet Livi, the latest addition to the ever-growing – pun intended – planter market. Reinventing or redesigning the humble plant pot has produced a lot of products so far. From geometric to giant lightbulb, from floating bonsai trees to hydroponic boxes that also clean your air, the list is growing and growing and growing.
But as we've said in the past, there's always room for one more product and Livi is an adorable and simple one, compared to the others presented above. But Livi isn't really meant to solve any complex problems like growing plants in windows-less spaces, it's objective is to allow users to place small sized plants anywhere they want.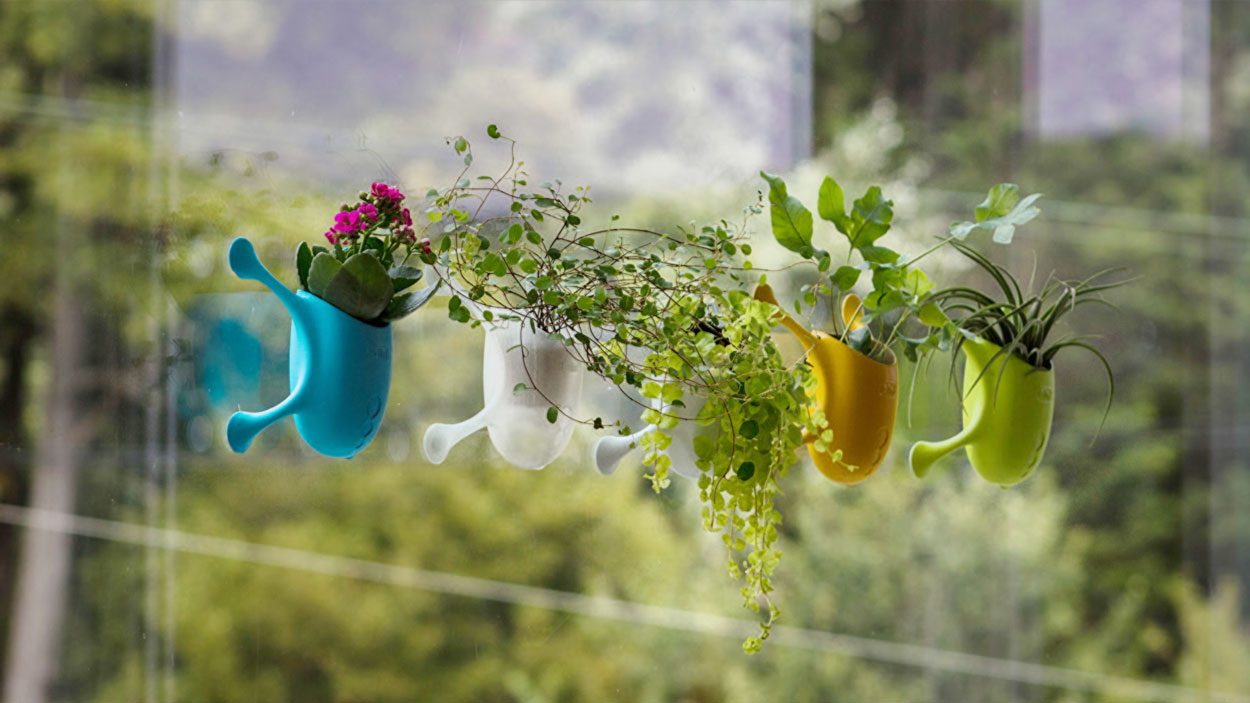 Suction cup limbs
Thanks to its suction cup "limbs" these adorable little planters can be stuck on all sorts of vertical spaces including windows, walls and even gadgets.
Livi can hold a variety of plants and has a capacity of up to 10oz (283 grams), which allows for planting a variety of greenery and herbs, or displaying your favorite flowers. You can also simply insert a small planter pot directly in Livi.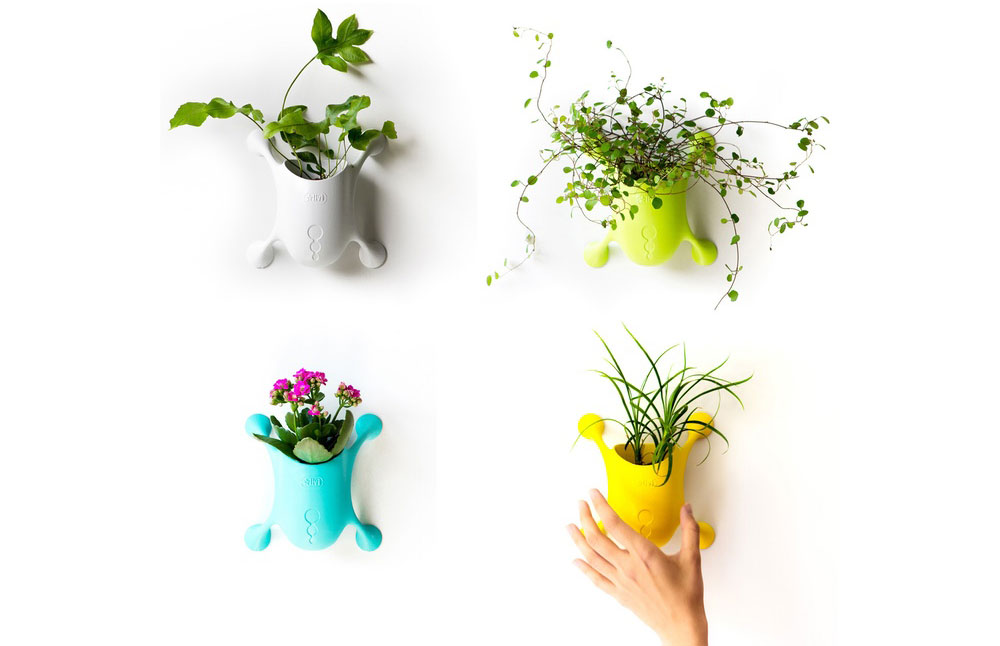 The Kickstarter campaign
The product is currently available via a Kickstarter campaign with a set goal of $23,500. The good news is that product is reasonably priced, with a pledge of $12 securing one adorable little planter, with expected delivery set to September of this year.
Photography & video courtesy of Livi & Kickstarter