Waen's geometric planters and candle holders add a magical touch to any home or special occasion
There's something special about geometric products. So when we stumbled on Waen's adorable geometric planters and candle holders we knew they'd make a great gift idea for any home decor lover.
The company's Etsy shop has a great offering of handmade geometric terrariums, candle holders and other pieces designed to brighten someone's day and possibly home. Waen markets its products as being the perfect centerpieces for special occasions such as weddings, anniversaries etc.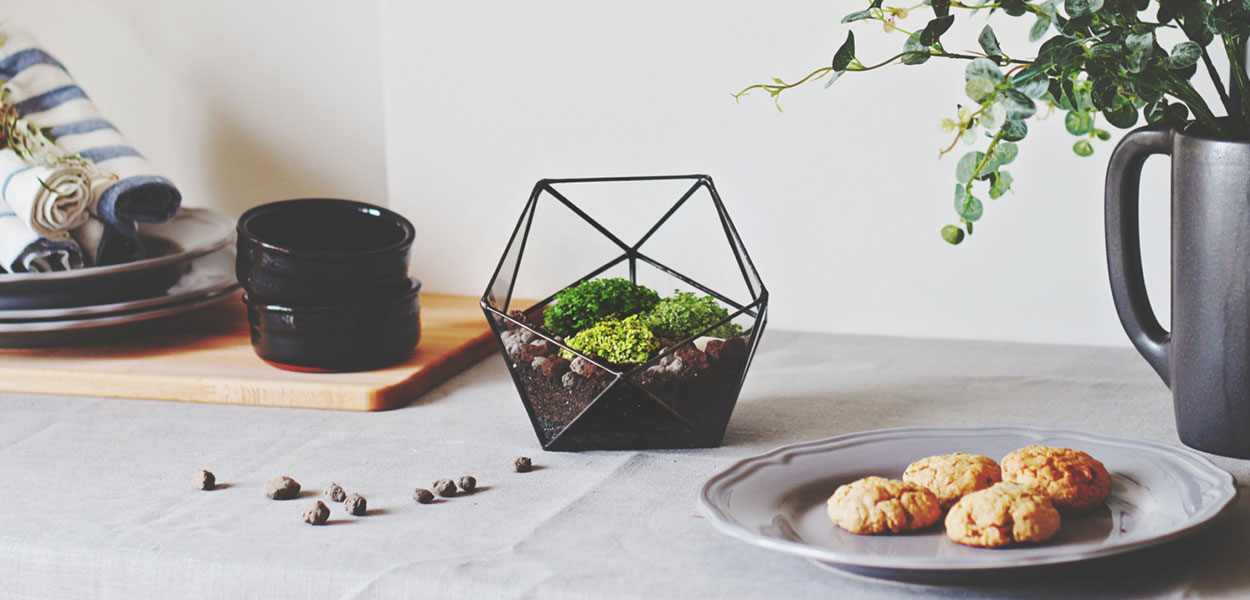 Products range in size from 7 to 30 cm in height and 8 to 28.5 cm in length, at their widest point. Despite their delicate look, Waen guarantees its products are heavy and sturdy and have great stability on the ground.
Each product is handcrafted from 2 mm clear glass which is cut by hand. The edges are then ground smooth, cleaned and copper foiled. Next, the pieces are perfectly assembled and soldered together with care. The final steps are to wash, patina and wax the planter/candle holder.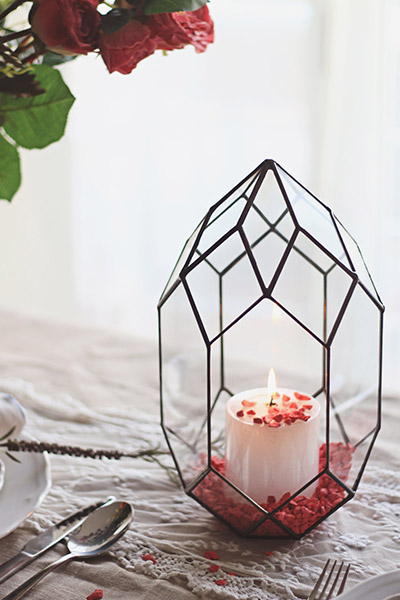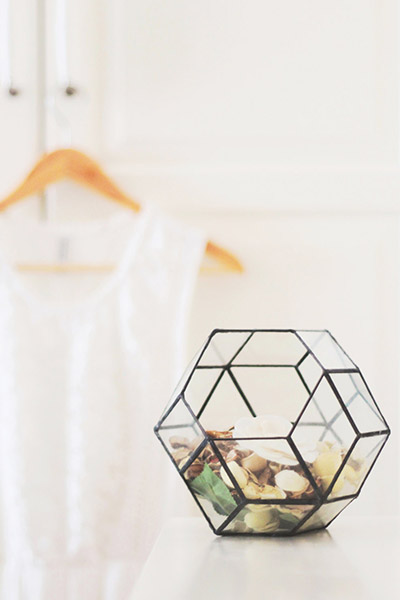 Depending on shape and size, prices range from $40 to $145.
If you fancy these adorable geometric planters and candle holders, we should inform you that they're made to order, requiring 1-2 weeks of production time in addition to the usual delivery time.
Photography courtesy of Waen