Floating bonsai trees are a thing now, apparently
Japanese design team Hoshinchu has created Air Bonsai, a device that makes your favorite plant appear to "magically" float.
Made from a handcrafted Japanese porcelain, Air Bonsai has two components. The bottom half is entitled "energy base", while the top half has been charmingly named "little star".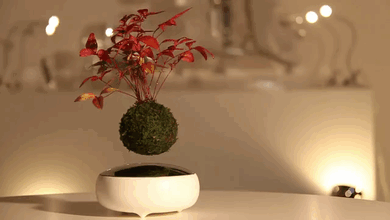 Impressive as it may look, the effect is surprisingly simple to achieve and it's based on magnetic levitation. Both the "energy base" and the "little star" contain magnets which allow for the plant to float and spin above the base.
But there's a catch, the Air Bonsai needs to plugged-in using the supplied AC adapter in order to function as a levitating plant machine. Another device that drains energy, but unlike others, if this one loses power your favorite plant will probably fall.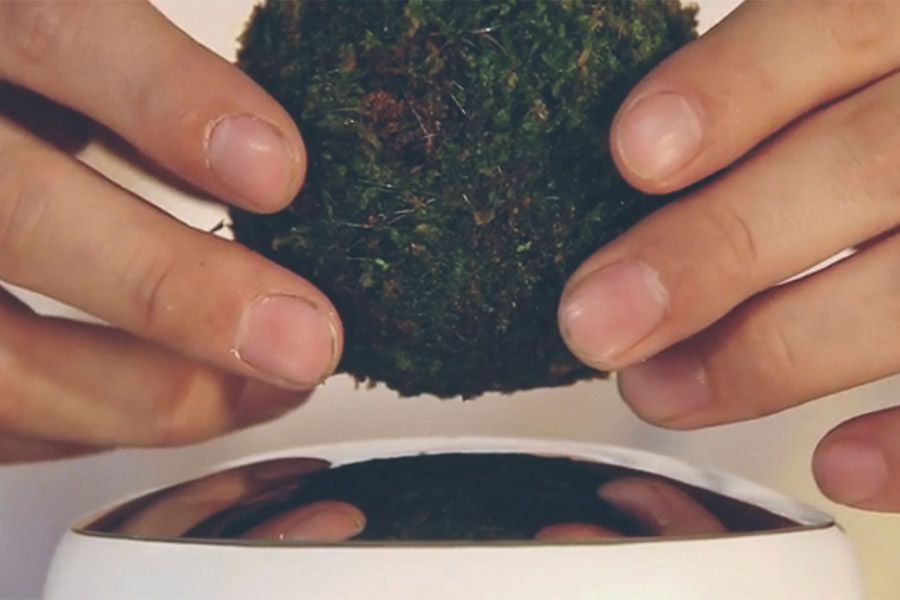 The Hoshinchu team hopes to raise $80,000 (£55,900) for the project and is offering the basic Air Bonsai set for $200 (£140), which is kind of pricey for a seemly simple gimmick.
But if you're into that kind of thing and want to "create a galaxy of little stars" along with other pledgers, here is the official Kickstarter page.
Photography & video courtesy of Hoshinchu / Kickstarter