Add style to your home with these geometric rugs
Top interior designer Karim Rashid has designed a new line of colorful geometric rugs for Lindstrom.
Los Angeles-based Lindstrom Rugs, owned by Erik Lindstrom, offers custom, luxurious, 100% natural, hand-woven contemporary and traditional rugs for both residential and commercial clients. Many of the rugs designed by Linderstrom are abstract, inspired by nature and natural elements.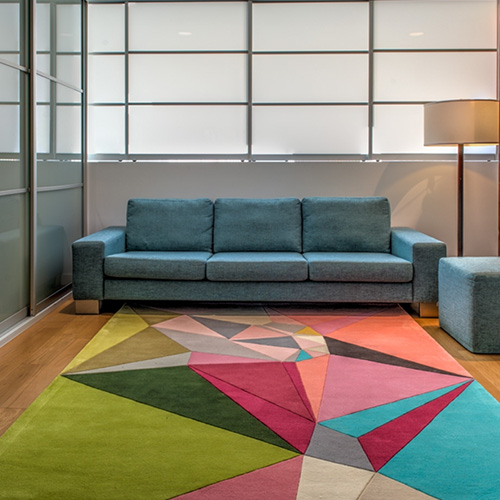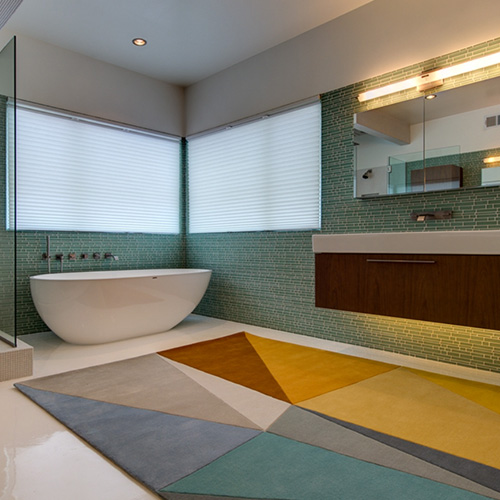 Custom sizes, colors and materials
This time Lindstrom Rugs is bringing to its customers a unique collection designed in collaboration with one of the most prolific designers - Karim Rashid. Popular for his bold and unconventional designs, Karim has created high tech products for LaCie and Samsung, furniture for Artemide and Magis, brand identity for Citibank and Hyundai, and luxury goods for Veuve Clicquot and Swarovski.
For Lindstrom, he decided to go back to his engineering roots and deal with a fundamental property of faceted structures. While experimenting with new software to triangulate images, he developed Korgamy Collection - extremely complex triangulated compositions of diverse colors which work harmoniously and naturally together.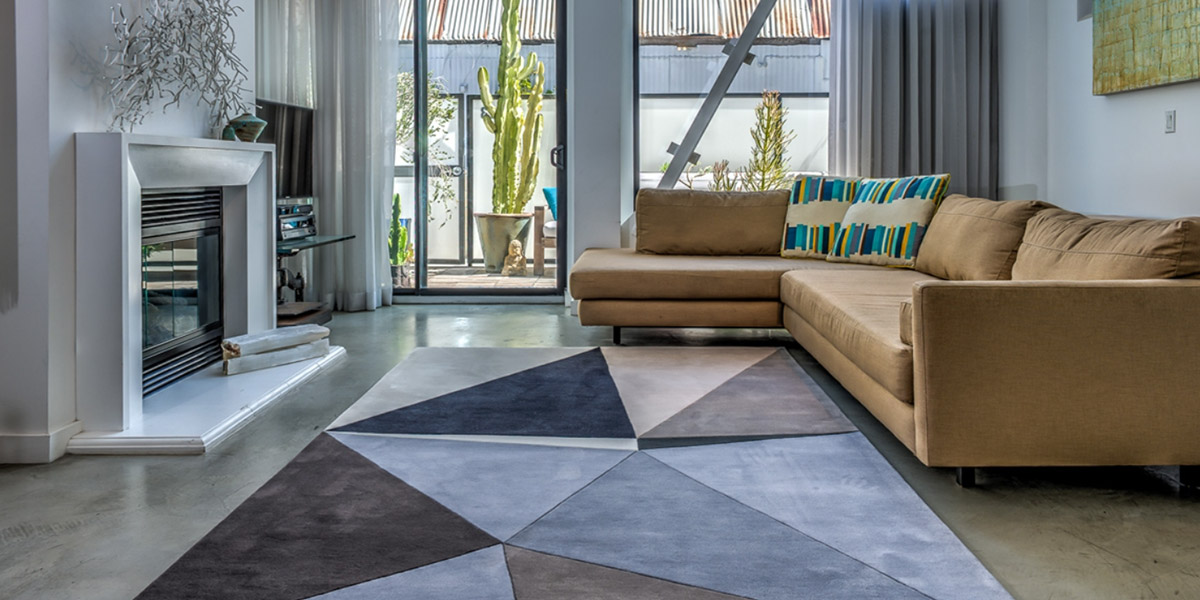 The eight-piece Korgamy Collection offers an amazing array of asymmetrical geometric patterns in bright pinks and reds, deep greens and blues, playful yellows and oranges.
Inspired by cubism, origami and triangulation, the rugs become a focal point of any room. The colorful geometric rugs are made of hand-tufted wool but can be ordered in custom sizes, colors and materials from lindstromrugs.com.
Photography courtesy of: Lindstrom Rugs