A cheerful and modern bedside table
This modern bedside table takes a contemporary approach to bedroom furniture with clean and simple lines.
"Ottone comes from the desire to give life and personality to a bedside table, an inanimate object that often remains behind the scenes compared to other furniture elements, and to which I have given physical features. The bedside table is, in fact, a rather personal furniture element and, for some reasons, intimate; it is a "guardian creature": this is Ottone", explains designer Laura Pirrone.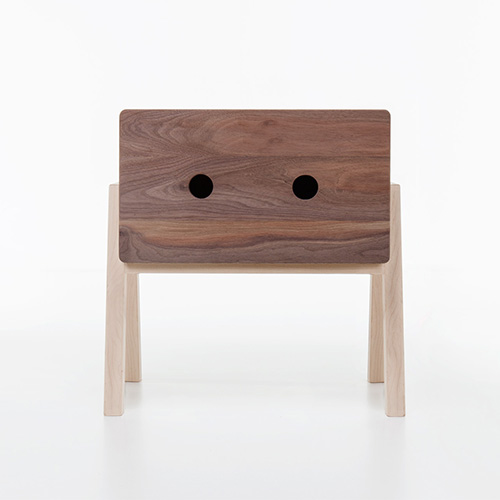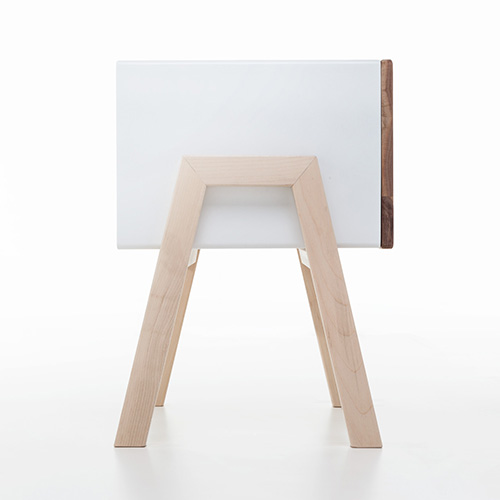 A cheerful piece with a fresh perspective on modern living
Made entirely of wood, its traits and the imperceptible details add expression to it as if it was alive. With its eager "eyes" it watches the world around him and guards your objects stored inside the practical drawer.
Ottone is a faithful companion for the night. You can place on it the book that we read to fall asleep, the glass of water or smartphone. The legs are from solid wood and the front drawer is available in Solid Canaletto walnut or solid oak.
This cheerful piece can be purchased on Formabilio.com for € 249.00.
Photography courtesy of Formabilio.