Once dinner is over, your ping pong table awaits
Multi-purpose tables are becoming more and more popular. Fusion Tables has been well received because it lets you enjoy a friendly game of pool right after dinner. But what if pool isn't your thing? What if you happen to like ping pong? Well, now there's a transformable dining table just for you and it's called Pull-Pong.
More than a contemporary dining table, Pull-Pong by MWA has exactly what is needed to create wonderful and unforgettable moments with family, friends and business associates. Once dinner is over, take away the dishes, flip the table open, mount the net and a ping pong table awaits.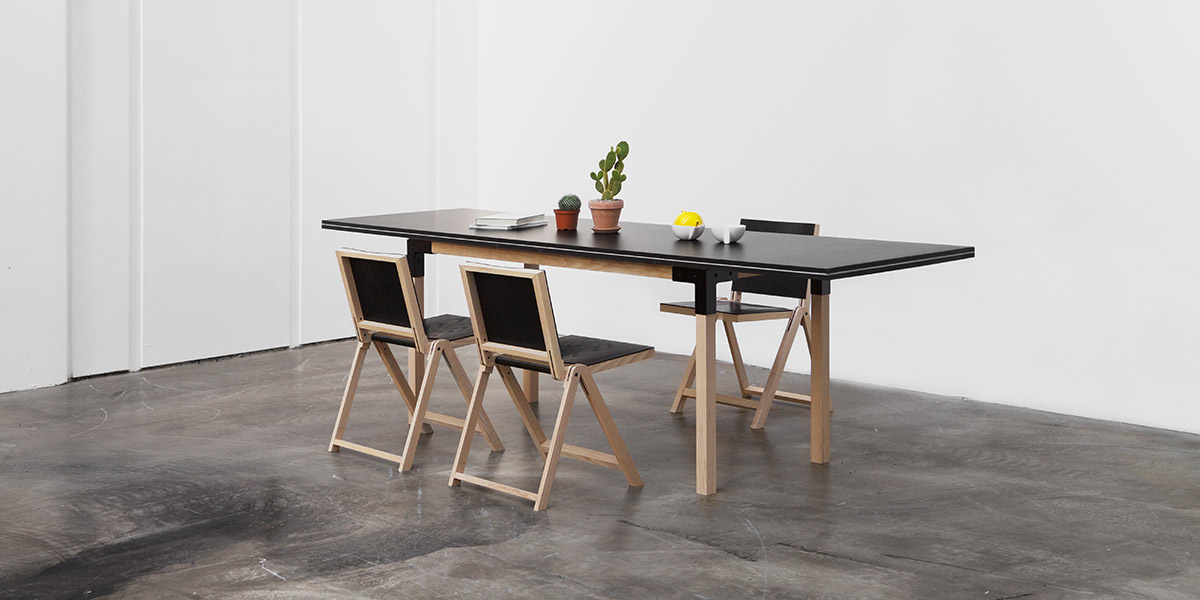 Since the ping pong and dining surfaces are different, you don't even have to worry about grease spots or other messes interfering with the aerodynamics of your game.
Constructed from ash wood legs, a plywood top, steel and polypropylene materials, this clever multi-purpose table is perfect for homes with limited space.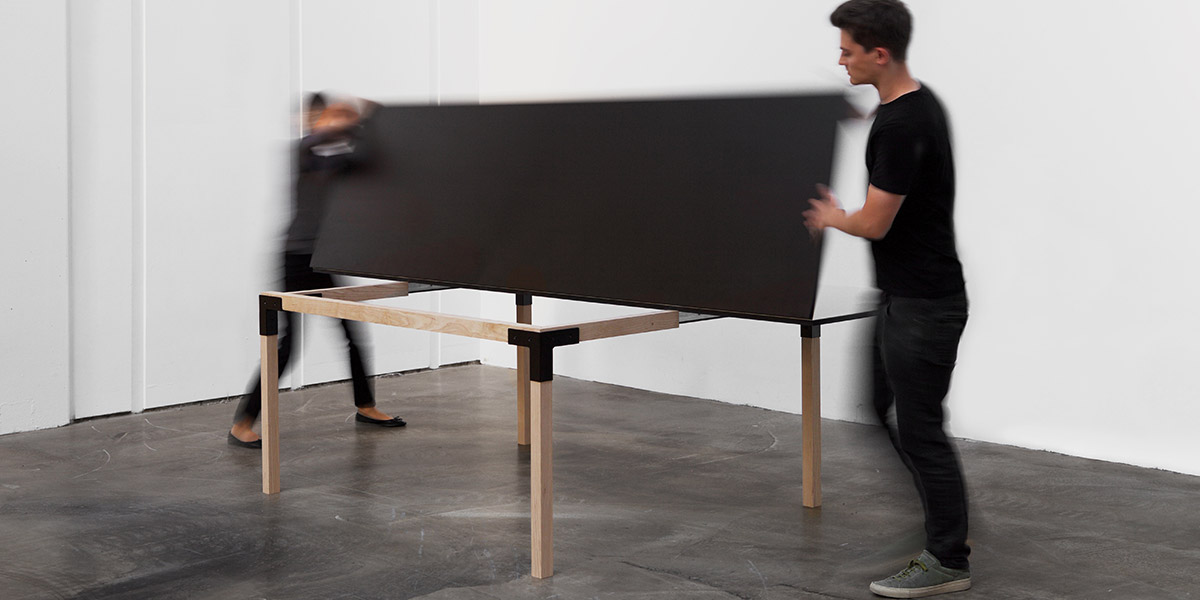 In its folded state, the Pull-Pong table measures 270 centimeters in length, 74,5 centimeters in width and 76 centimeters in height while in the unfolded state, the width increases to 148,5 centimeters.
Delivered from Denmark within 4 to 8 weeks, this multi-purpose table can be purchased from the MWA website for €2,700.
Photography & video courtesy of MWA