A contemporary apartment in Moscow, Russia for a family of five
This contemporary apartment is located in a new residential building in the center of Moscow, Russia and was designed by Alexandra Fedorova for a family of five, two parents and their three children.
After living for many years in the U.S., the family decided to move to Moscow and start a new life. The challenge for the architect and her team was to create a luxurious and contemporary interior, embellished with design elements familiar and very dear to the owners.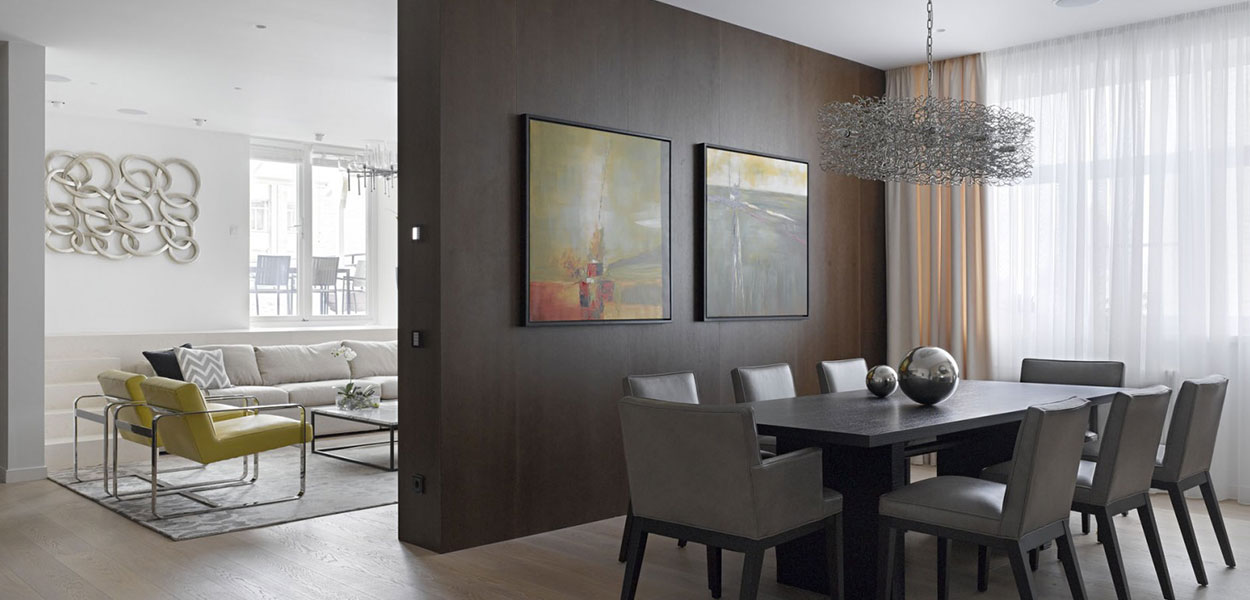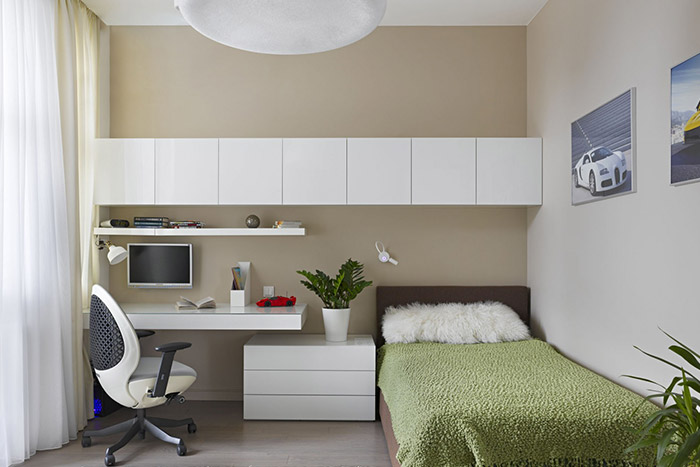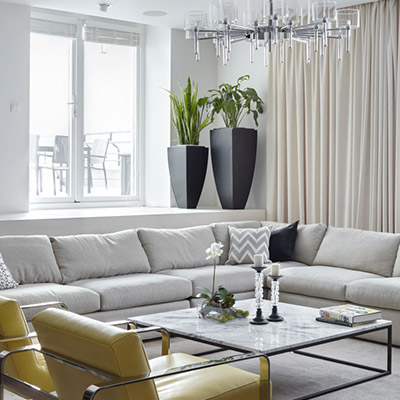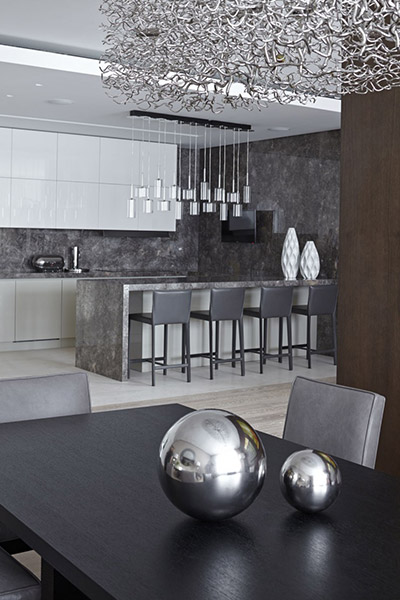 Alexandra Fedorova's studio decided on an American inspired decor upgraded with elegant features to remind the owners of their previous home.
We've previously featured Alexandra Fedorova's luxurious Triumph Palace Moscow apartment that impressed us with the great attention to detail that was employed during the decoration. This contemporary apartment is more of the same.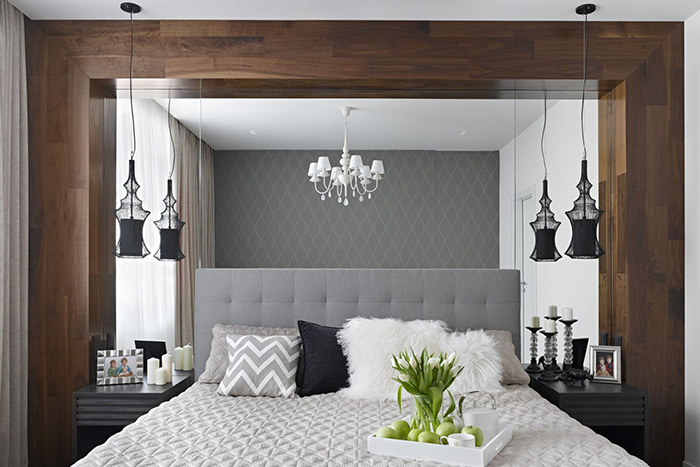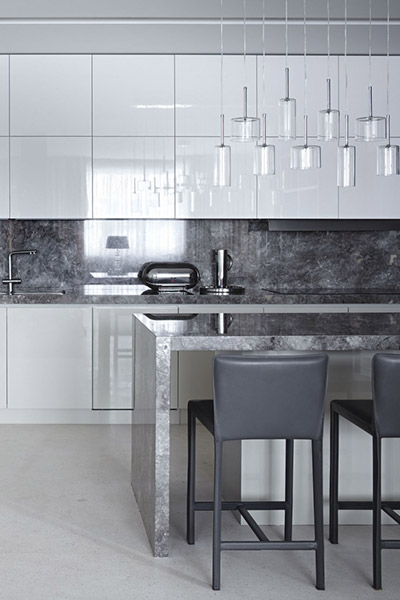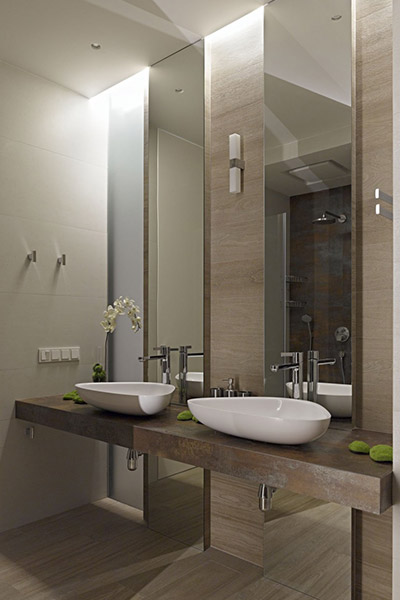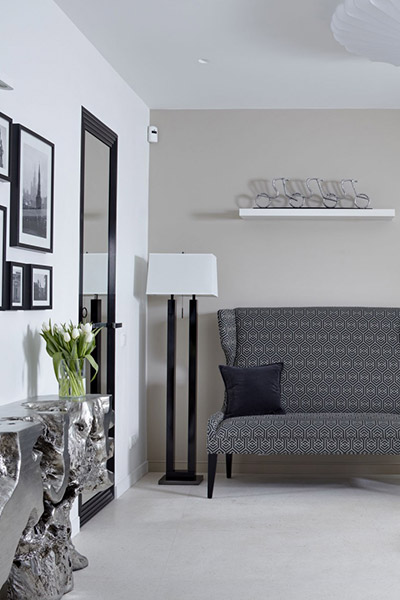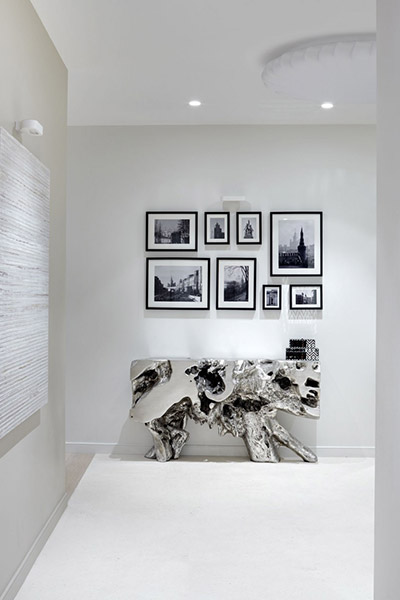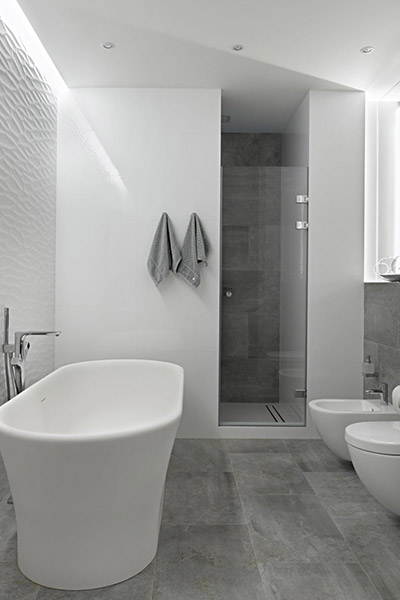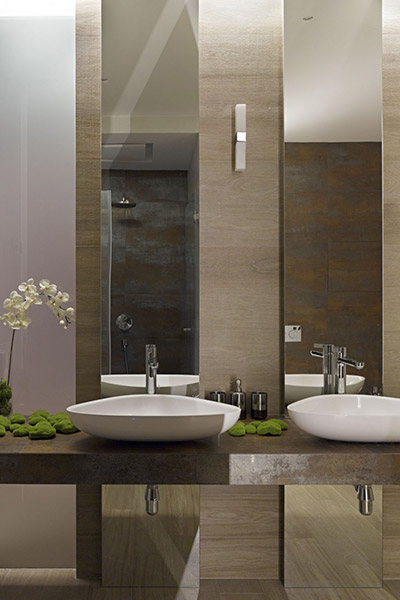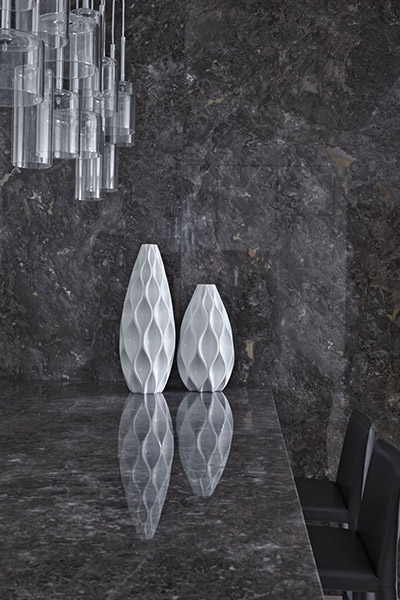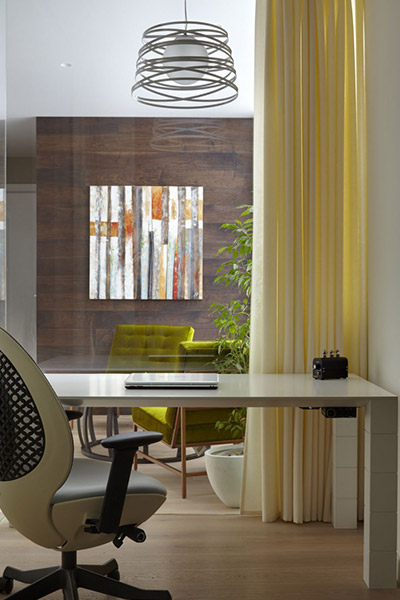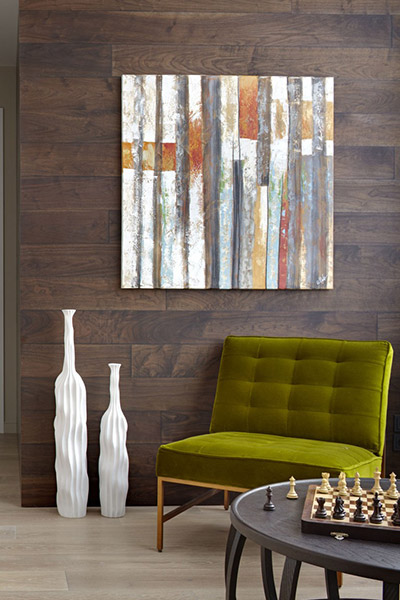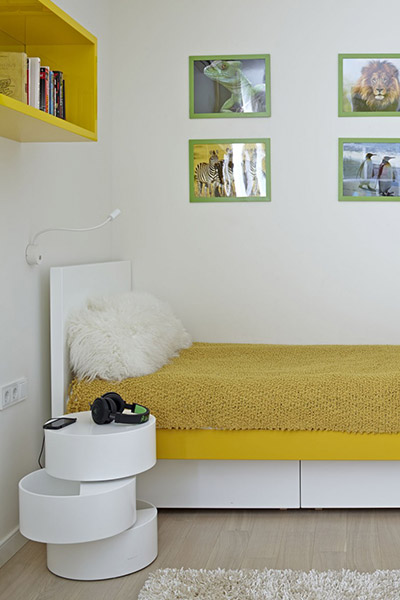 The large entrance hall welcomes guests into a bright white space in which the predominant elements are the exquisite pieces of art and the materials. The materials used are mostly glass, metal and wood, combined in a harmonious manner.
The living area extends into a large terrace to enjoy the stunning Moscow views.
The furniture is designed at a Moscow carpentry shop and is a perfect fit for the contemporary apartment.
Photography courtesy of: Alexandra Fedorova