10 must-have living room accessories
Furniture is important, but it isn't everything. In order to really bring a room to life, it must have the right accessories. And while accessories vary greatly depending on personal taste and lifestyle, there are a few essential items that should be found in every living room in order to feel complete. These accessories add comfort and character to the living room and make it feel more inviting.
From accent pillows to plants and mirrors, here are 10 must-have living room accessories.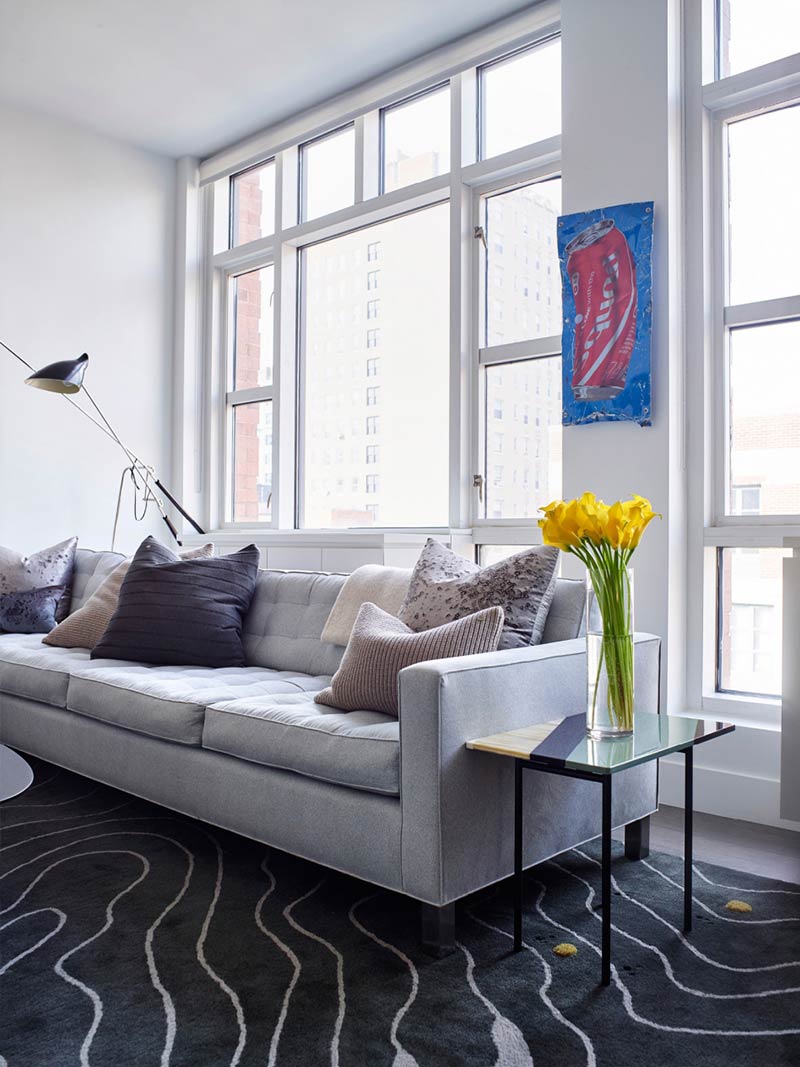 Buying some throw pillows is a great way to add comfort and color to your living room. Need more support for your lower back? Want to take a nap? Whatever the reason, having some throw pillows will make your room more comfortable.
Besides comfort, throw pillows can brighten up a boring beige sofa or make a seating area more inviting. You would be surprised how much character can be added to a living room by simply adding some well-chosen pillows. And the best part? You can always change them according to seasons and trends.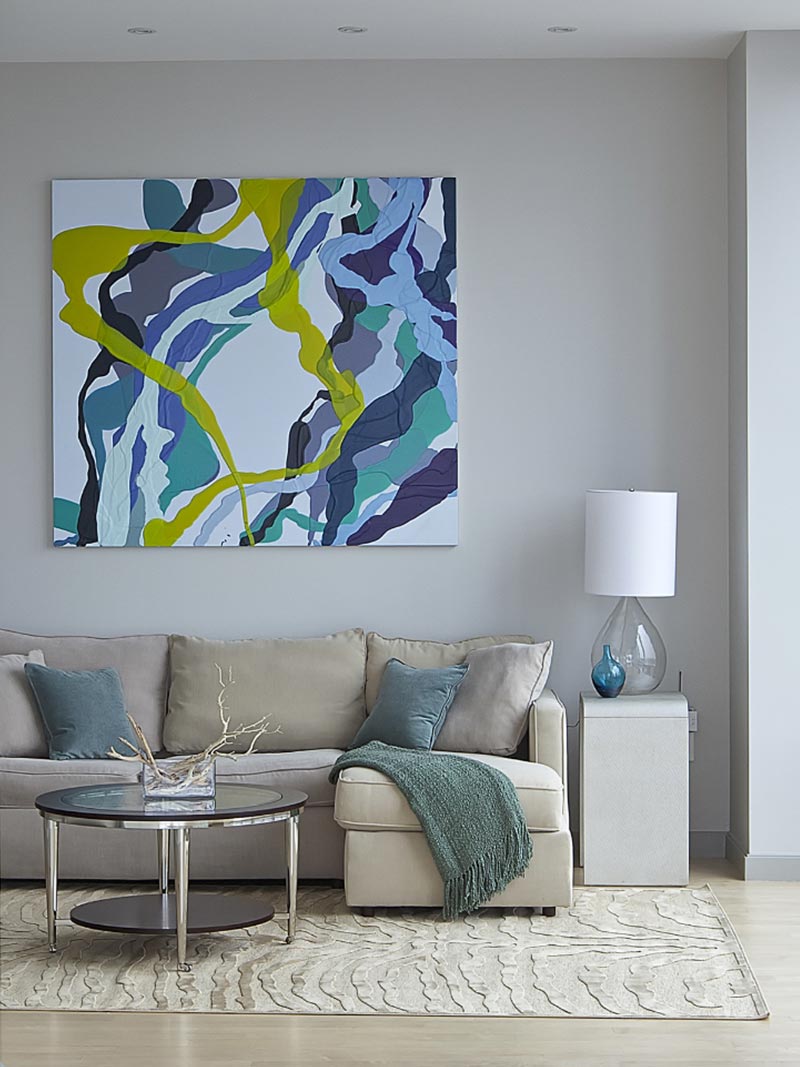 When designing a living room, wall art is one of the most important aspects to incorporate, as it adds personality to the space. A single large-scale piece of artwork or a collection of smaller frames will make a strong statement in your living room and give the space a sense of cohesiveness.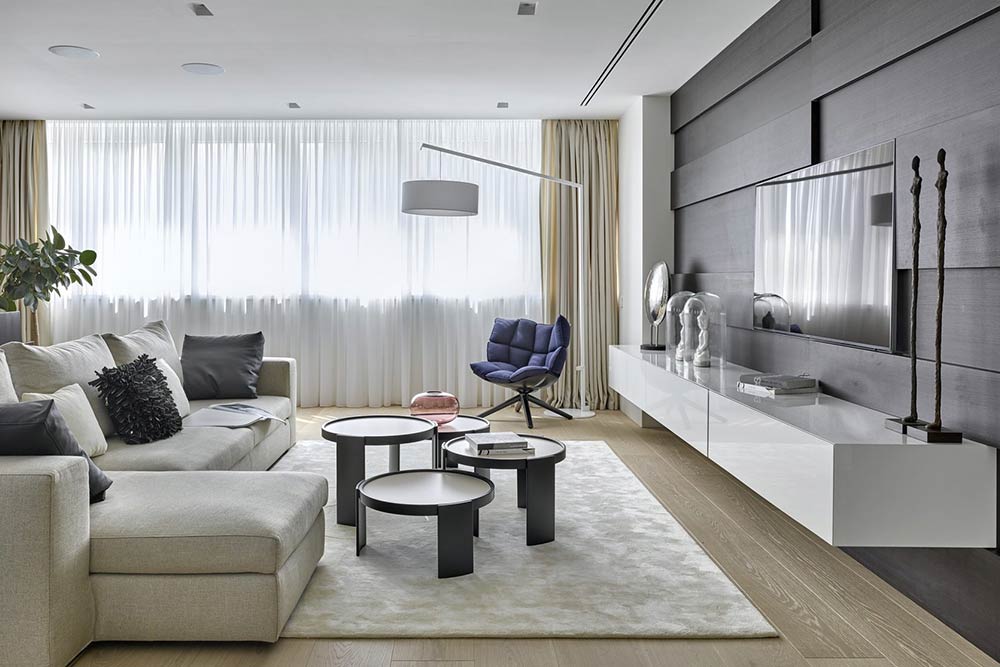 Curtains provide privacy, but they also add warmth, texture, and visual interest to your living room. Pick bold colors or patterns, so they do not just disappear into the background. To make the room feel larger, curtains should be hung wider and higher than your actual windows and the bottom of the drapes should touch the floor.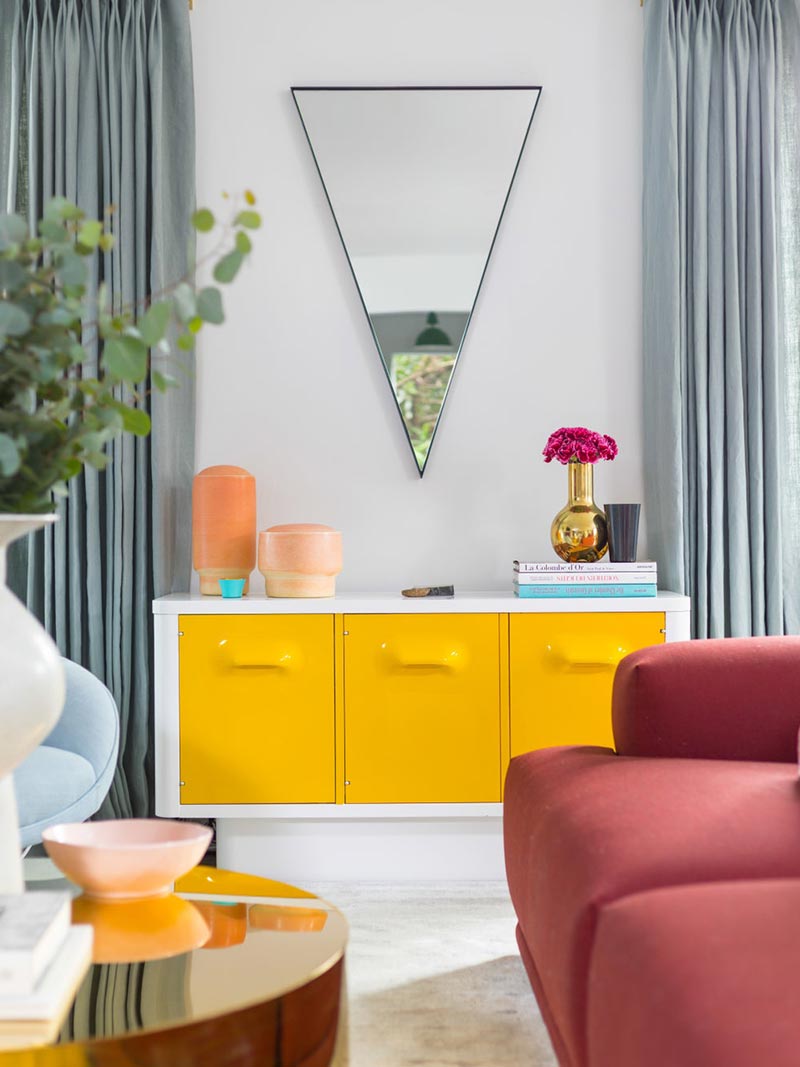 Mirrors are great living room accessories, they make the space look larger, brighter, and more sophisticated. They can be used to create a focal point, to add depth to a wall, or to make a statement.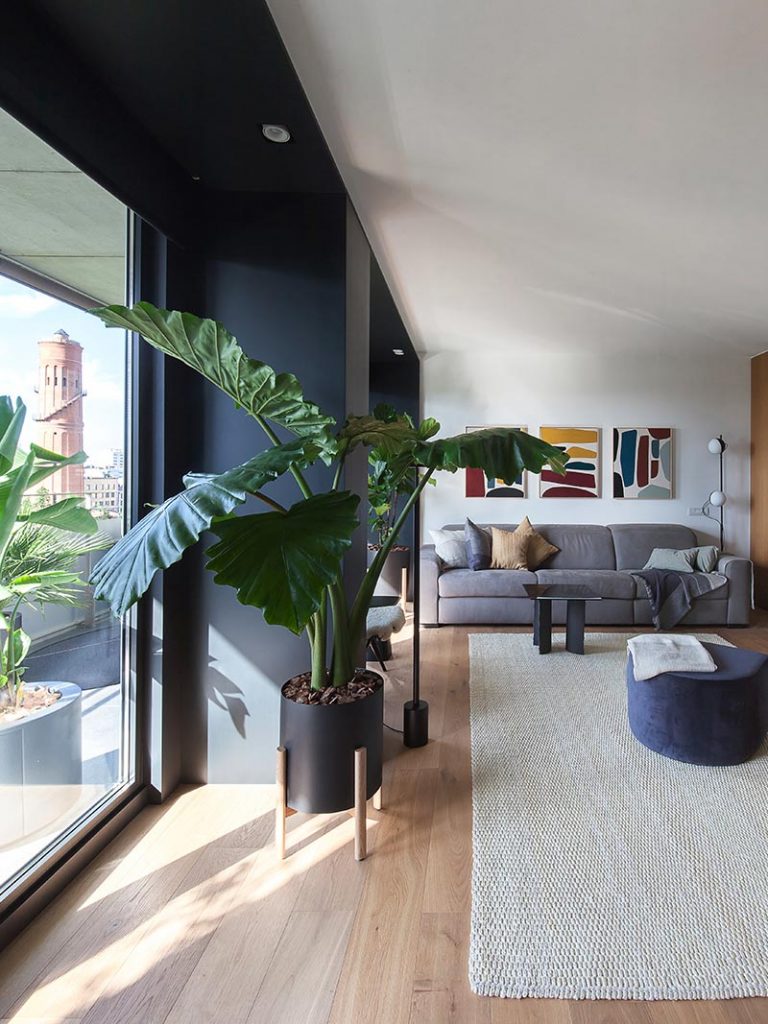 Plants add color and a natural element into your space and are a must-have for every modern living room. They improve indoor air quality and they pair well with nearly any furniture.
Always make sure the plant that you're buying is the kind that can live in your space. Light, temperature and humidity are things to take into consideration when purchasing a new plant.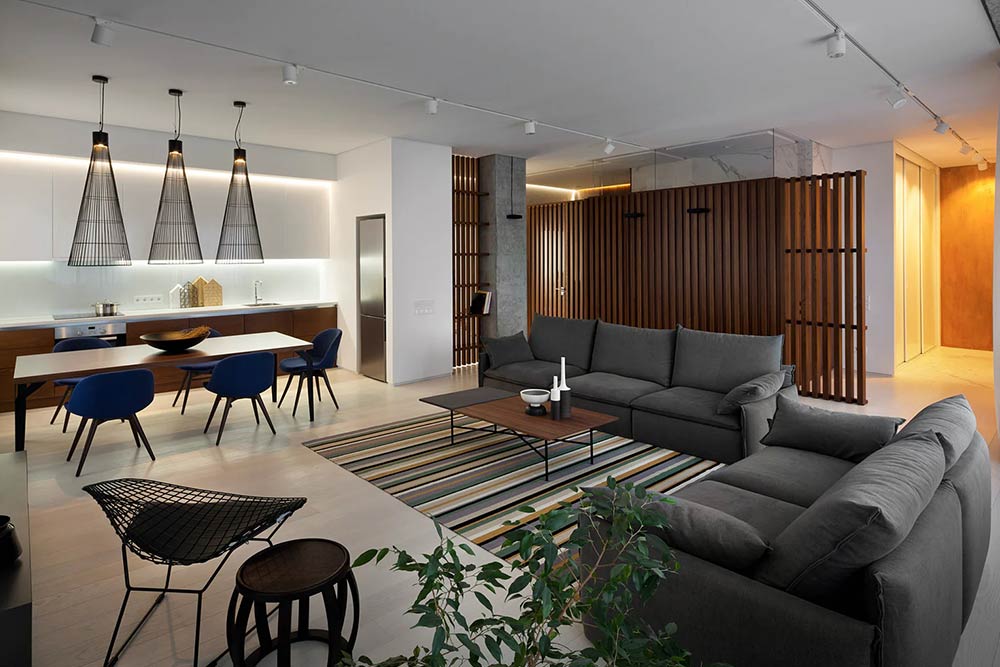 Another must-have living room accessory is a comfortable rug. A cozy, soft-textured rug makes any room feel warm and inviting. Rugs are available in a wide range of sizes and styles, so you can choose one according to your budget and personal preferences.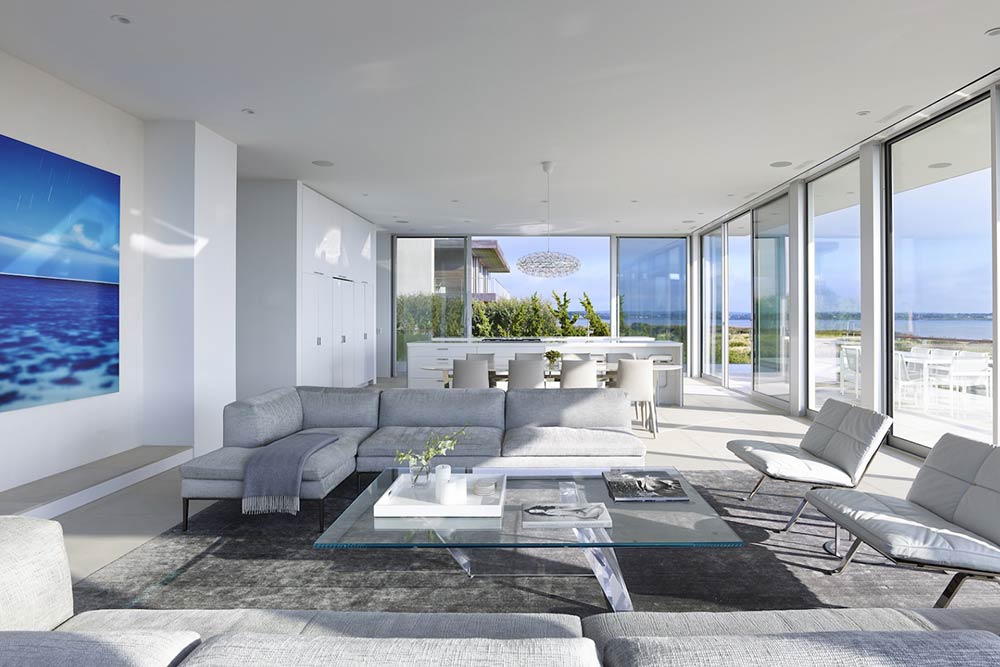 Candles make the living room feel more cozy and intimate. The best part about candles is that they are visually pleasing no matter where they are placed. You can display them on the coffee table, side table, mantel or bookshelves.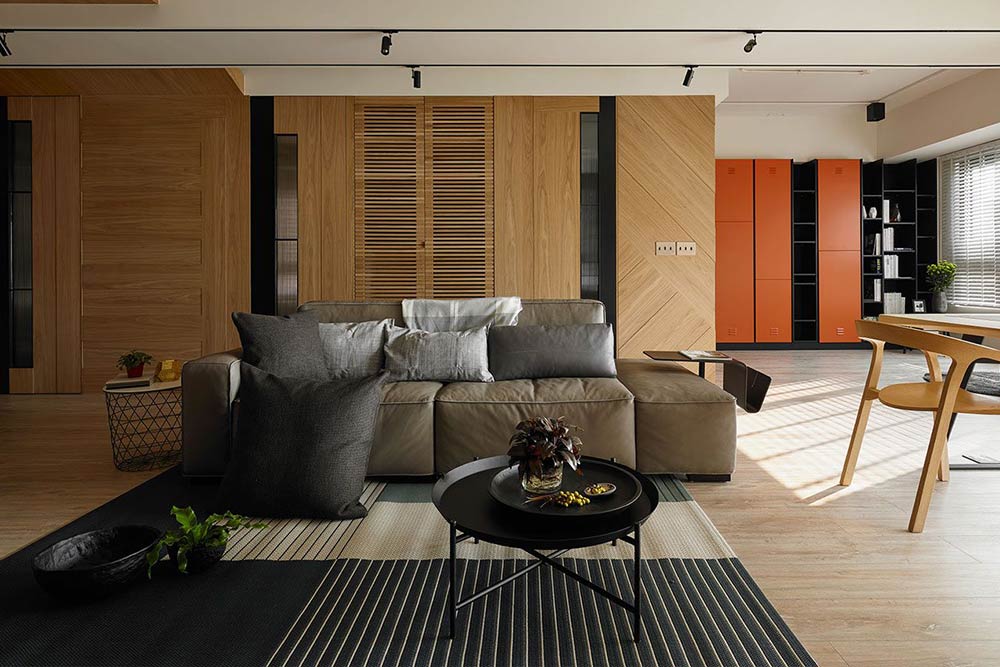 A tray is a very useful living room accessory. You can keep it on the coffee table and group all your essentials in there, such as the TV remote, candles, flowers, your favorite magazines, etc. Multiple items grouped together and placed on a tray will instantly look better.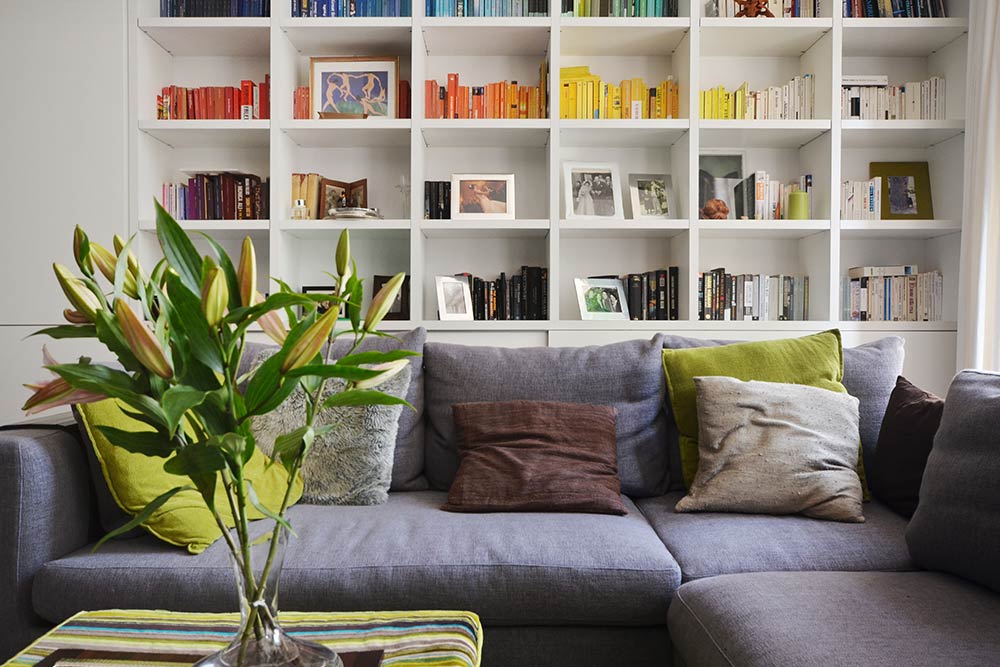 To make the living room more comfortable and to make it feel like home, you should include one or more personal items, such as art pieces, family photos, souvenirs from traveling, or other special accessories. The idea is to be something unique, not something that anyone can purchase from a store.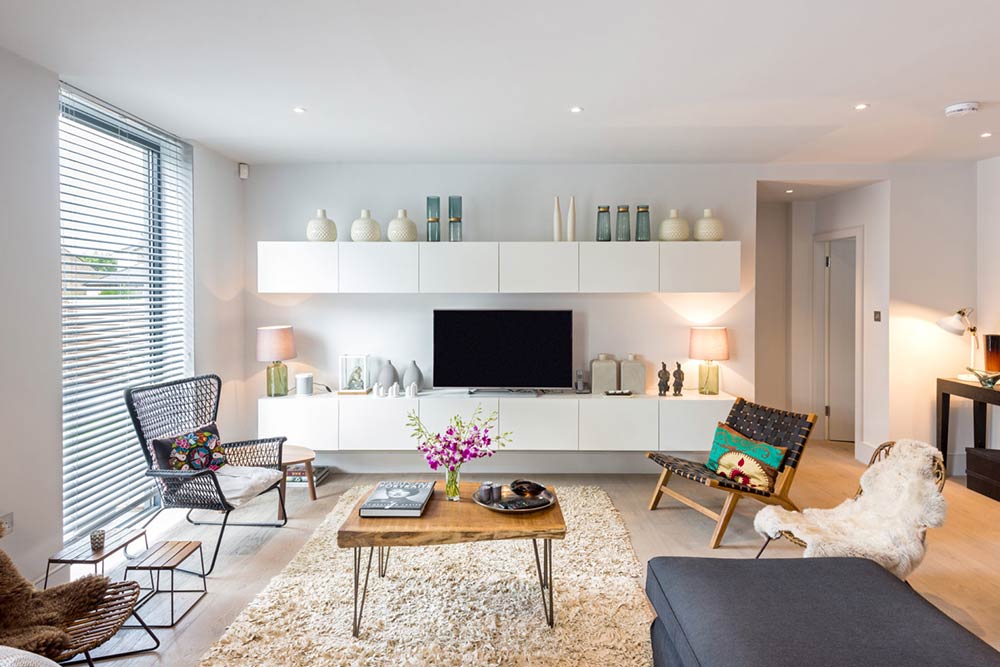 Adding some vases is a fun and easy way to brighten up your living room. While some vases are bold enough to stand alone, others can be filled with your favorite floral arrangements and/or beautiful branches.