Woodieful: A chair, magazine holder, side table and nightstand in one
Space is increasingly becoming a much bigger commodity, especially in small apartments. This is why furniture investments shouldn't be taken lightly. An array of modern multifunctional furniture pieces are being created to solve this solve this issue, and today's product is no different.
Cutely named Woodieful, this modern multifunctional chair was created by a group of Slovenian designers, with the belief that furniture should never be limited to only one function.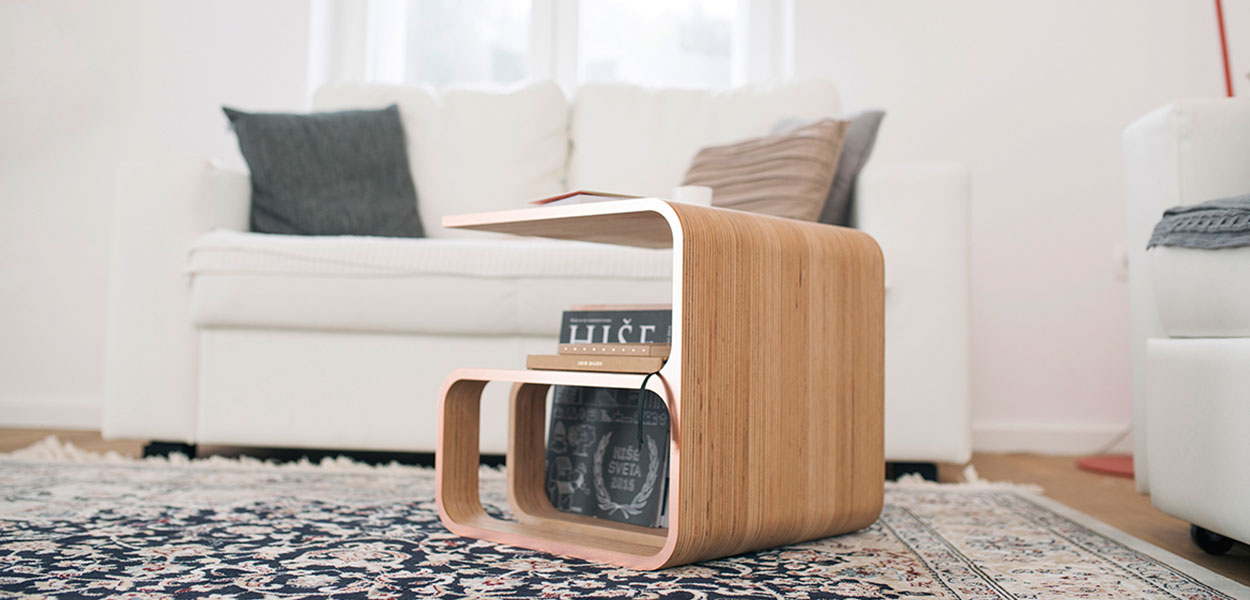 What makes this modern multifunctional chair special is the fact that it is meant to be flipped around to fulfill different purposes, giving it a different look each time.
The product can function as a chair, magazine rack, umbrella holder, side table, or nightstand. Measuring only 16"x16"x16" (40x40x40 cm) and 12,4lbs (5,6 kg), Woodieful chair is made from high-quality beech wood specially selected for its durability and resistance.
As a table it can support up to 160kg and as a chair up to 200kg.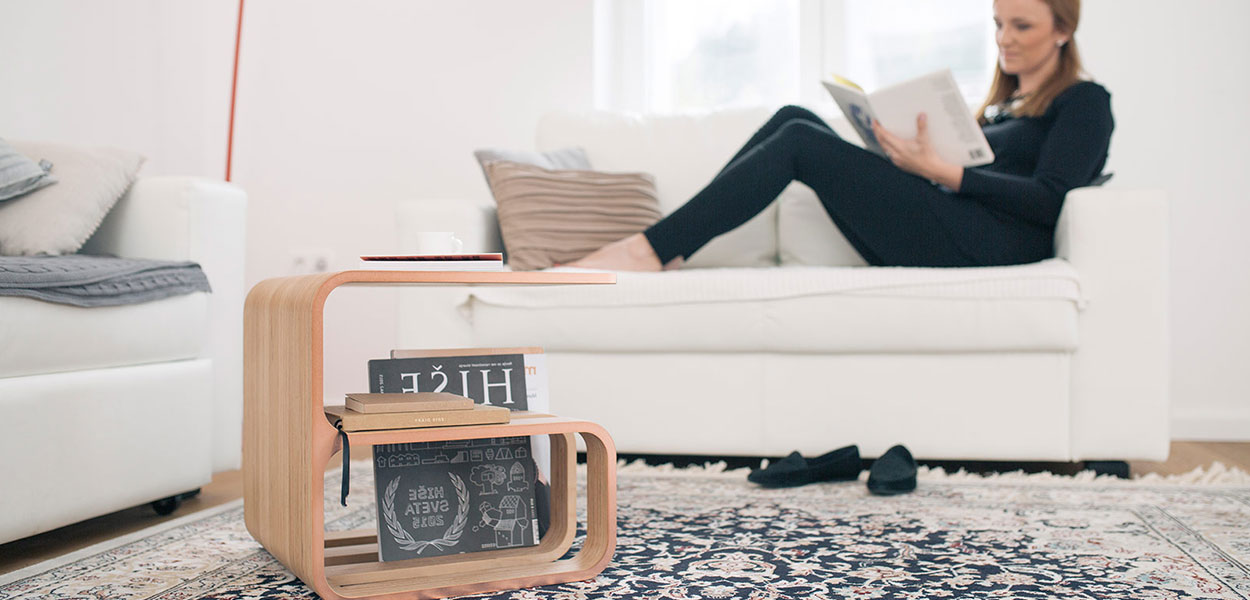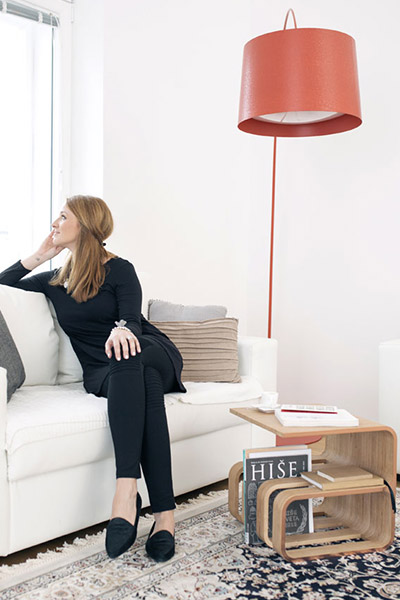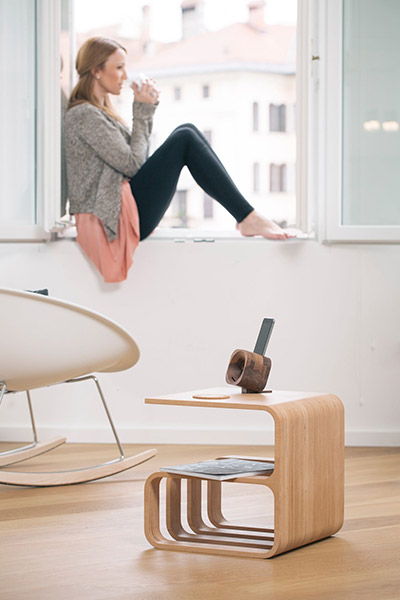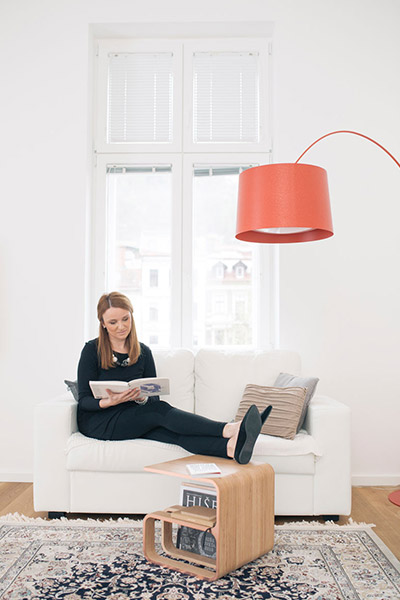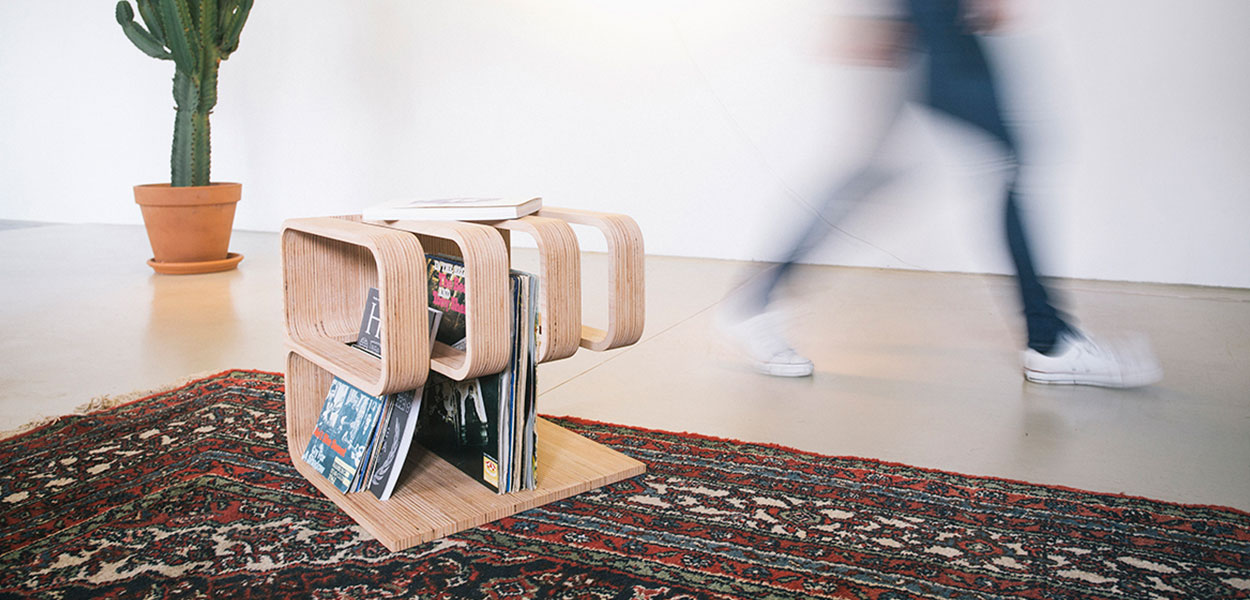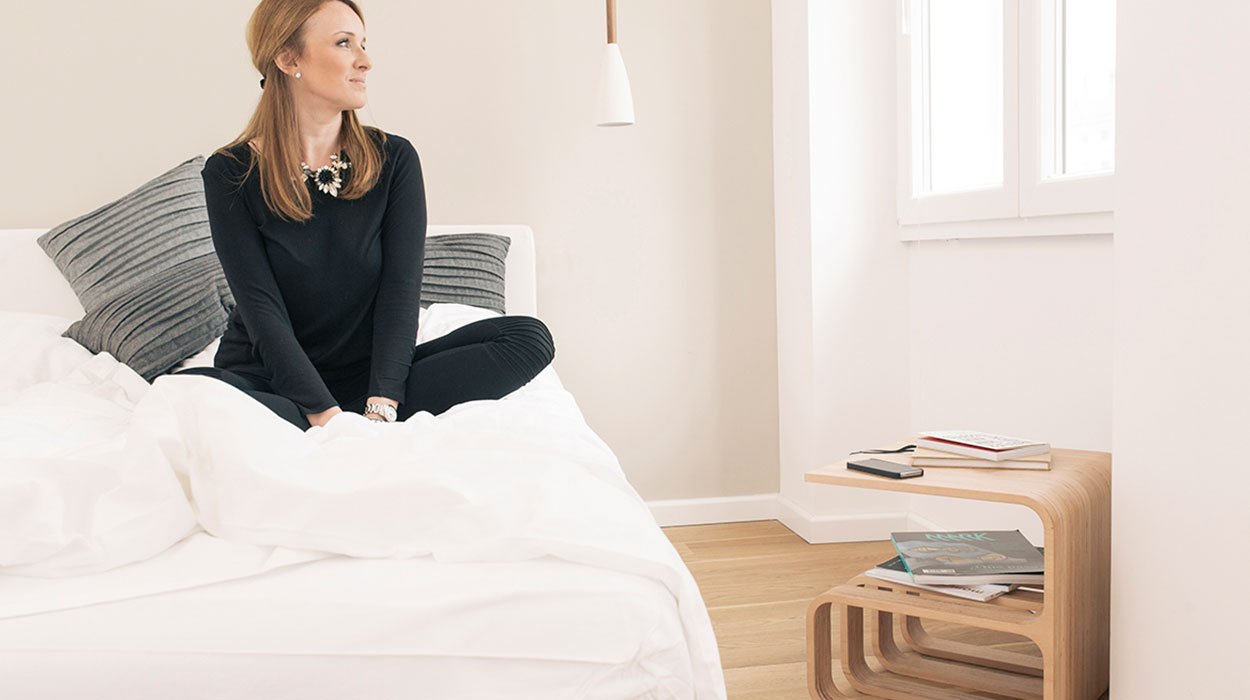 The Woodieful chair has succeded in achieving its crowdfunding goal of $17,000 ($18,666), so the product is ready for mass-production. For more information about this modern multifunctional chair, you can visit the company's website.
Photography courtesy of Woodieful