Unique framed moss and resin wall art by Anna Paschenko
If you're looking for a unique decor piece or for the perfect gift, then the resin wall art made by Anna Paschenko is a great choice.
Anna Paschenko is the owner of Roslynka, and she creates unique framed moss and resin art pieces inspired by the ocean. She achieves her signature glossy seascapes using layers of epoxy resin that blend when poured, creating mesmerizing wave-like patterns.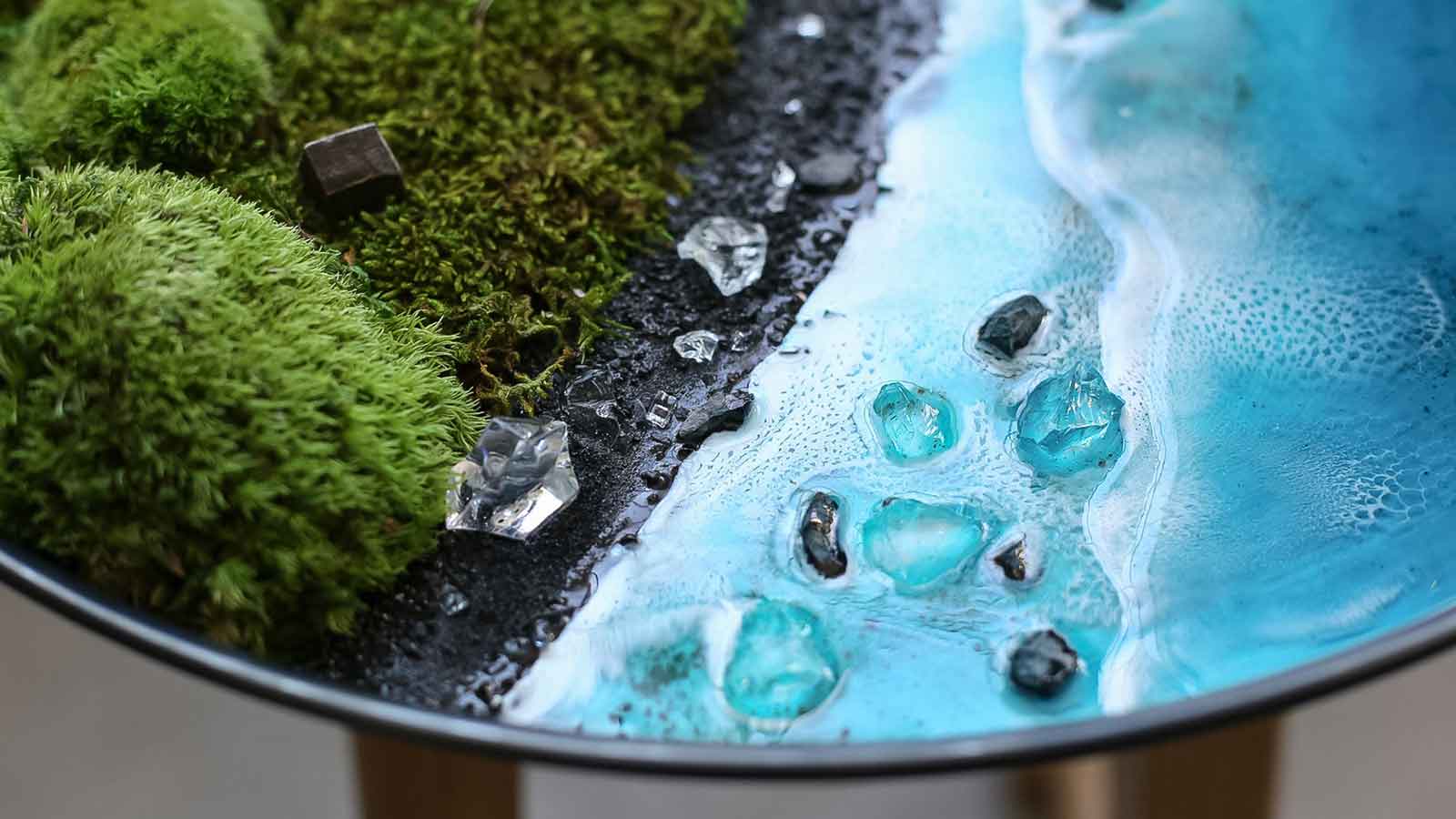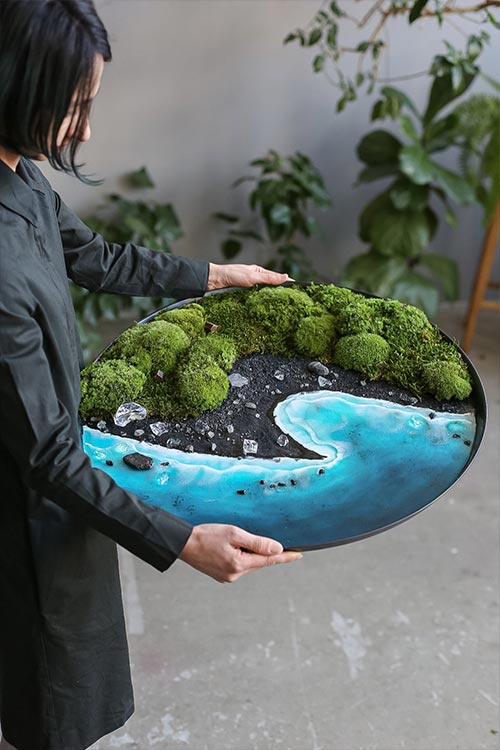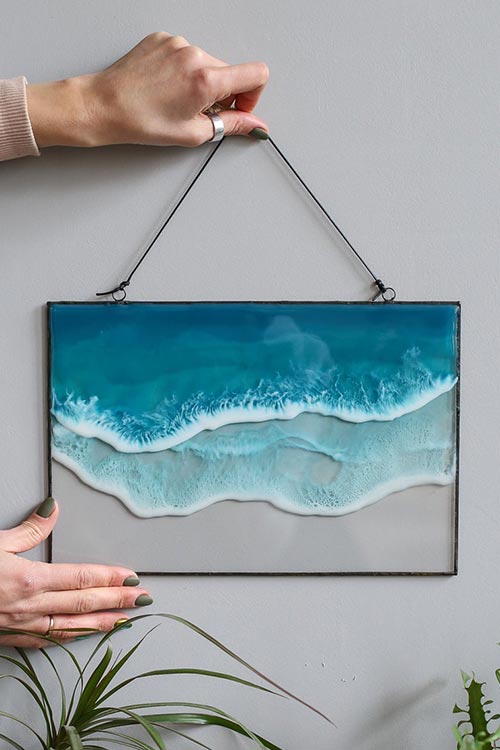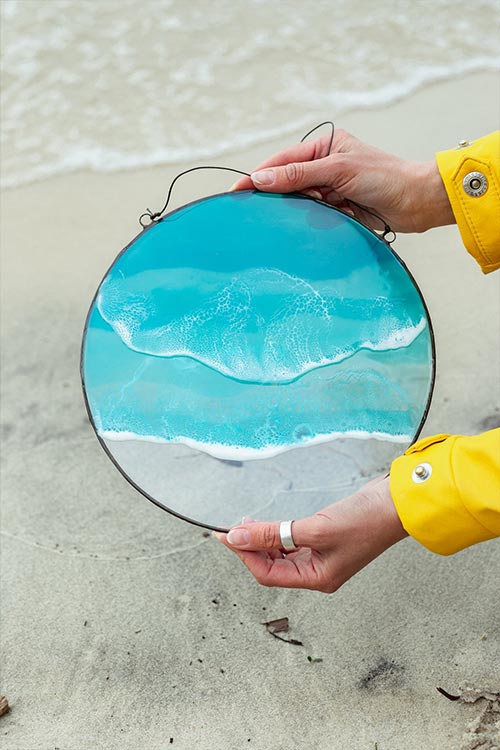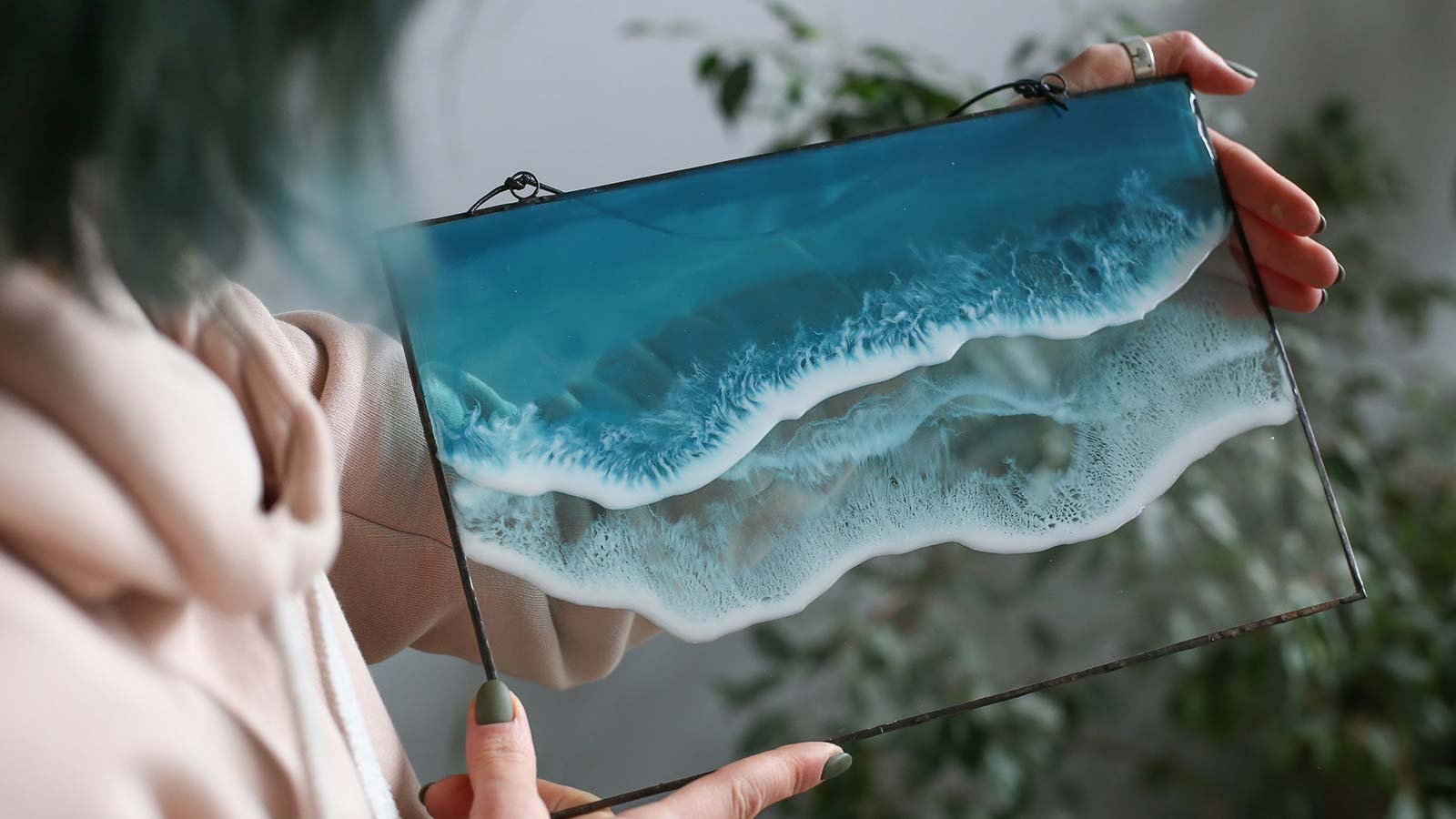 "Epoxy resins are a two-component system consisting of resin and hardener," explained the artist. "By mixing the two components, a chemical reaction takes place so that the liquid resin gradually hardens to a solid plastic."
These handmade pieces are currently available on Etsy in different variants. The glass-only versions come in different shapes (square, rectangular, round) and sizes, while the moss versions are only circular. Prices range from $39.20 for a 4" round wall art piece (glass) to $480.00 for a 23.6" moss piece.
The preserved moss pieces require very low maintenance - no grow lights, fertilizer or watering are necessary. The moss retains its color, texture, and overall vibrant appearance for up to 10 years.
For more information, you can visit Roslynka's Etsy shop here.
Photography courtesy of Anna Paschenko / Roslynka