Amazon Echo's Alexa is now available from your browser via Echosim.io
The Amazon Echo is a great piece of tech, but not everyone is willing to shell out 179$ on something they can't really play around or experience. So Amazon decided to fix this by developing a web app for the Amazon Echo, inspired by Sam Manchin's hackathon project entitled "Alexa in the Browser".
With 3D JavaScript animations and Alexa Voice Service (AVS) integration, Echosim.io gives users the ability to experience a realistic interaction with Alexa capabilities and skills.
Initially spotted by TechCrunch, Echosim.io requires an Amazon account for authentication but once you get past that step, you can start asking Alexa questions by clicking and holding on the mic button.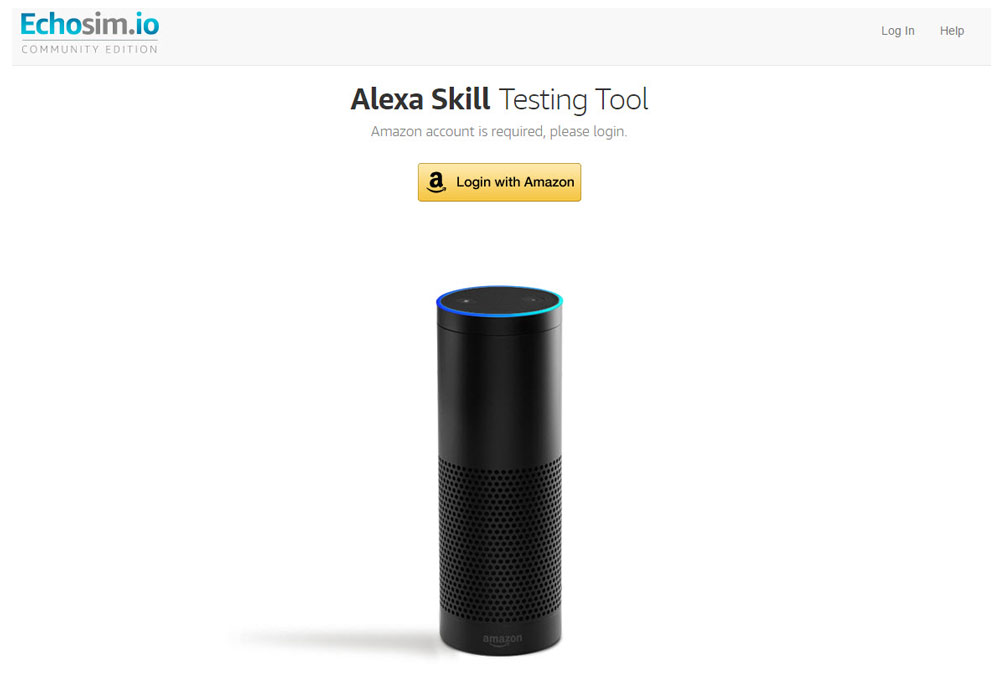 Amazon's Alexa is able to answer basic questions around information, weather, news and music and control other gadgets in the home. But since launch, one of the real differentiators for the Echo has been integration with third-party services.
With an Amazon Echo, you can use your voice to order anything from a pizza to an Uber or even tune your guitar. You can also extend the Echo's built in features with some great IFTTT recipes.
It's clear Amazon Echo sales will increase, following the website's success but more importantly, it emphasizes the company's desire to extend Alexa beyond its proprietary hardware. And that, is something Apple & Google Home will have to do in order to catch-up.
Via: TechCrunch
Image courtesy of Amazon