A sculptural vase by Guillaume Delvigne
Designed by Guillaume Delvigne for manufacturer La Chance, the Toy Glass Vase is striking, to say the least. A sophisticated sculptural vase in blown glass with handmade decors.
Measuring 50 cm in height and 24 cm in diameter, the sculptural vase is the fusion of traditional and modern techniques: blown glass, industrial flat glass, and 3D printing on glass.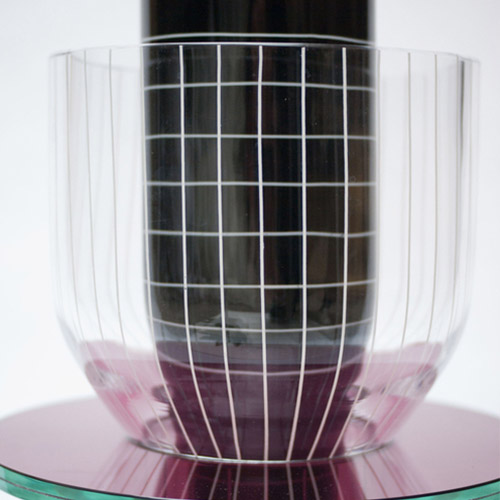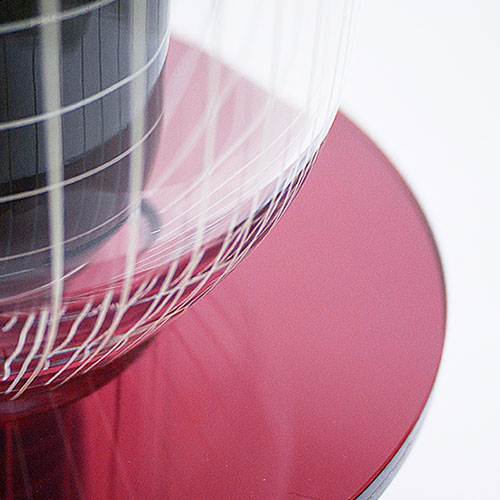 The product's elements combine and interact to create distinctive color combinations, distortions, patterns, and reflections on the vase.
Available in two color versions "Black and Red" and "Pink and Green", the vase is composed of several different glass structures, including an interior cylinder that can hold flowers and water. When left empty, the Toy Glass Vase instantly becomes a work of sculpture.
Unfortunately, it has a very high price tag. Ranging around the $2000 mark, the sculptural vase is expensive, but will be an excellent accent piece on any mantle, bookshelf or coffee table.
Photography courtesy of La Chance