Tacuri House by Gabriel Rivera Arquitectos: Spectacular single-family home inspired by the local Algarrobo trees
Designed by Gabriel Rivera Arquitectos, this spectacular single-family home is located in the Nayón area of Quito, Ecuador, a place known due to its exceptional views of the Cumbayá Valley and native Algarrobo trees.
"The trees attract so many singing birds that one can't help but feel that they are a part of nature, despite the fact that Tacuri is just a few minutes away from urban activity. It is precisely in this site that the Tacuri House resides, and also from which it gets its name," explained the architects.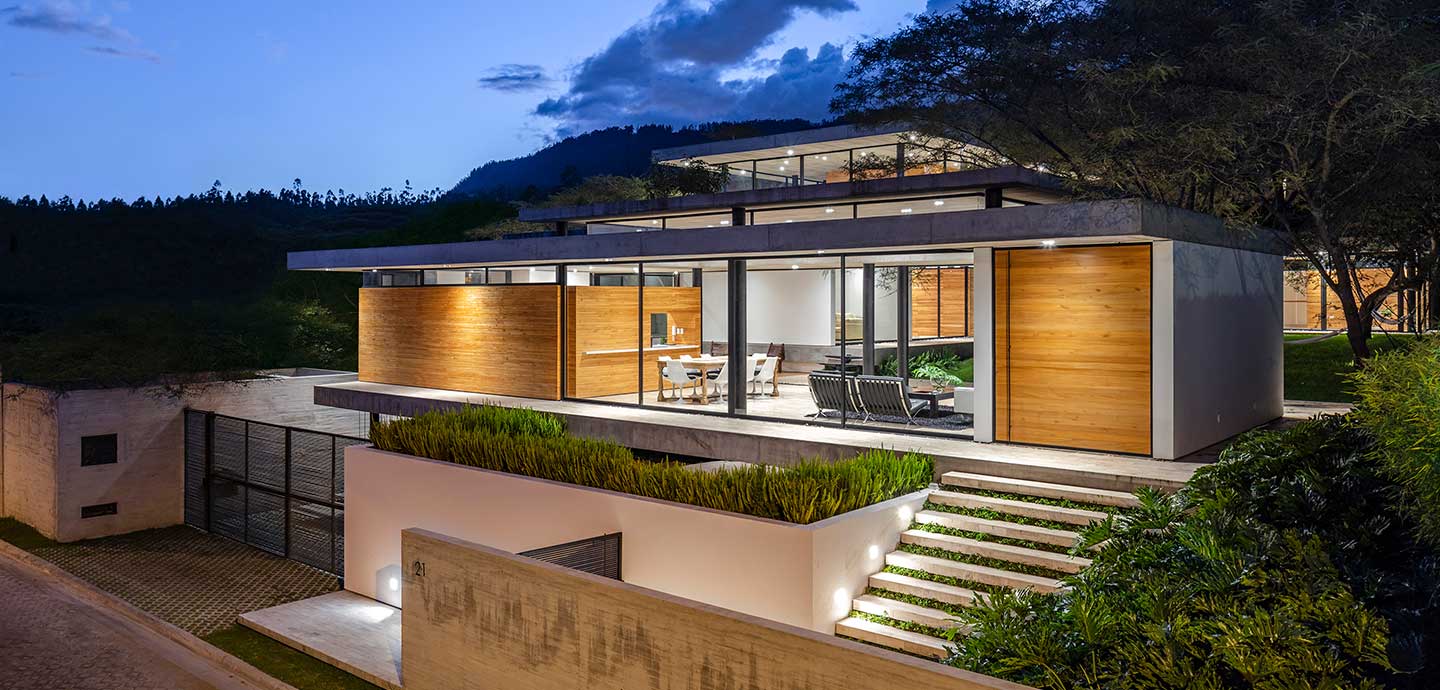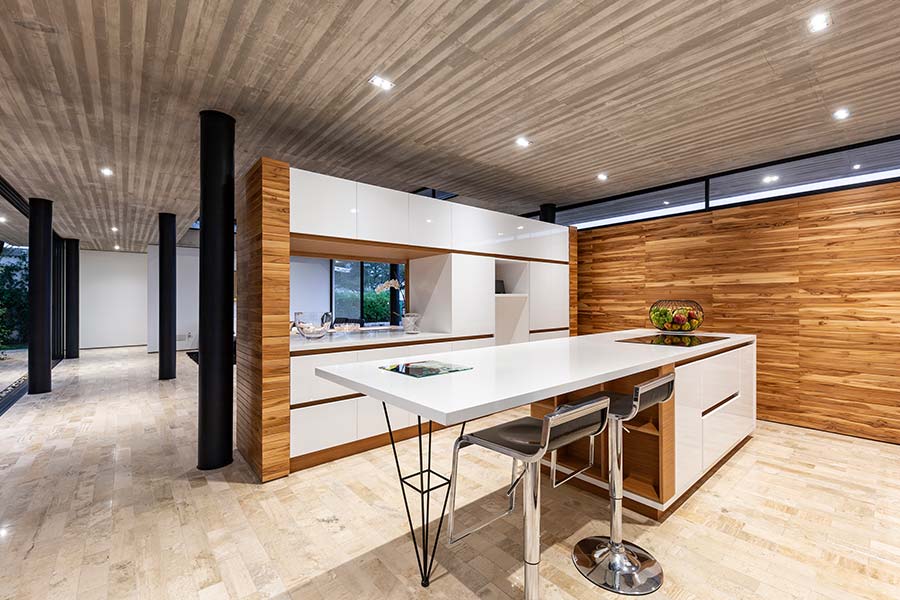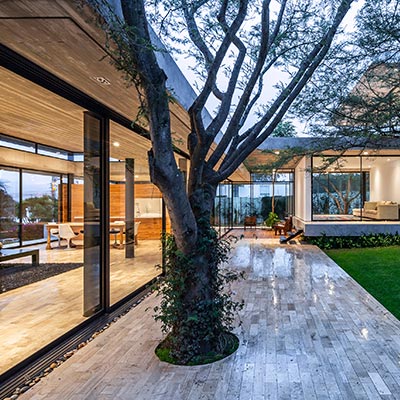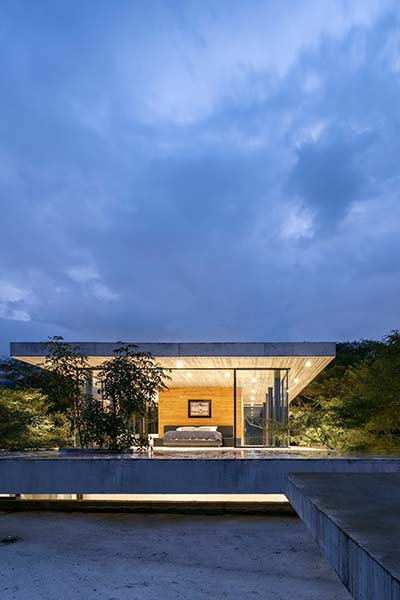 Built on a sloped site, the single-family house was designed to respect the surrounding environment - all of the existing Algarrobo trees on the property were retained.
"The result is a timeless house that feels as if it has grown from nature itself," said the architects.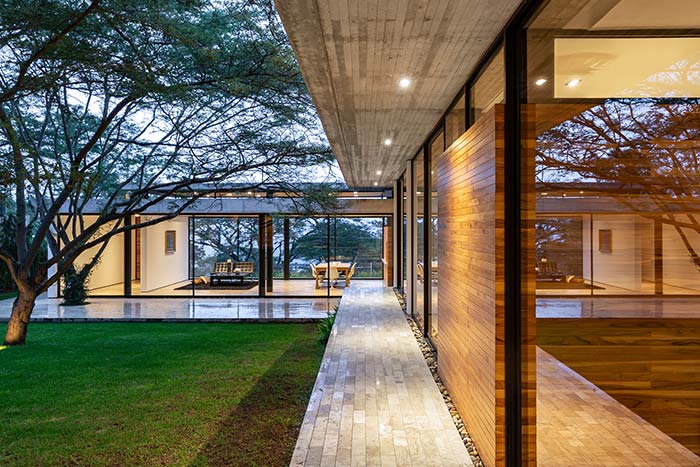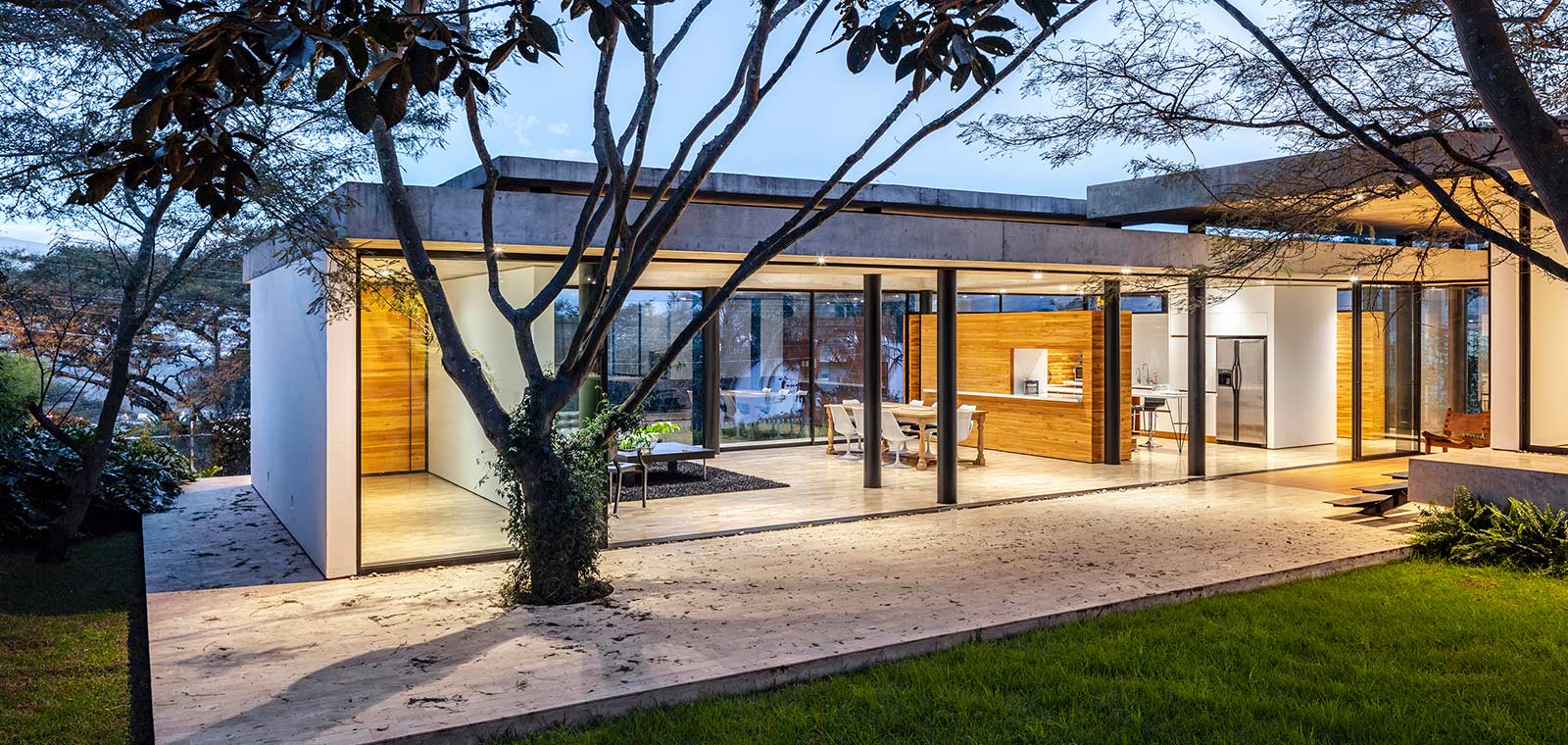 The house has a U-shaped floor plan and is composed of three volumes organized around a central courtyard. The volumes divide the functions of the house: the first block contains all the social spaces, the second block contains the private spaces, and the third one features a study that overlooks the main courtyard.
The structure of the house is composed of concrete slabs and metallic columns that hold the slabs together.
"The concrete slabs resembling the trees' foliage float and intersect one another, shaping the living spaces. The metallic columns, like tree trunks, hold the slabs together in a sophisticated adaptation to the natural topography," said the architects.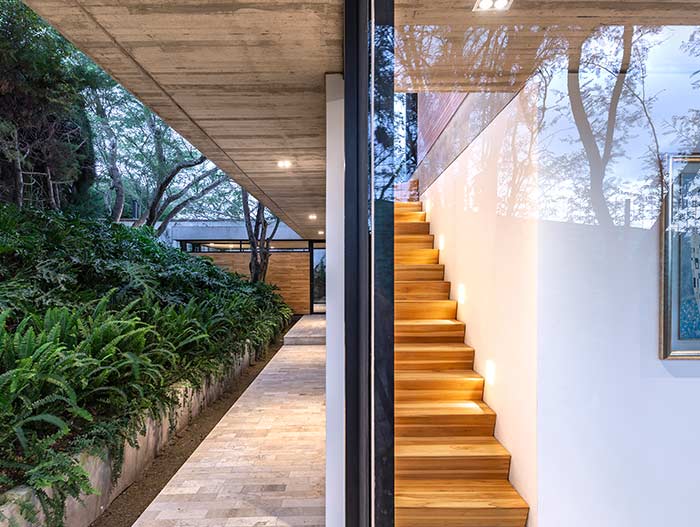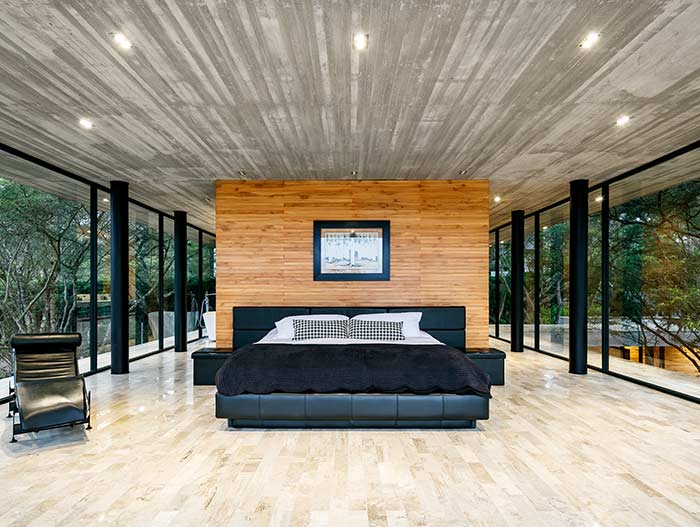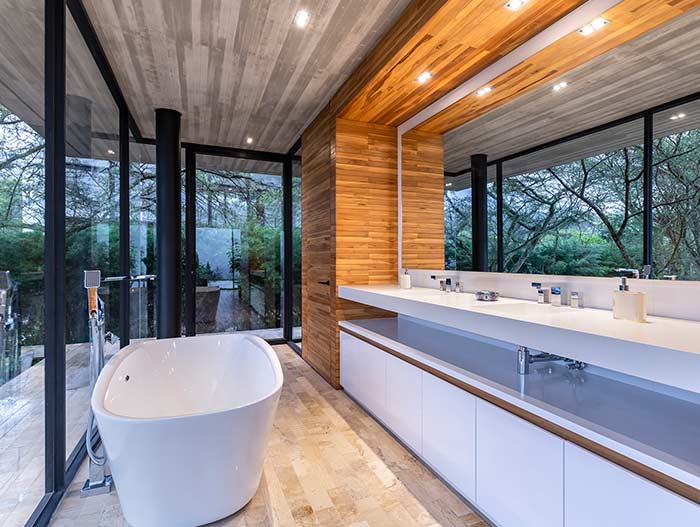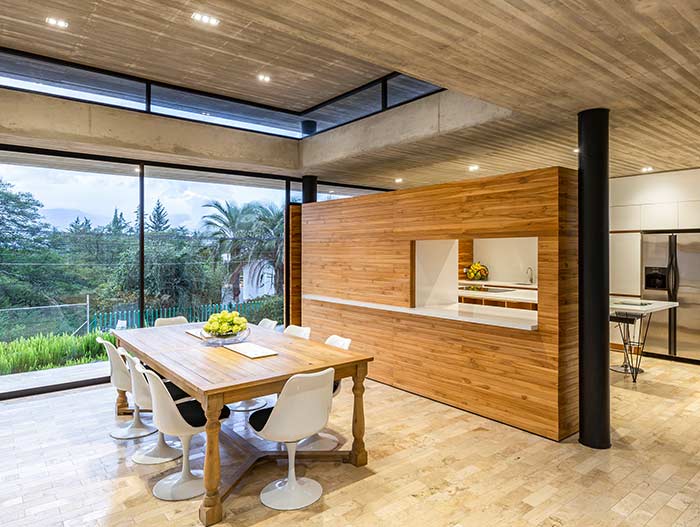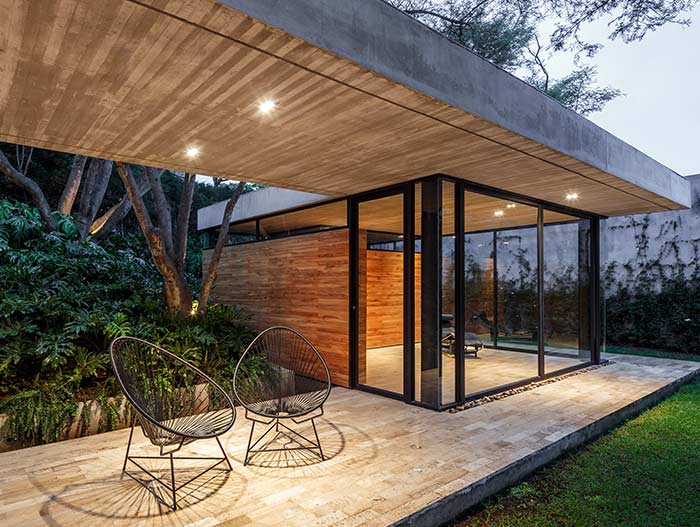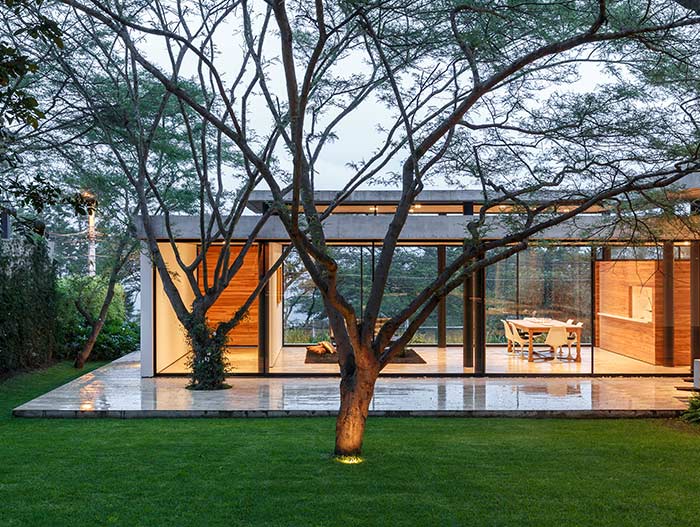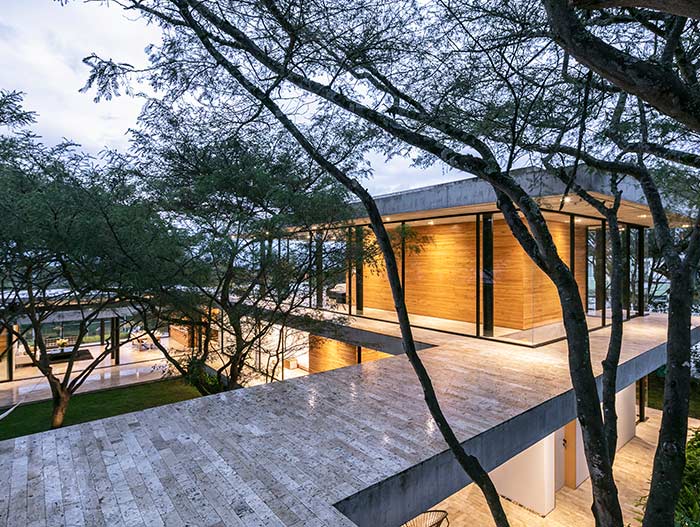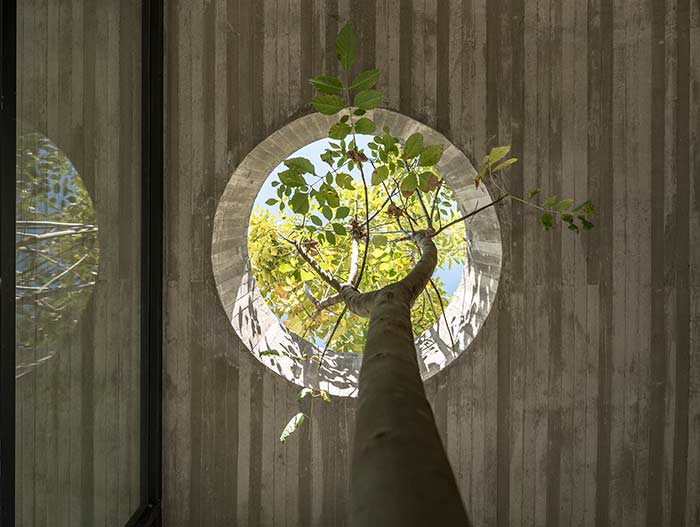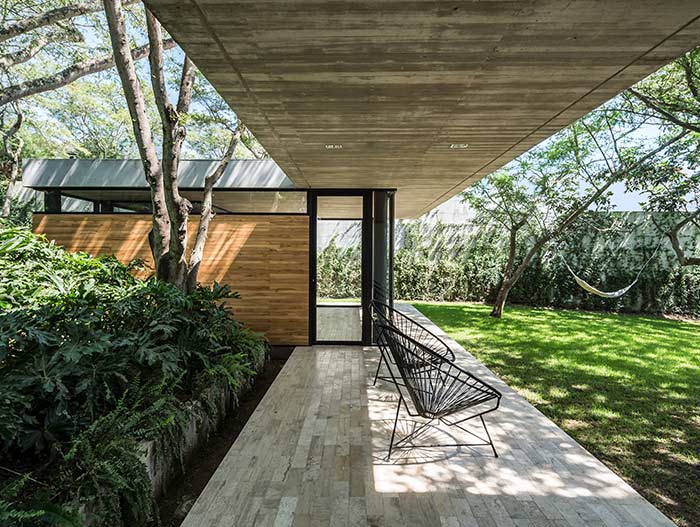 Large glass walls are used to delimit living spaces and to maintain a direct relationship with the natural surroundings.
"Tacuri House is a project that invites you to live an experience - the experience of architecture," the architects concluded.
Photography by: Bicubik