A stylish terraced house for a film director and his young family
Located in Sydney, Australia, this stylish terraced house was renovated by Luigi Rosselli Architects.
Set in a typical Woollahra row of terraced houses, the 1950s house was in desperate need of a makeover. Almost three-quarters of this original structure was demolished and replaced by this tall and lean, three-storey home for a film director and his young family.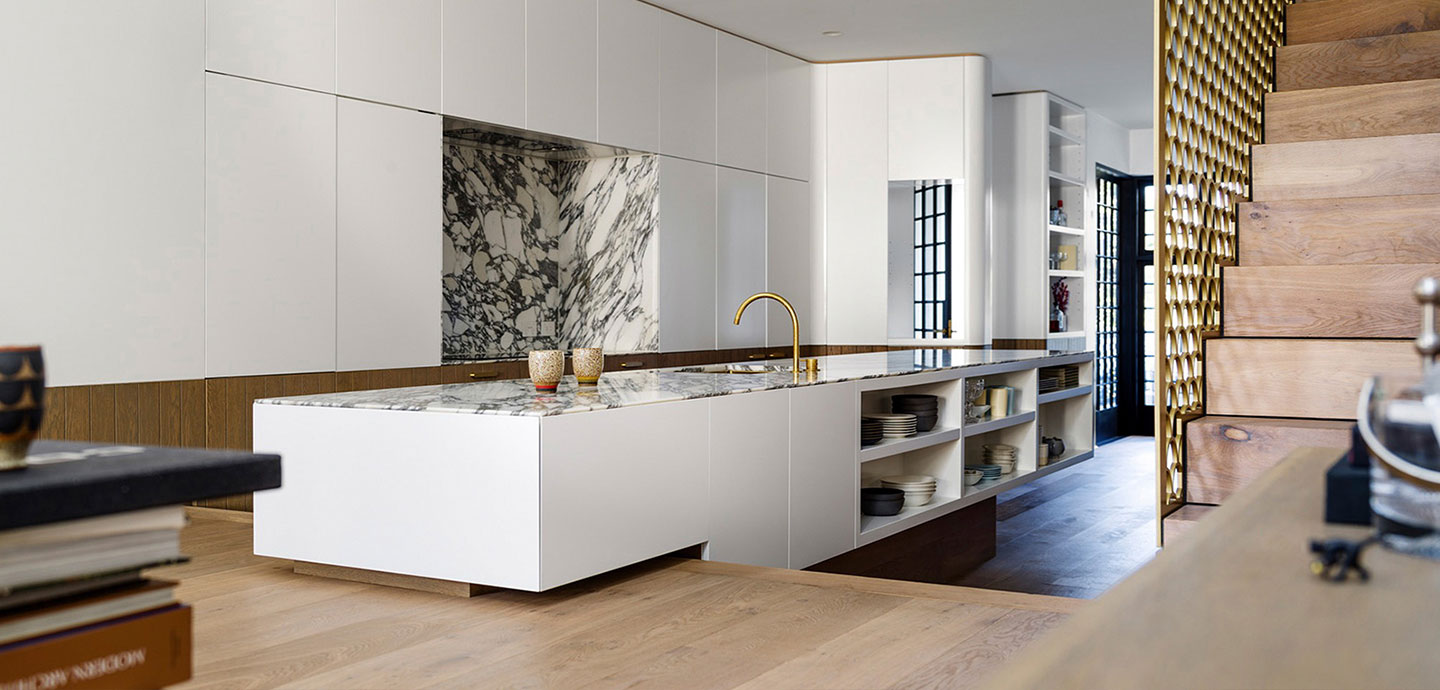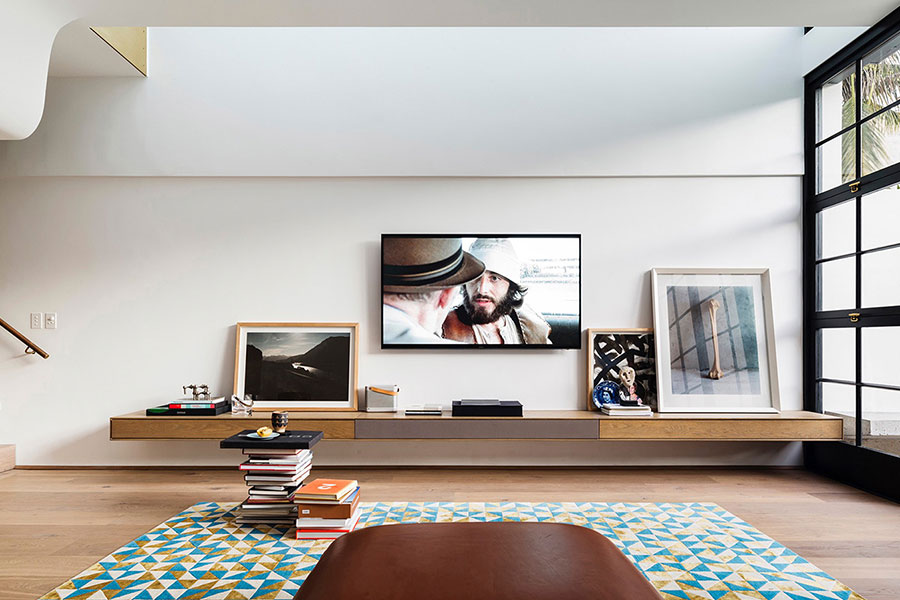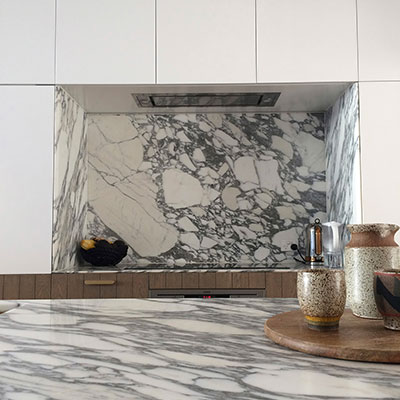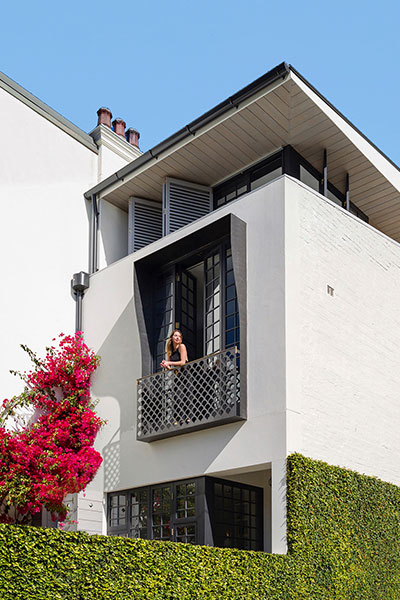 The lack of space forced the architecture firm to come up with efficient solutions to home planning.
"The Adolf Loos concept of Raumplan was the inspiration, with the interlocking of each room, Tetris style, within the strict wall boundaries and council restrictions," explained the architects.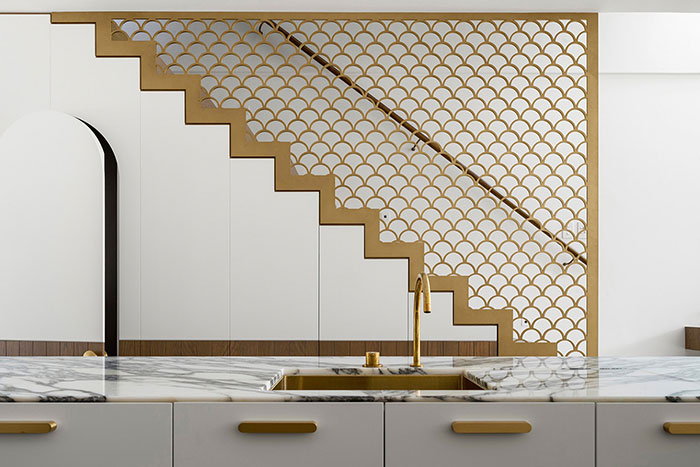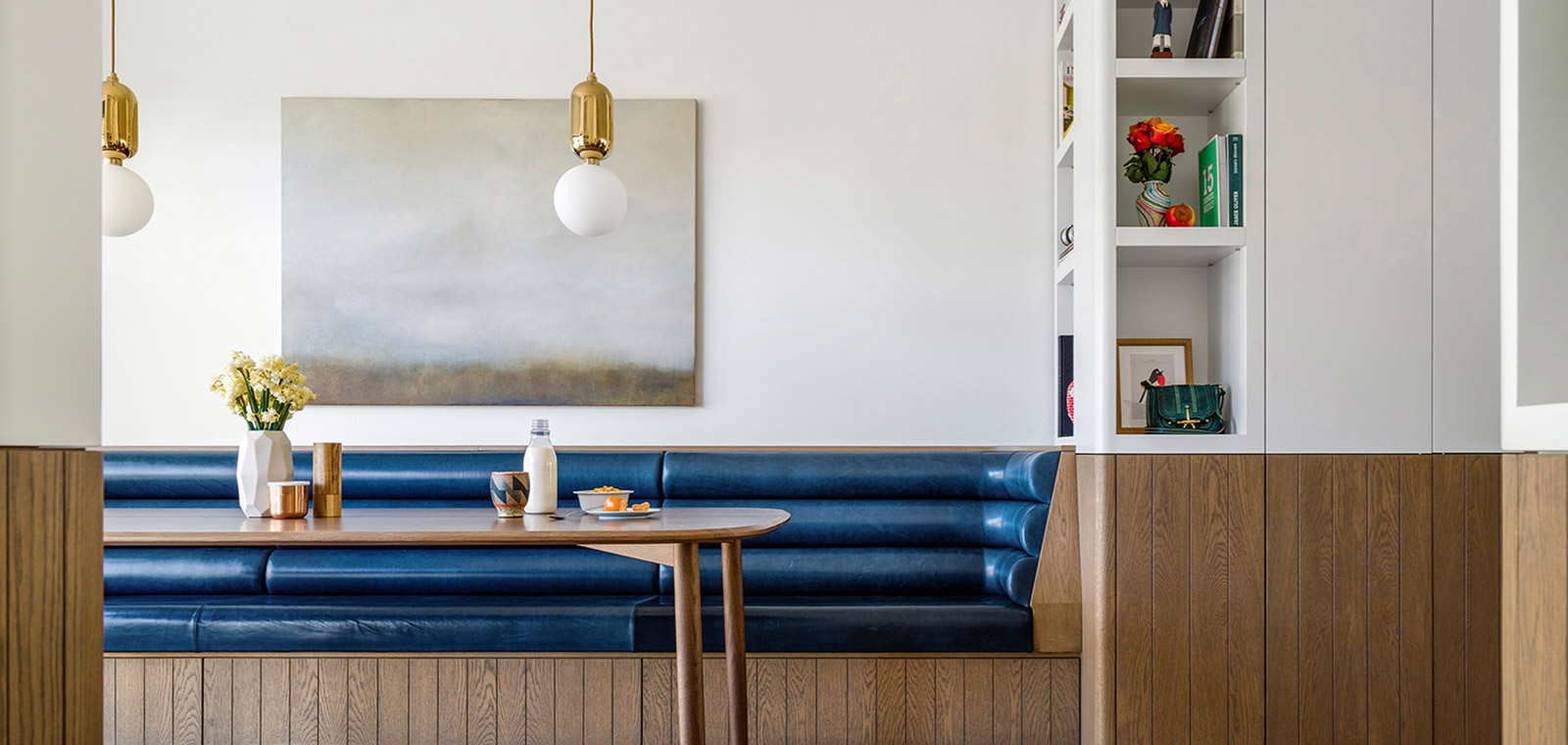 The house seems small, but the architects managed to fit three bedrooms, three bathrooms, a guest flat, a garage, and an open-plan living, dining, kitchen suite, without missing out on a study, dressing room, laundry, balcony, lightwells, and two wonderful courtyards.
The living room is on a split level, the kitchen bench straddles across the two levels. On the far right, behind the stairs, there is a dining table. Hidden behind the kitchen cupboard return is the front door. The lightwell over the living room allows the morning sun to bounce down to the kitchen.
"Designing for a film director requires good planning and engaging imagery, the stair balustrade with fish scale brass screen is not a standard balustrade by any means," said the architects.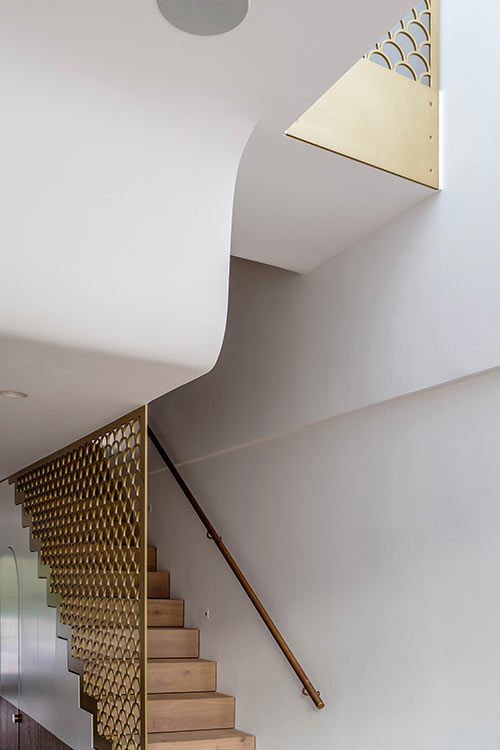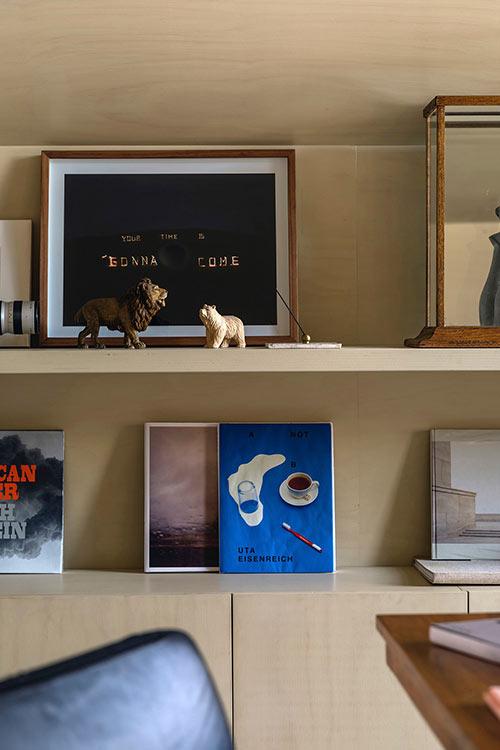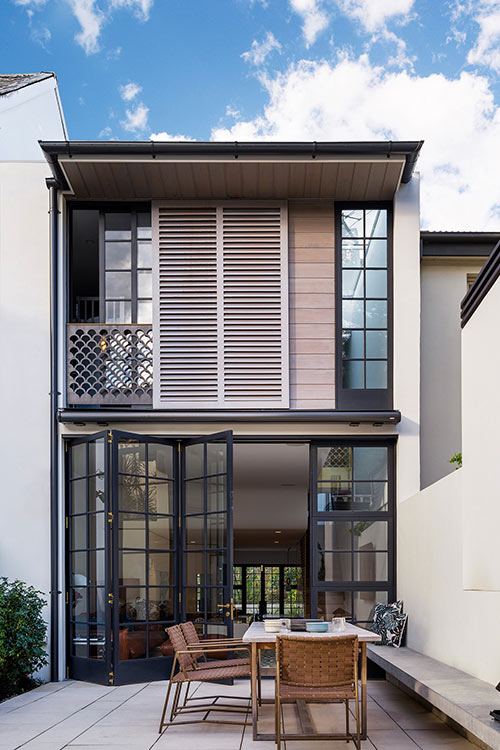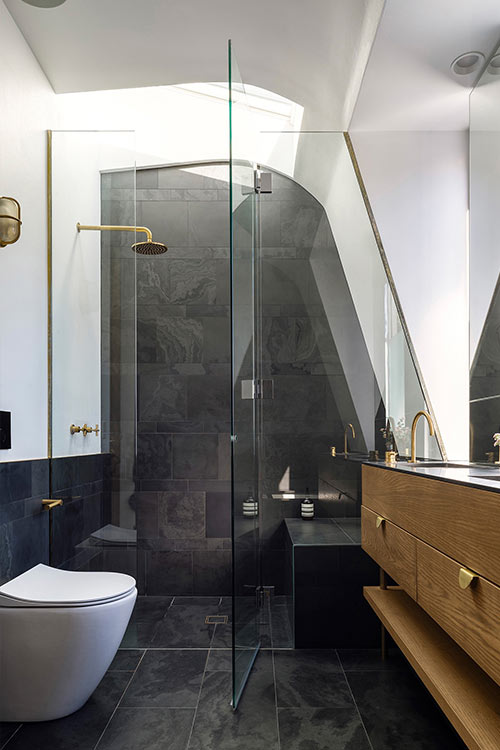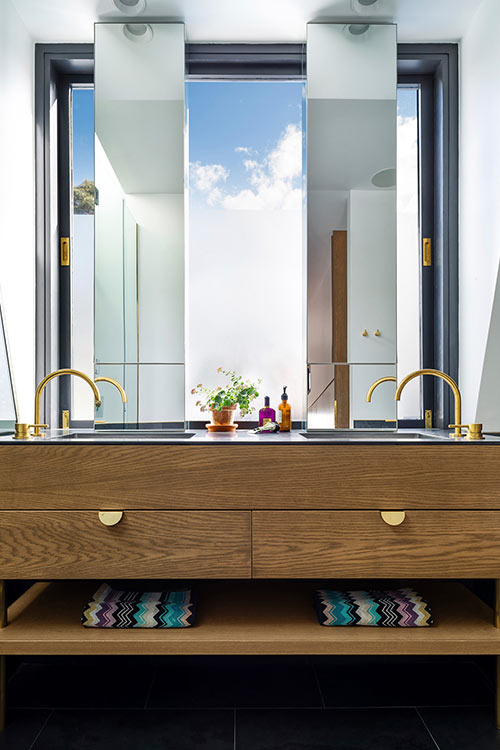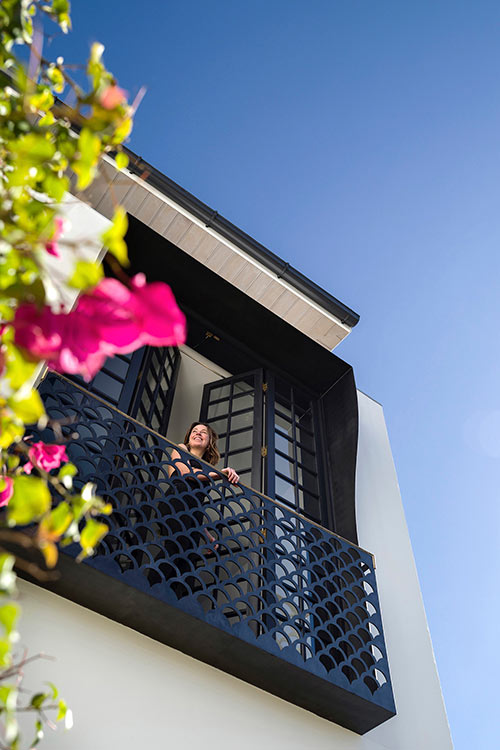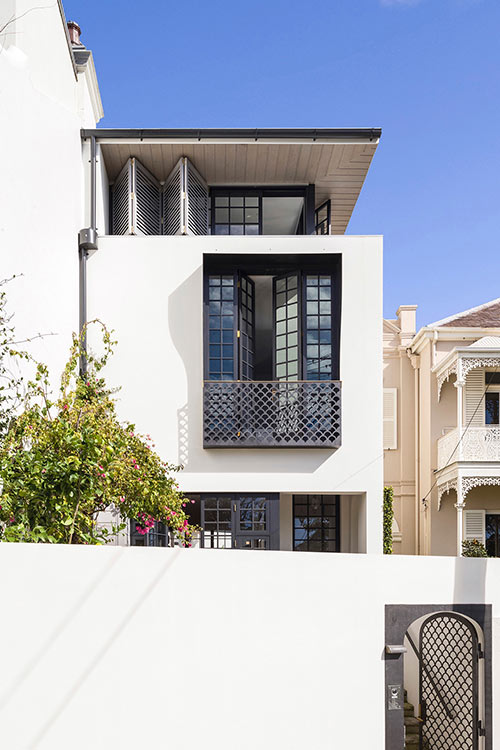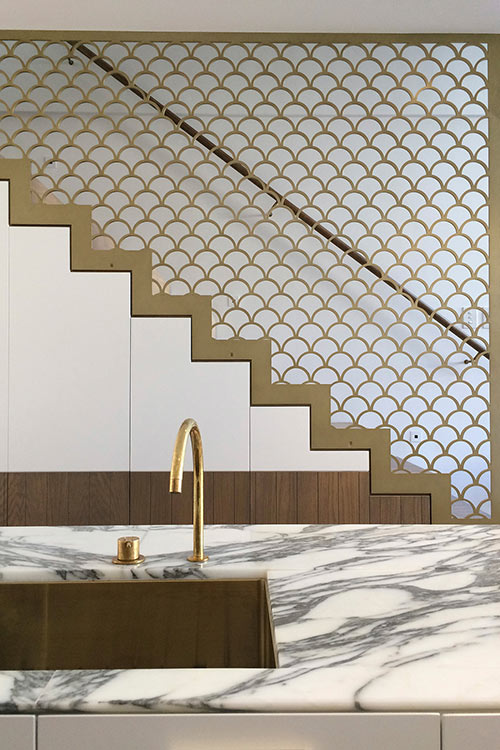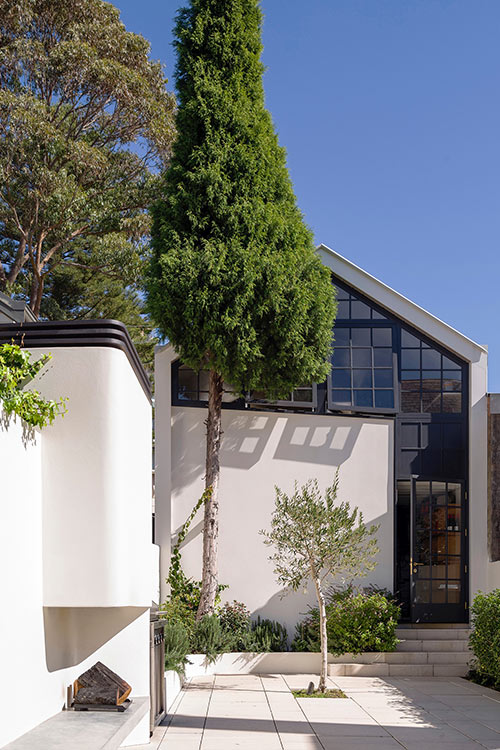 Elevated above the street, the entry courtyard is dominated by an established bougainvillea plant and overlooked by a Juliet balcony.
"Between the main house and the studio/garage at the back is a second courtyard where, weather permitting, the family gravitate to enjoy an open space for the children to play, and to savour the fruits of the olive tree and the barbeque, and the warmth of the outdoor wood burning fireplace," the architects concluded.
Photography by: Sean Johnson & Justin Alexander