A striking contemporary home in Monterrey, Mexico with a living room to match
Decisions, decisions, decisions. Every architecture project's outcome is influenced by them. Thankfully, Gilberto L. Rodríguez of GLR arquitectos had the owner's permission to demolish an old and obsolete house in Monterrey, Mexico in order to build a stunning contemporary home entitled CH house.
The decision of demolishing instead of renovating the old building opened up a world of possibilities. Adjusting the site's topography according to the new scheme meant that the new contemporary home could take advantage of the spectacular Monterrey city views.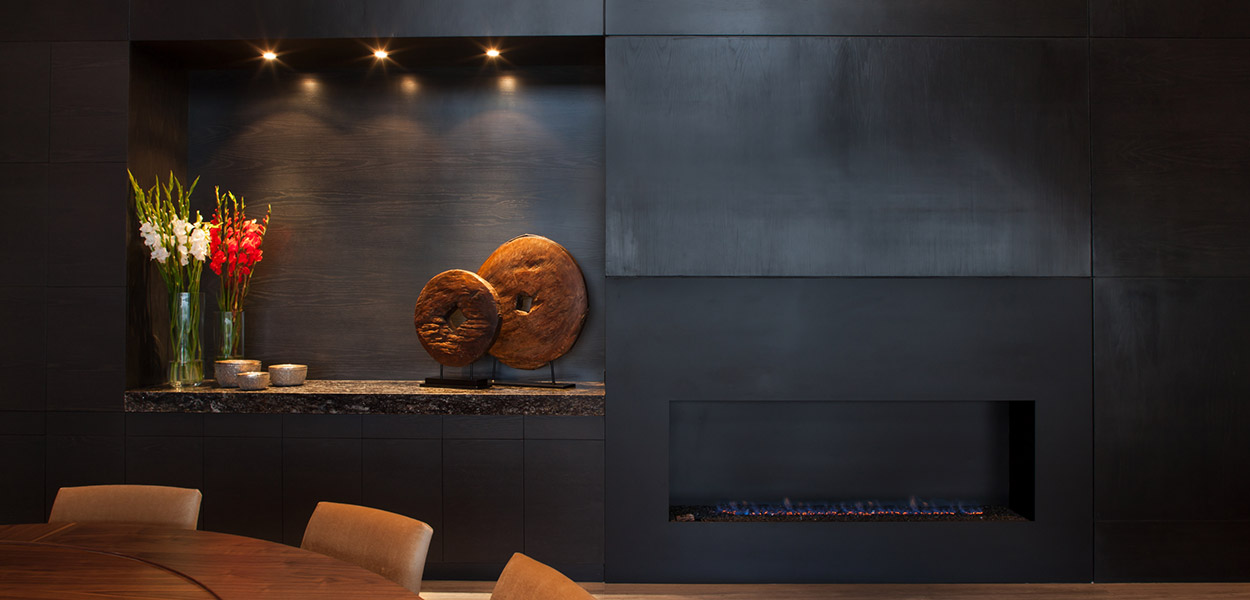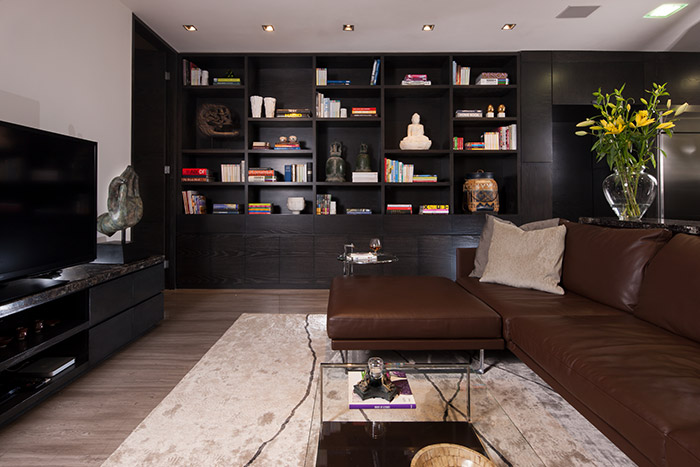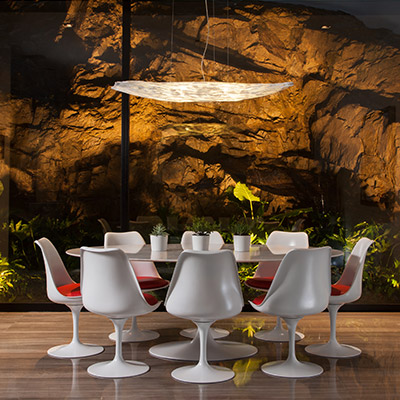 "Towards the front of the property, a large semi-covered terrace is built around an infinity pool, which makes us forget for a moment the urban condition of the project, thanks to the large green areas of a park just in front of the property, which visually joins the huge greenery of the Country Club golf course."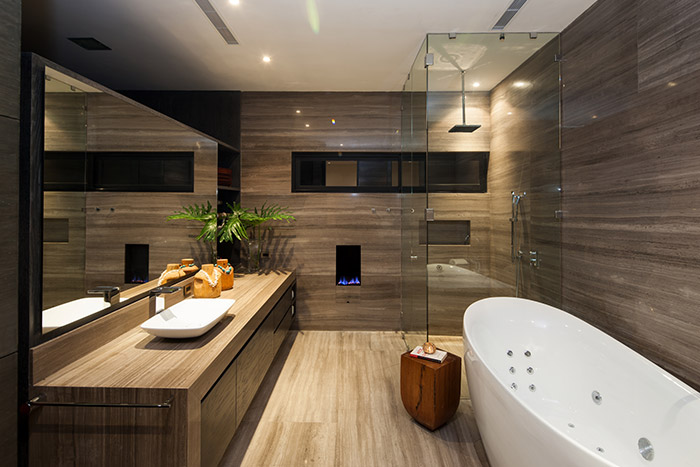 Inside the CH House, a gorgeous double height living room with a set of exposed concrete skylights becomes the heart of the contemporary Monterrey home, due to the interesting effect of the controlled natural light that floods the whole area.
The bedrooms, decks, home theater and home office are built around this large living room, further emphasizing the space's role.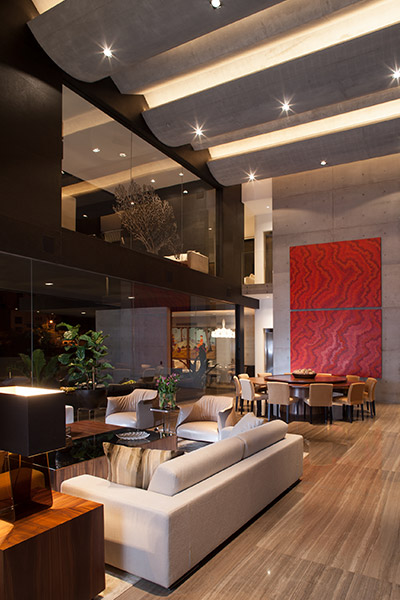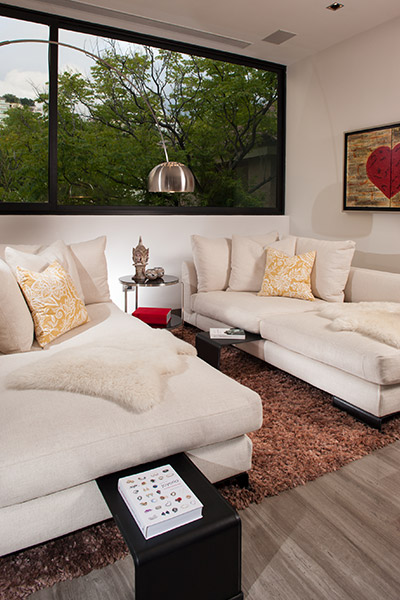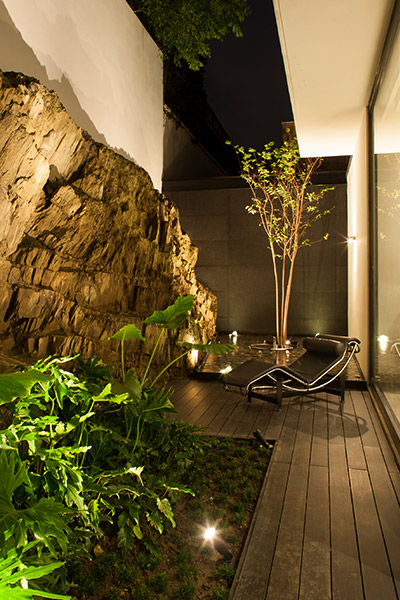 The top level houses a home office that enjoys the stunning views of the city. A large window seamlessly connects the floor to the gorgeous double height living room while at the same time creating the sensation of a floating bridge over the terrace.
The materials, mainly the gray exposed concrete, the gray oak wood and the black granite facades, as well as the indoor and outdoor white stucco, add a unique and luxurious feel to the contemporary Monterrey home.
Photography by: Jorge Taboada