House L019: Spacious home in Germany by Stephan Maria Lang
Located in Munich, Germany, this spacious home was designed by Stephan Maria Lang for a family with four kids.
When the owners approached the architect, they requested a private, modern home that meets the needs of each family member.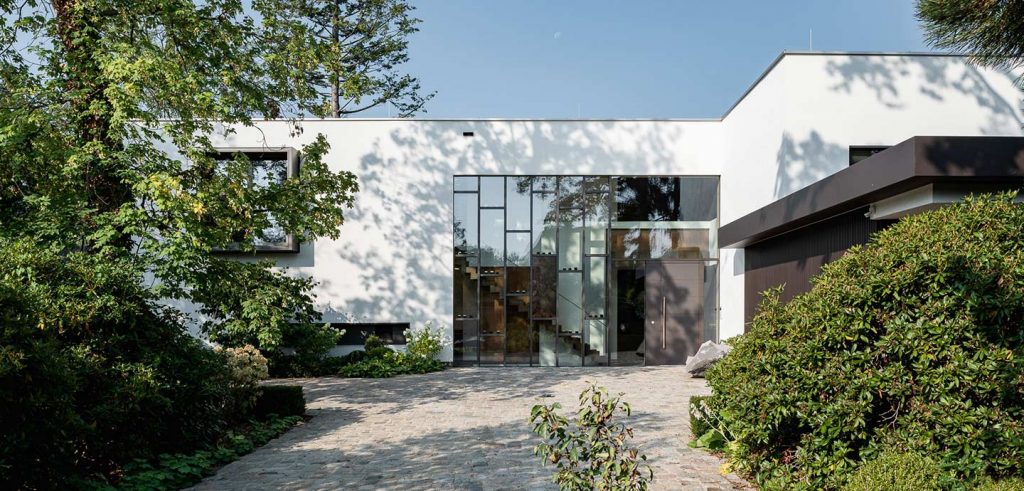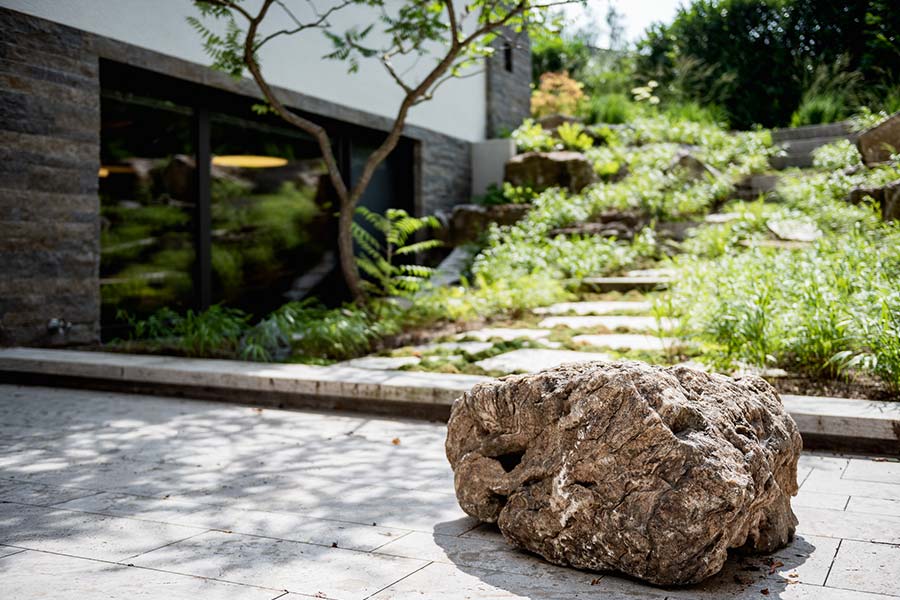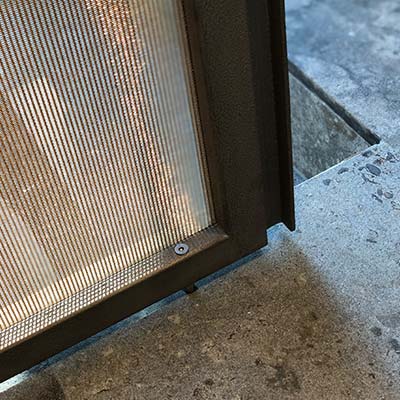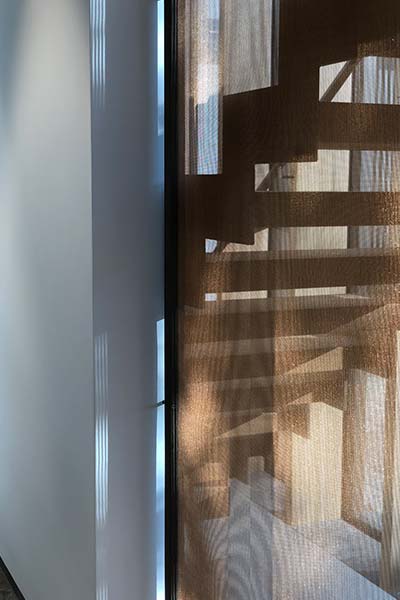 A paved driveway leads to the courtyard through a covered garage structure. The entry is marked by a two-storey glass wall.
"A huge north east facing light filtering glass façade defines the entry space with an open stair," explained the architect.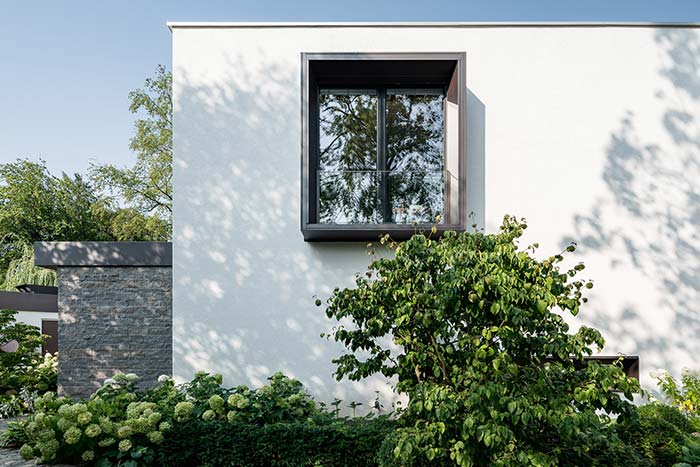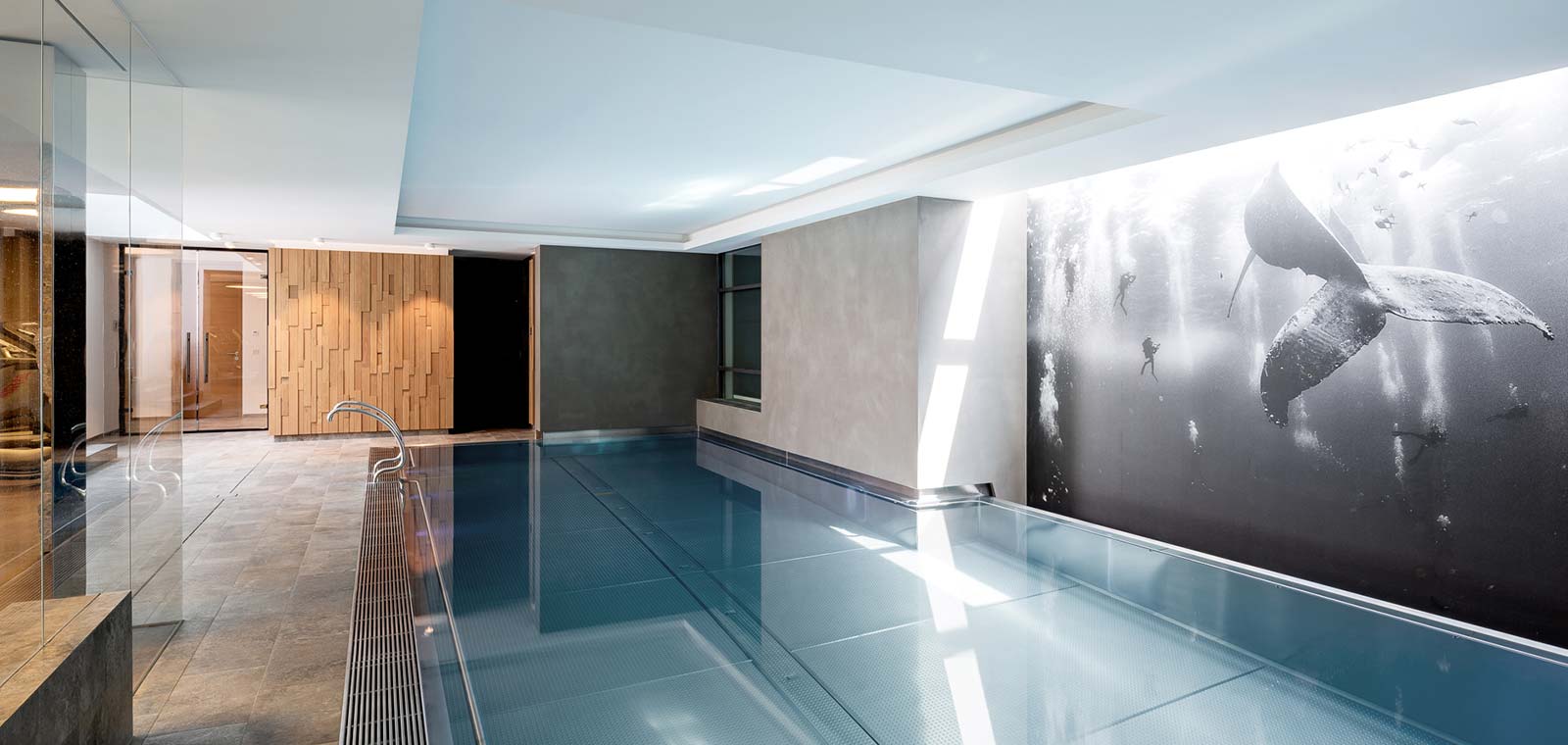 An open floor plan connects the living, dining and kitchen area to the outdoor terraces and garden.
The staircase designed as a light filter leads to the private spaces of the house - four children's rooms, each with their own bathroom, and the parents' area with a dressing room and master bathroom. The corridor areas are used for additional storage space.
The indoor swimming pool installed in the basement receives daylight through a sunken courtyard.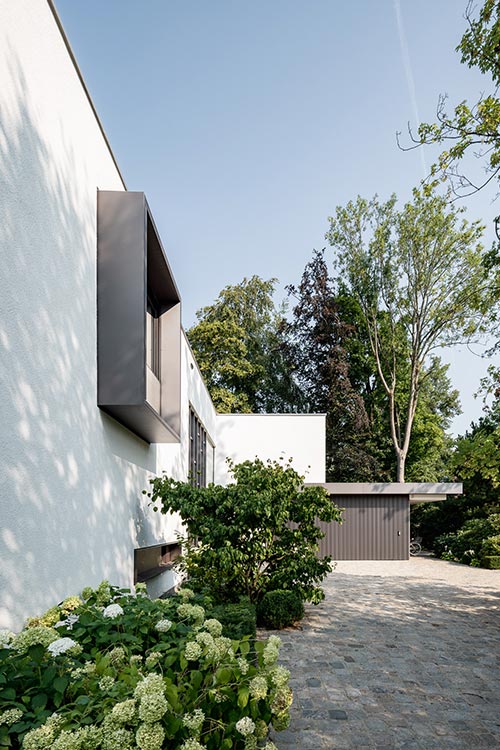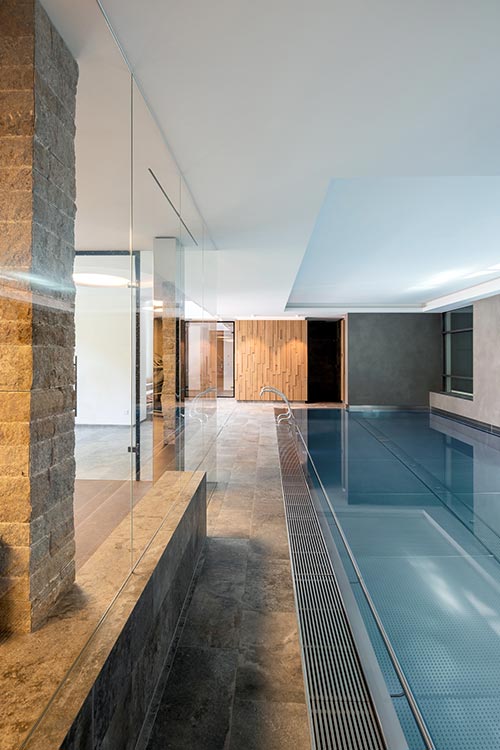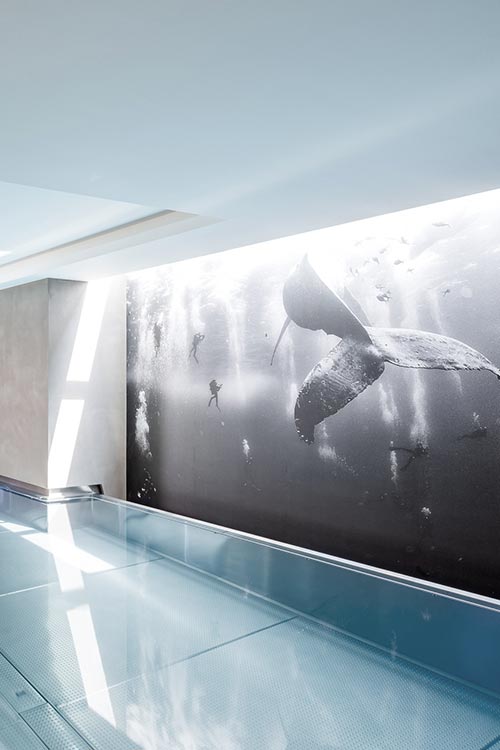 "We tried to use a simple but sophisticated material and color concept. White walls, wooden oak floors and local limestone for bathrooms and chimneys. The precisely crafted detailing creates an atmosphere of sensitive luxury," the architect concluded.
Photography by: Sebastian Kolm