Finchstudio renovates small 42 square meter apartment in Warsaw, Poland
This small 42 square meter apartment, located in one of Warsaw's tenement houses has been recently renovated by designer & architect Magdalena Zieba and her practice Finchstudio. The modern interiors were created for a young working lady and her hectic lifestyle.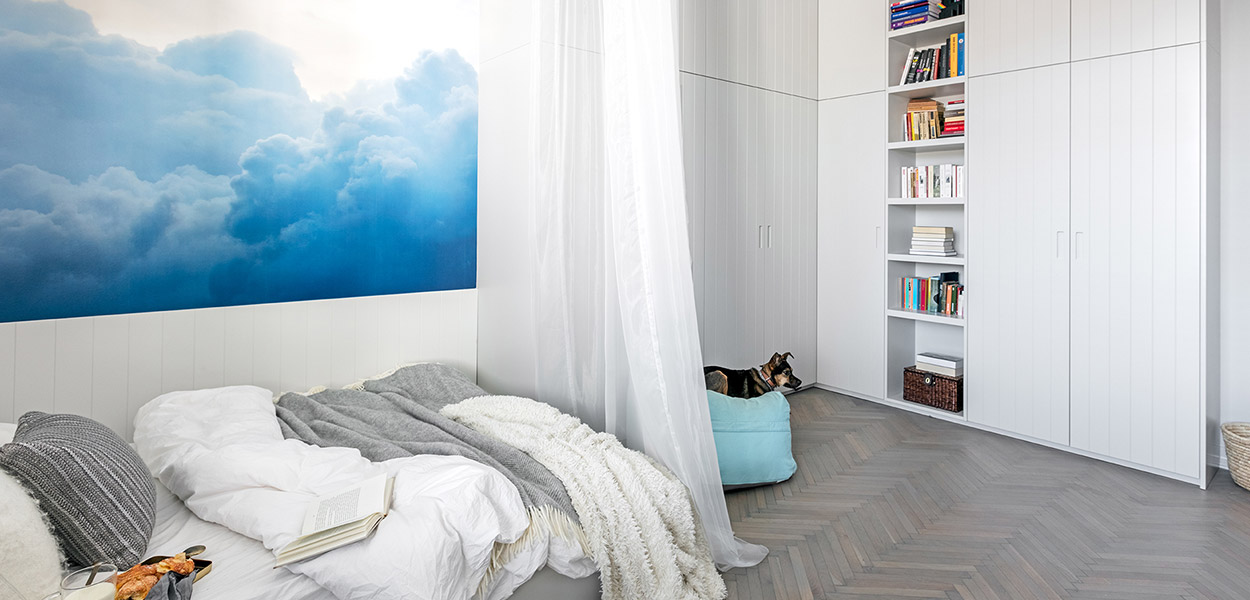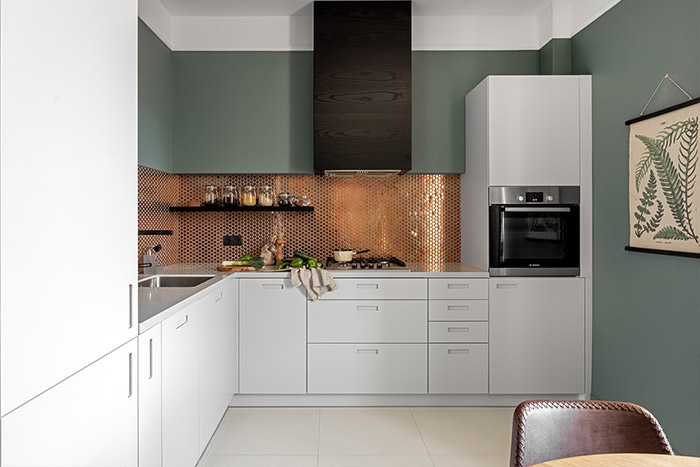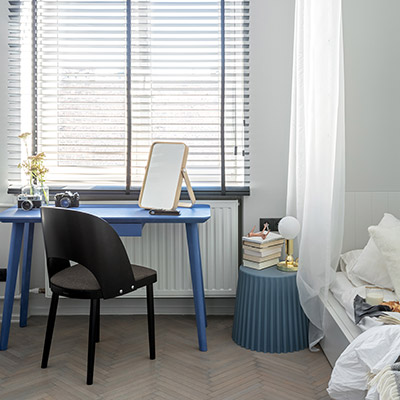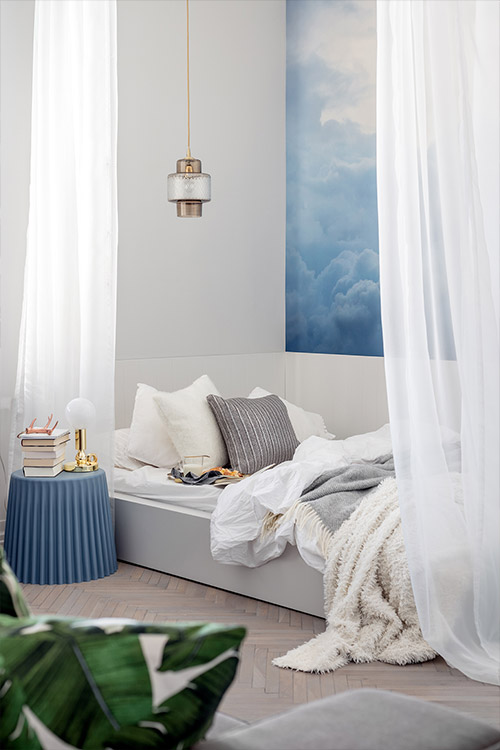 One important aspect of the small apartment renovation was the fact that the studio was given creative freedom as designer Magdalena Zieba explained to 10 Stunning Homes: "During the project, we were given a free hand in terms of design, the only request was that the kitchen space and the lobby be kept in dark shades."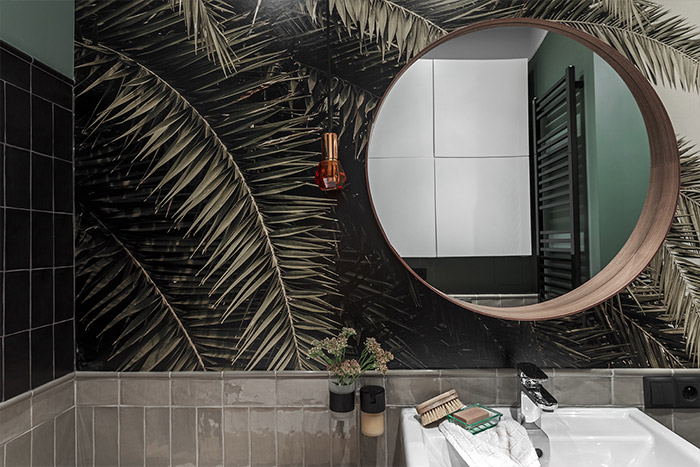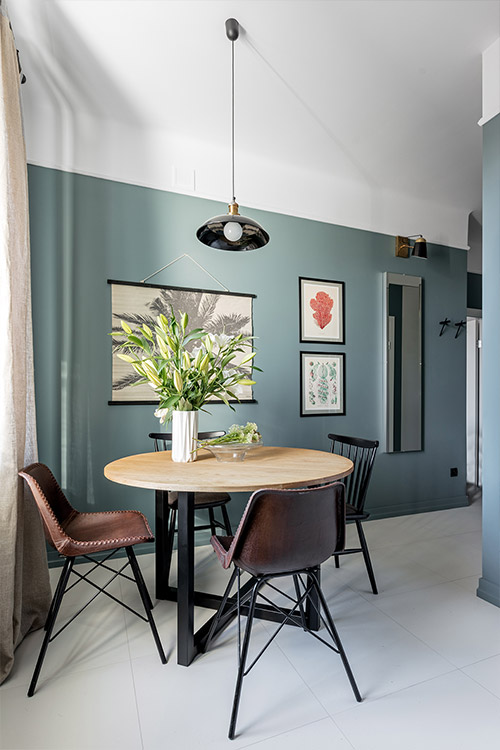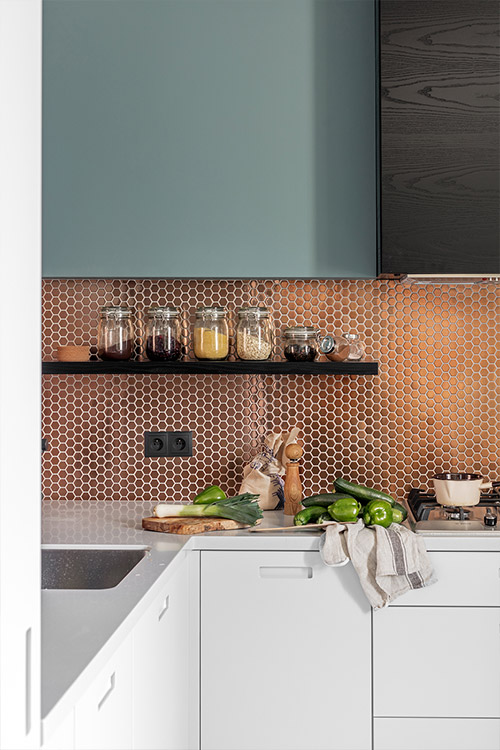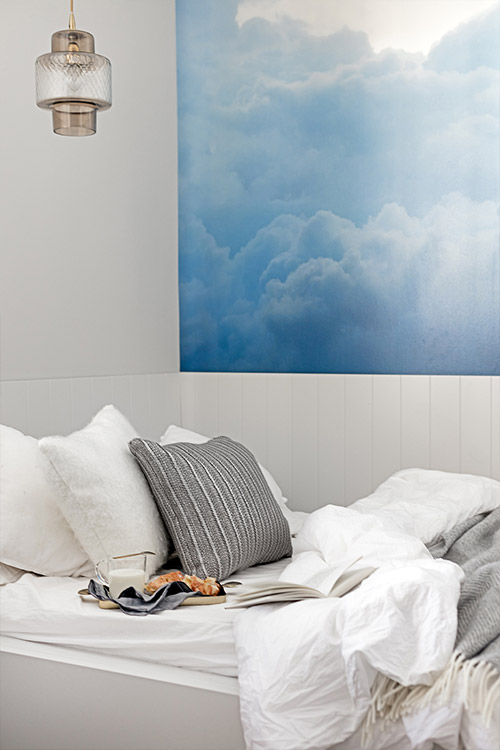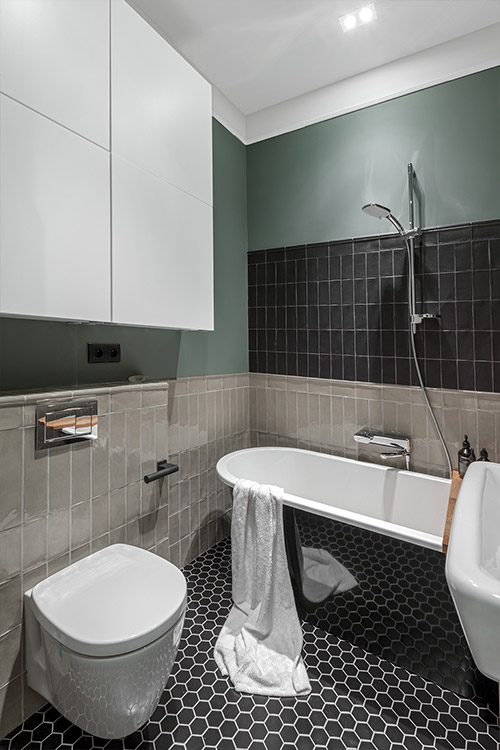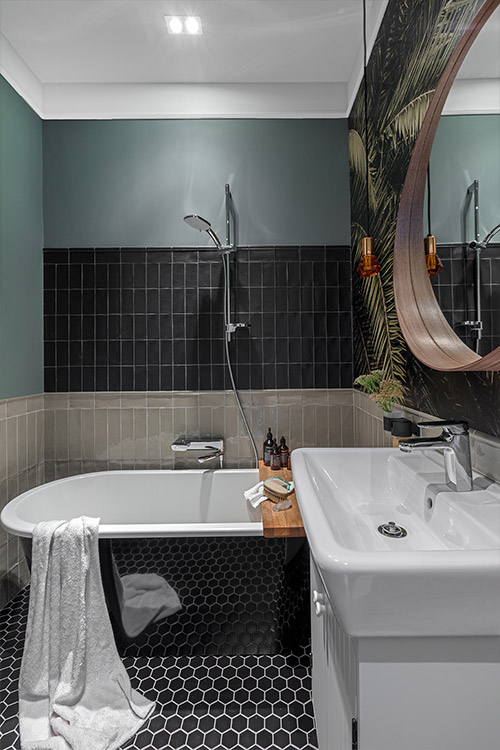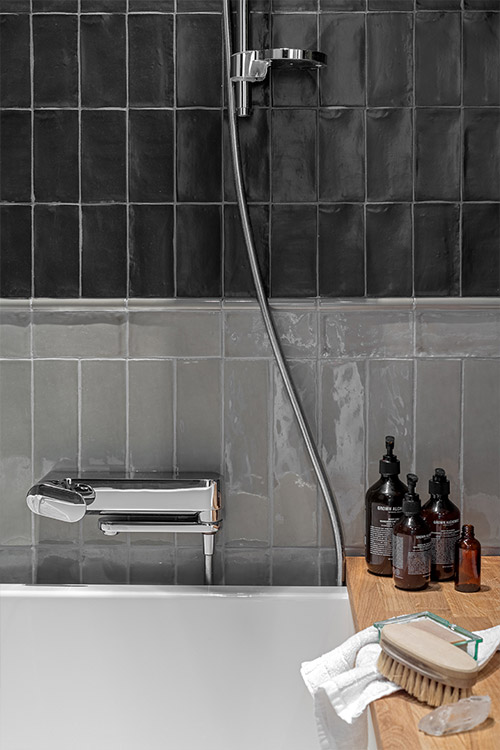 Separation of public and private zones were important to the small apartment renovation. The designers managed to save the apartment's beautiful oak floor which received a new pale look.
As designer Magdalena Zieba concluded "We have created a very peaceful, relaxing atmosphere. A great place to return to after a day of hard work."
Photography by: Alexandra Dermont