A hidden Los Angeles gem waiting to be discovered
Though desirable ocean front/viewing properties are becoming increasingly limited, rare opportunities still exist as diamonds in the rough waiting to be discovered/transformed.
This was the case for Revello Residence, as architects Shubin + Donaldson transformed this single family home into one of Pacific Palisades's most spectacular houses.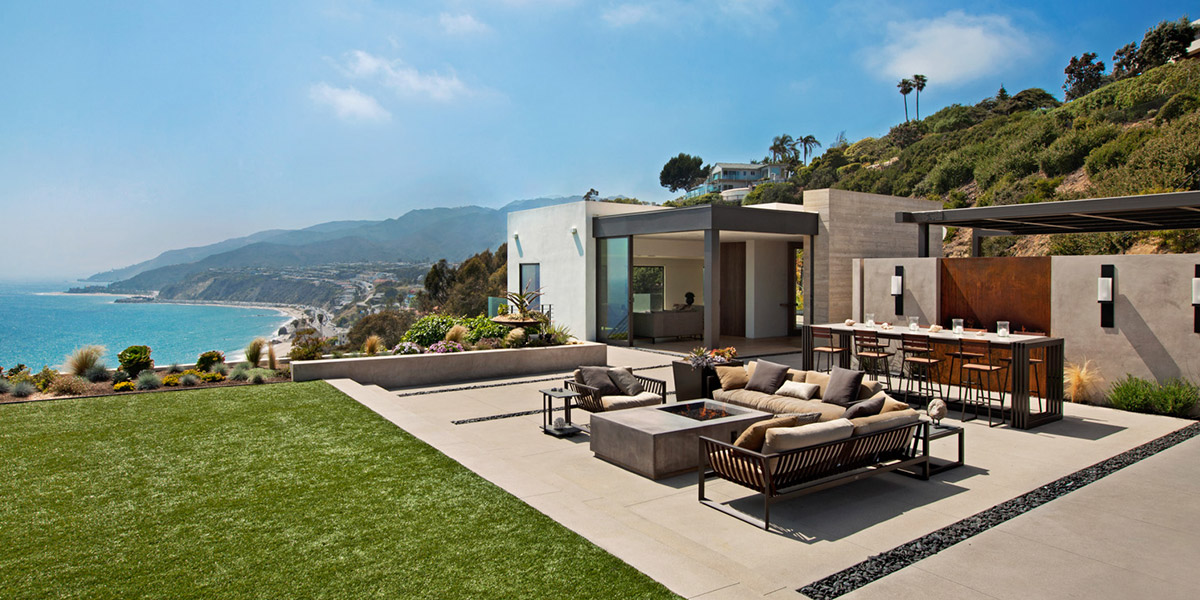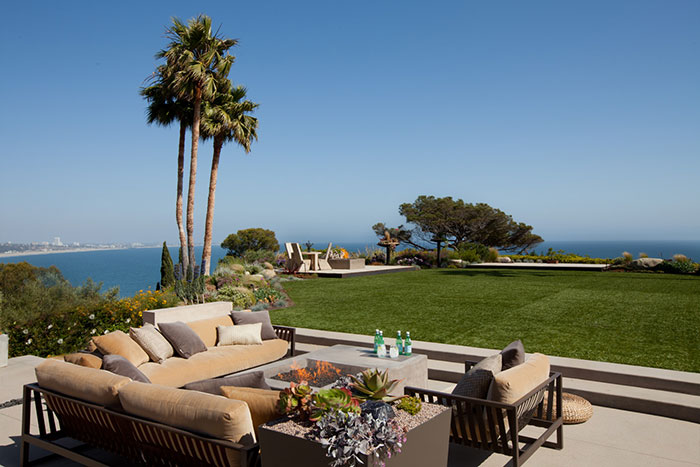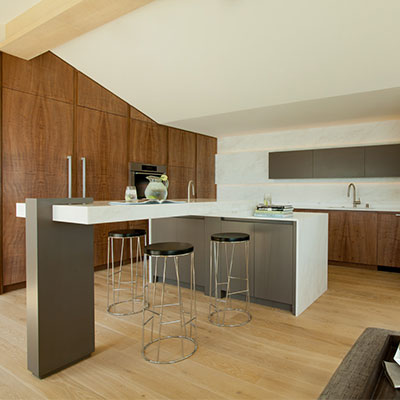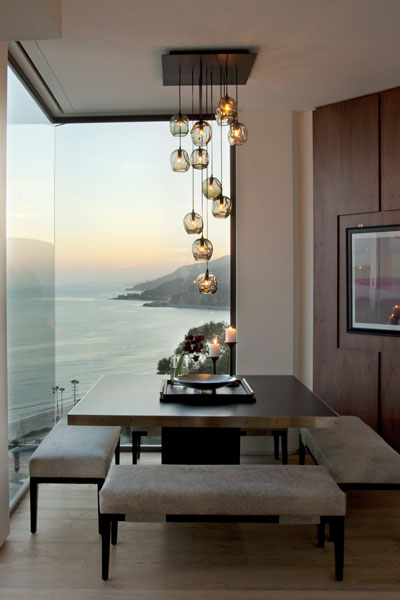 Unparalleled panoramic and private ocean views
This three-level hillside (4 bedroom, 4.5 bath) single family home exemplifies that pursuit and creative occupation of challenging topographical conditions rewarding unparalleled panoramic and private ocean views, while remaining nestled within close proximity of the city.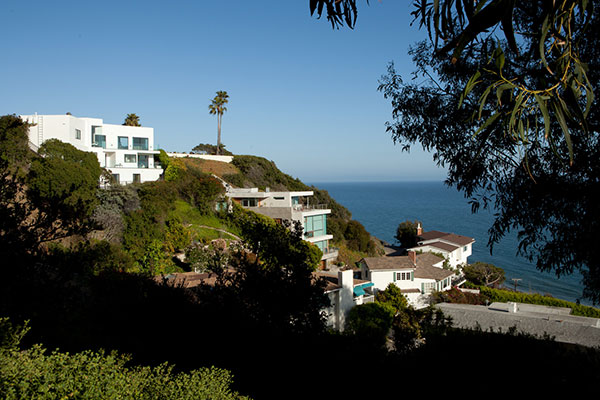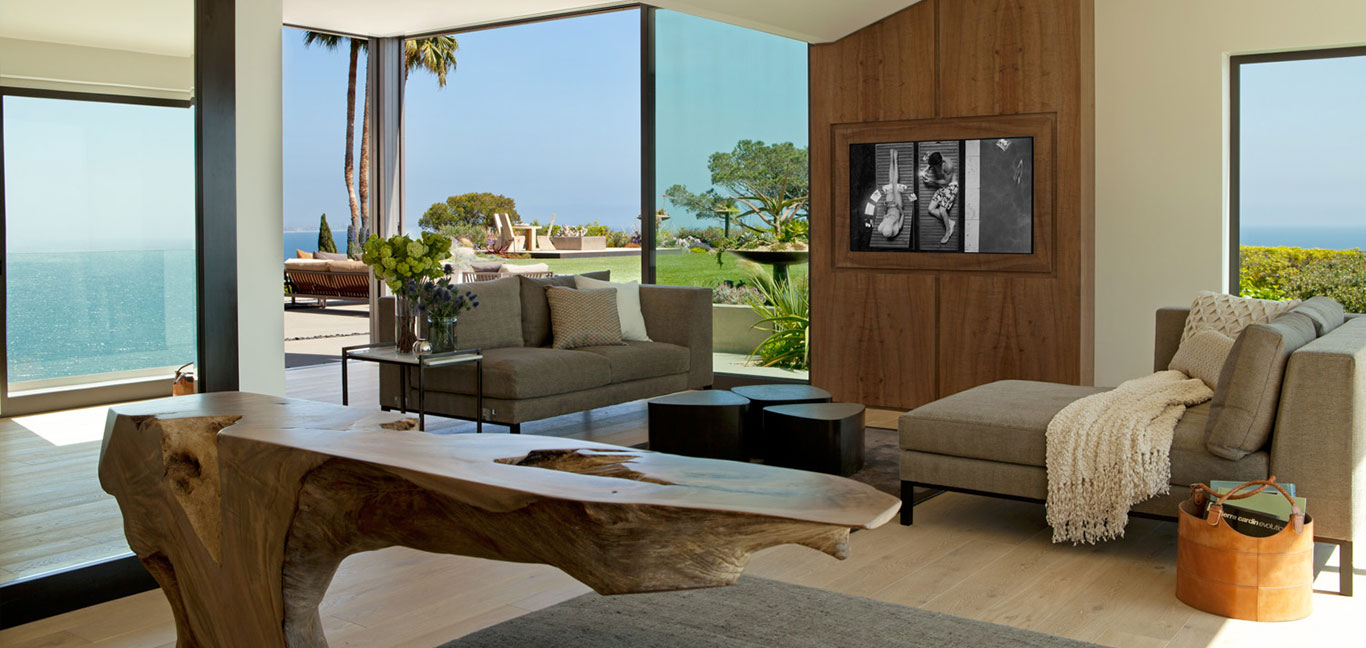 An active family of four requested the re-visioning of their then nondescript 1980's remodel which was taken apart, analyzed, then reassembled with critical concern for the preservation of this site's most precious aspects: Location and view.
Approach, orientation, and entry sequence are all overlaid to compound the open and bright experience culminating in the unmatched view. Fortification of the terrain also allowed for the conceptual overlaying of program, including an office/exercise room level, sleeping level, and living/entertaining level all conveniently organized against the hillside.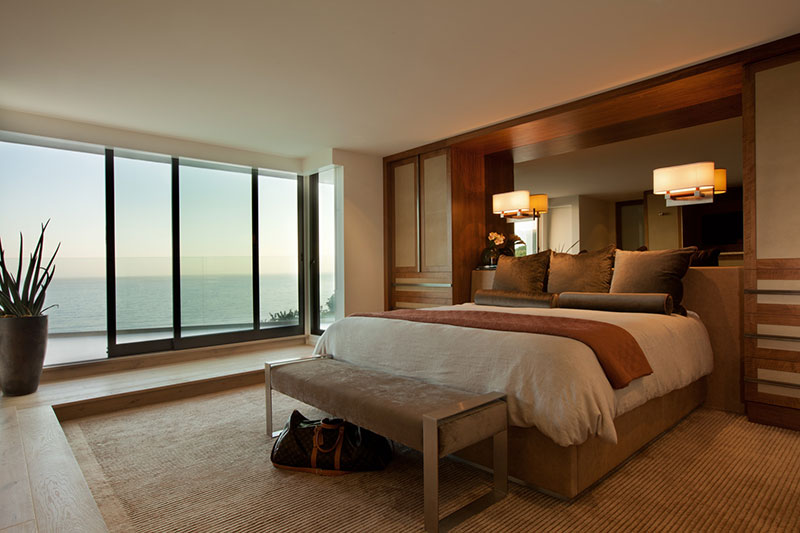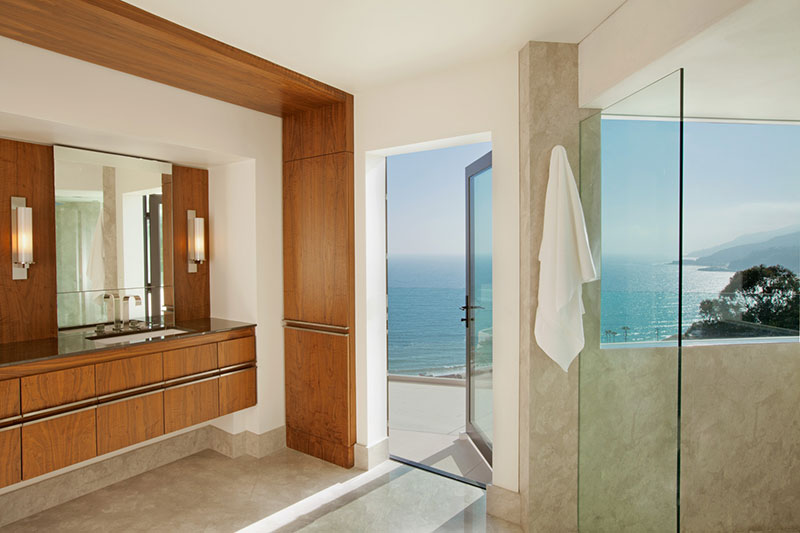 Maintenance of a very open and connective relationship between interior and exterior spaces is supported by an elegant yet casual palette of natural materials, textures, and rich details.
A comfortable mixture of the elements of Southern California coastal living, modern design/convenience, and the realities of living near a large metropolitan city combine here to offer a warm and cultivated living experience capitalizing on a very unique site opportunity.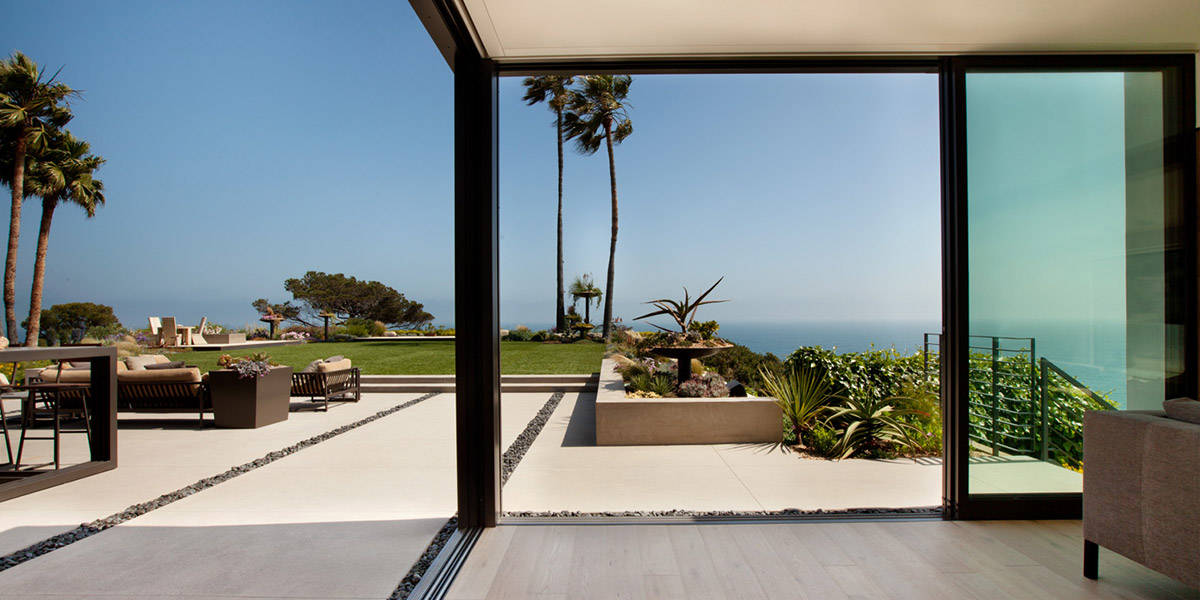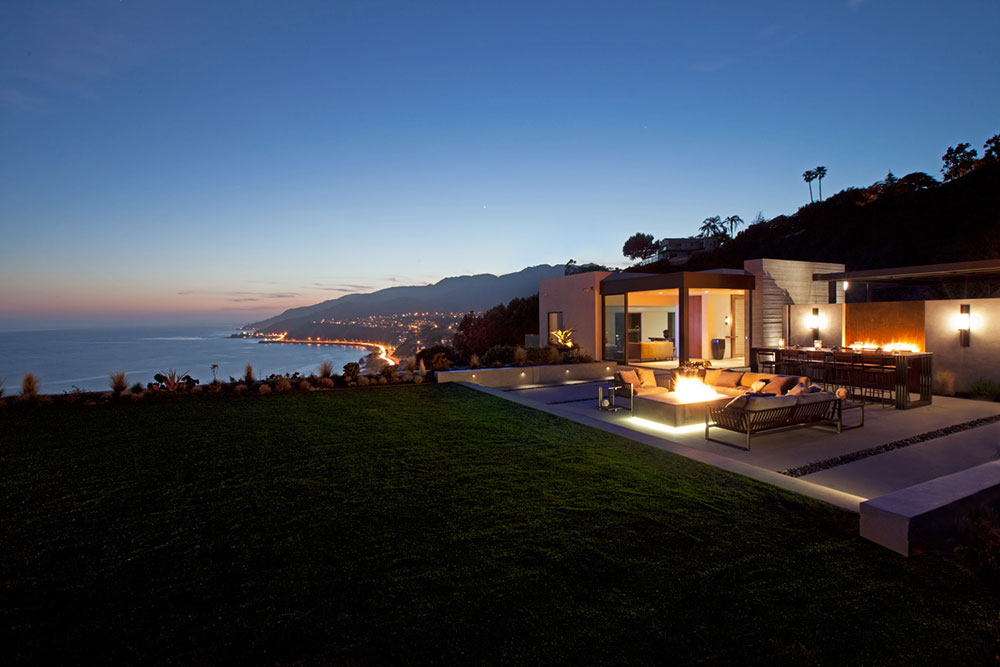 Location:
Pacific Palisades, California
Partners In Charge:
Russell Shubin AIA
Robin Donaldson AIA
Project Team:
Irene Acosta
Contractor:
The Quillin Group
Photographer:
John Ellis