Interior designer Ernesto Fusco remodeled a duplex apartment in Benevento, Italy and the result is deceptively simple, yet incredibly stylish
Located in a residential area just outside the city of Benevento, Italy, this duplex apartment, remodeled by interior designer Ernesto Fusco, has all the comforts one might expect: stylish color palette of white and beige, top of the line Italian furniture and generously sized spaces.
Measuring 450 square meters, the remodeled duplex apartment in Benevento has 4 bedrooms, 5 bathrooms, a large living room, dining room, a kitchen with sitting area, a fireplace and a cinema room.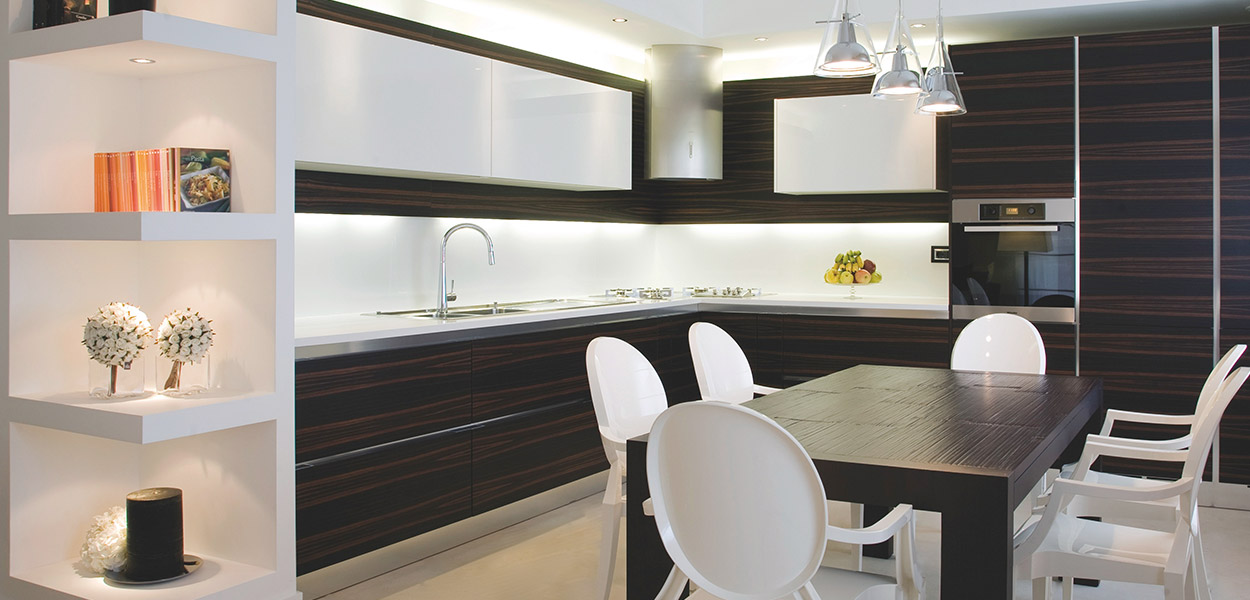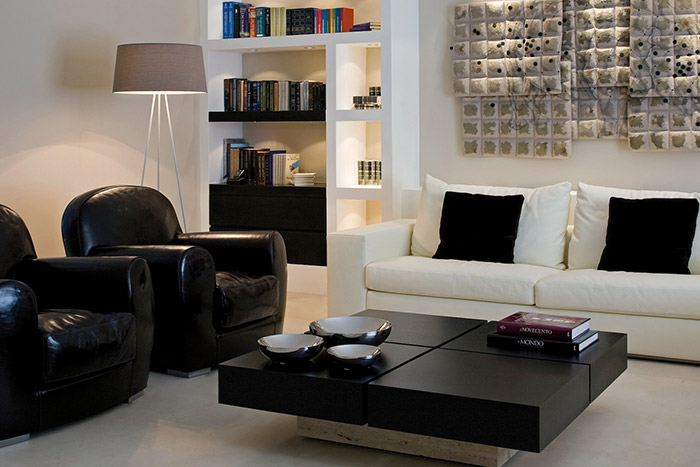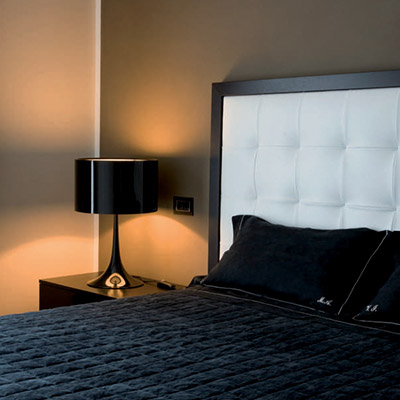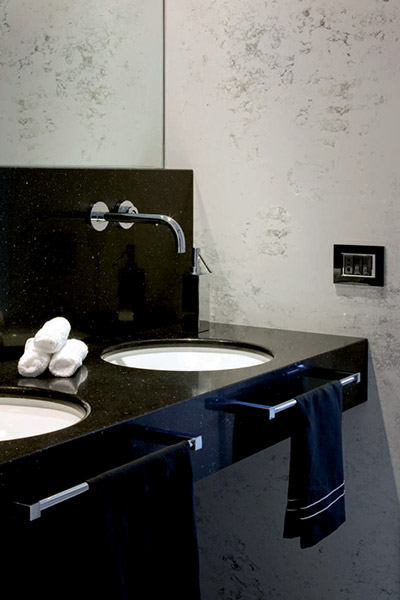 While the apartment's accommodations are impressive, the scope of the project was to make them as functional and elegant as possible.
"Functional spaces and linear rigor, where the walls become containers, and furniture become an accent without invading the space," explained Ernesto Fusco.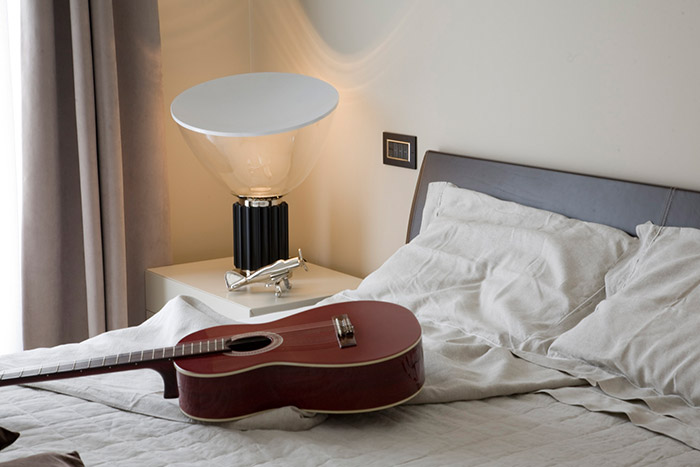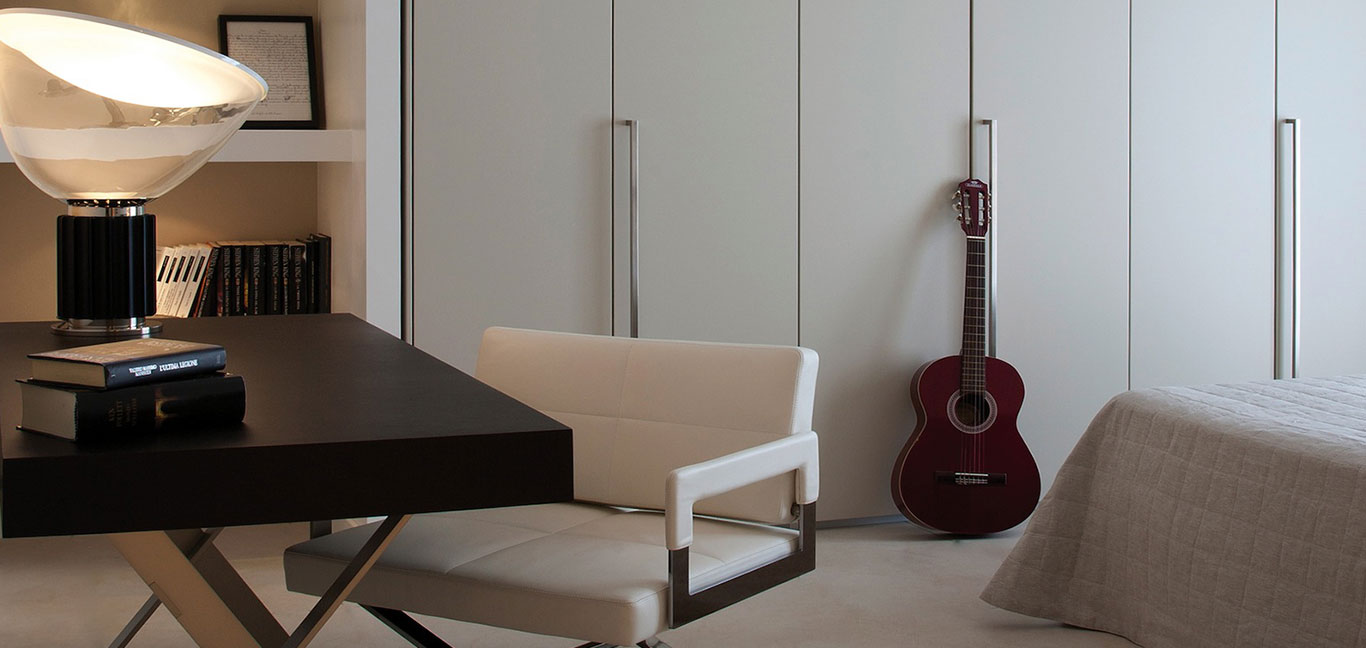 "A rigor which becomes warm and elegant, thanks to the clever use of tones of beige and white, alternating from burned wood color of some of the furniture," said the designer.
The remodeled duplex apartment was decorated with top of the line Italian furniture, as interior designer Ernesto Fusco emphasized: "Big names of design Made in Italy , from Cassina to Frau, from Gervasoni to Flexform, from Flos to Artemis, from Baxter to Moroso, alternate and live together in an alternating geometries and materials."
Photography by: Roberto Pierucci