Modern Sprout's Smart Growframe helps your houseplants thrive
Designed like a picture frame, the Smart Growframe from Modern Sprout is a great solution for gardeners who want to keep their indoor plants alive and healthy all year round. The system combines style and technology to create an optimal growing environment for houseplants.
There are countless ways to pair and display your plants. For the bathroom, you can try ferns, orchids and calatheas; herbs and leafy greens in the kitchen; air-purifying plants like aloe, English ivy, and rubber plant for the living room; and aromatic plants like lavender, chamomile, and sage for the bedroom.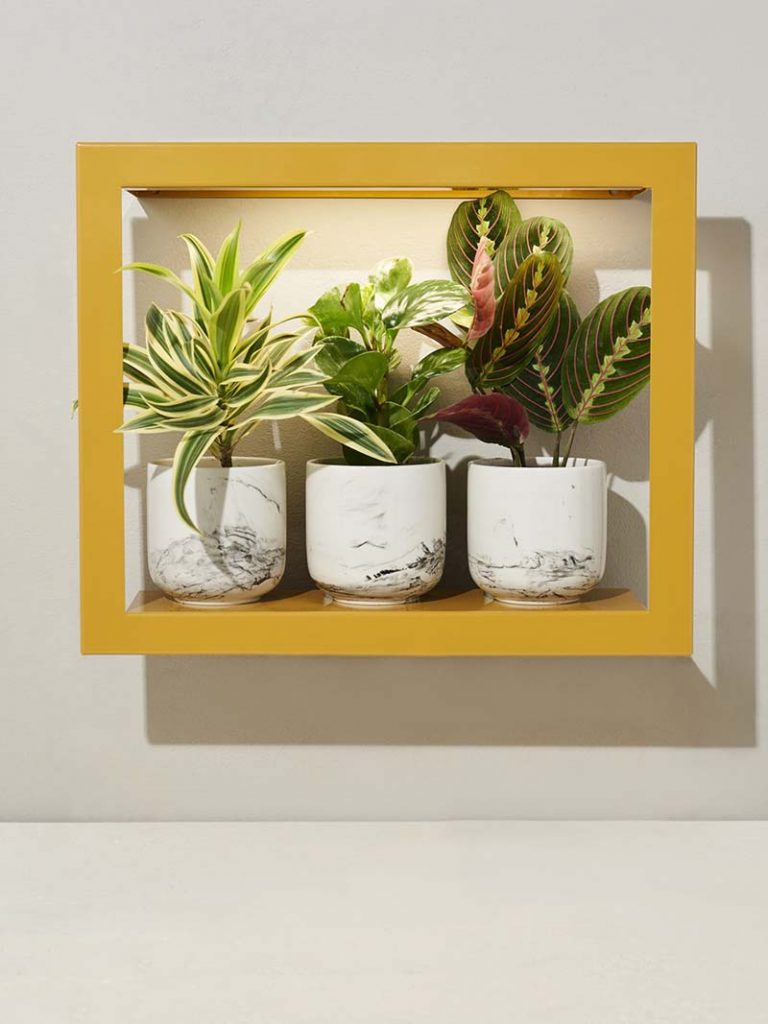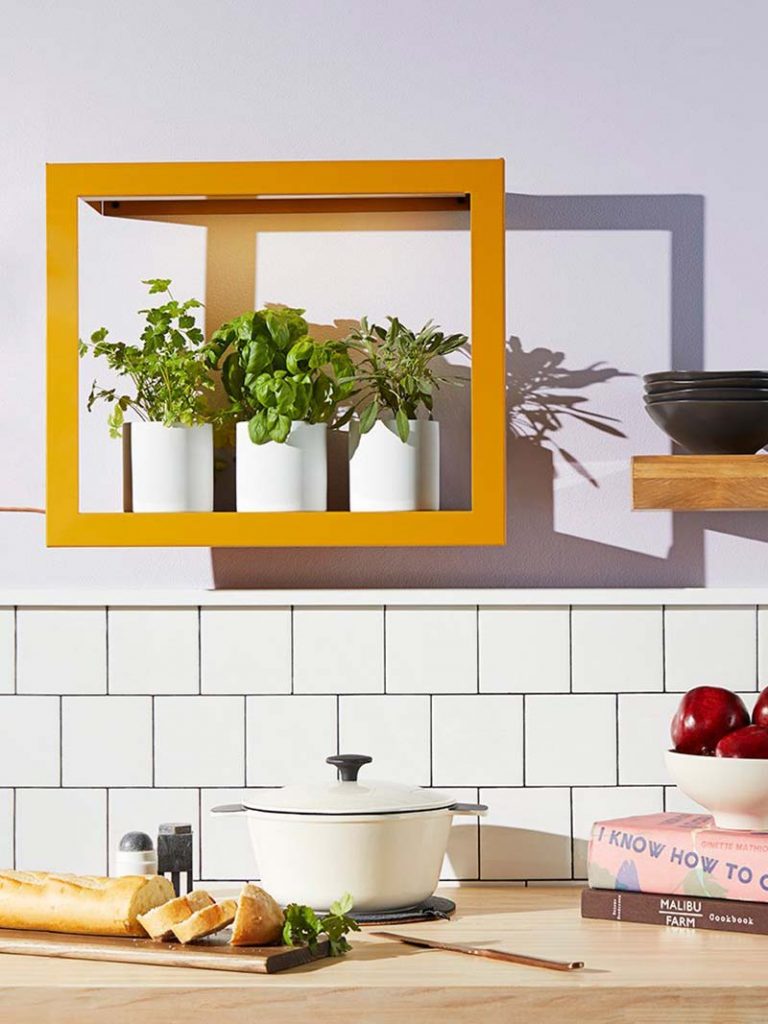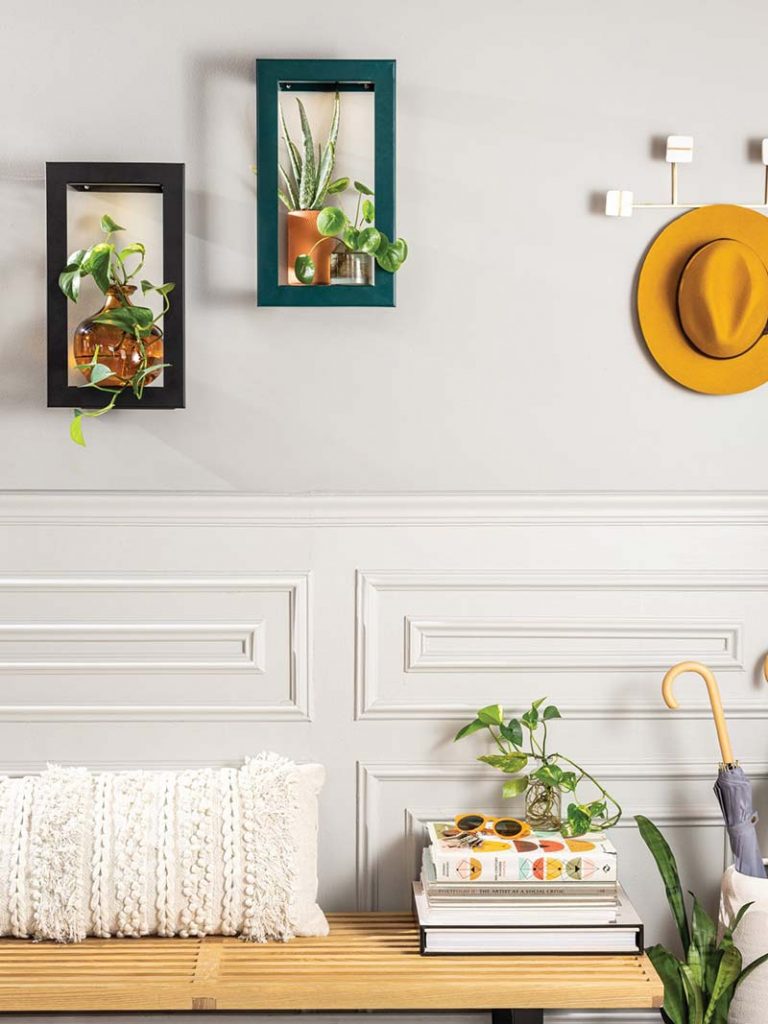 The full spectrum LEDs integrated into the unit deliver 4000K white light. You can connect the Smart Growframe with the Modern Sprout app to customize the settings and receive lighting recommendations to help your plants thrive.
The LEDs run at low temperatures, so there is no risk of burning your houseplants. Once the timer is set, the light automatically turns on and off to ensure your plants are getting sufficient light every day.
Keep in mind that the intensity and duration of light required by different plants can differ significantly. Modern Sprout recommends to choose 8 hours and adjust brightness to low-medium intensity for shade and low-light plants. Choose 12 hours for partial sun plants and increase brightness to medium-max intensity. For full sun plants use 16 hours at maximum intensity.
The Smart Growframe is available in five colors (matte black, mustard, emerald, terracotta and matte white) and comes in three different sizes (portrait, standard and landscape). Prices range from $140.00 for a portrait frame to $245.00 for a landscape piece. Installing the growframe is easy - the system includes all the necessary hardware and a 3-year warranty.
For more information about the Smart Growframe, you can visit Modern Sprout's website.
Photography courtesy of Modern Sprout