Whipple Russell Architects design a modern Hollywood Hills bachelor pad for a passionate car owner
A passionate car owner contracted Whipple Russell Architects to build his ultimate bachelor pad in the Hollywood Hills, California. Located in the famed Bird Streets, the 4300 square foot house needed to maximize the spectacular views bellow and feature all the comforts a bachelor may need.
The architects created a special space for the owner's favorite artwork, his car. The bachelor's stunning Lamborghini can be parked next to the home's living room making it one of the bachelor pad's focal points.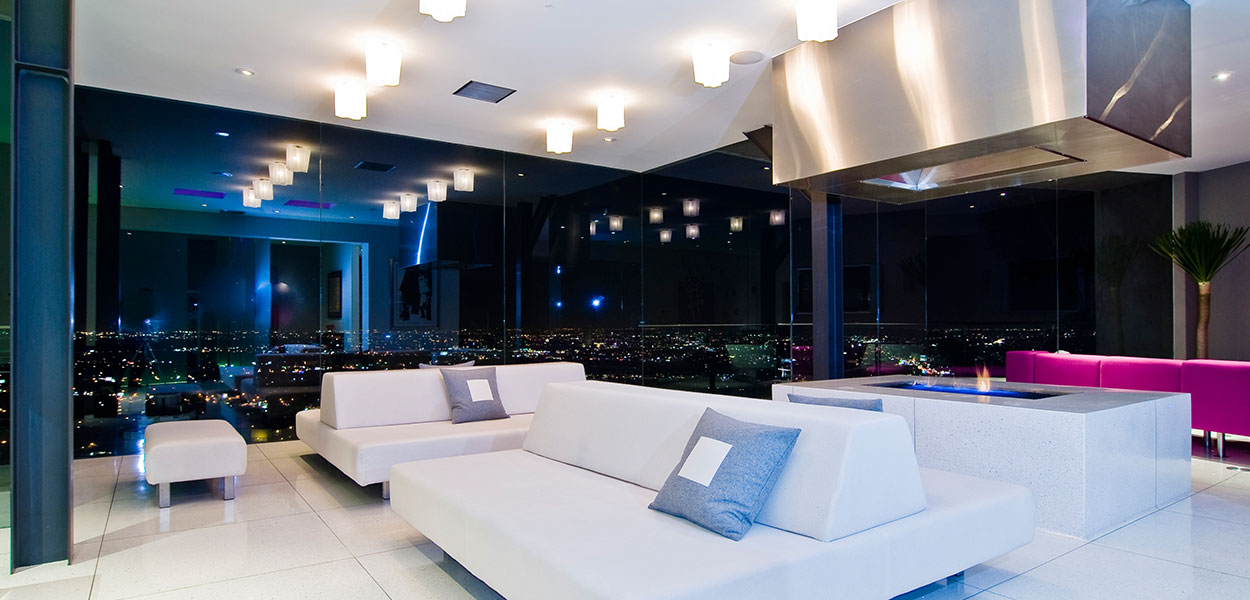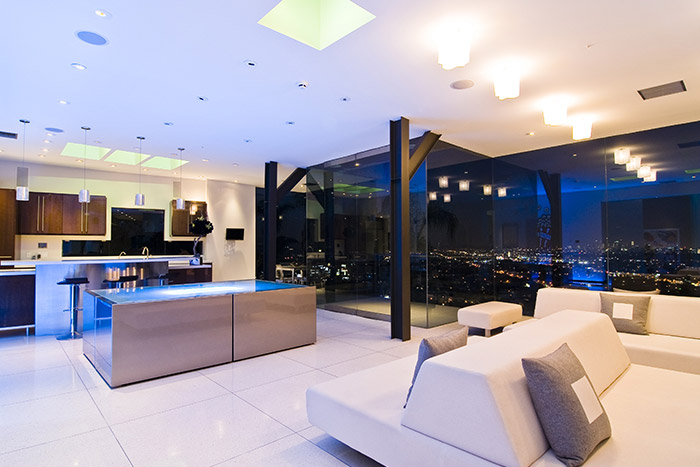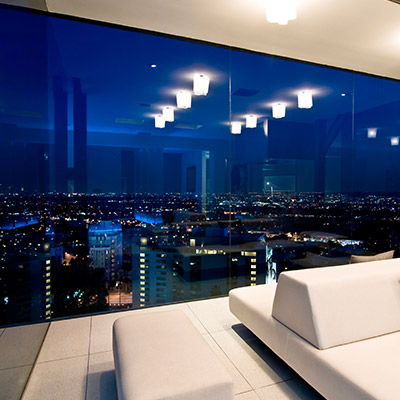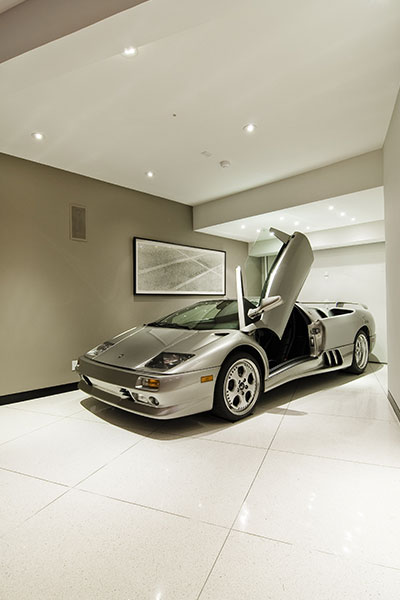 Central to the upstairs "public" areas is an all-white open fireplace around which are comfy, neutral-toned lounges. Next to this area, the dining table floats in the middle of bench seating — an ensemble that can be pushed together into a compact "cube" when not in use.
This level also contains a spacious bathroom, a streamlined kitchen of pale wood grain, stainless steel, and blue uplighting.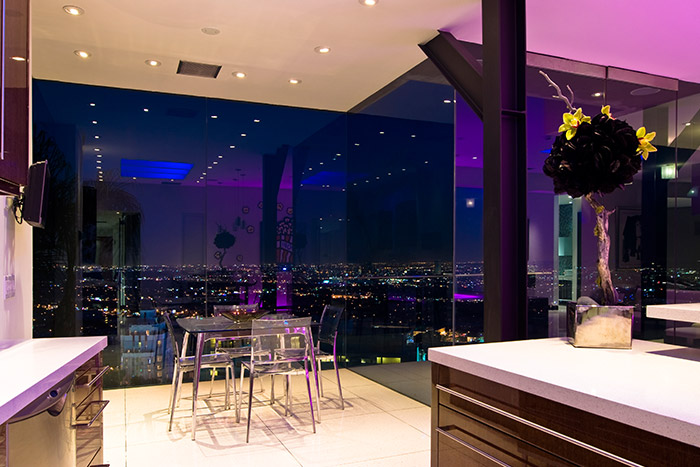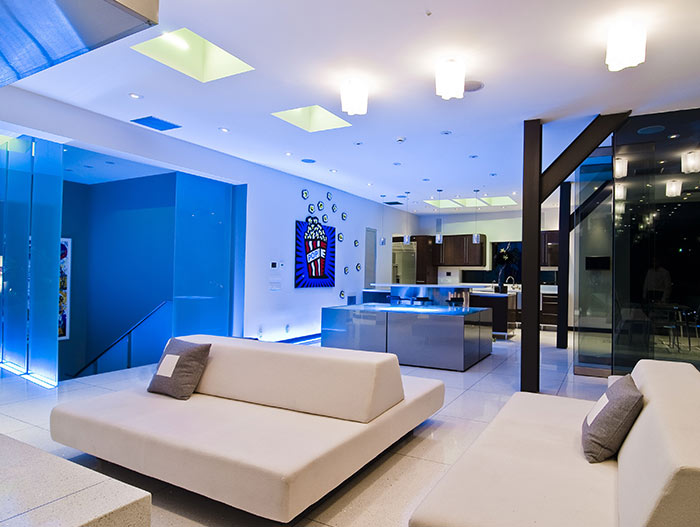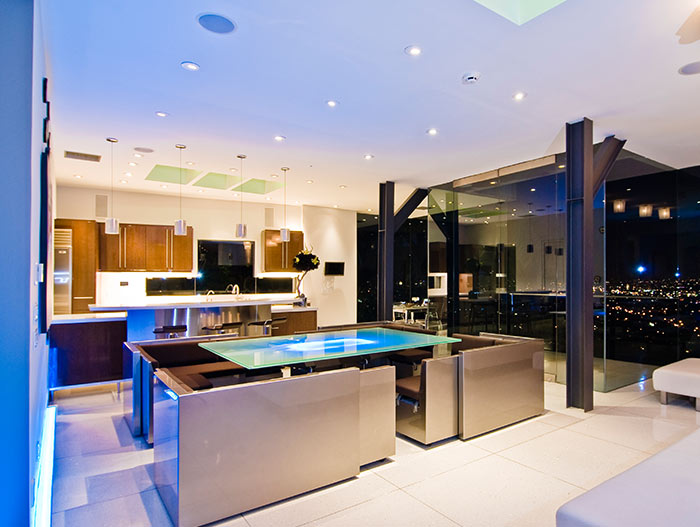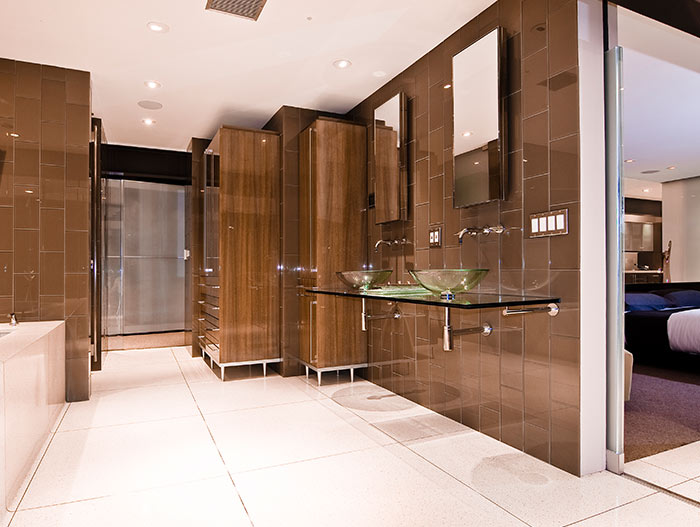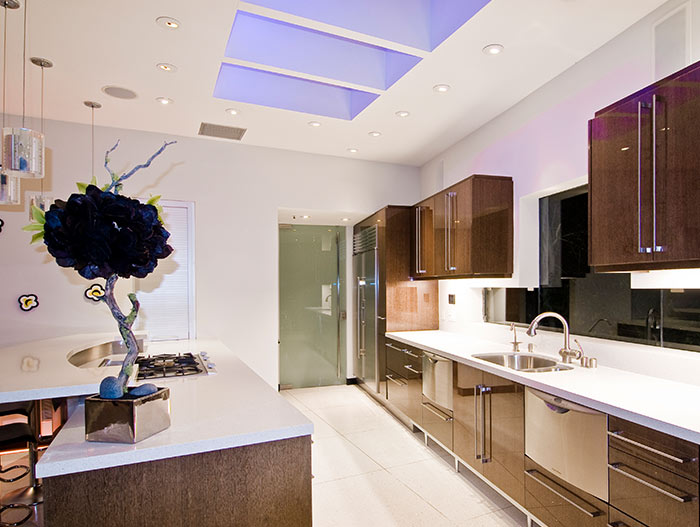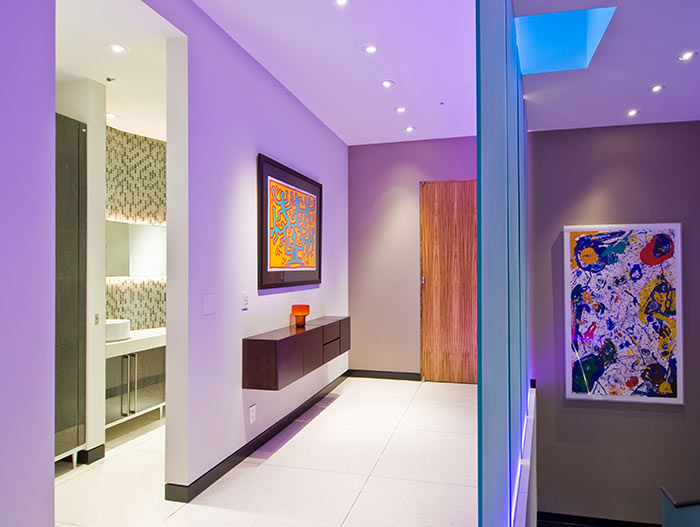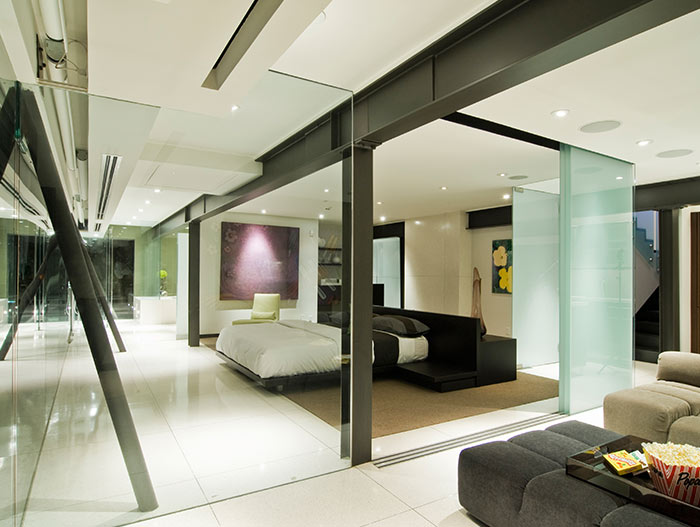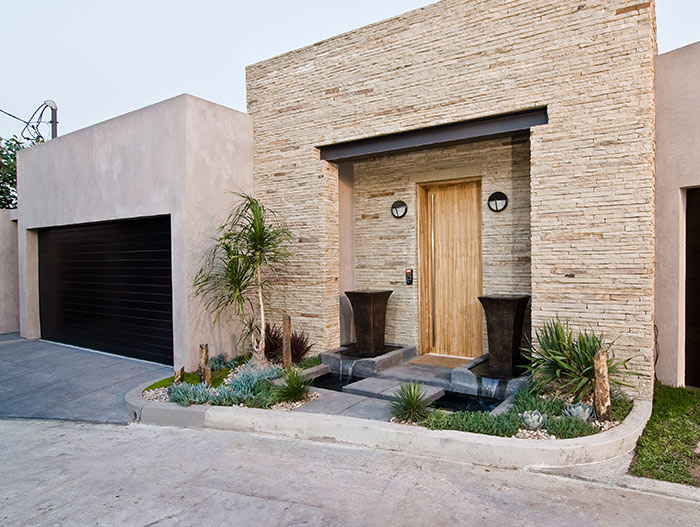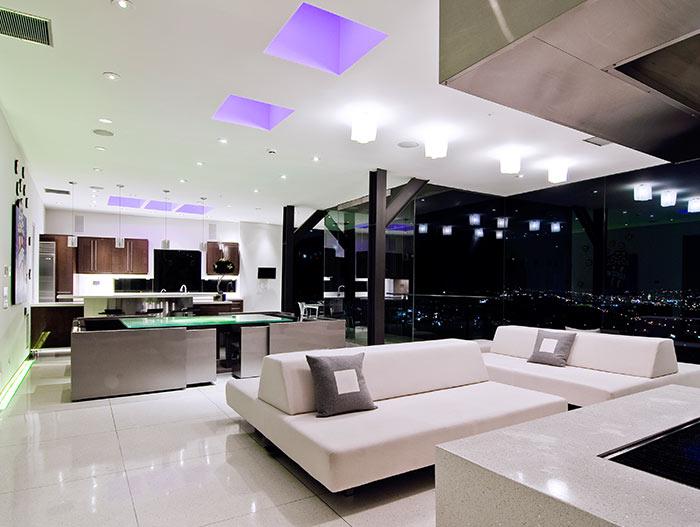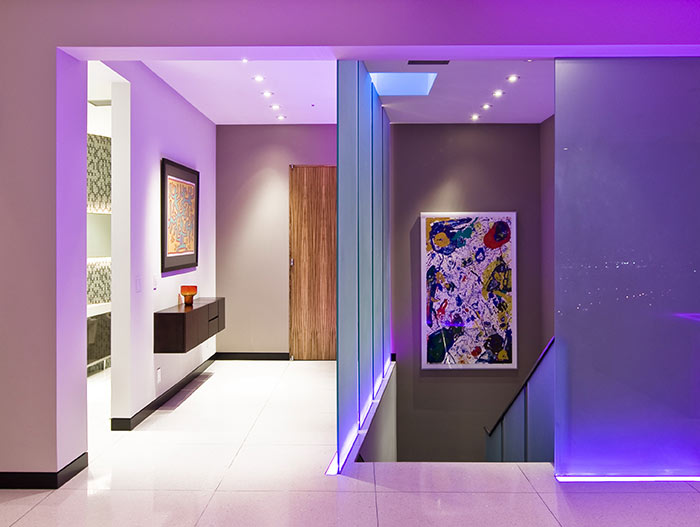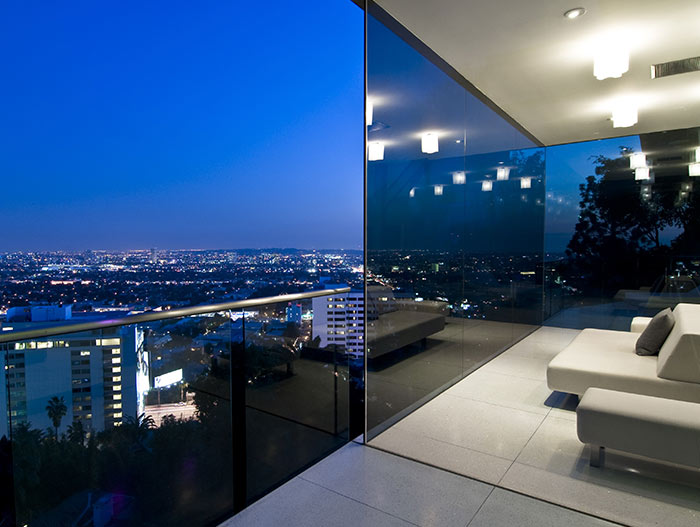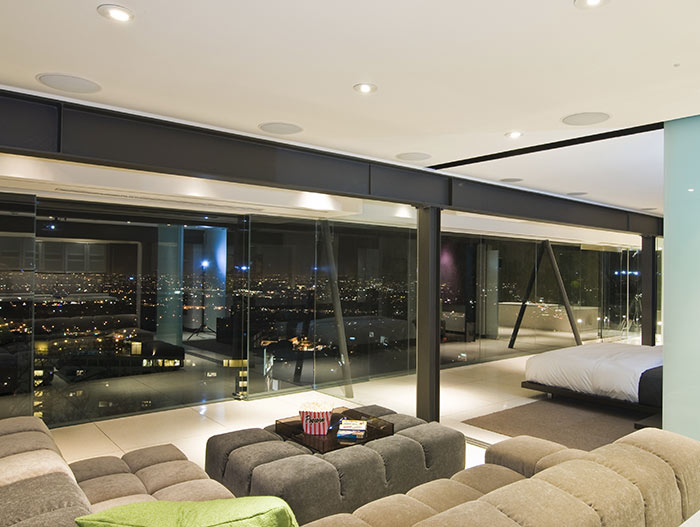 Purple lights near the stairway indicate a change in level and the shift the owner's private spaces. This level is composed of a theather room with colorful modern art, master suite with its own wall of windows and the master bathroom with dual sinks and large tub with its own flat-screen TV.
With attention to line, symmetry, and unifying materials, Whipple Russell Architects has created all the excitement and comfort a bachelor needs in the hustle and bustle of the Hollywood Hills.
Photography courtesy of: Whipple Russell Architects