Basement extension and redesign by REES Architects
REES Architects were employed to design and manage the extension and refurbishment work of this townhouse located in London. The architects managed the project throughout, undertaking the initial survey works, concept designs, planning, detailed design, tendering, and oversaw the construction phase.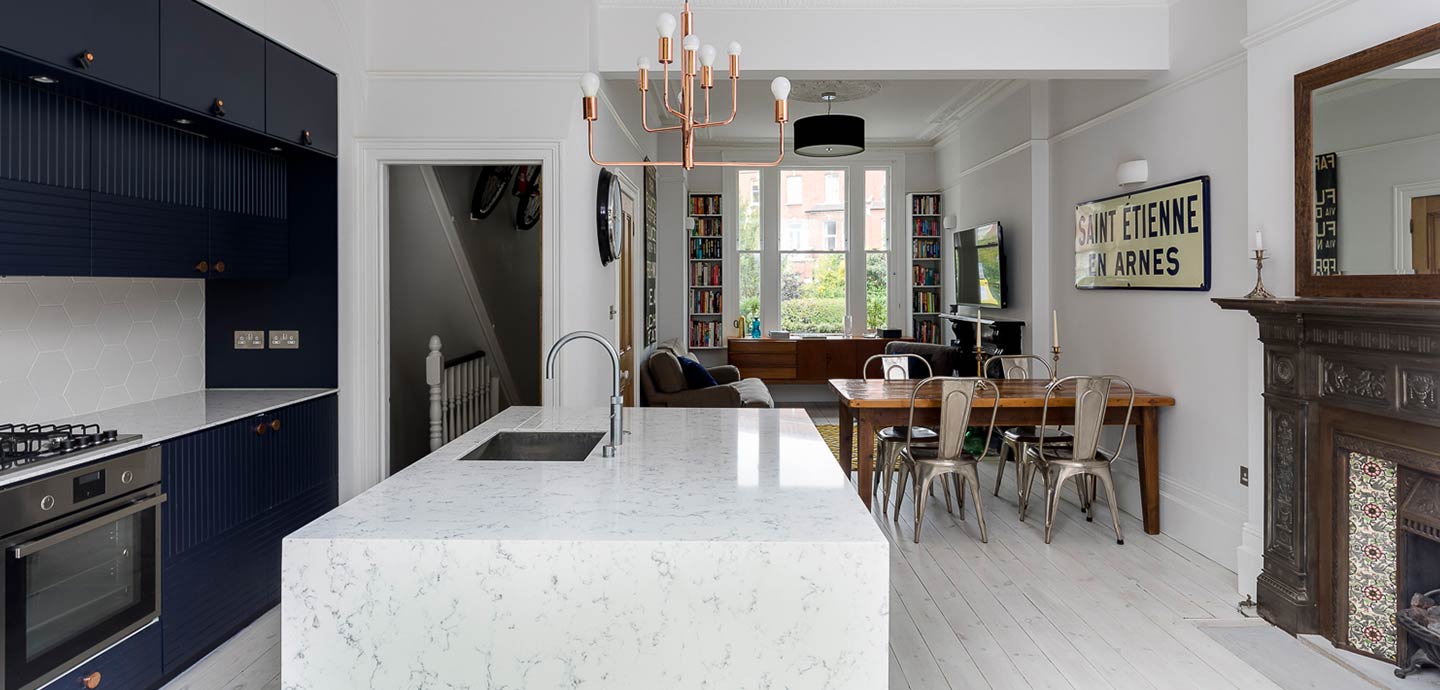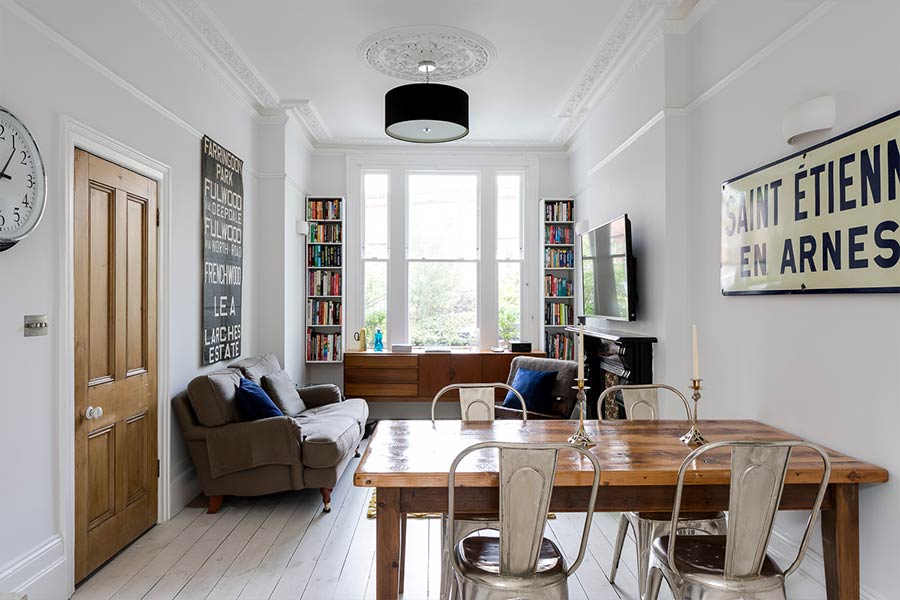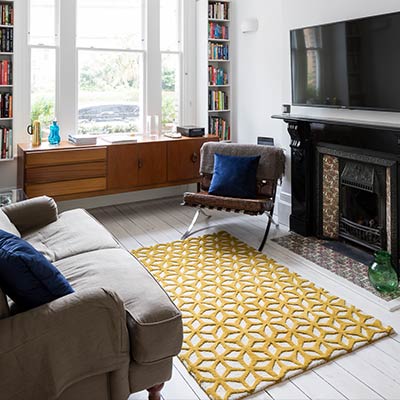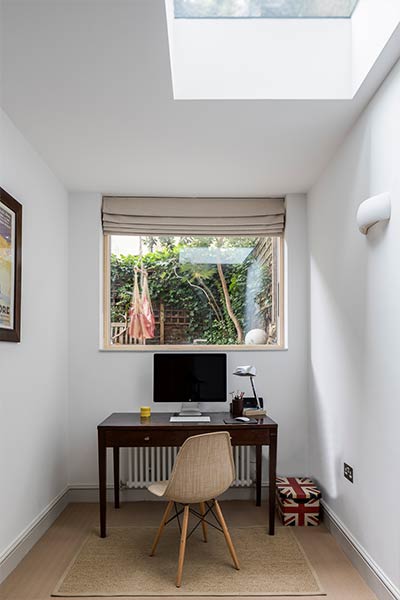 "The development added an extension to the basement level, increasing the property to a 3 bedrooms flat with a new bathroom and en-suite shower room," said the architects.
The exiting rooms located on the ground floor were connected by carefully removing internal walls.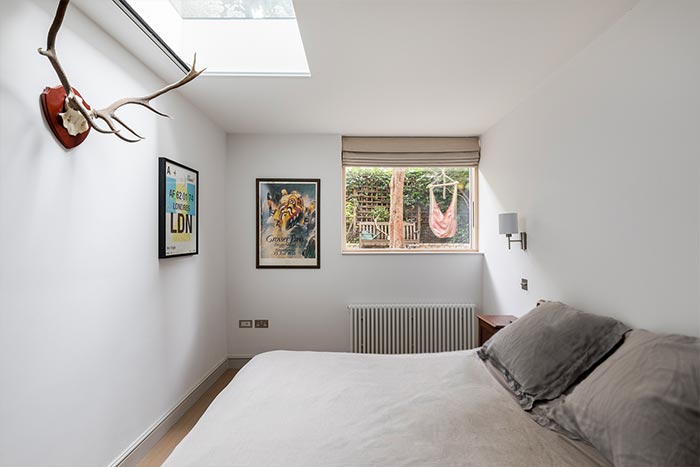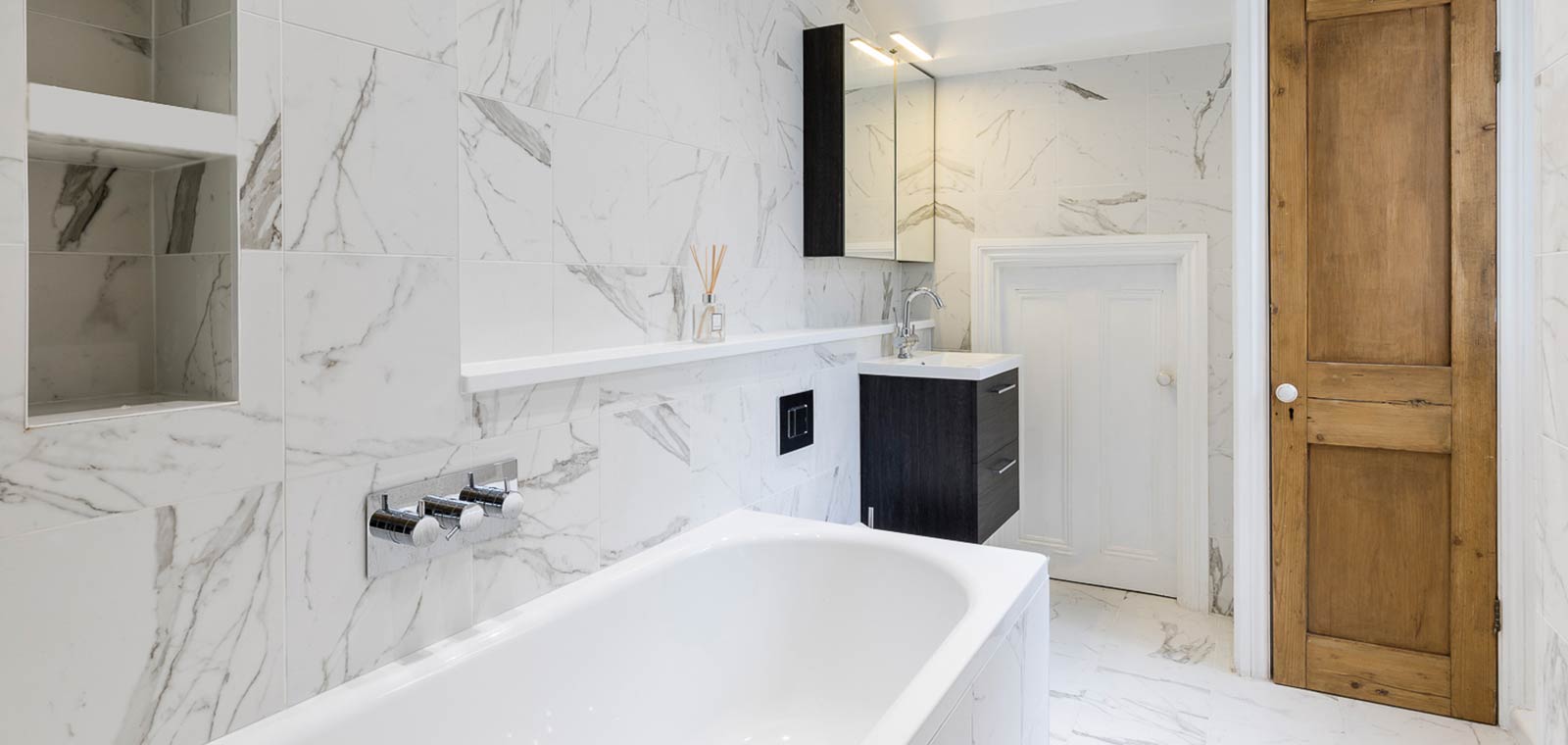 The extension area below acts as a balcony which is directly accessible from the new open-plan living space. The architects designed all of the interiors, including the bathroom and en-suite and the kitchen which was built using IKEA units finished with bespoke doors, handles and worktops.
Careful attention was paid to retain existing features, and enhance them with a contrast of minimal modern touches.
Photography by: Chris Snook