Low-energy house in Vienna by Architekt Zoran Bodrozic
Located in Vienna, Austria, this light-filled, low-energy house designed by Architekt Zoran Bodrozic offers amazing views of the Vienna Forest. The residence is structured on three different levels, each with his own own constructive and architectural logic.
"The base level is in or under the ground, open with the glass front to the north, and to one patio in the middle of the space, with a corten facade to the street in the west, containing the living spaces and the garage," explained the architect.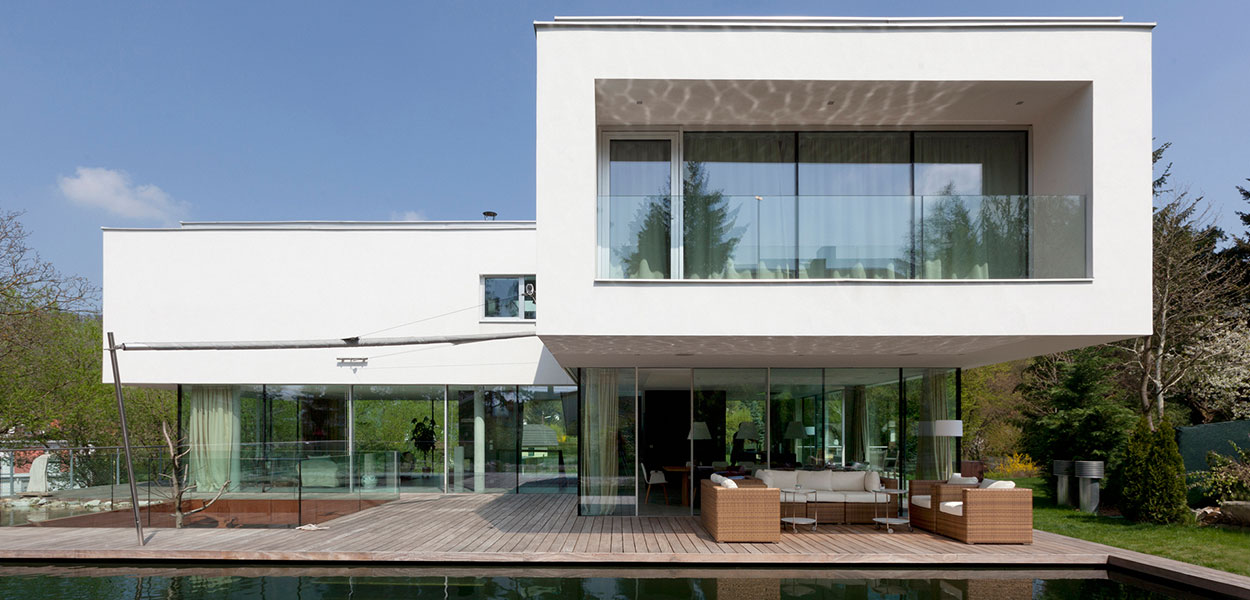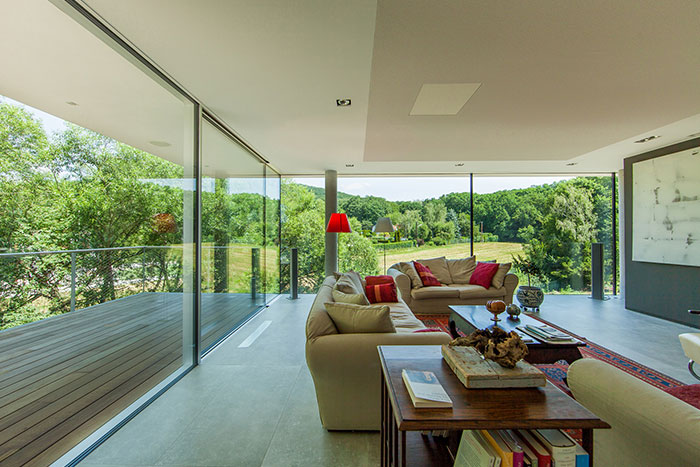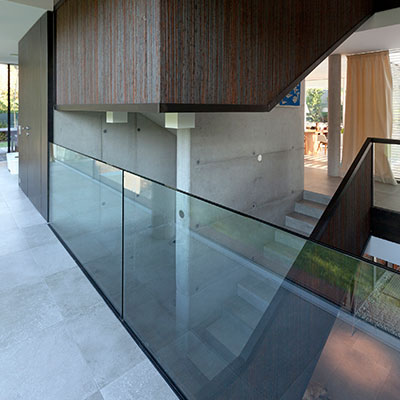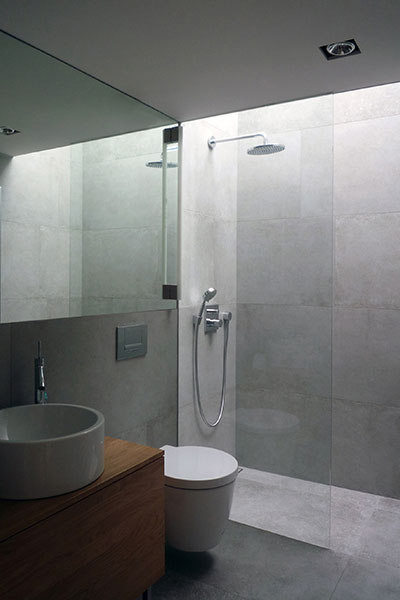 As the architect told 10 Stunning Homes: "The patio solution provided the sunny hours even in winter, with the free view to the north. The L-shape form of the living space is on the south side closed with one natural swimming pool, with one window to the patio, and the water surface is one storey above this level, south of the terrace of the living space in the middle level."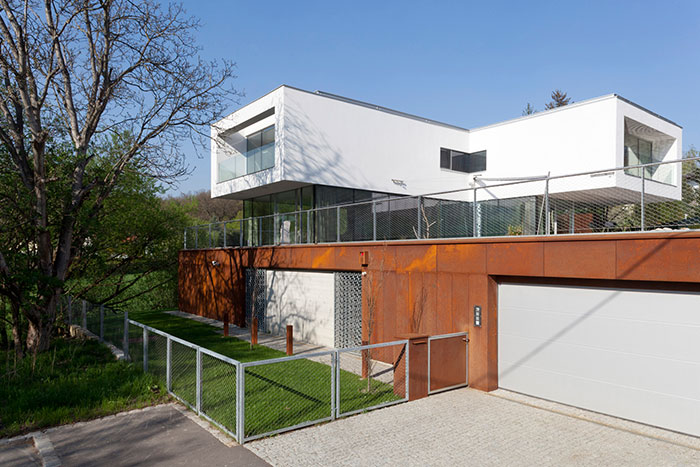 The middle level is completely glazed, on all sides, with the open view to the garden around the low-energy house.
The staircase in the middle, together with the toilet and the small storage are the only supporting walls in this level. The terrace in the south is one storey above street level, with direct access to the main entrance.
To top level is designed has the same closed L-shaped form, but seems to float above the glazing walls of the middle floor, completely open on two fronts with terraces.
The two bedrooms, equipped with en-suite bathrooms and wardrobes, together with the studio are positioned around the main staircase. A void in the center of the house allows for an elevator to be fitted in the future, for easier access to each floor.
The residence was designed as a low-energy house. A heating pump is used for heating and cooling, a controlled ventilation system for fresh air. Photovoltaic connection is built in the house, with the charger in the garage.
Photography by: Lisa Rastl, Matteo Malagutti, Simon Atilla