Choosing the perfect colors
Decorator, design blogger and author Maria Killam considers the living room the most visible room in the house and the foundation for creating the look and feel that goes throughout your home. This is why choosing the perfect color palette can be a challenge.
If you have any existing fixed colors in your living room from the fireplace stone (for example) make sure you incorporate those colors in your decorating.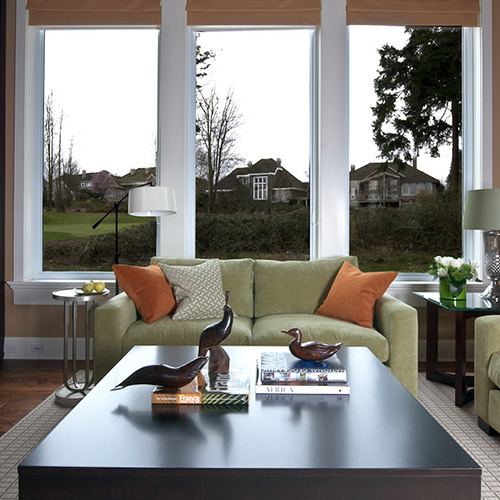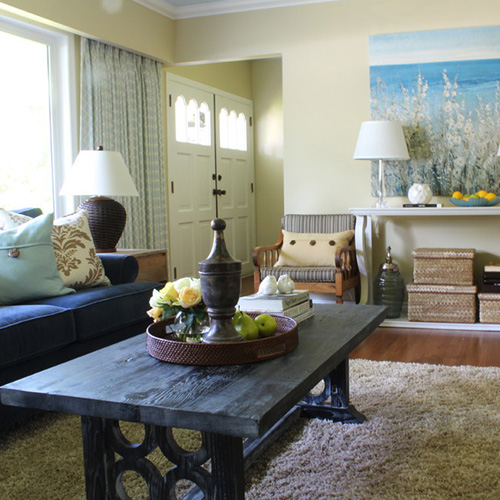 Choose your favourite color for your sofa, it'll last much longer than the current, trendy neutral of the decade.
Photography by: Jennifer Houghton and Tracey Ayton