Haoshi Design's clocks tell stories about life, time and all the good things in between
Haoshi Design is the Taiwanese design studio behind some of the most modern, creative and possibly poetic takes on the humble wall clock. Established in 2009, the studio's name comes from the Chinese pronunciation of "good things". And "good things" is what the studio produces.
Each clock has its own cute story about enjoying life to its fullest, chasing dreams and cherishing others even if it's for a little while. Poetic and adorably idealistic, we know...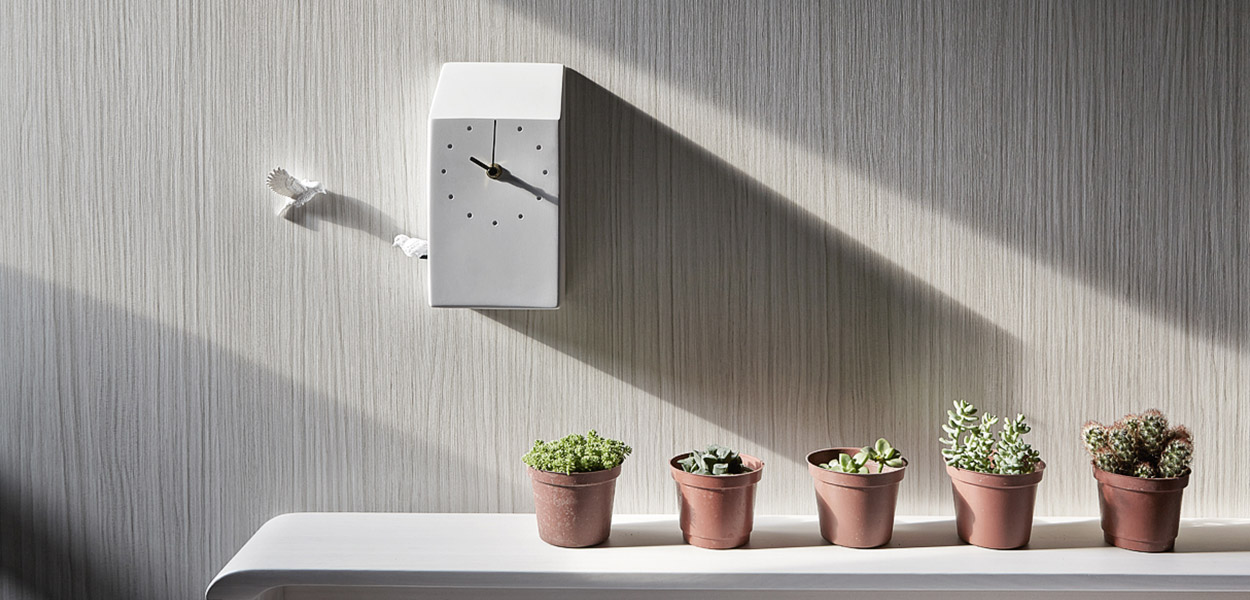 The Taiwanese studio uses animals and a clever use of colors to get the "good things in life" message across. Birds, traditionally a symbol of peace and purity, are the basis of most of Haoshi Design's clocks.
Some of the most notable clocks from the studio are: Sparrow X Clock, Cuckoo X Clock, Cuckoo X Clock – Tree, Swallow X CLOCK, Waterbird X Clock and the Moon X Clock series. Regardless of model or series the clocks are modern, minimalistic pieces of wall art for you and your guests to enjoy.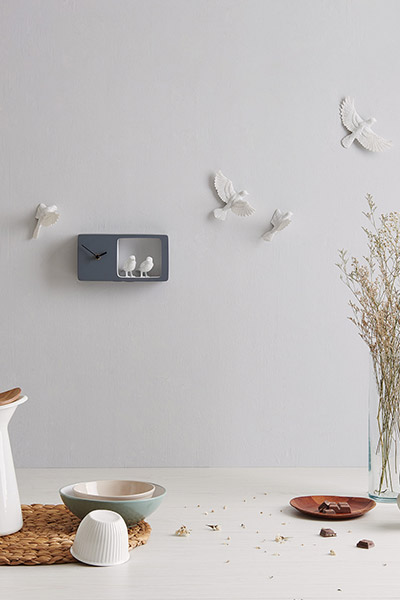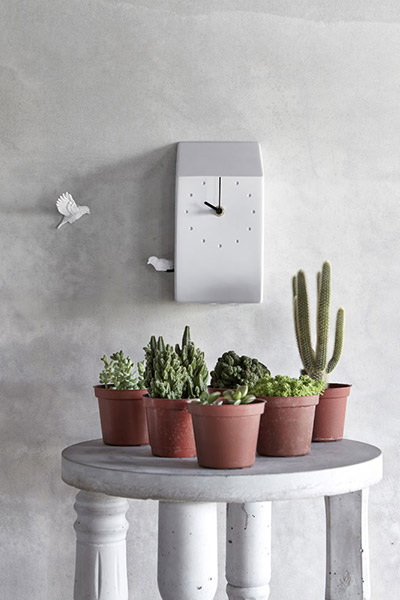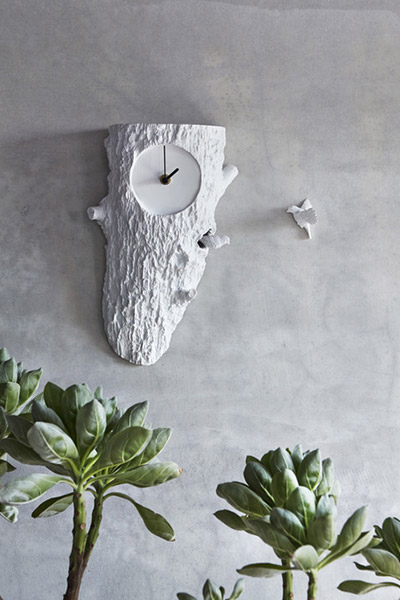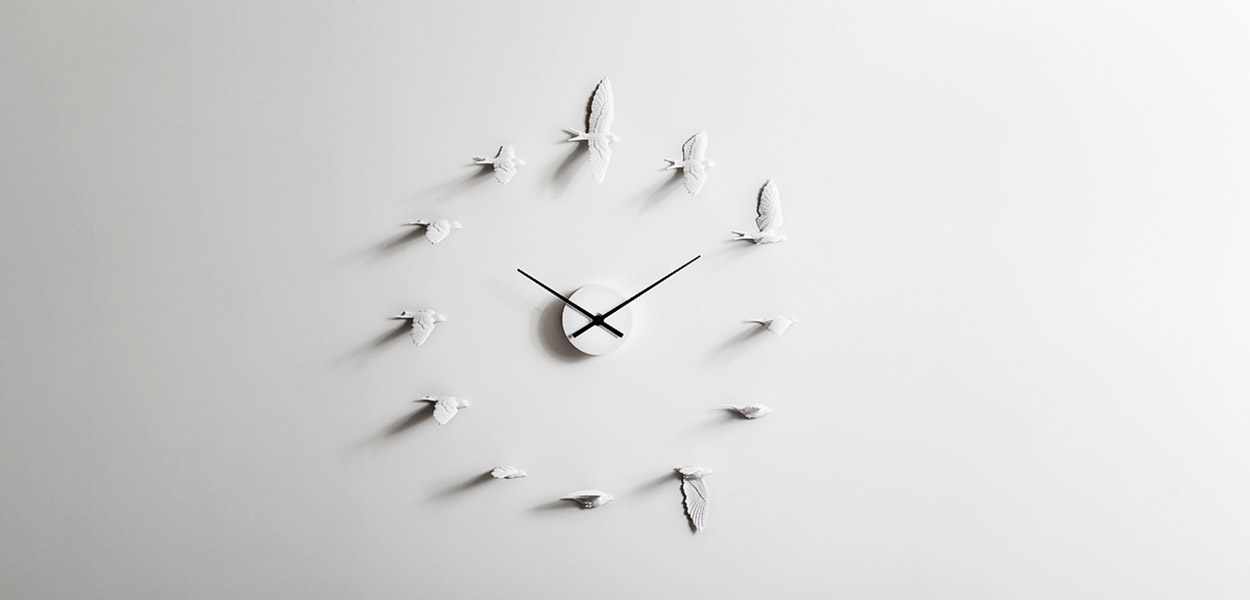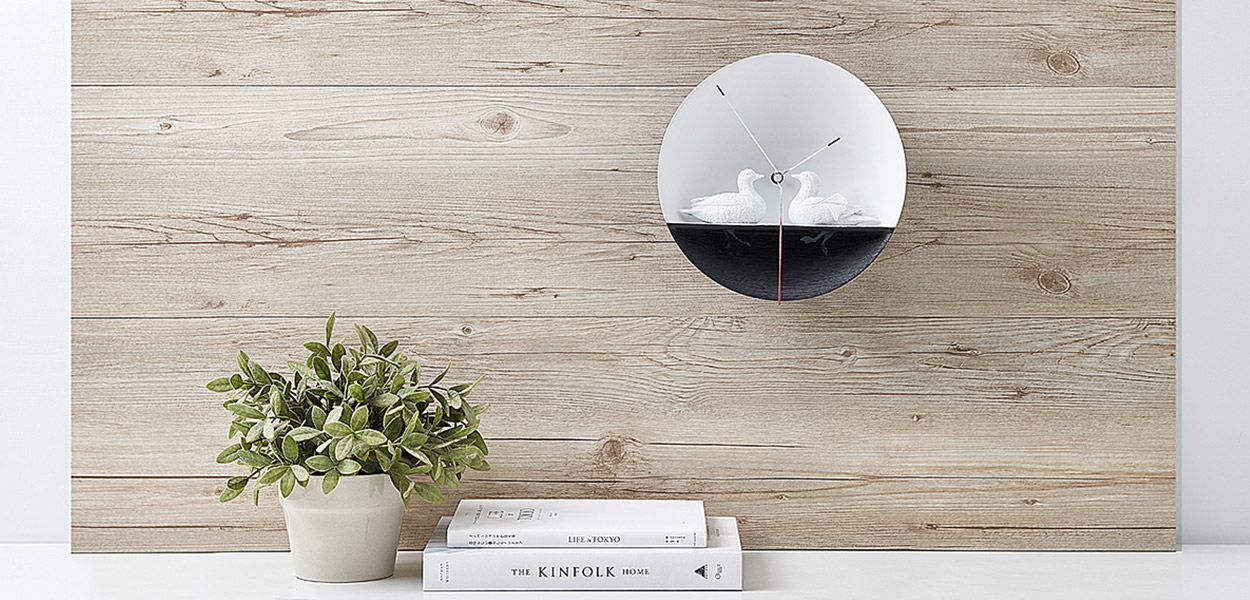 The clocks are currently available in pastel, minimalist colors such as white, dark grey, light blue, green and pink with prices ranging from $160 to $170, depending on model.
For more information, including shipping costs, you can visit their website here.
Photography courtesy of Haoshi Design