Transform your gingerbread house into a gingerbread home
Take your gingerbread house to the next level this Christmas with IKEA's new range of edible gingerbread furniture.
"At IKEA, we believe every house deserves to feel like a home - even if it's made of deliciously sweet gingerbread," says IKEA on the official campaign page.
The Gingerbread Höme kit includes six free downloadable cookie cutter templates so you can create iconic IKEA furniture, such as the Billy bookcase, Jokkmokk table and chairs, Lack table, Malm bedframe, Rens rug, and Strandmon armchair.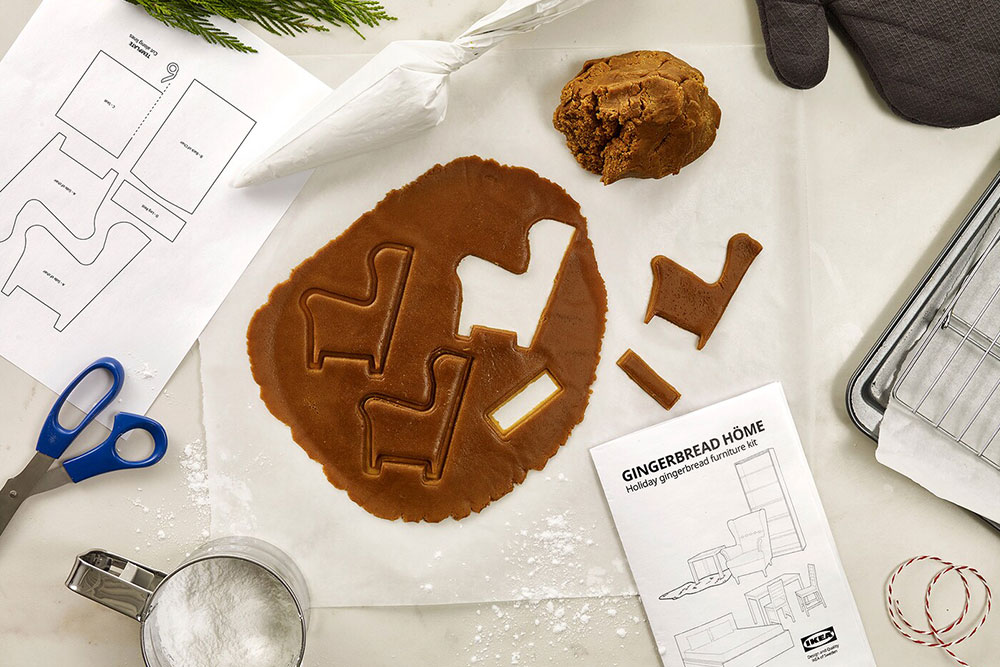 The instruction sheets have been created in that unmistakable IKEA style which you'll easily recognize and, you've guessed it, you're going to have to assemble each piece of furniture yourself.
After making your gingerbread dough, all you'll have to do is roll it out, print the furniture templates, and then carefully cut out the pieces that you'll need for assembly. If you're not totally confident in your baking skills, IKEA also sells frozen gingerbread dough.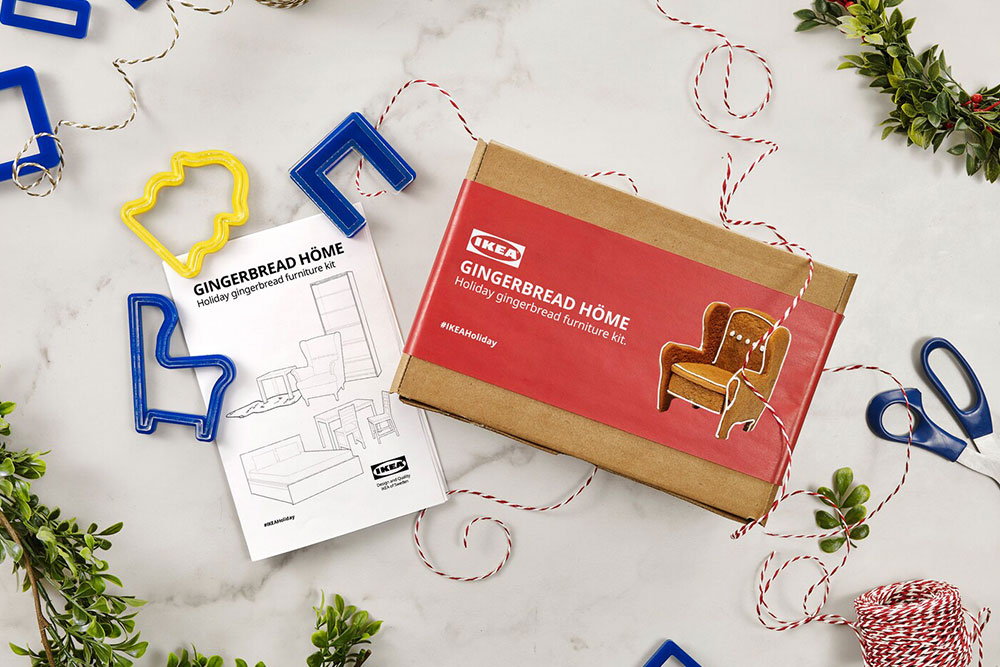 When finished, you can post photos of your "Gingerbread Höme" on social media along with the hashtag #IKEAHOLIDAY.