A versatile piece of furniture perfect for small spaces
Making the most of your home is all about smart use of space, organization and multipurpose furniture. Sometimes you need a coffee table, other times you need some extra storage space.
This brilliant piece of furniture offered by Formabilio offers them both.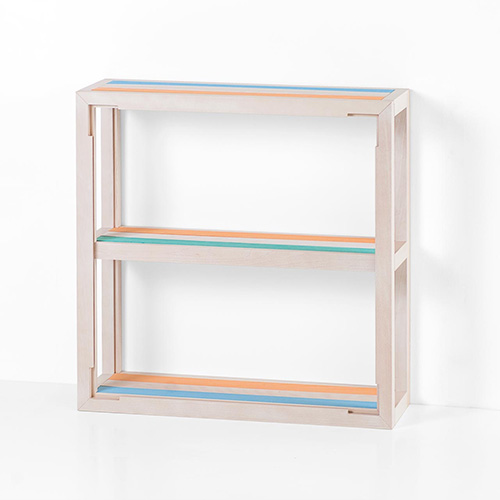 Dogo is a versatile piece of furniture that changes in order to adapt to your space needs. The designer Maurizio Vellucci explains how he came up with this concept: "Dogo is born from the idea of having an 'unfinished' object, open to the transformations of a contemporary house, able to adapt to different uses and that allows personal interpretations. Thanks to the frame and movable slats, for an easy assembly, Dogo can turn, in a few minutes, from colored coffee table to small bookcase or shelving unit."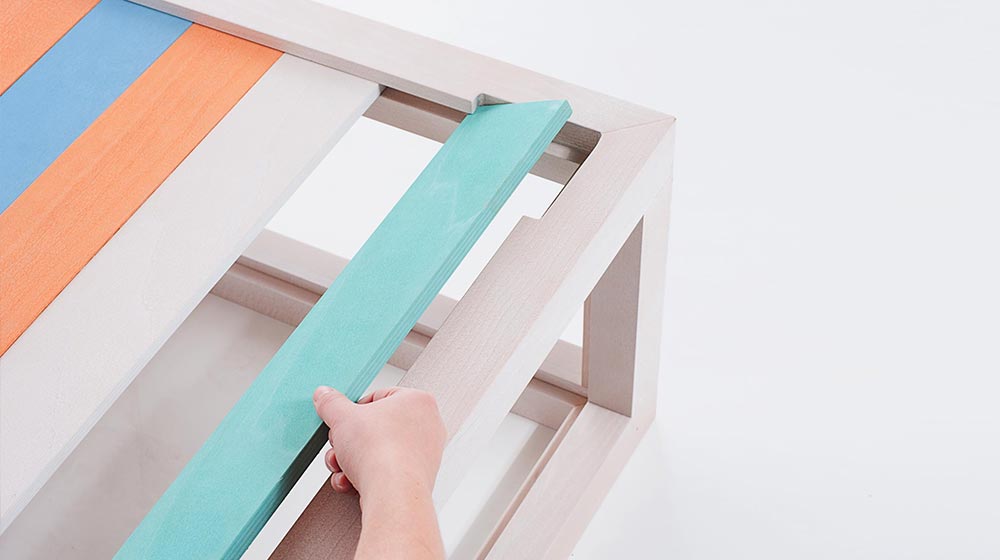 The wood texture, the pastel color tones, the neatness of the lines furnishes the interior with warmth and vitality. Dogo is eco-friendly, the frame and slats are made of solid beech and finished with water-based varnishes. It's made in Italy and can be purchased online for € 340 from Formabilio's website.
Photography courtesy of Formabilio