A beautiful Italian apartment structured on three levels
Located within the consolidated urban fabric of Milan, this beautiful Italian apartment was designed by Archiplan Studio. The home is structured on three levels and measures 90 sq. m.
The main area of the apartment consists of a double-height space that accommodates the living area, separated by a "see through" timber wall from the dining room, kitchen and bedrooms.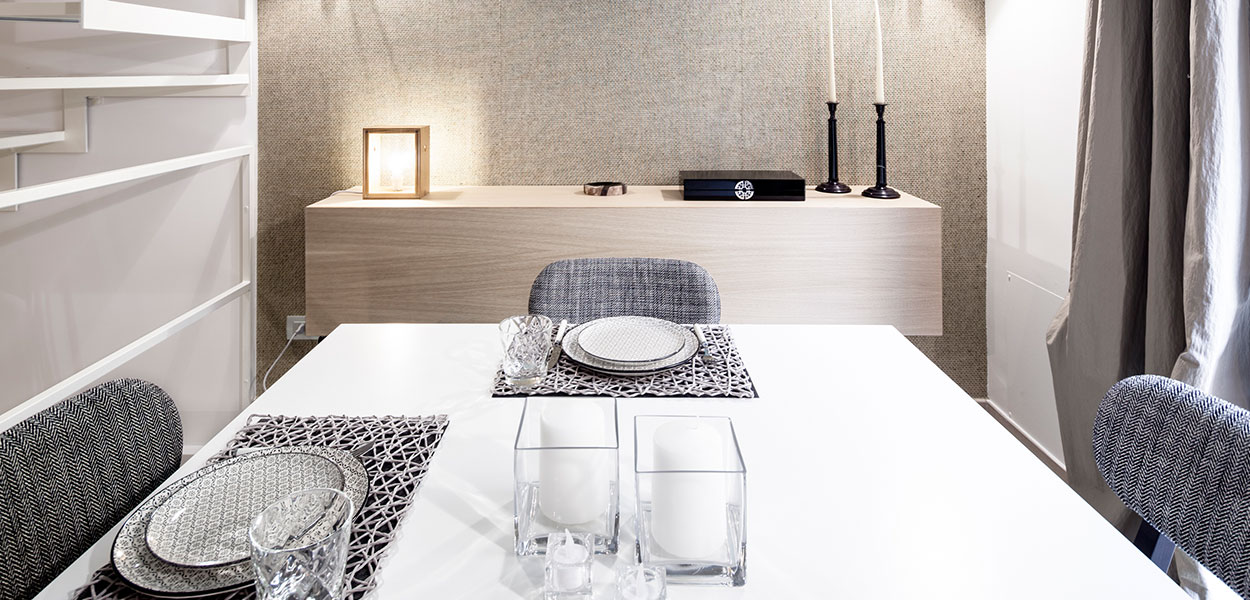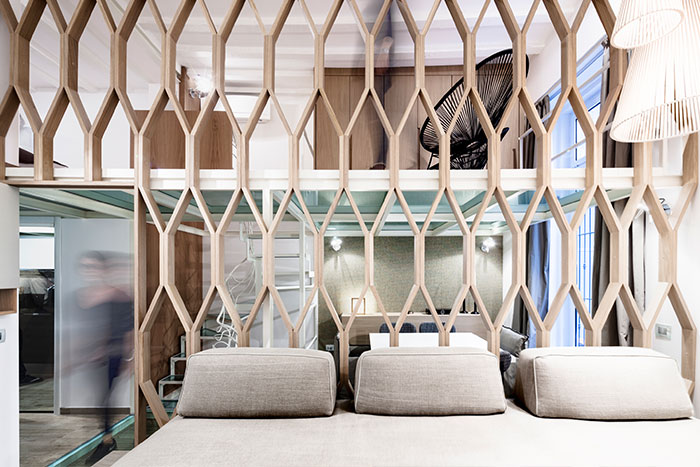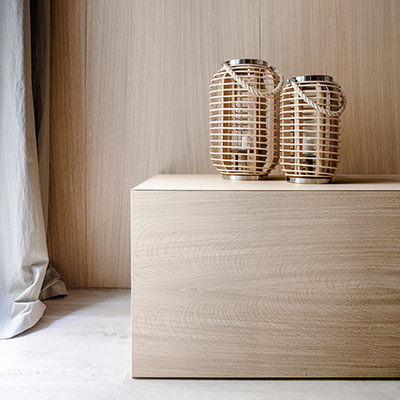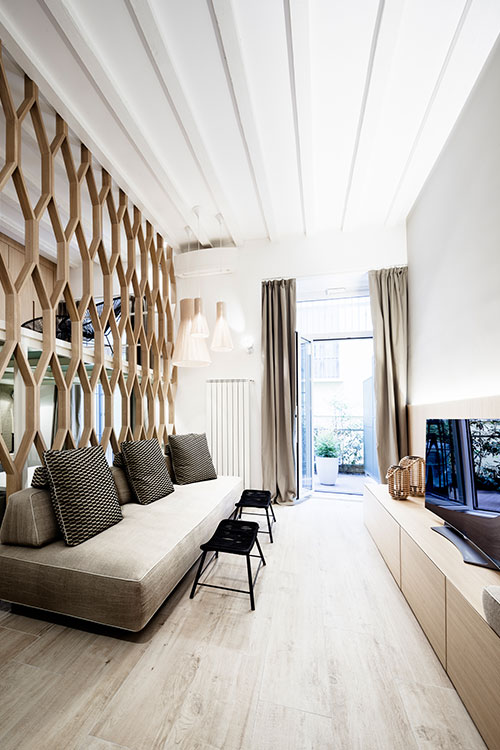 The "see through" diving wall becomes an element of visual orientation within the apartment.
As the architects told 10 Stunning Homes: "The dividing wall through the mechanism of 'see through', allows you to separate spaces and at the same time to establish the relationships between them. The walls, like feelings, can separate or join."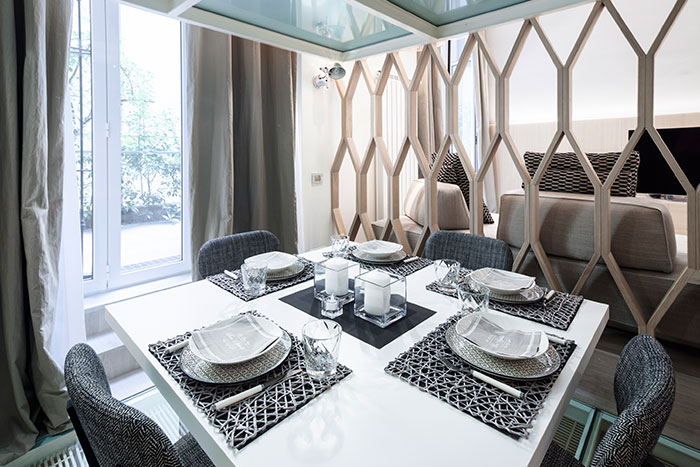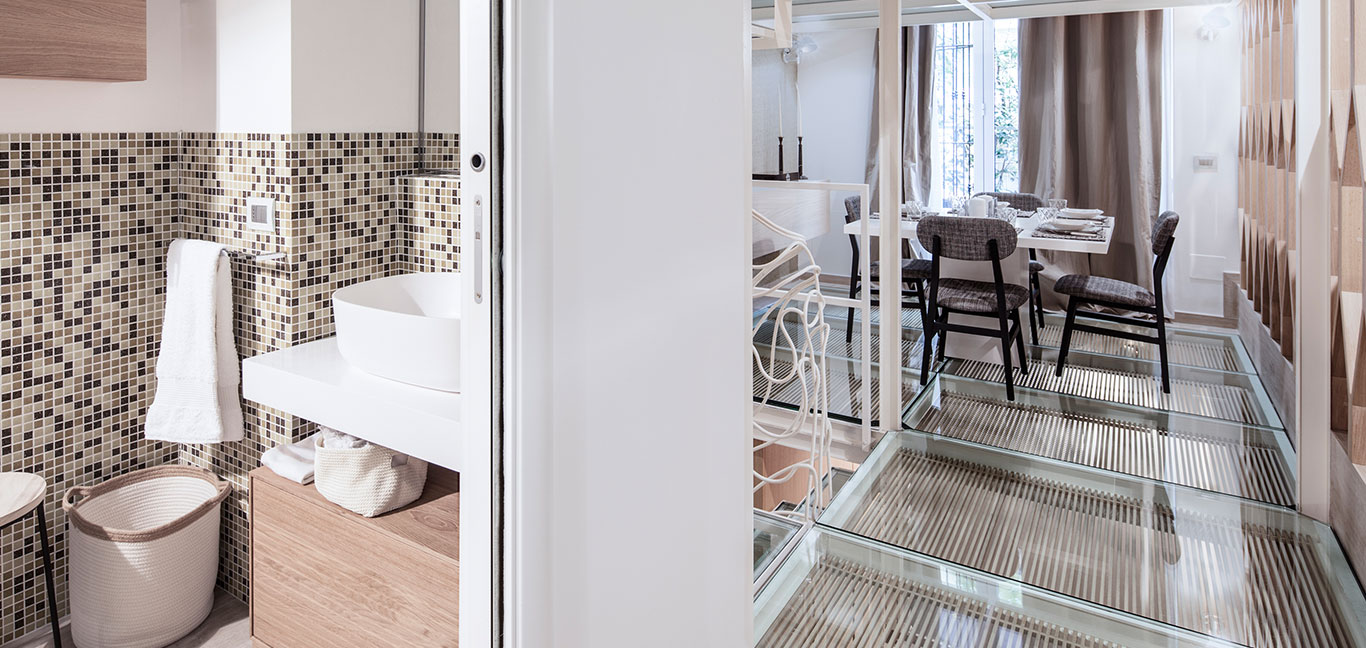 Light and transparency were taken into consideration when designing the beautiful Italian apartment.
These two elements are found in the glass floors that allow natural light into the home, in the glass staircase that connects one of the bedrooms with the dining area, but also in the dividing wall that separates the living area from the rest of the rooms.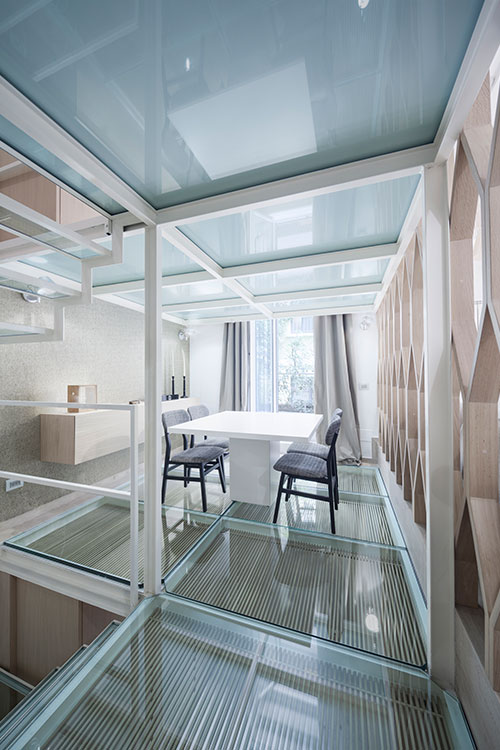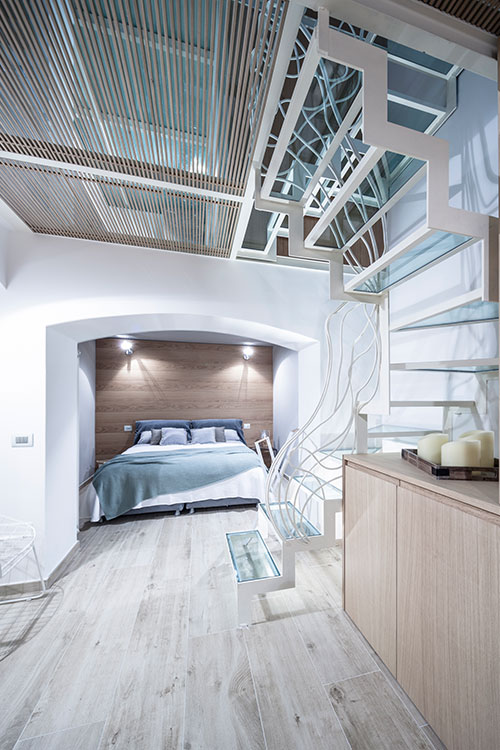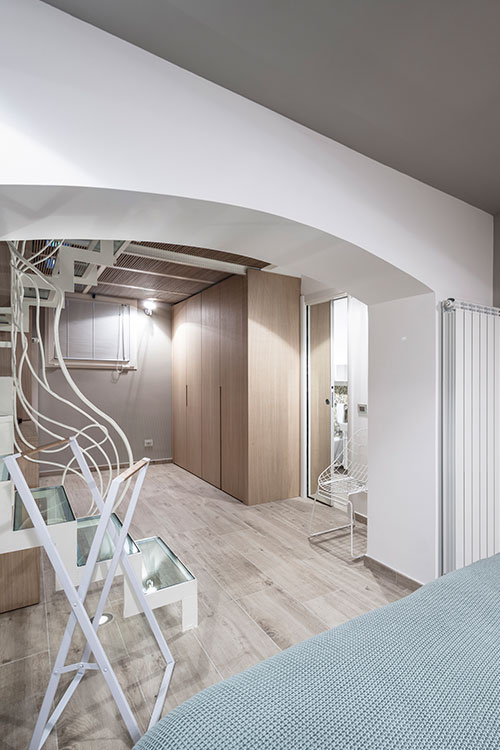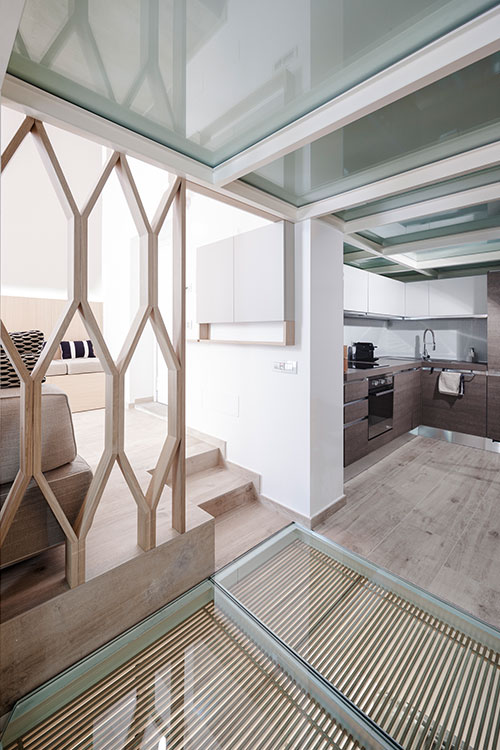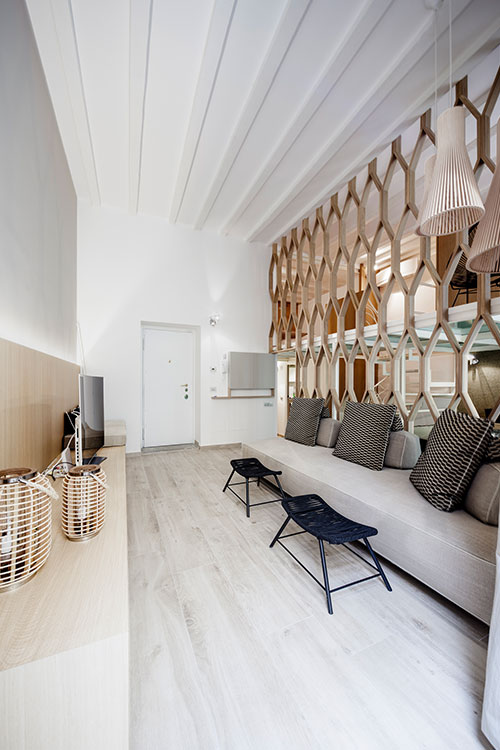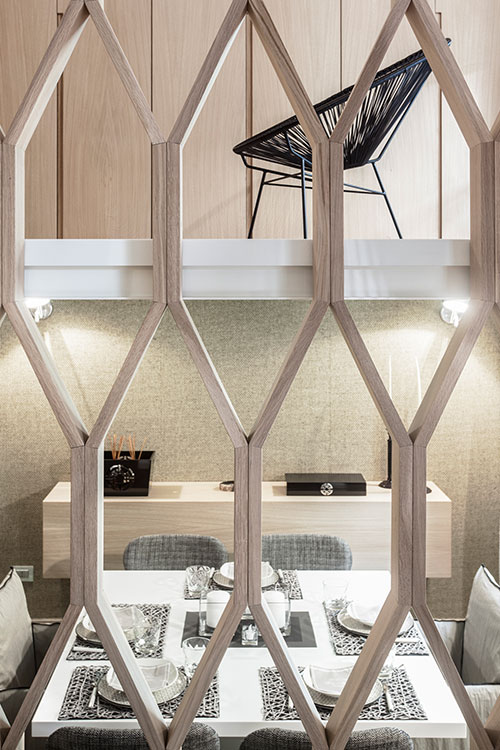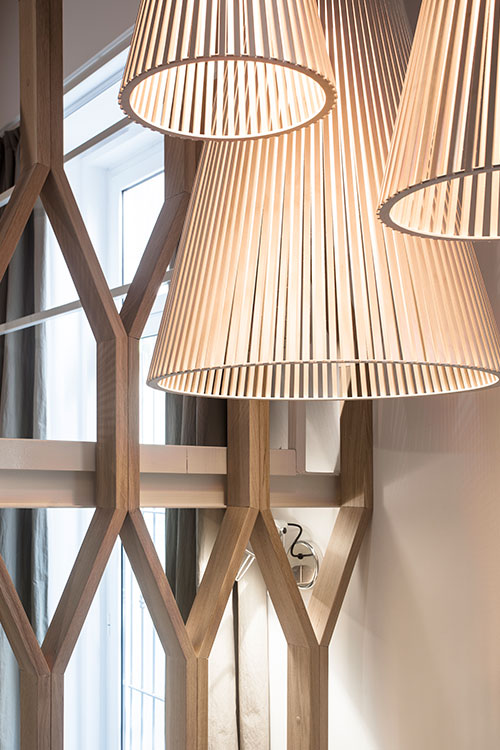 Furnishings used throughout the apartment offer a nice mixture of form and function and fill the available space in a way that "escapes the approval of commercial design".
"The project pursues a pleasure for detail, which is expressed in the timely design of all the elements that compose it," concluded the architects.
Photography by: Davide Galli Atelier