A versatile sofa for The Novelties colection
After the successful launch of their Oslo chair and Valentino bench, valencian brand Missana launched its last proposal for The Novelties colection.
Cosmo, a multifunctional and versatile sofa designed by David Galvañ and Manuel Bañó from design studio La Selva, adapts not only to the characteristics of the space containing it, but to the needs of the user who inhabits it.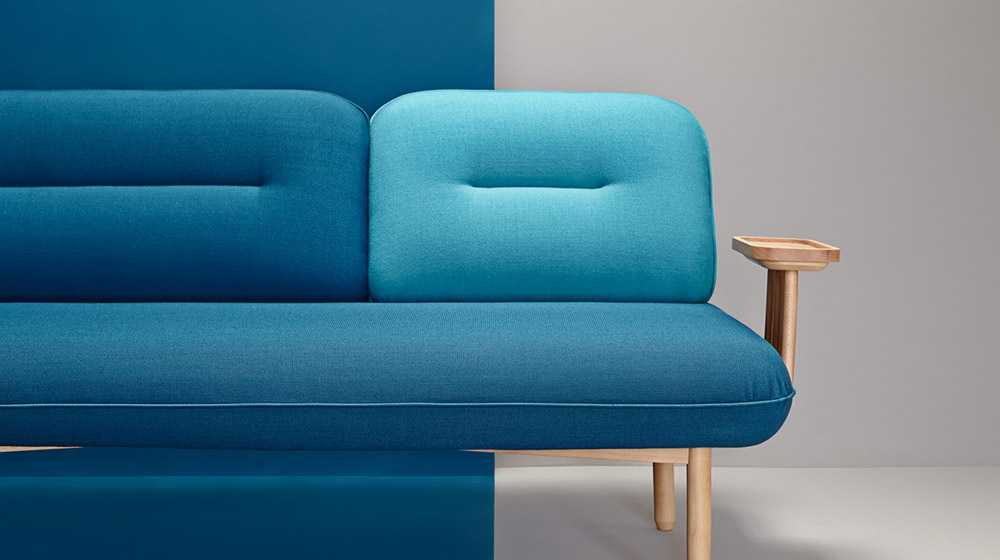 The perfect equivalence between the warmth and the vanguard
The meticulous work of Missana can be seen in the details of the sofa - the different sized cushions, the exposed wooden frame, the linear tufting and many other finishes.
Cosmo is more than the addition of its elements. It is a complete work where all its components are made up to form a unique typology.
For more information about this beautiful sofa and other products from The Novelties colection, visit Missana's website.
Image credits: David Rodríguez and Carlos Huecas.