ClockClock 9 by Humans Since 1982 explores how the passing of time can be shaped into a kinetic concept
Humans Since 1982, a design studio established by Stockholm-based artists Bastian Bischoff and Per Emanuelsson, have introduced ClockClock 9 to their ClockClock project. The project aims to explore how the passing of time can be shaped into a tangible, kinetic concept.
ClockClock 9 is both a kinetic sculpture and a functioning wall clock. The individual nine clock hands perform meticulous choreographies that alternate between abstract and synchronized movement patterns. After each animation, the clock hands align to tell the time.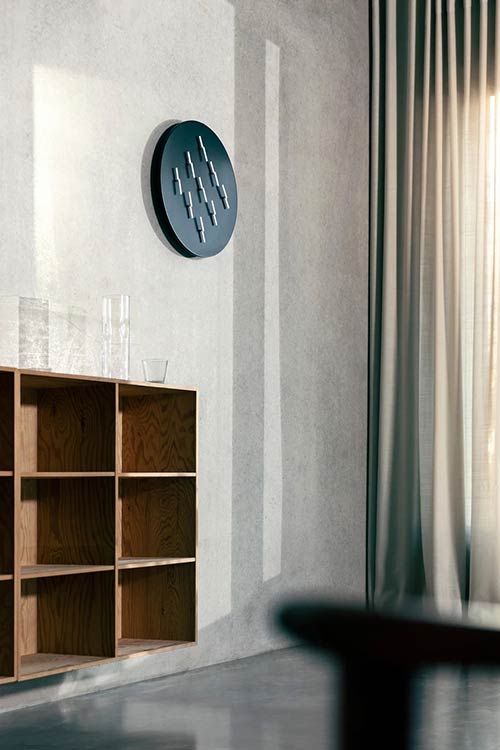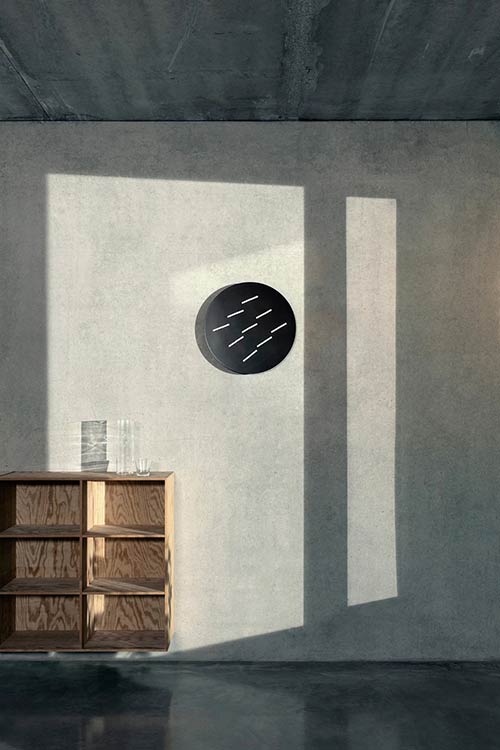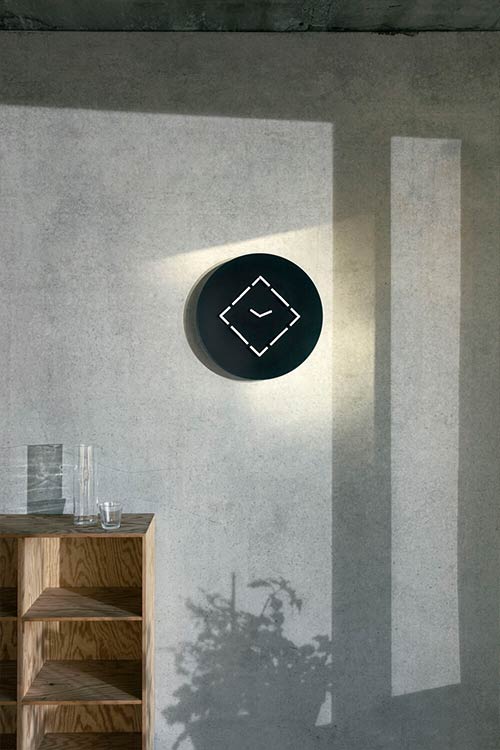 "The work carries a disparate expression of tranquility and composure, aimed at sparking wonder and contemplation. The choreographic features hint towards traditions of conceptual dance, whilst the advanced technology situates the piece in a contemporary age of automation and mechanization. Inspired by the question of how to shape time, ClockClock 9 illustrates a constant interplay of chaos and order – a balancing act of movement and stillness," explained the designers.
ClockClock 9 can be pre-ordered from their website for €1,800 (about $2,180 USD) in a limited edition of 50 pieces and will be delivered during the first quarter of 2021.
To learn more about the ClockClock series and ClockClock 9, visit clockclock.com.
Photography courtesy of Humans since 1982