Click'n Tile: a quick solution to renovate your home
Replacing tiles in the kitchen or bathroom usually involves a lot of work, noise and dirt. This is why Click'n Tile ApS, a Danish company founded in 2017 by Lars Thomsen, has designed an innovative tile system that allows you to change the look and feel of your walls whenever you want - without the help of a craftsman, without dust and noise, by simply clicking off and on.
The Click'n Tile system involves a wall-mounting backplate, which can be cut with scissors as needed. The tiles can be easily clicked onto it and just as easily removed and replaced.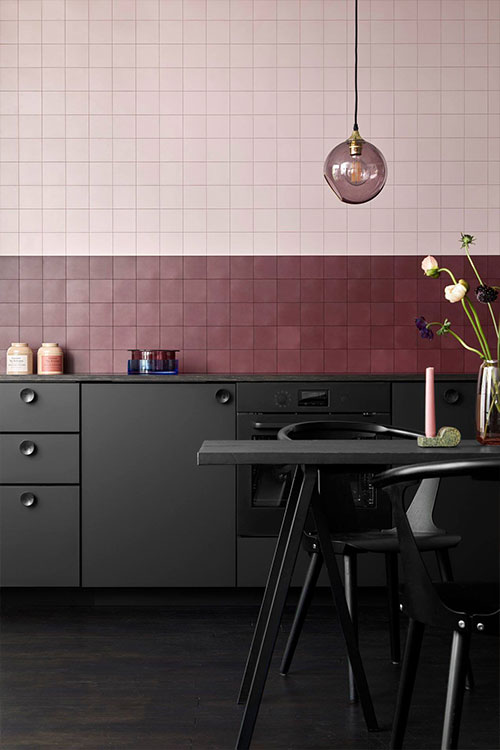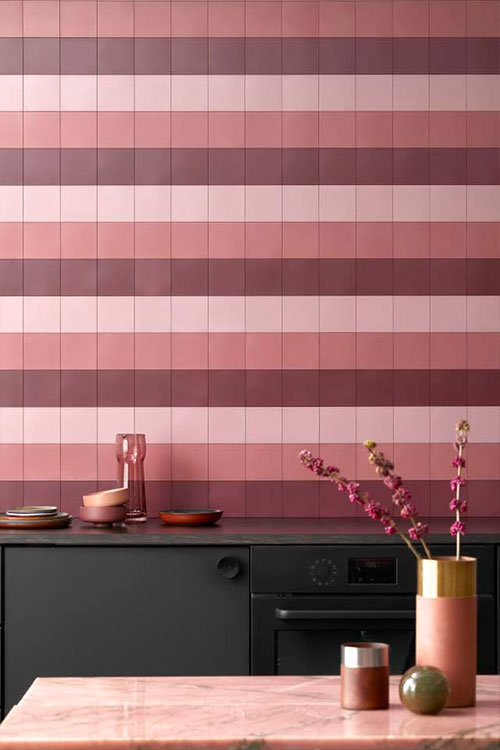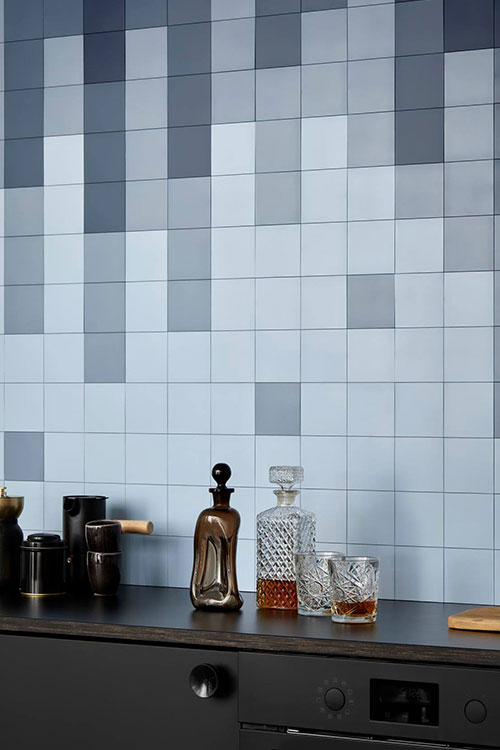 "Click'n Tile is brilliant in the kitchen, and the tiles can be easily clicked off and put into the dishwasher," the studio explains. "Click'n Tile is also beautiful in the hallway, or as decoration in your other rooms. We have designed colour groups that complement each other, allowing you to mix colours and create patterns to show off your own personal style and taste."
The tiles are made of synthetic fiber and are recyclable. They measure 10×10cm and are available in 20 different colors. Prices range from €22,00 (for 20 pieces) to €48,00 (for 50 pieces). The tiles can be used everywhere, except in a wet room (the shower), on the floor or outside.
The system received a gold award in the Material and Surfaces category at the 2021 German Design Award.
To learn more about Click'n Tile, you can visit their website.
Photography & video courtesy of Click'n Tile