A character Hawthorn house that needed a modern makeover
Windiate Architects transformed a character house in Hawthorn into a modern Melbourne home as part of renovation and addition project.
The brief was to expand a Melbourne house in order to accommodate a growing family. By removing the single-storey lean-to and replacing it with a two storey rear extension, the family could grow and stay in the area they knew and loved.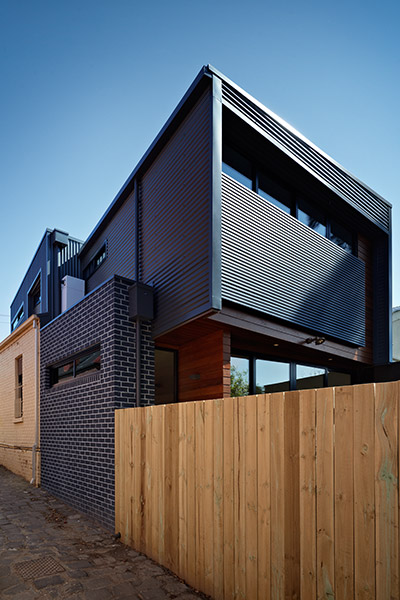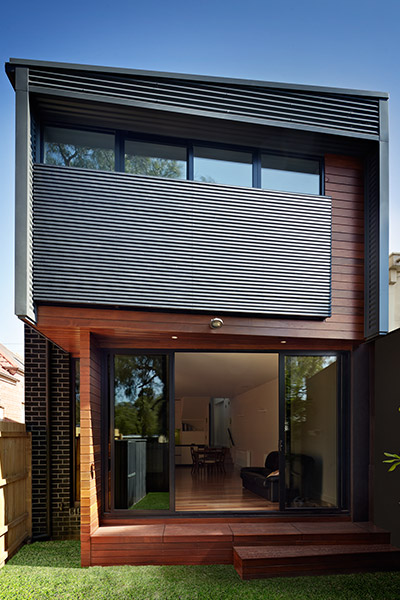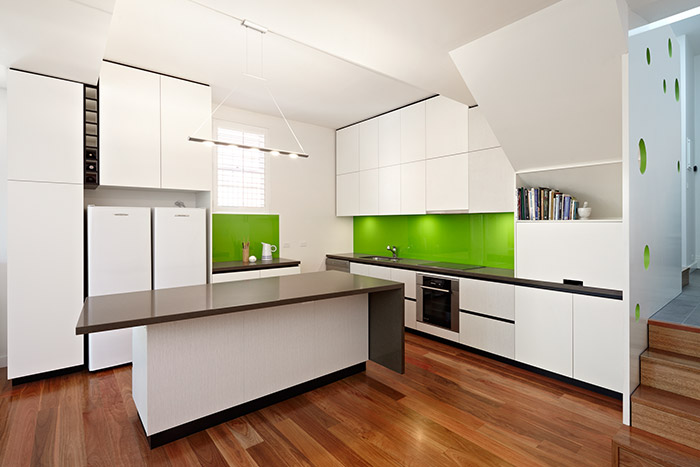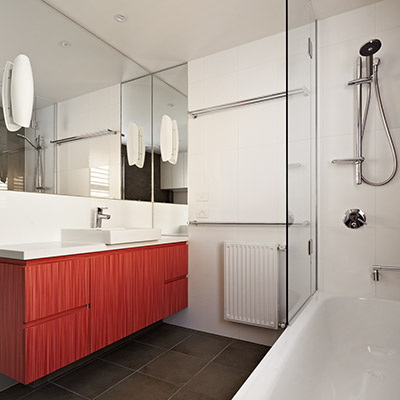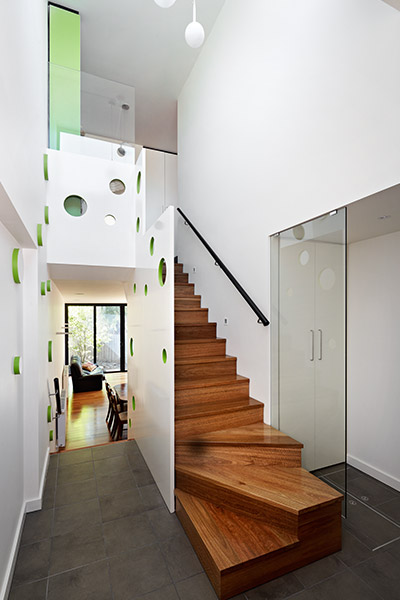 "With parks close by we did not feel a large backyard was needed. We created a stepped façade to the laneway so as not to have a dominant second level and let the existing house retain its own identity."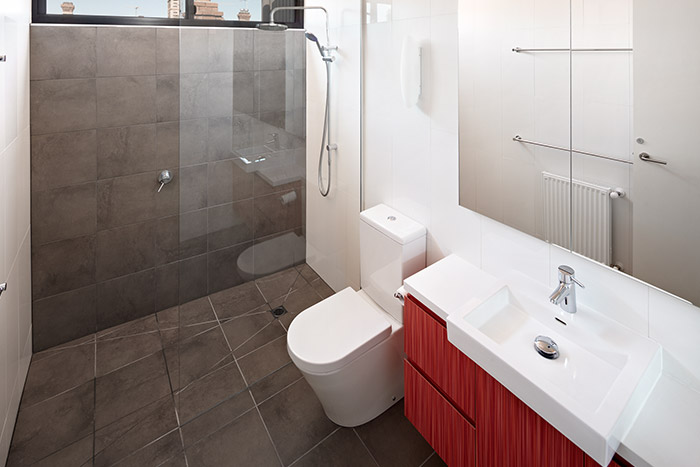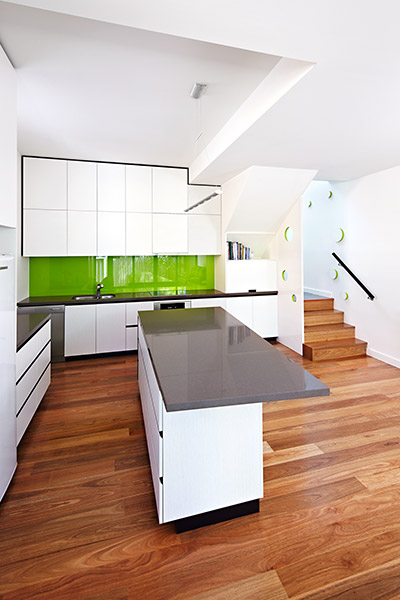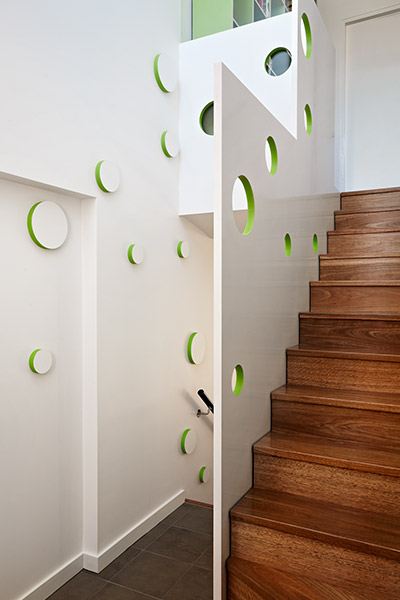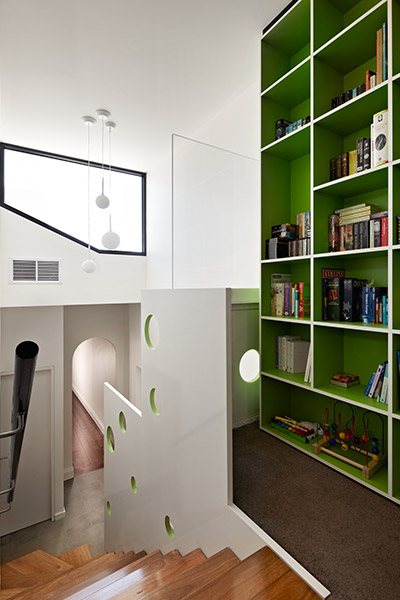 The only remaining rooms from the old house are the two main rooms which have been transformed into bedrooms. The new extension features a large open space kitchen and living zone downstairs. Upstairs is a master-suite, a stunning home office and a second bedroom.
The clients' color choice was inspired by the maple leaves of the trees located in the backyard of the property, which they were really fond of.
The open space feel of the finished Melbourne house is testaments to the architects' vision and desire to maximize space wherever possible. While this Hawthorn house still maintains its character charm when viewed from the street, the inside makes it an open space, modern Melbourne home.
Photography courtesy of: Windiate Architects