Conversion and extension of a contemporary South London house
Cedar House is etc urban's conversion and extension project of a single storey 1960's bungalow into a stunning home.
Located in the heart of the conservation area in Balham, South London, this property uses contemporary design to create a strong urban presence. The house is clad with Western Red Cedar treated with an ageing finish to ensure the wood weathers uniformally to a lovely silver grey.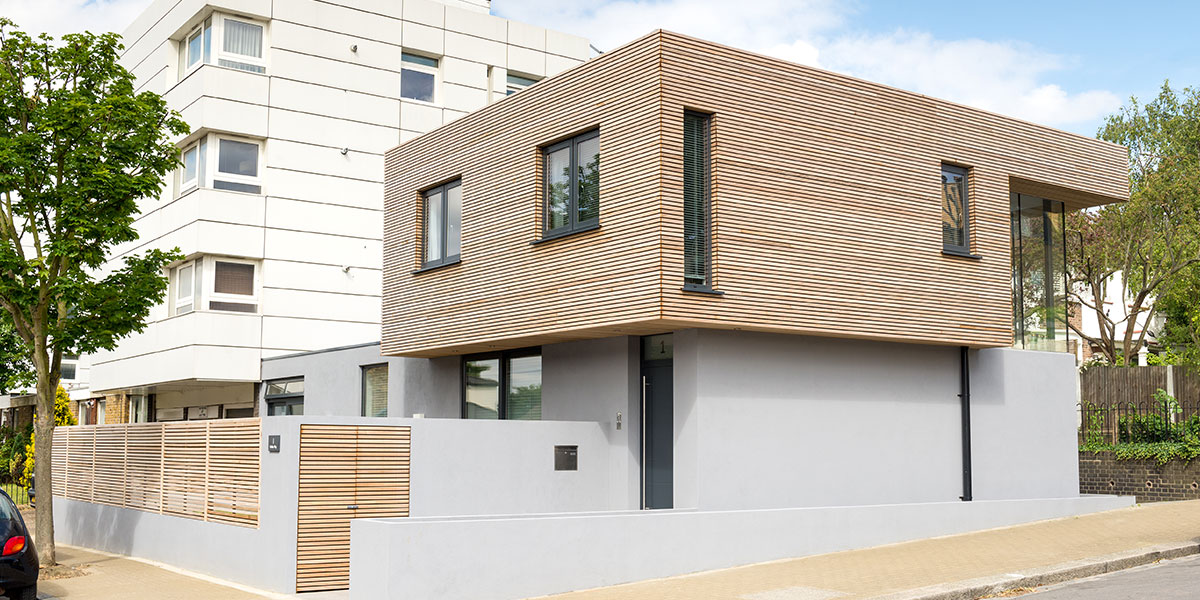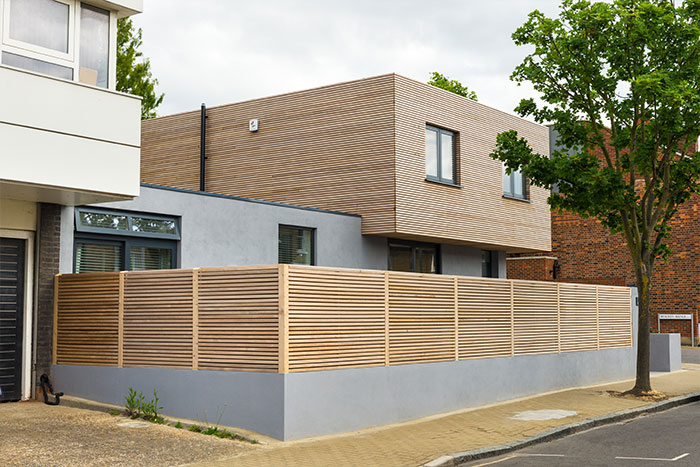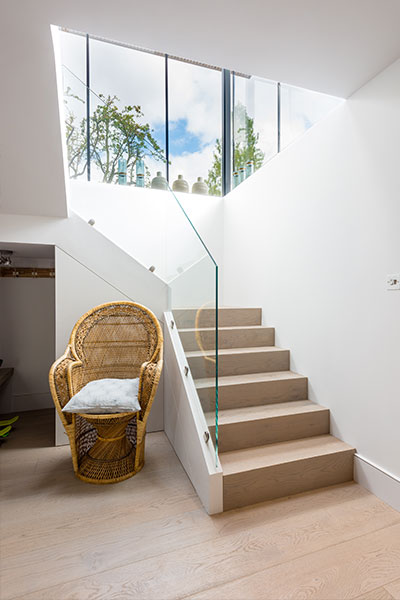 A chic and cozy home
The changes of the outside are also reflected on the inside of the house. The chic style of the living room combined with the tasteful furnishing of the kitchen and bedroom create a cozy environment that matches the contemporary style of the exterior.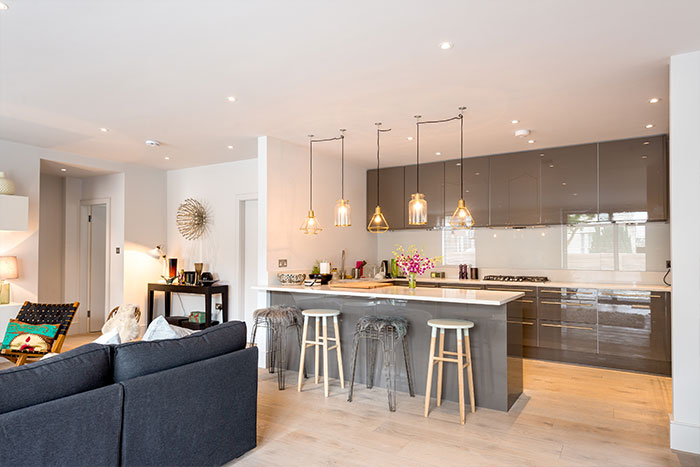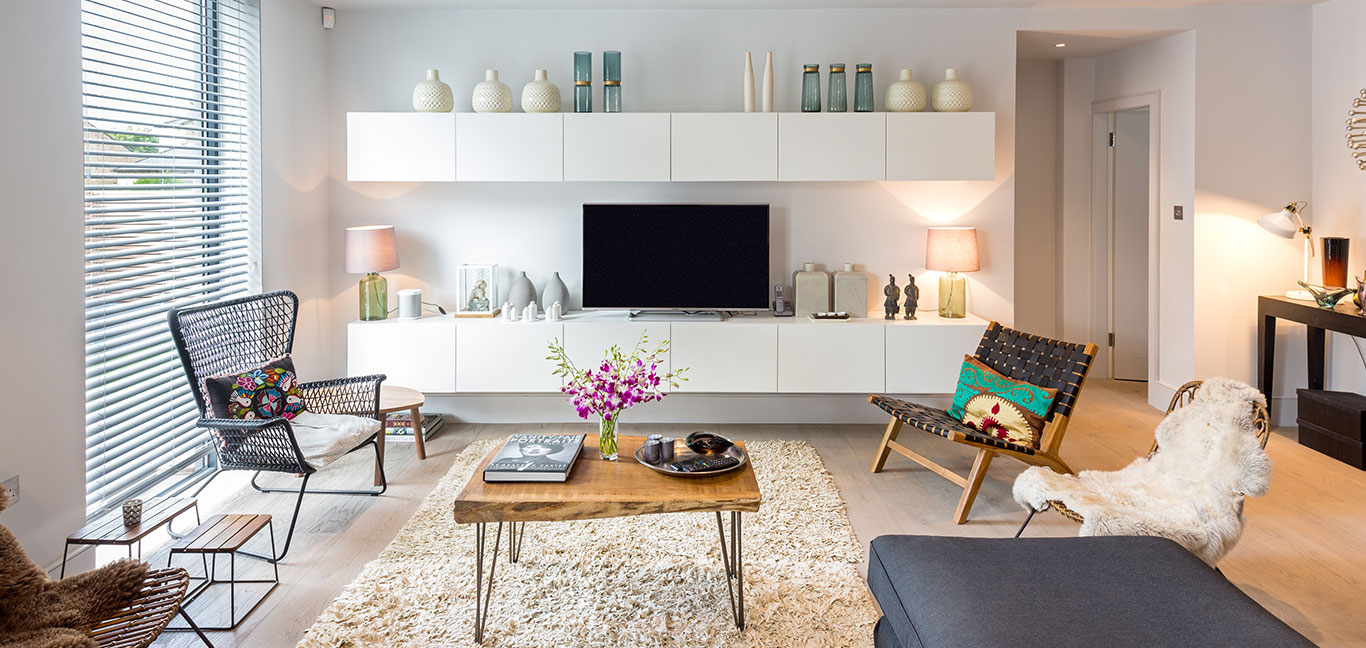 The Bauhaus style with contemporary accents sets the house apart from its South London neighbours. One of the many striking features of Cedar House is the corner window, which allows lots of sunlight throughout the interior.
Cedar House has become a new landmark on the residential streets of Balham through its shape, colours and materials.
Photography by: Silva Timber