Stunning beach house by Specht Harpman Architects
Located in Tulum, Mexico, this stunning holiday house designed by Specht Harpman Architects offers a unique blend of exotic beauty, refined luxury and eco-minded practices in harmony with the natural surroundings.
A narrow path brings visitors through dense vegetation to a large living / dining / kitchen space that is fully open to the beach beyond. Four bedrooms, above and adjacent to the social space also open either to the exterior.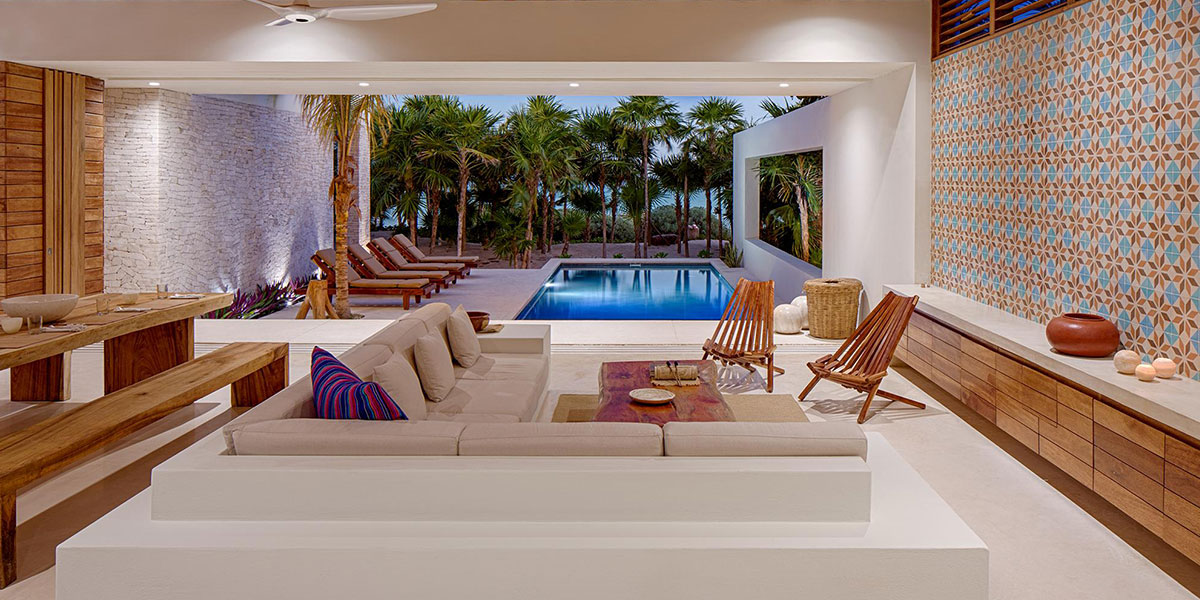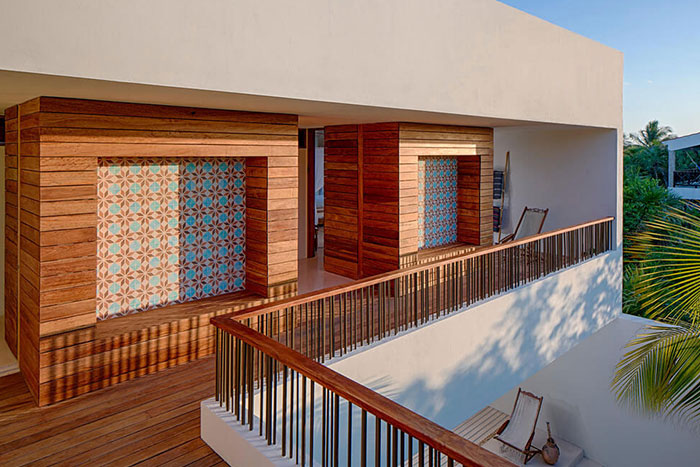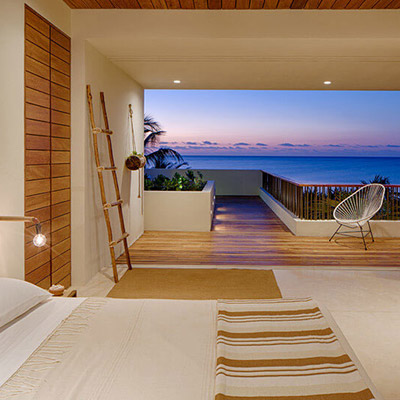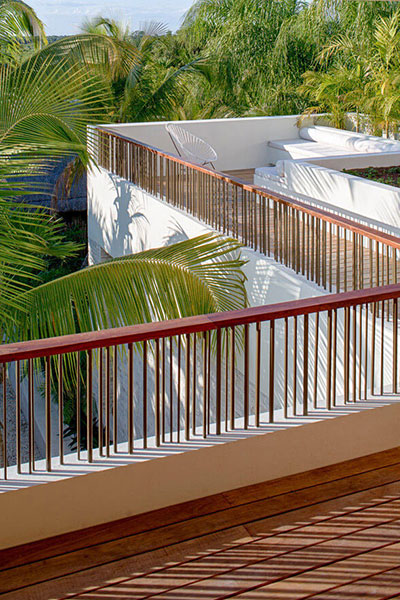 Casa Xixim was designed to be fully self-sufficient, and to immerse the occupants in the range of environments that the site offers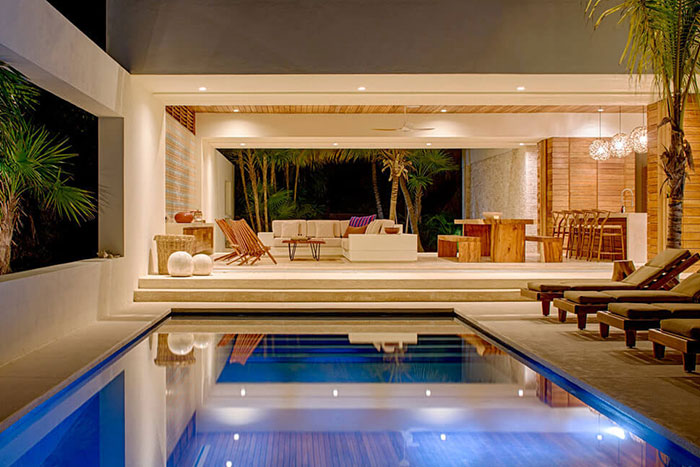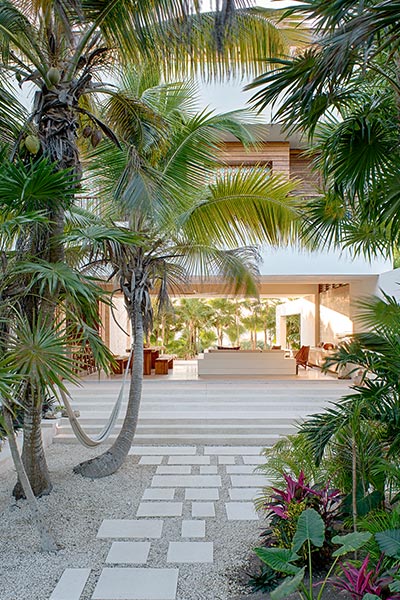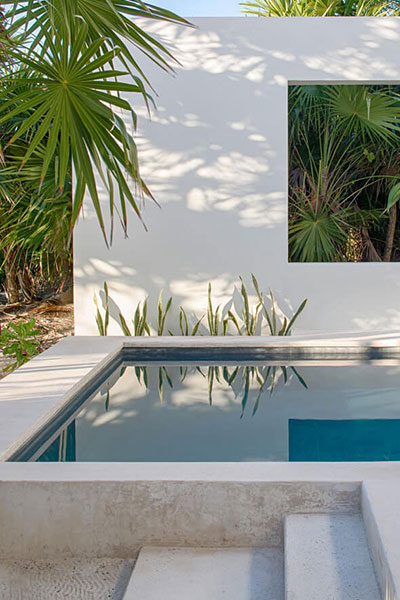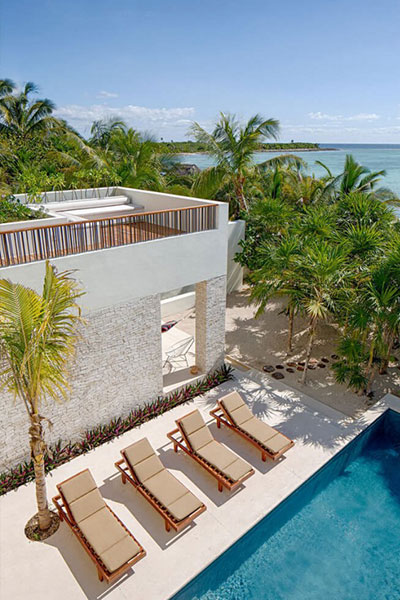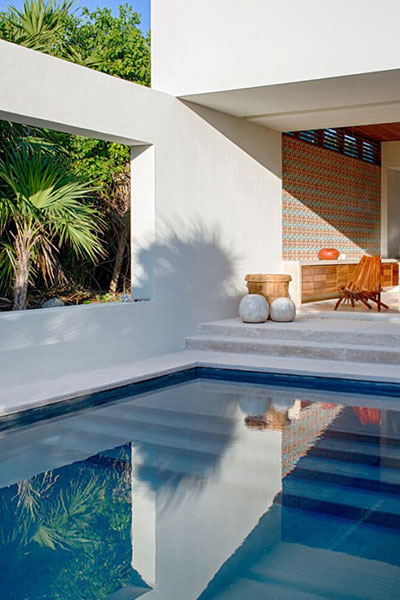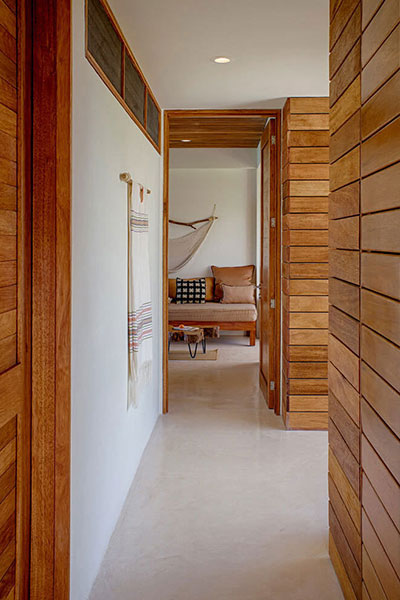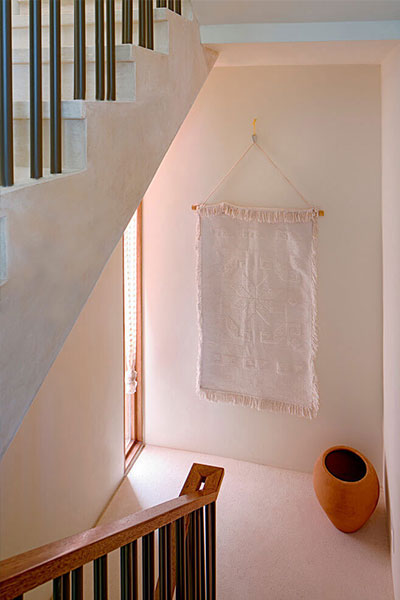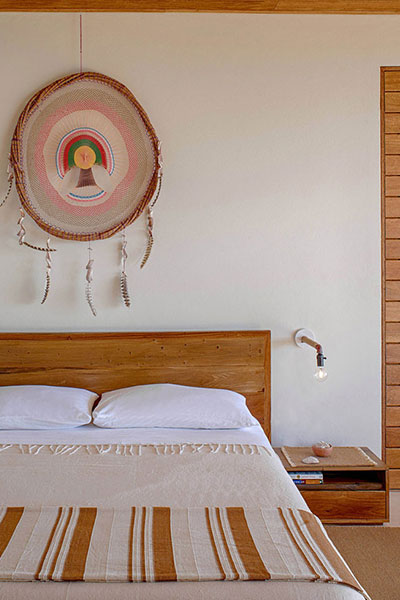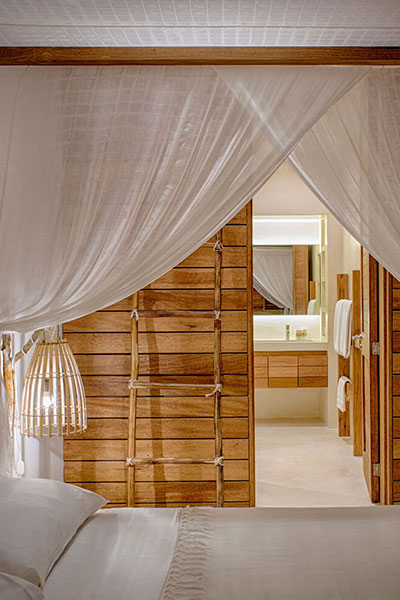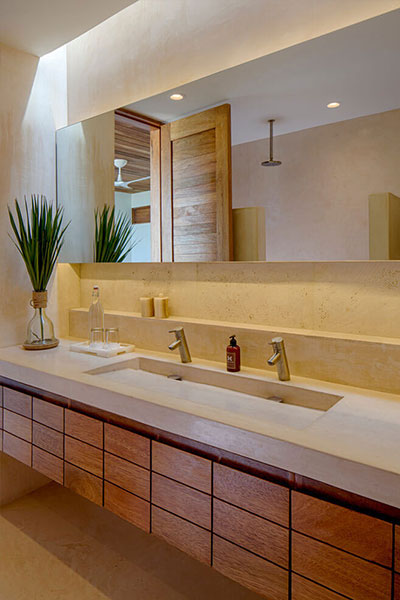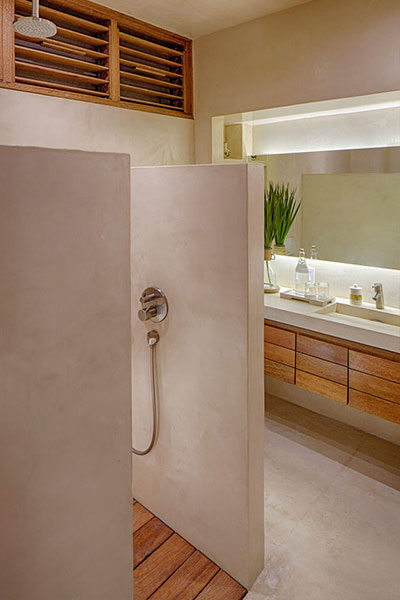 An ecoluxe, grid-tied, net-neutral house that works in harmony with its surroundings
Instead of glass windows, this beach house has wood louvers that let the cooling sea breeze come through. Casa Xixim is powered by a photovoltaic canopy installed on a large rooftop terrace which also collects rainwater, which is then filtered and stored for use.
The other roofs of the house are planted with native species that provide insulation and screening. As for waste, it's processed through a digester and artificial wetlands system.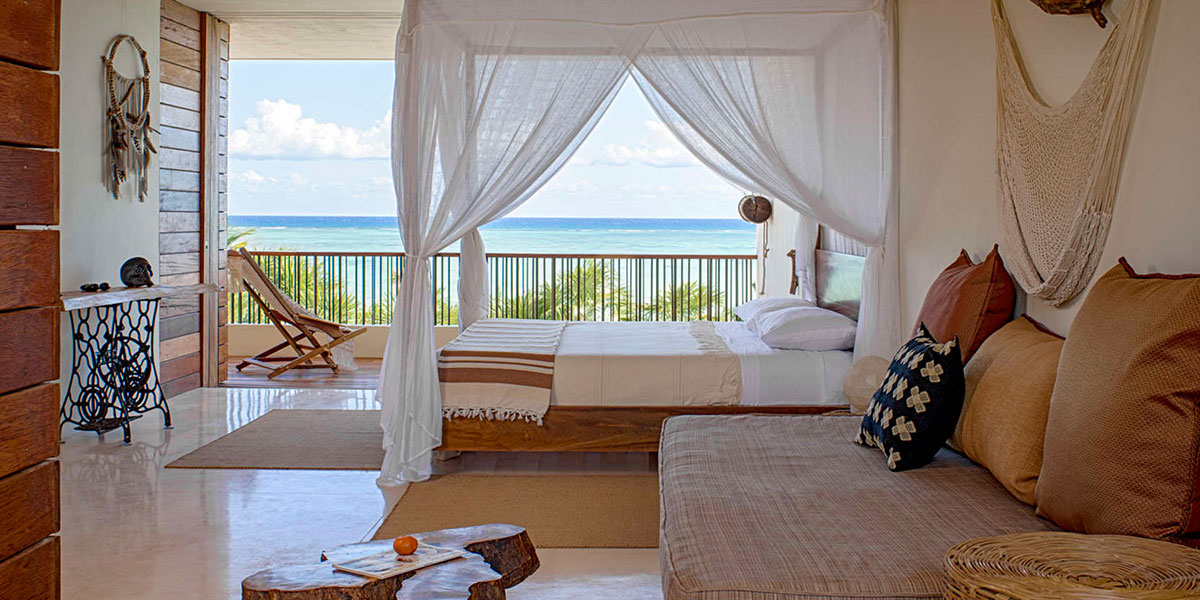 The colors and textures of the surrounding environment were translated into the calming look of Casa Xixim.
Textiles, ornaments and mosaics referencing the Mexican home traditional design were introduced in order to give the house an unmistakable character.
Photography by: Taggart Sorensen