Stunning modern house by Martin Dulanto
Located in Lima, Peru, this modern house designed by Martin Dulanto was conceived as a large white box, excavated to generate habitable spaces within it.
This project is part of a personal exploration where different 2 blocks and the void generated between them are the main protagonists, explained the architect.
The large social area located on the first level features the living room, dining room and kitchen. This area integrates itself with the exterior thanks to the collision between the exterior gardens and an open corner.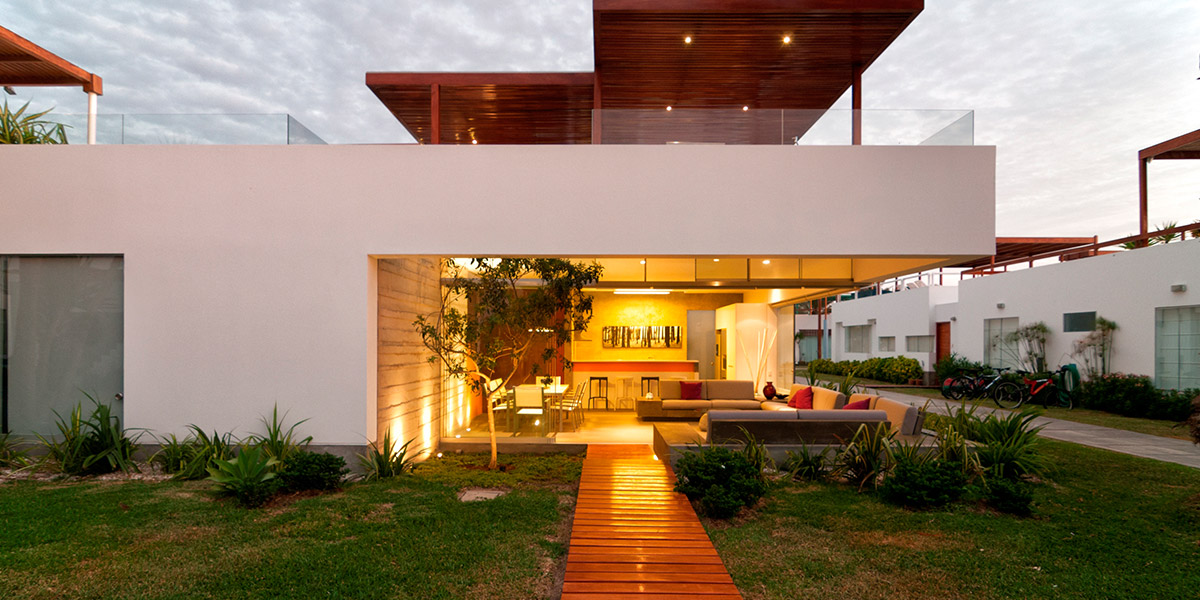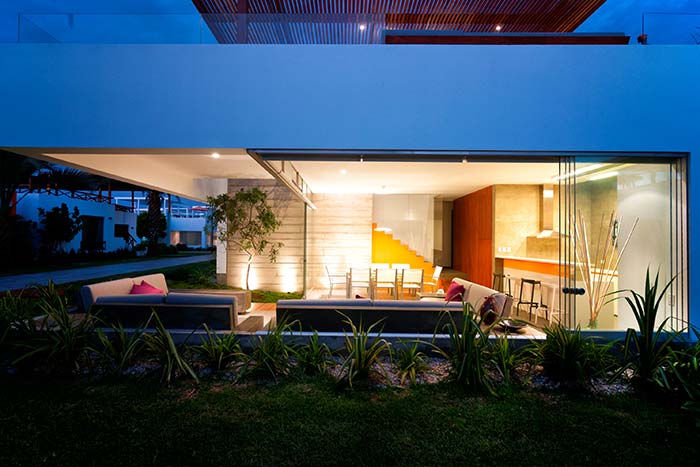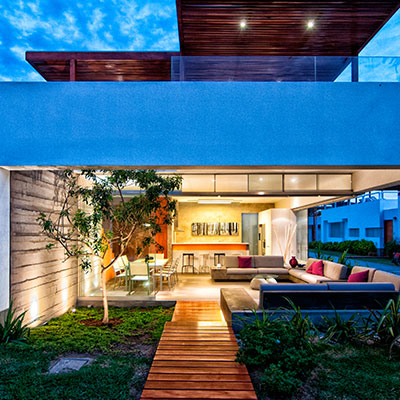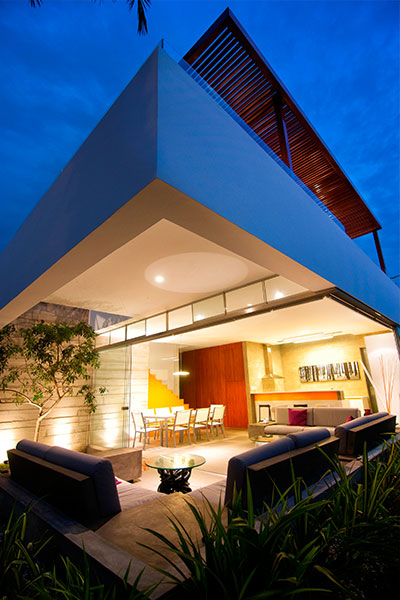 Also located on the first level are the master bedroom and 3 secondary bedrooms, each with their own private bathrooms, deposits, bar, guest bathroom, as well as the service area, with bedroom, bathroom and a patio.
The sleeping area can be separated from the social one by closing a sliding door.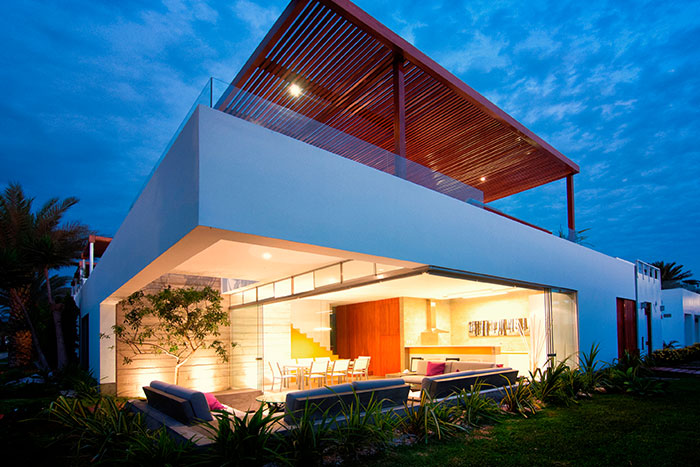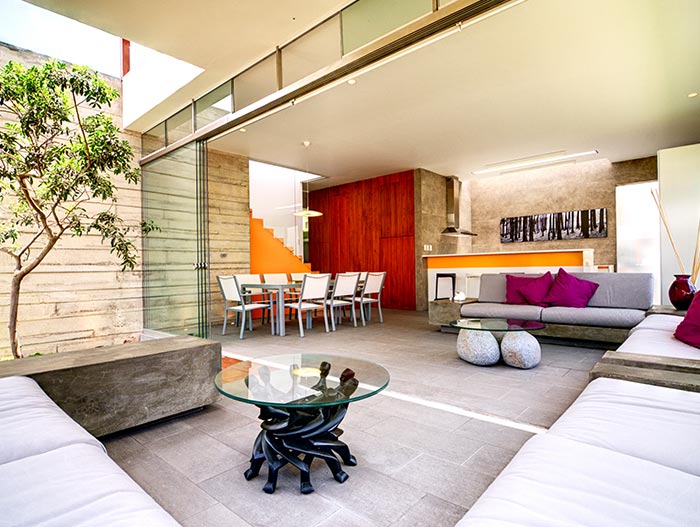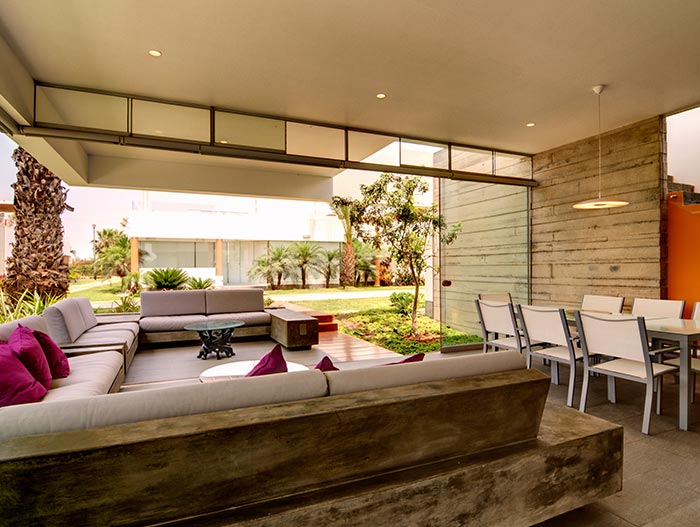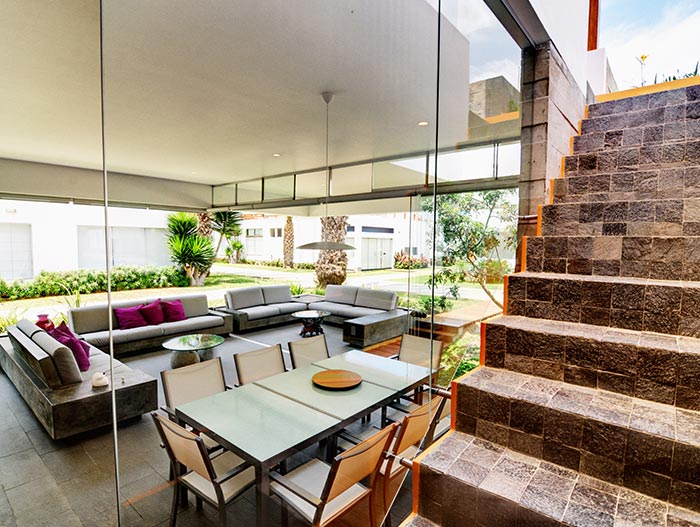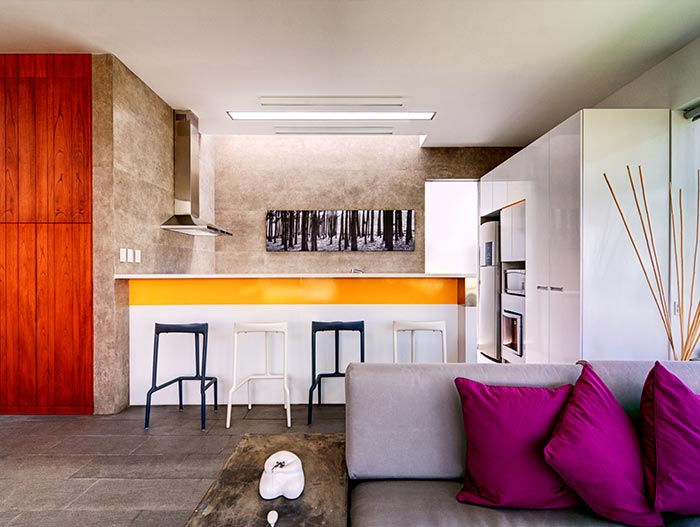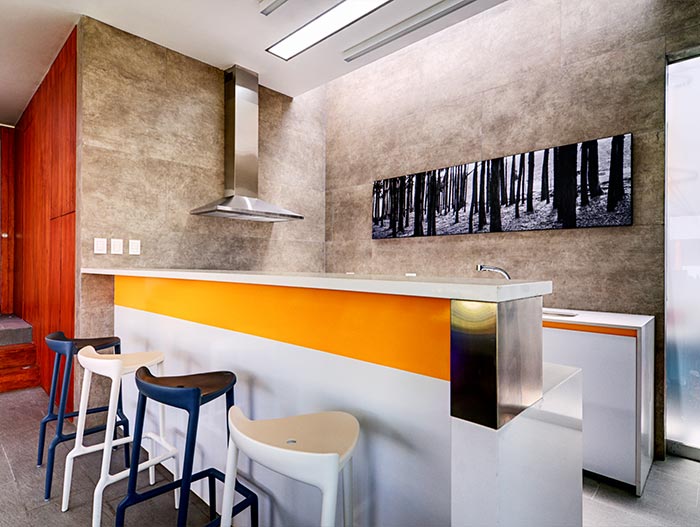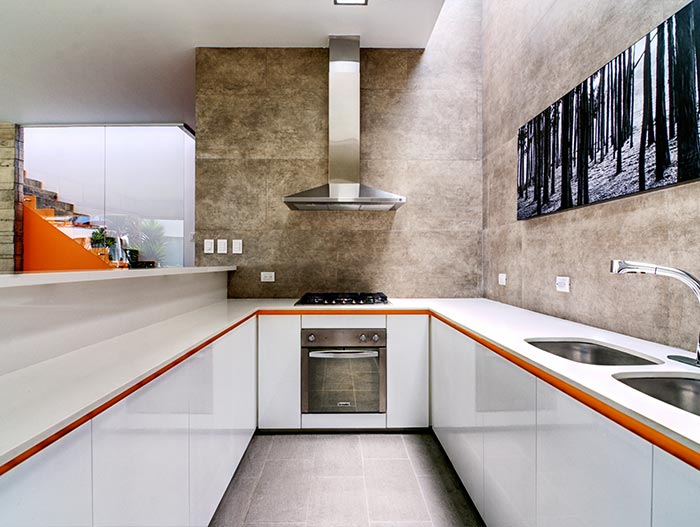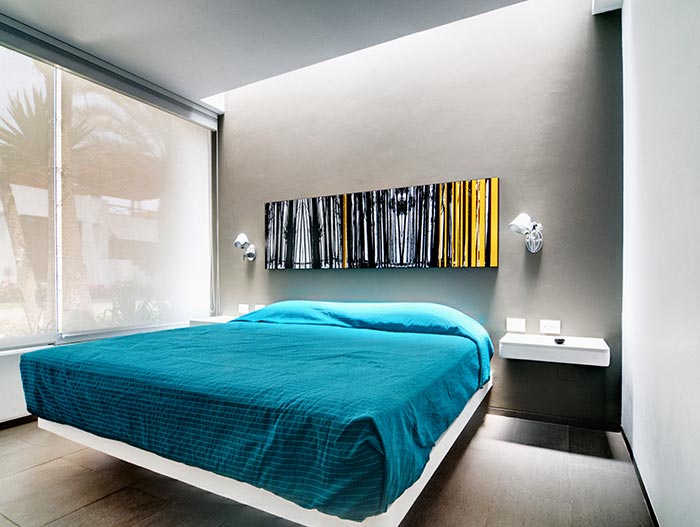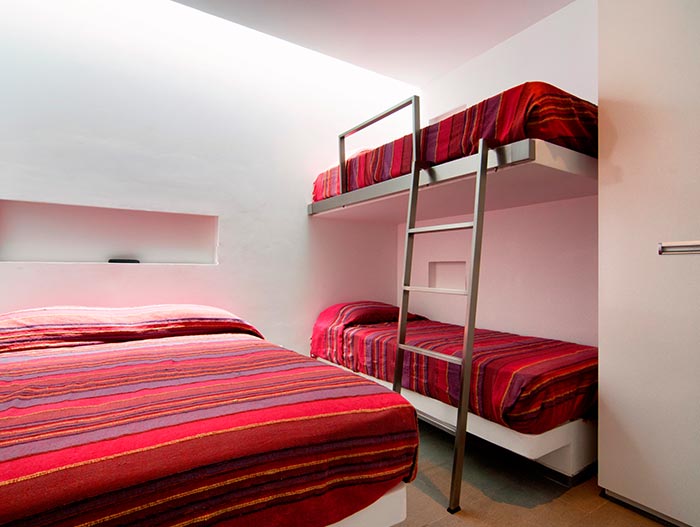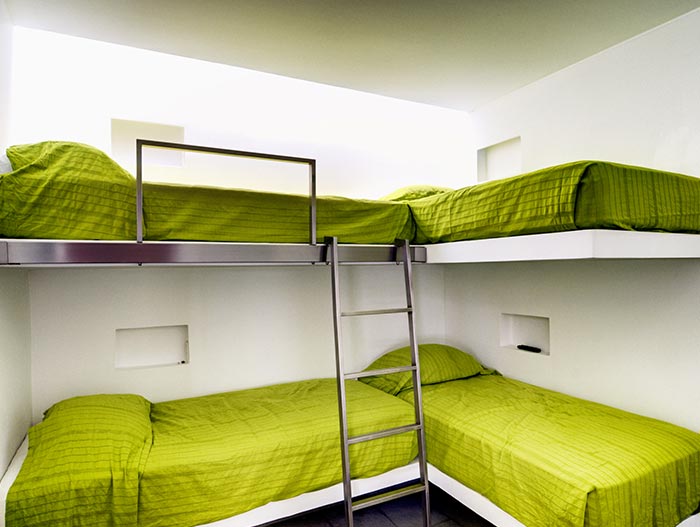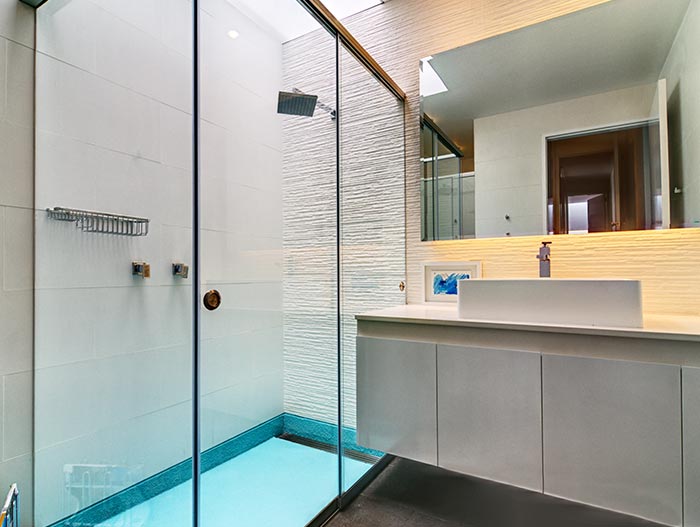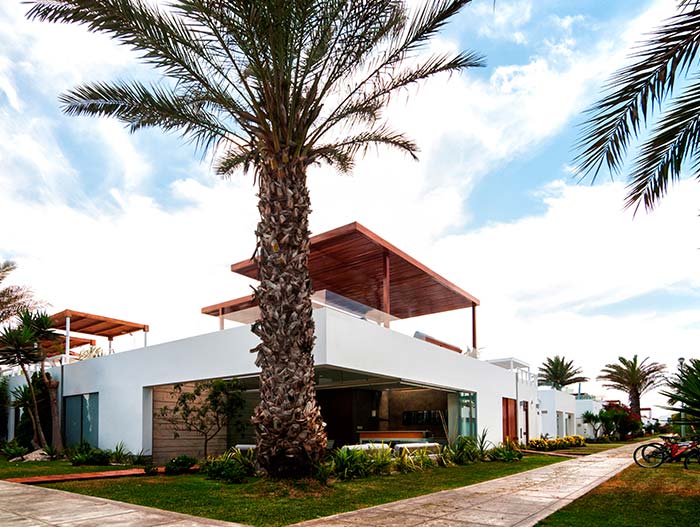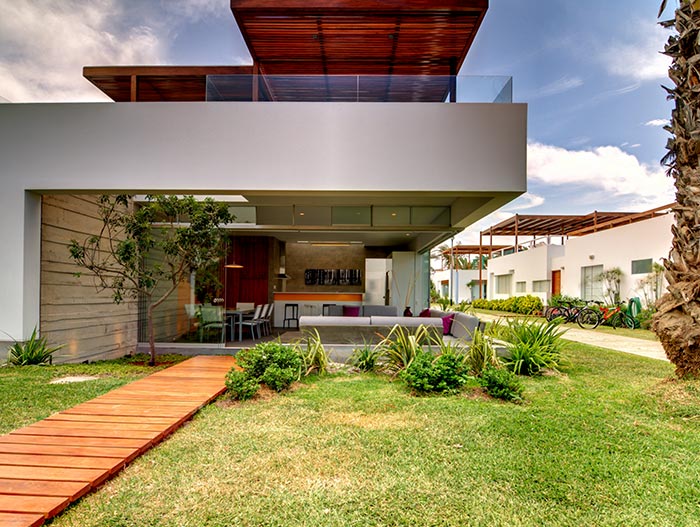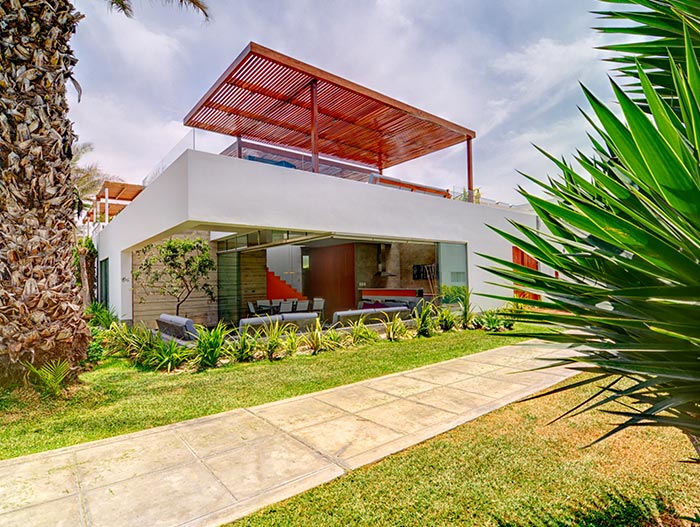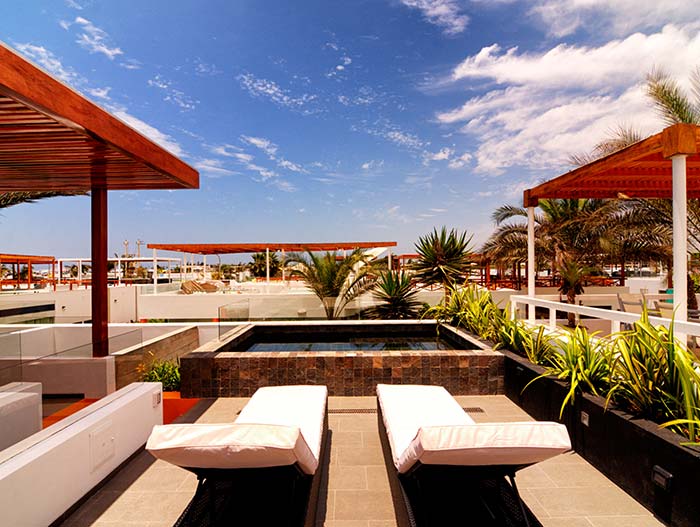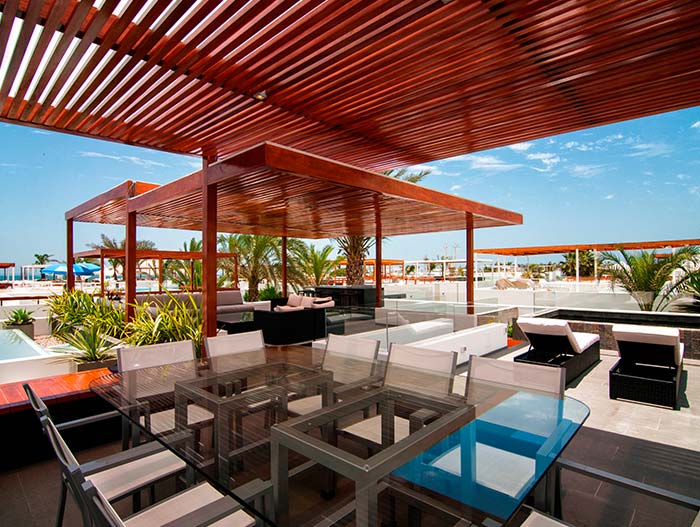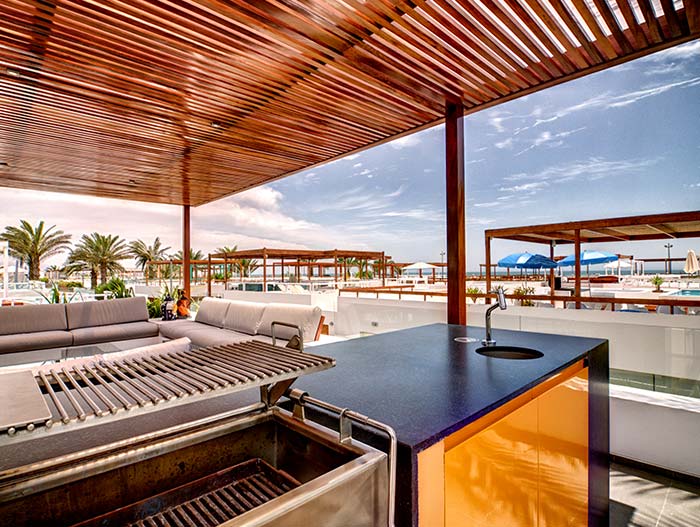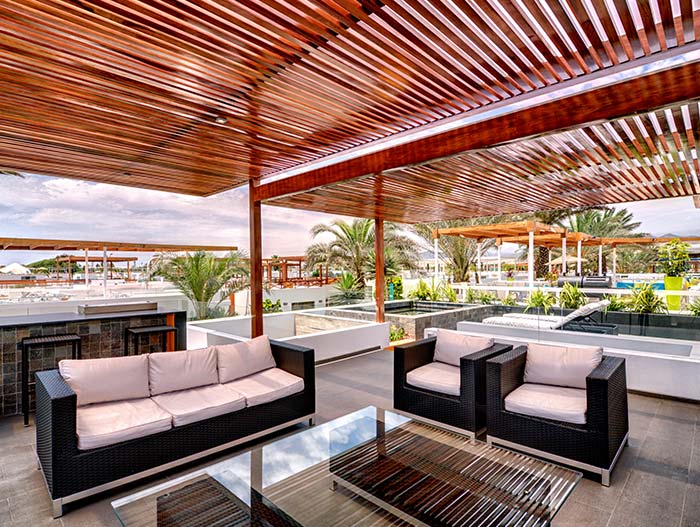 The terrace level is purely social: living, dining, BBQ, bar, pool and resting areas.
The materials chosen have a rustic quality and vegetation was included in the interior in order to reinforce the relationship between user and nature.
Photography by: Marco Simola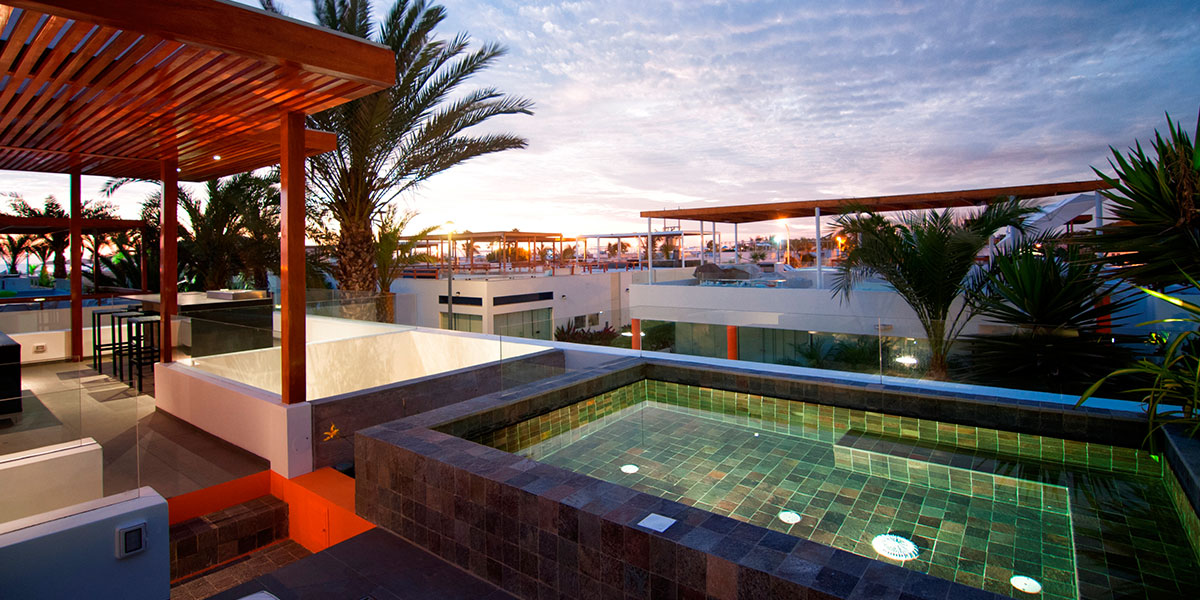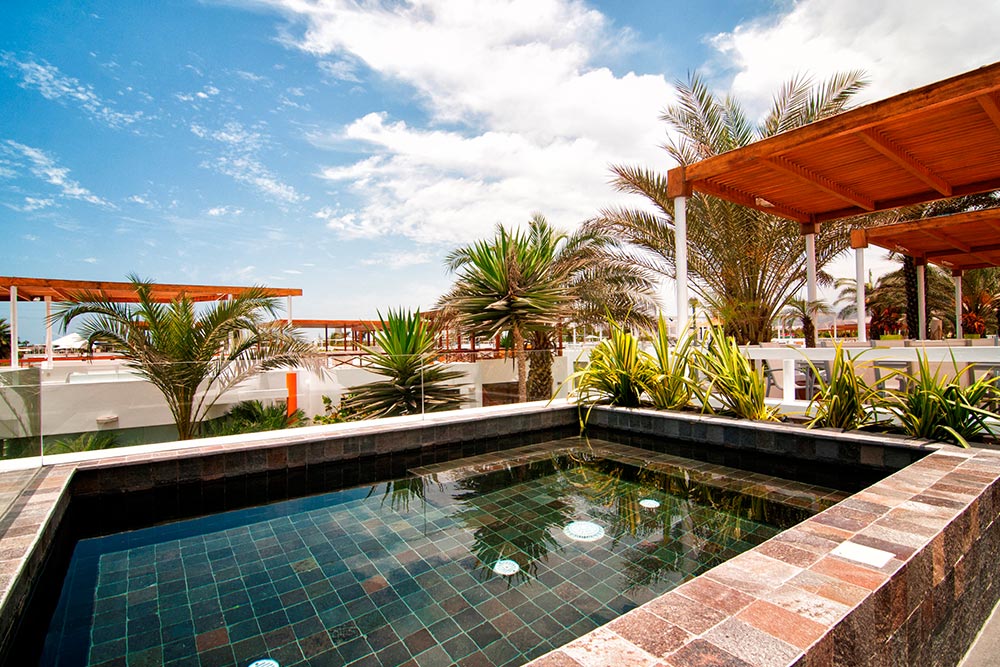 Architect:
Martin Dulanto
Collaborators:
Martha Leiva
Raúl Montesinos
Juan Caycho
Paola Hagei
Pierina Sánchez
Sergio Salazar

Structural Engineer:
Jorge Avendaño
Lightning:
Solange Ávila
Landscape Design:
Marisa Larrain
Construction:
TALLER 33