Stunning beach house by Martin Dulanto
Located in Cañete, a province in southern Lima Region, Peru, this stunning beach house was designed by Martin Dulanto as a large white box, which features several "cubes".
These cubes have different scales and materials: from the main cube, white and container of the entire project to medium and small sized cubes made of wood and exposed concrete.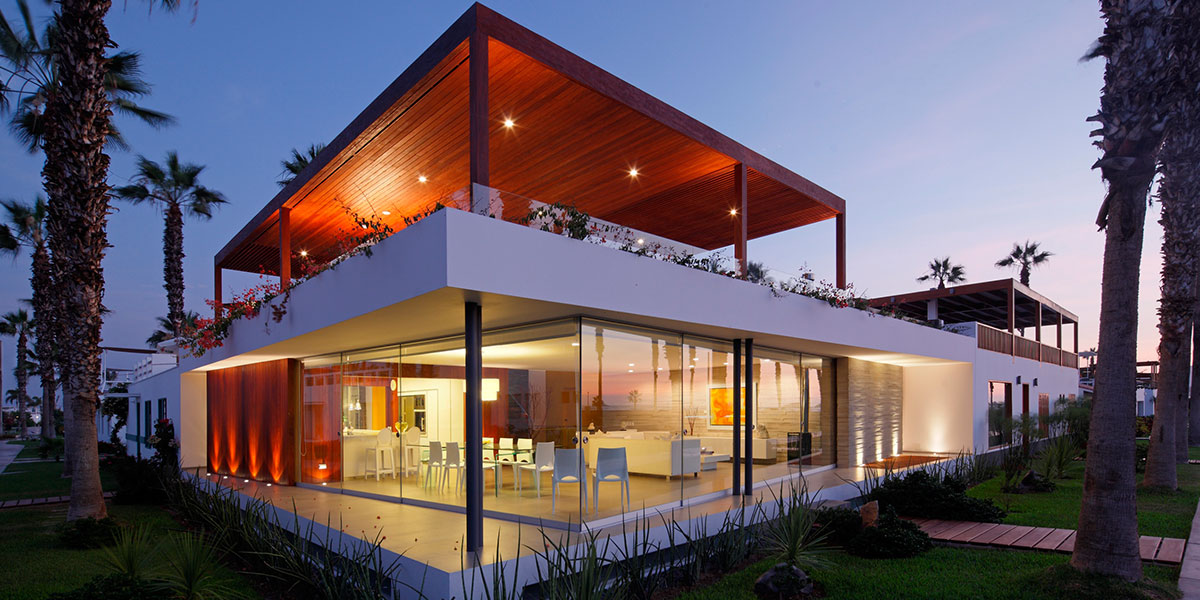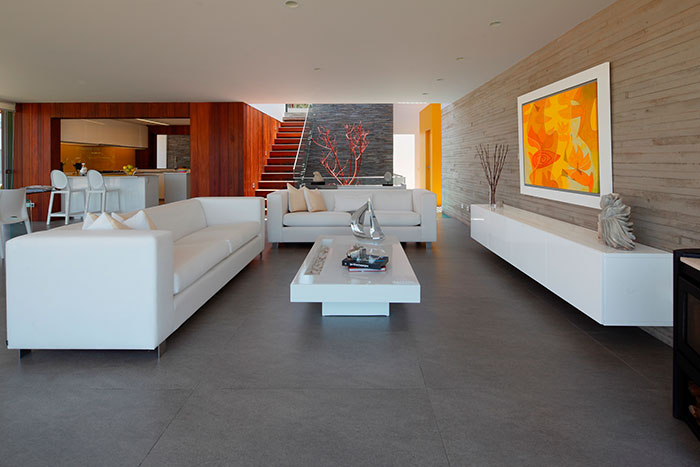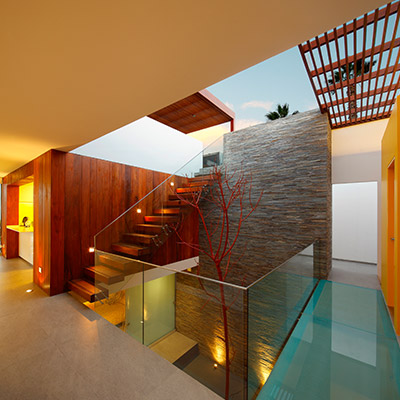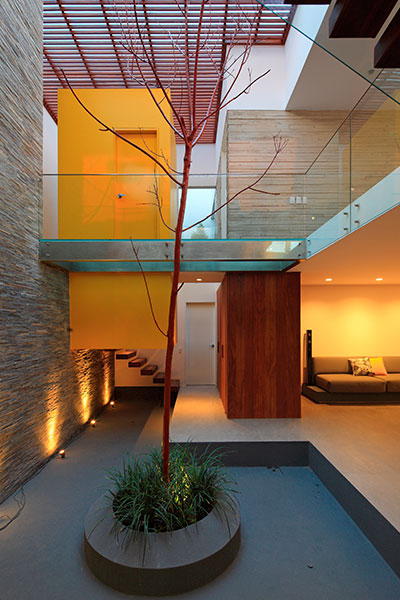 Large social area
The large social area located on the first level features the living room, dining room and kitchen and is separated from the exterior through glass walls.
From here you can see the beach and the park in front of the house.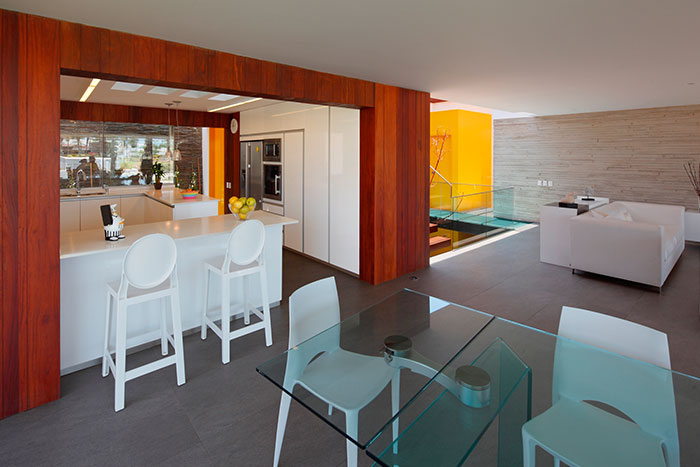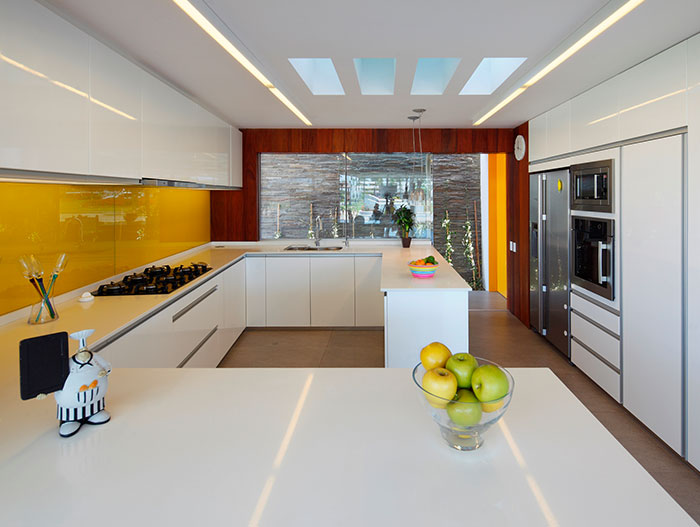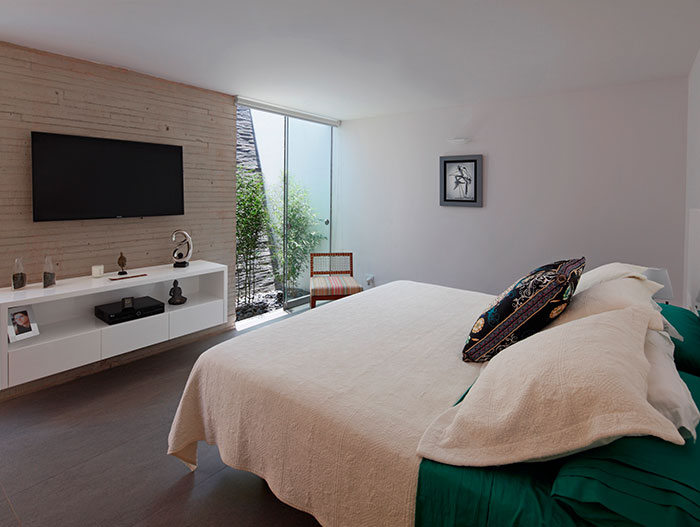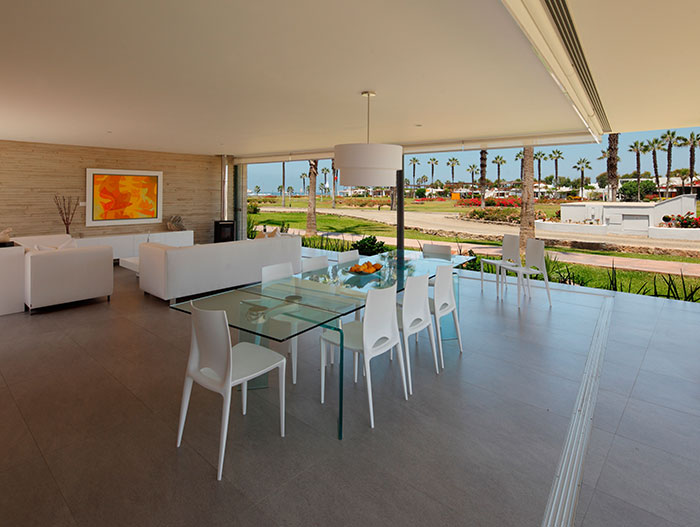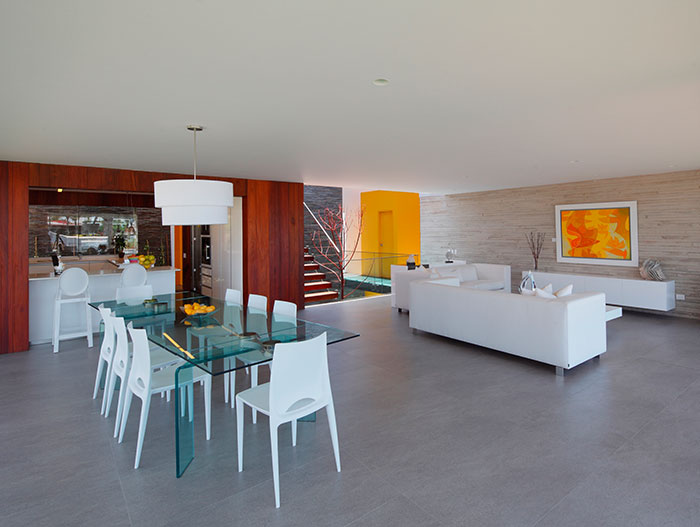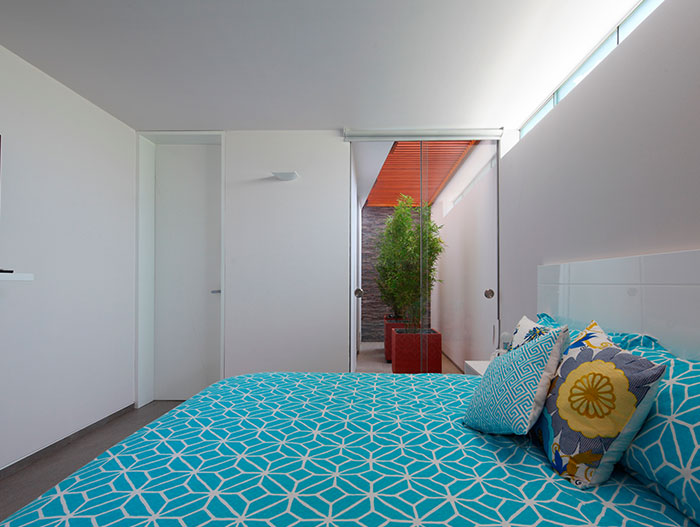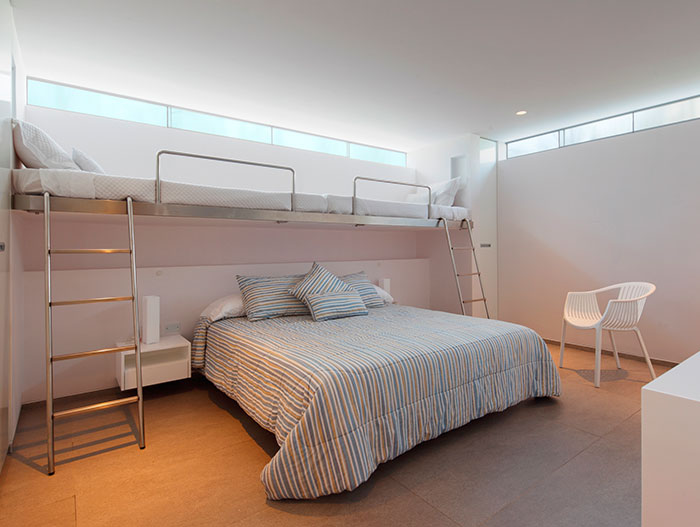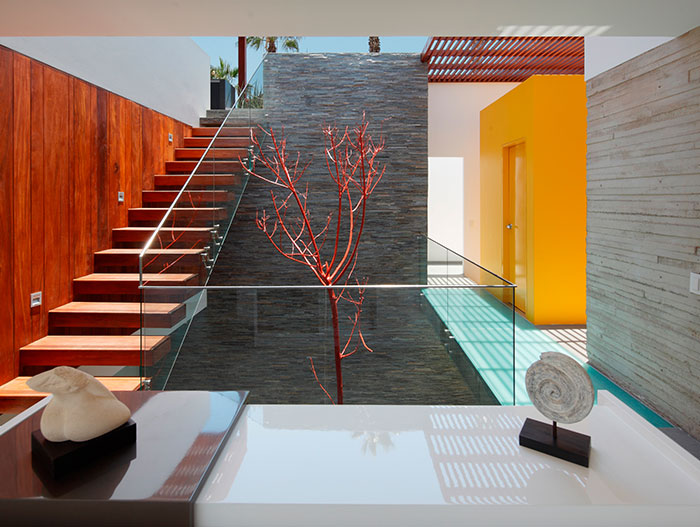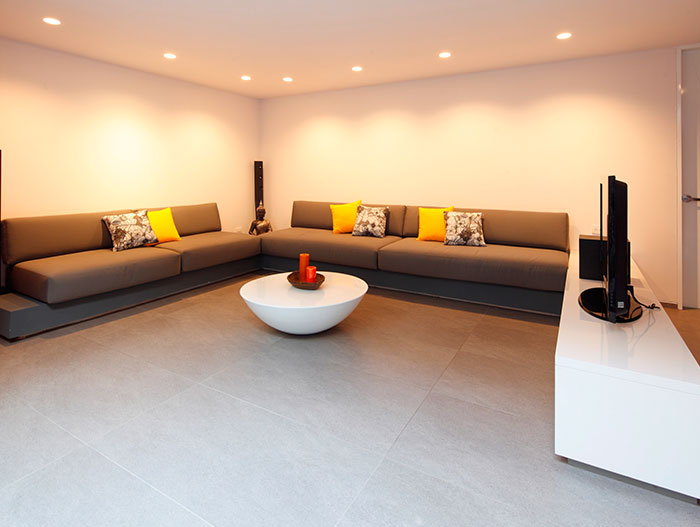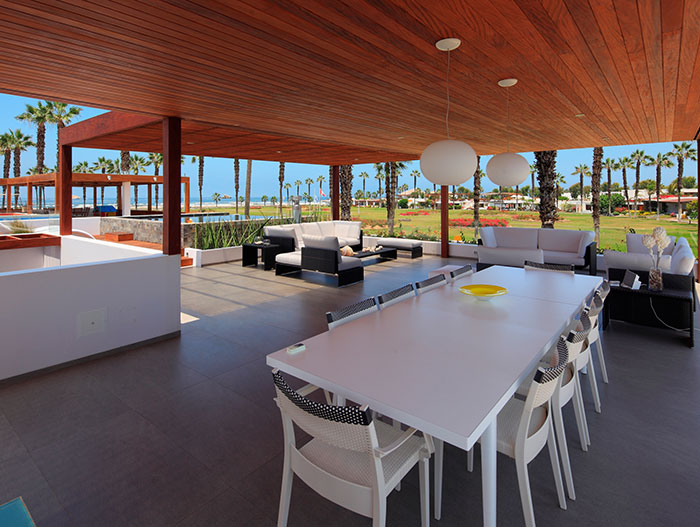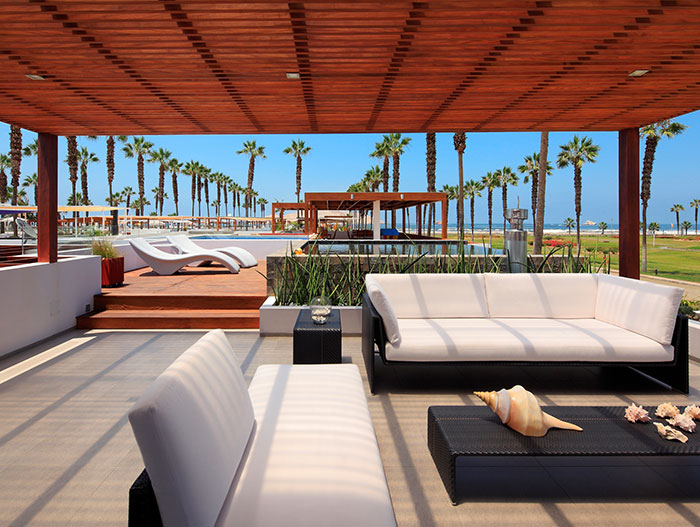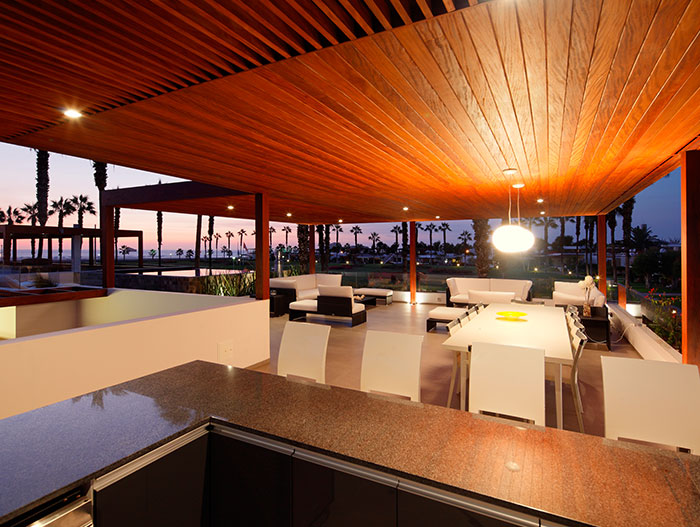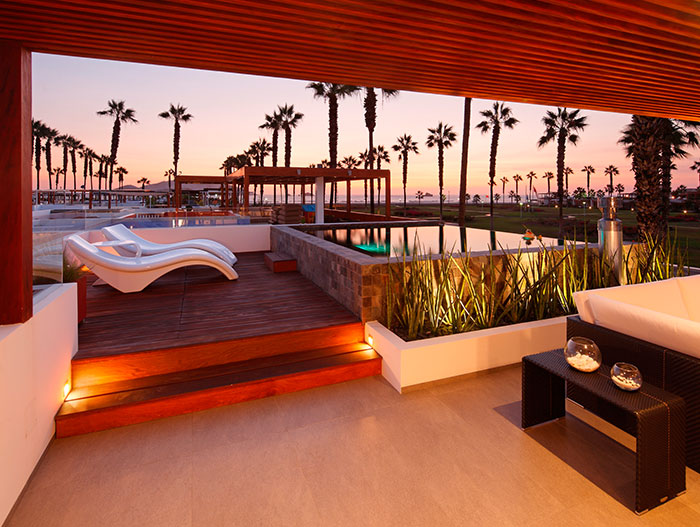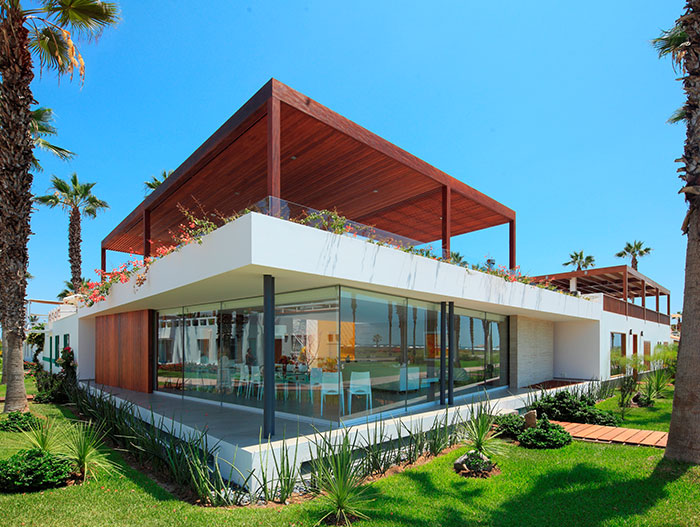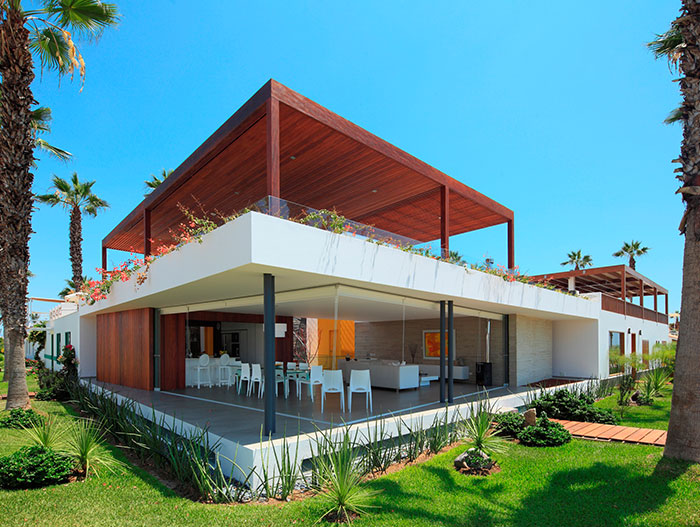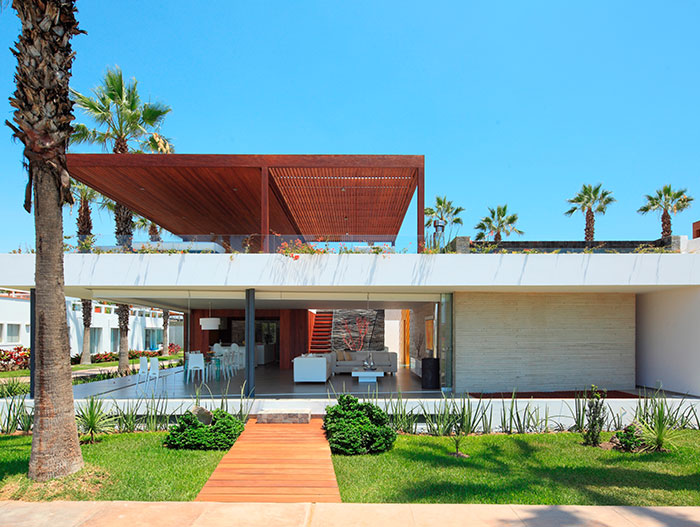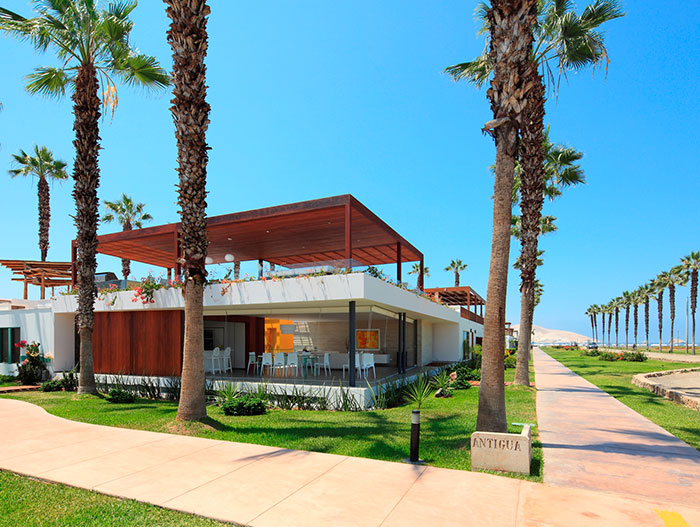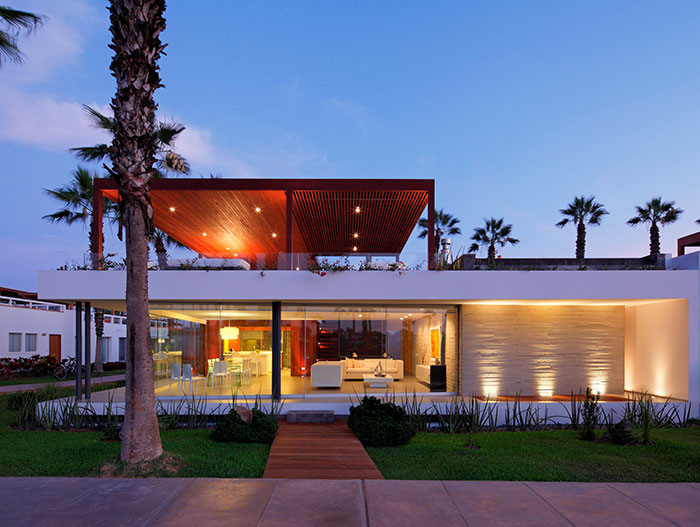 The basement area accommodates 3 bedrooms with corresponding bathrooms and a courtyard with reflecting pool, service bedroom and service bathroom. Casa P12 also features an outdoor barbecue area, a deck and a pool.
What makes Casa P12 special is the unique way in which nature was included throughout the interior of the house. The most breathtaking example of this fact can be seen near the main staircase, where a large tree connects the three levels of the house (the basement, first floor and terrace).
Photography by: Juan Solano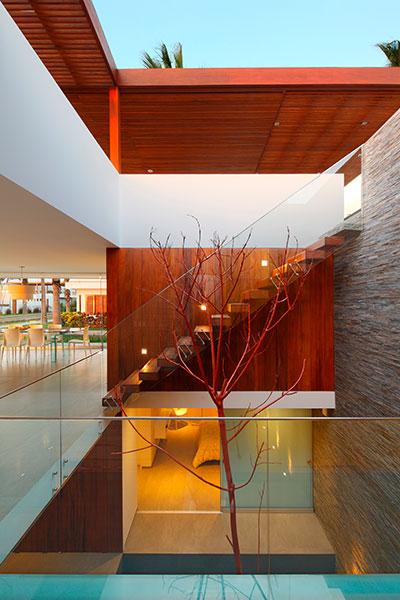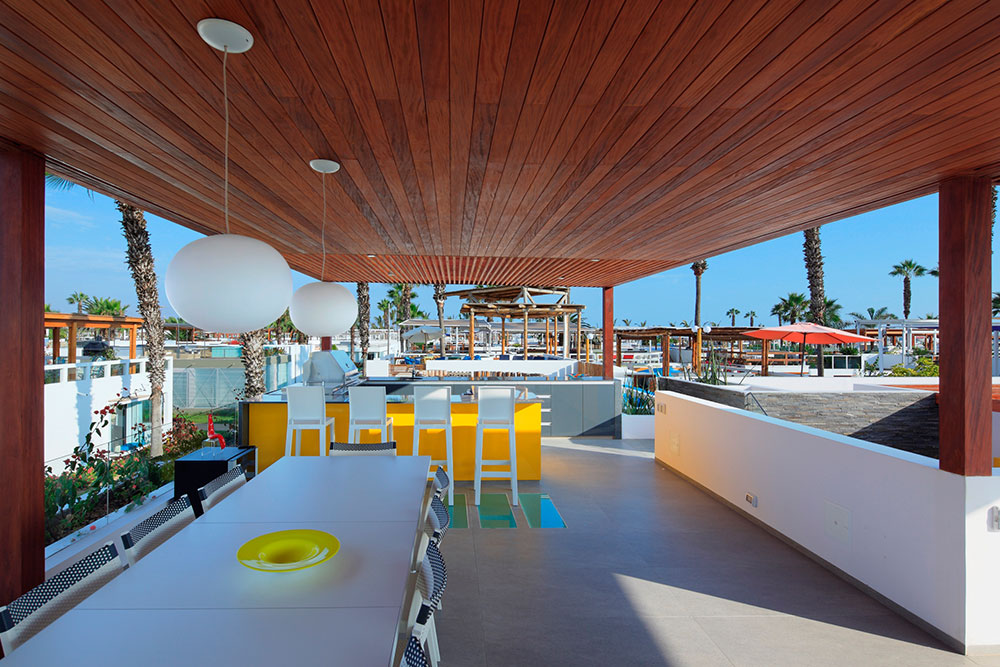 Architect:
Martin Dulanto
Collaborators:
Martha Leyva
Raúl Montesinos
Paola Hagei
Pierina Sánchez

Structural Engineer:
Jorge Avendaño
Lightning:
Solange Ávila
Landscape Design:
Marisa Larrain
Construction:
TALLER 33