Casa das Pedras: Beautiful Brazilian house by mf+arquitetos
Designed by mf+arquitetos, this beautiful house entitled Casa das Pedras, or House of Stones, is located in the mountains of Minas Gerais, Brazil. The private residence is characterized by openness and a seamless transition to the surrounding environment.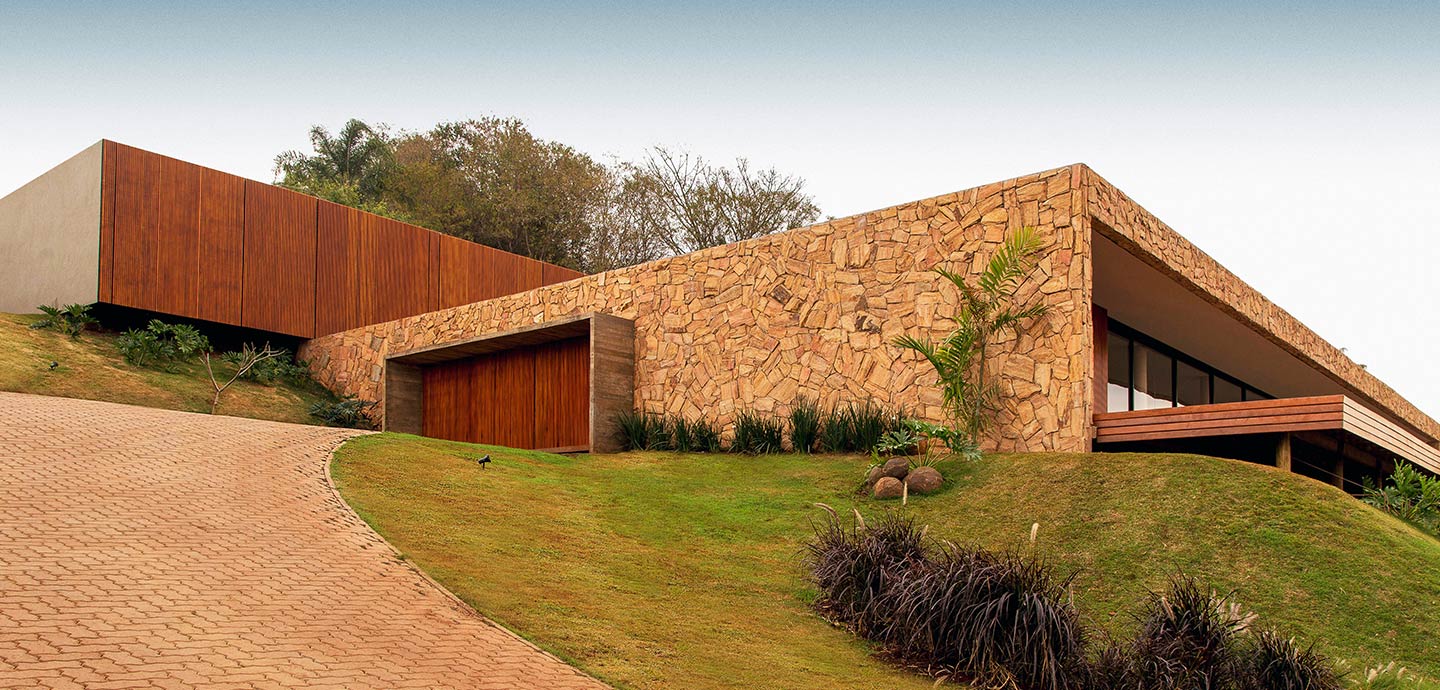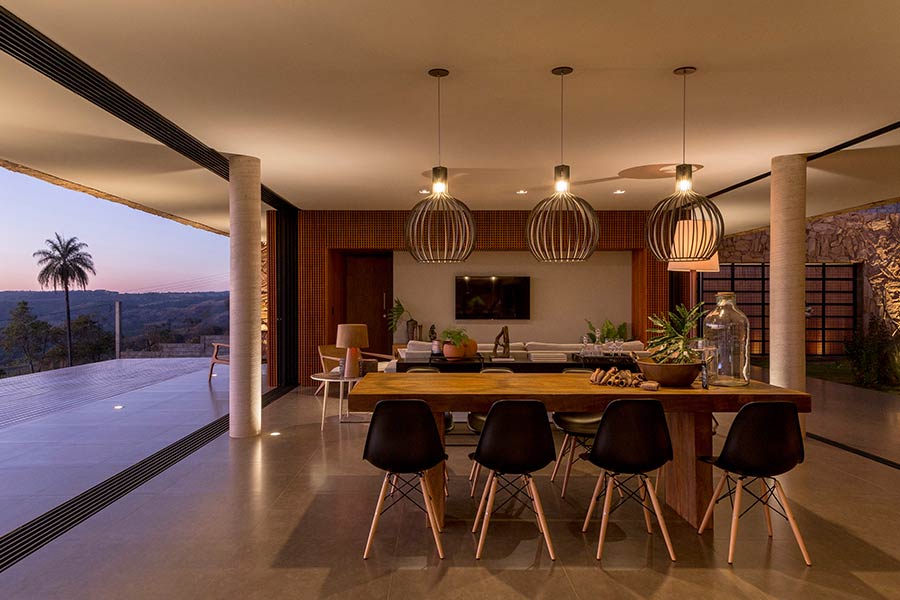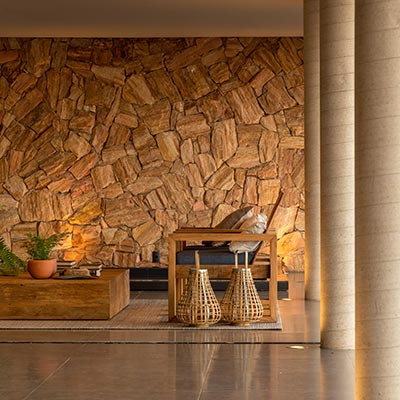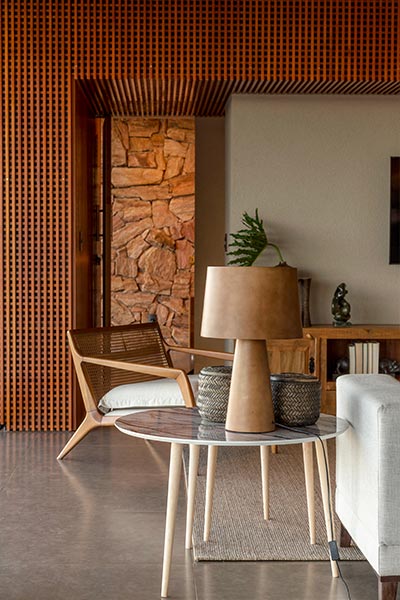 The two volumes divide the functions of the house - the lower block contains all the social spaces, while the second volume contains the private spaces.
A paved driveway leads to the social areas of the house.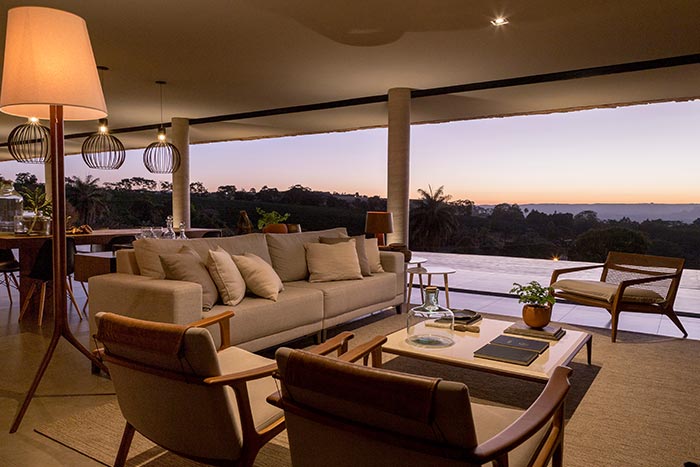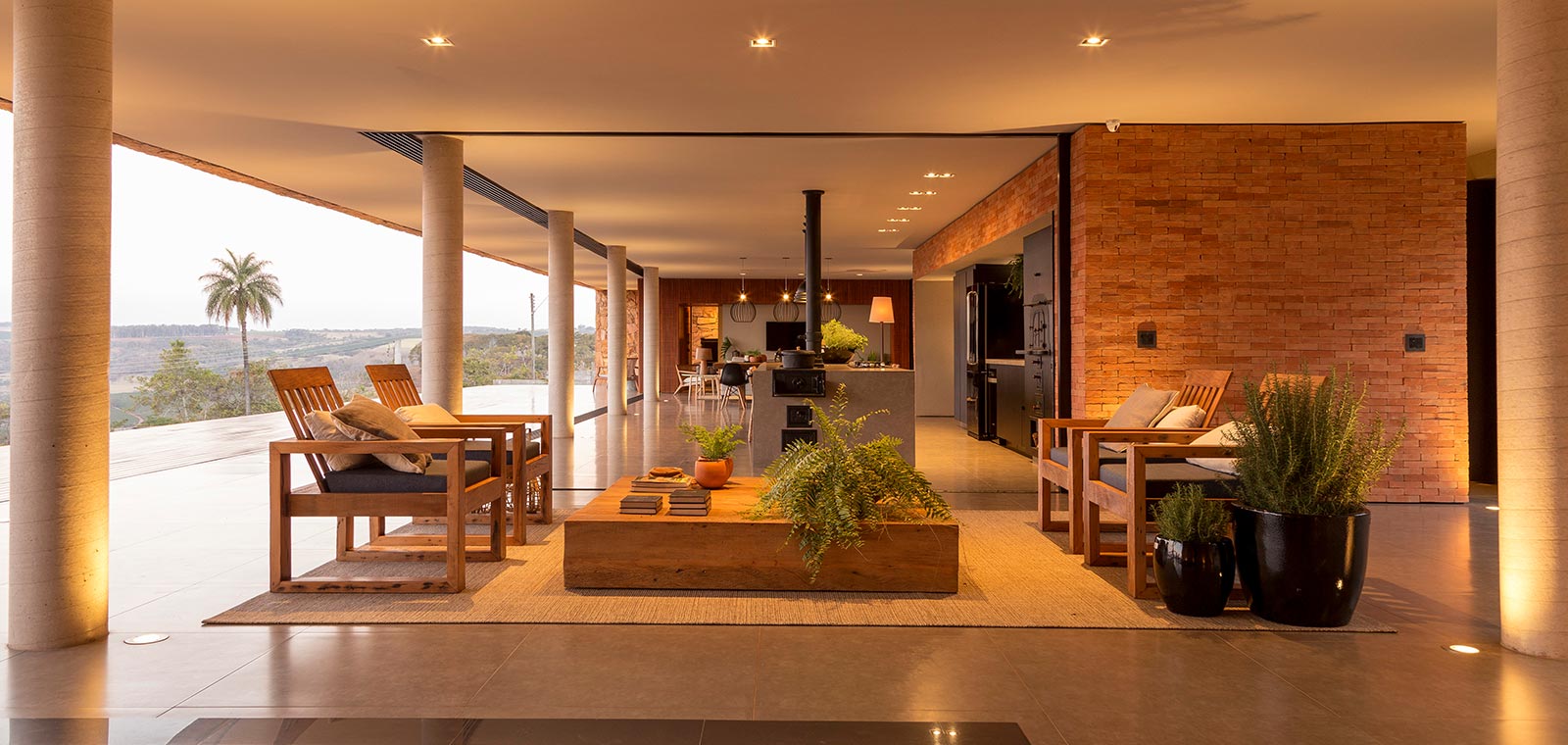 Sliding glass walls maximize the amount of natural light that enters the home and allow amazing mountain views from the main living spaces.
The bedrooms located in the higher block of the home feature wood screens that provide shade and privacy. Views of the mountains are visible from all areas of the home, including the bedrooms.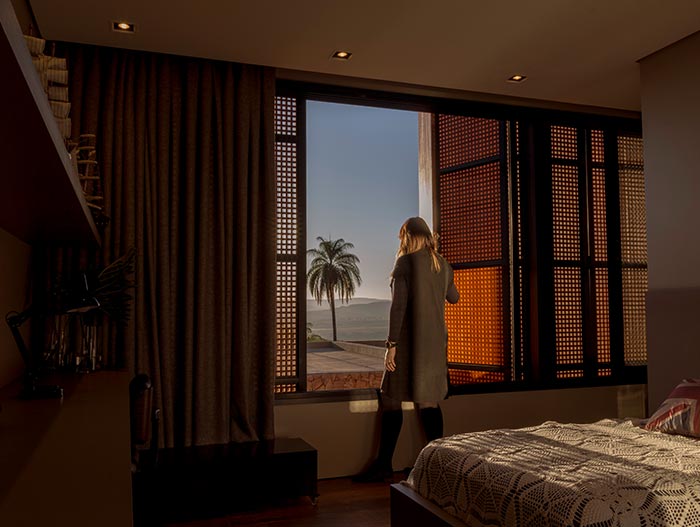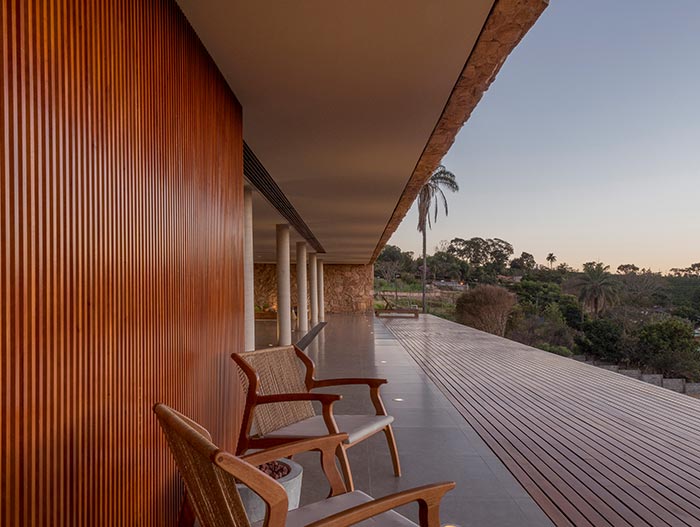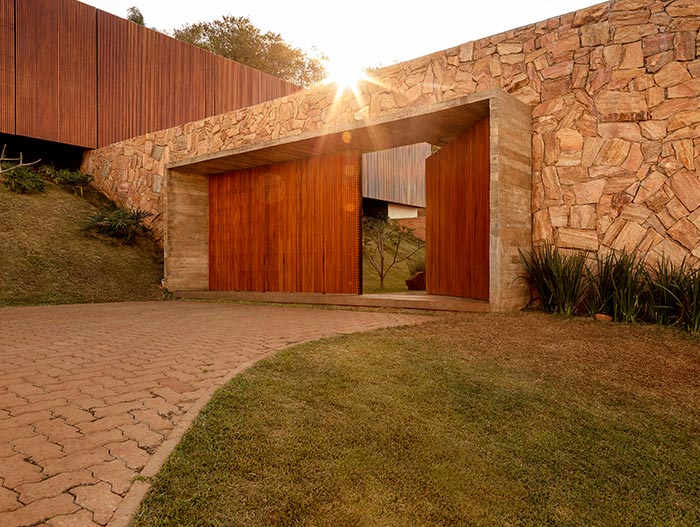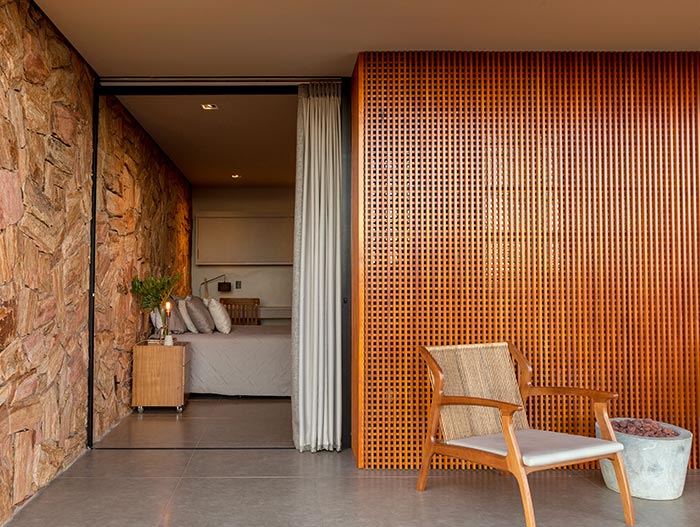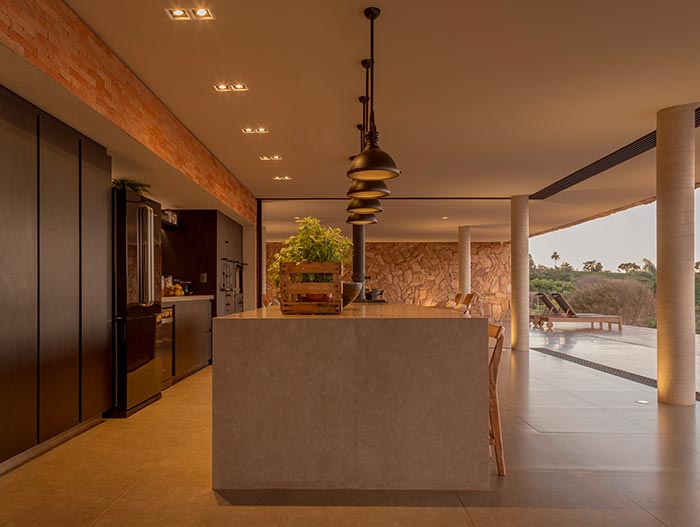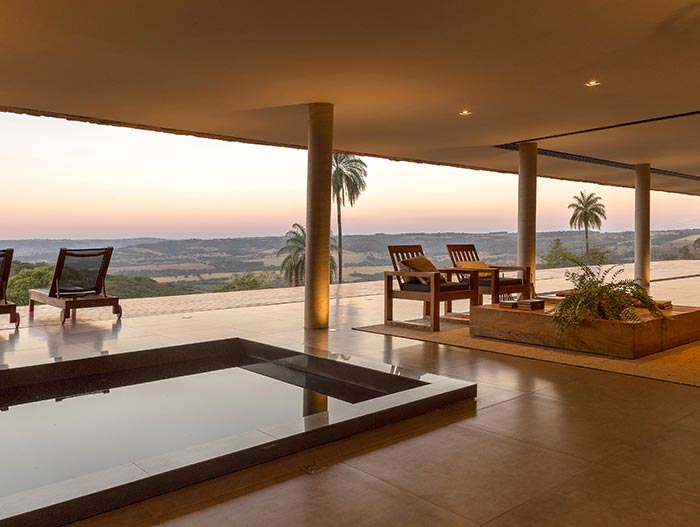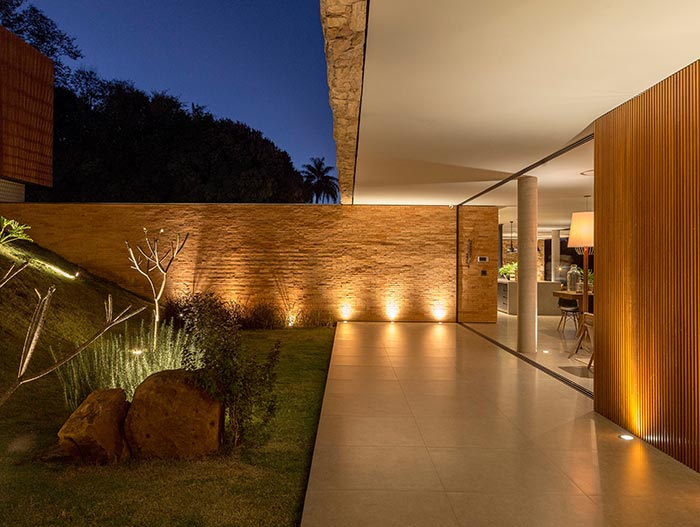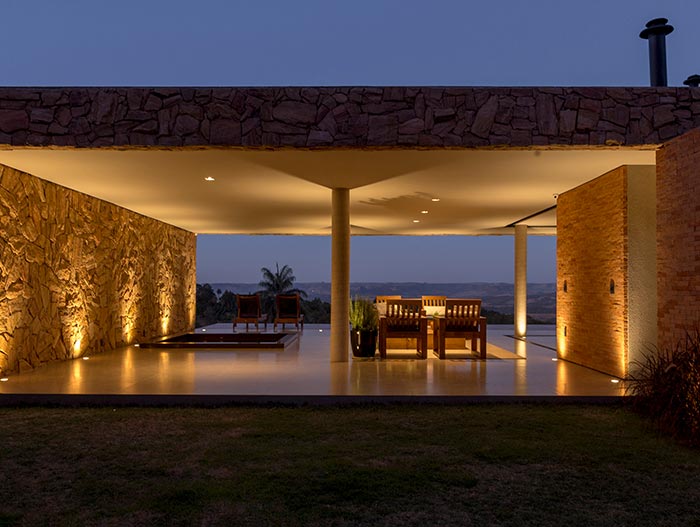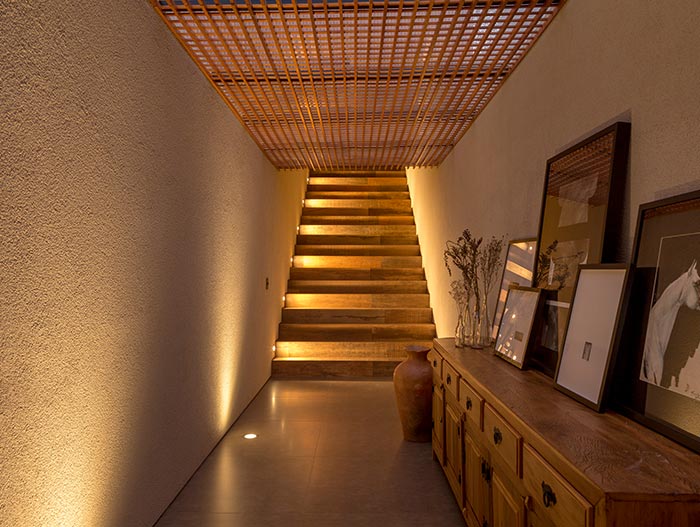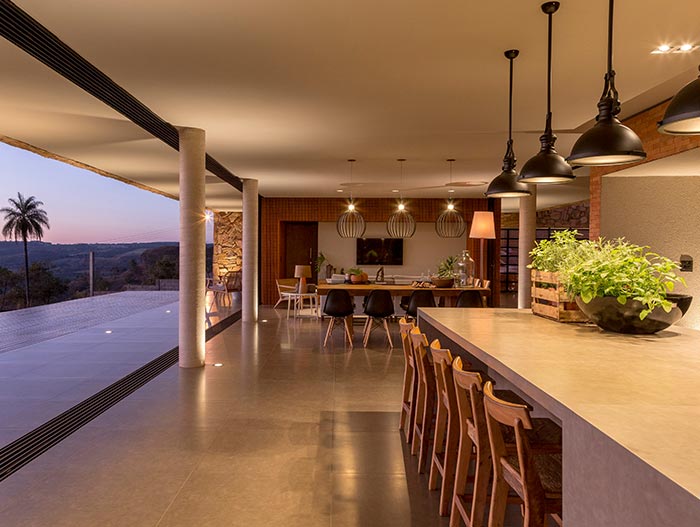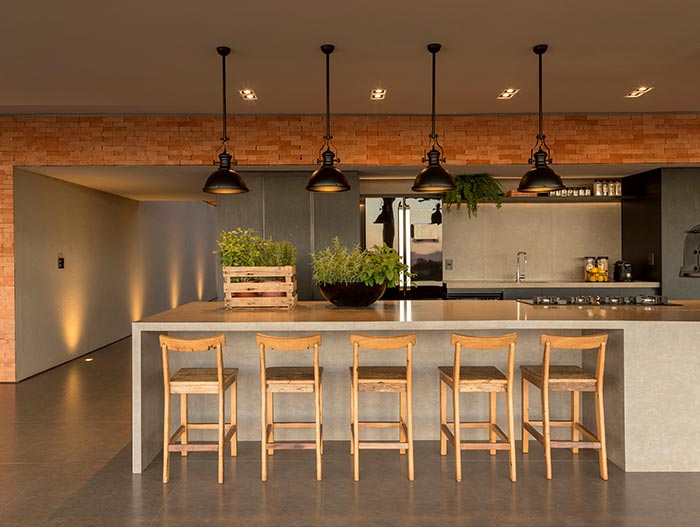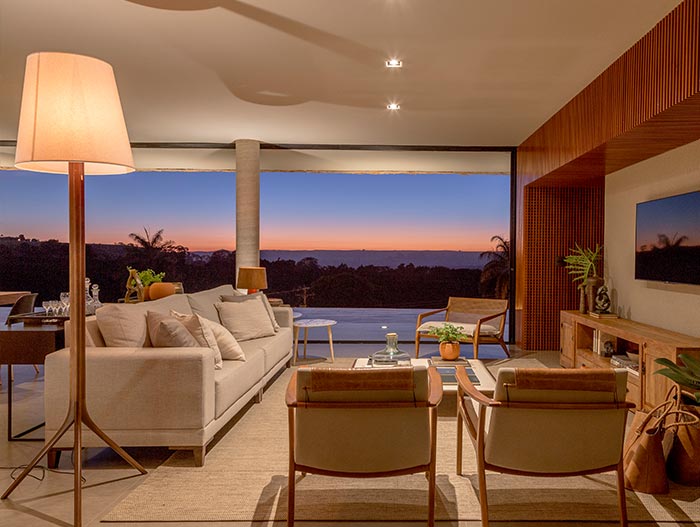 A neutral color palette was chosen for the interior, giving the home a very modern look, similar to other Brazilian houses we previously featured.
Materials such as stone, wood and brick were used to create a seamless connection between the house and its natural surroundings.
Photography by: Renato Moura