1970s Mexican home gets a modern makeover
A 1970s house in Mexico City was fully restored by EZEQUIELFARCA Architecture & Design into a stunning modern home. On initial assessment, the architects realized the property didn't attract very much but it had great spatial potential.
The renovation project proved to be a challenge as the architects wanted to create a home focusing on incredible attention to detail, modernity and discovery of the different spaces and levels to generate expectation and surprise.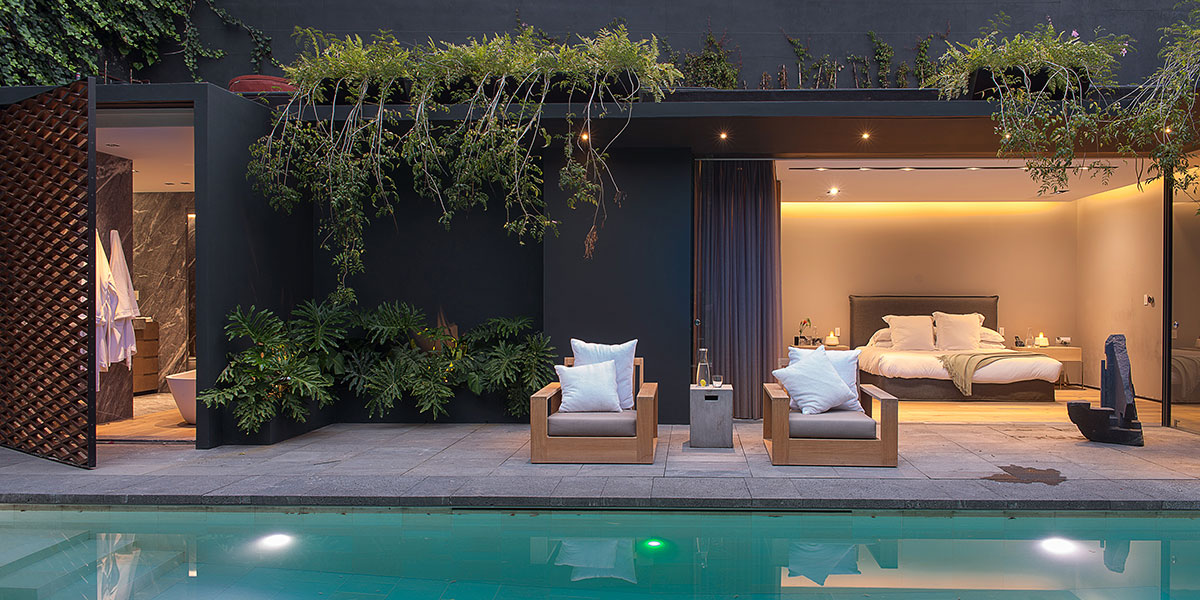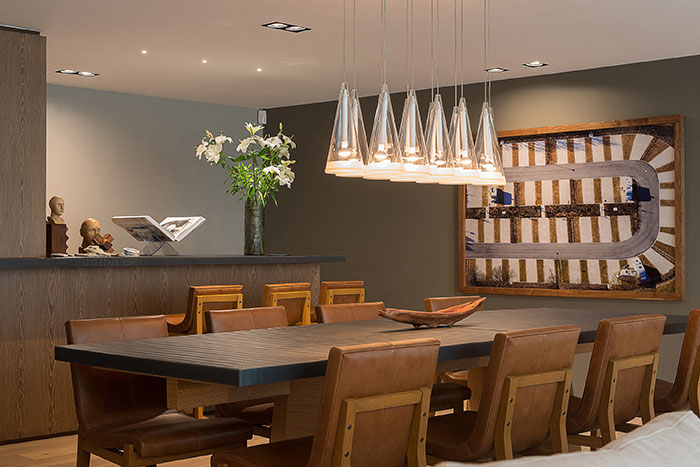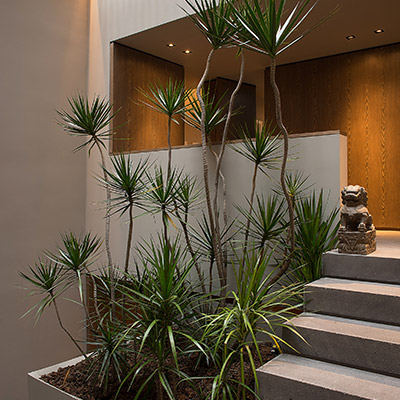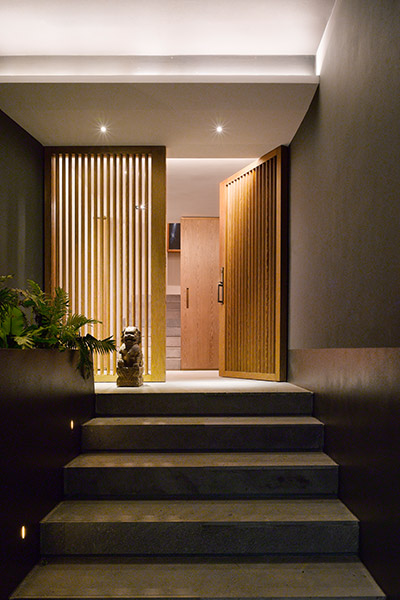 "We took advantage of the location of the house that has views towards the woods so we installed floor to ceiling windows so that natural elements from the exterior such as natural light, views to the woods become part of the interior without compromising the comfort and intimacy of the inhabitants"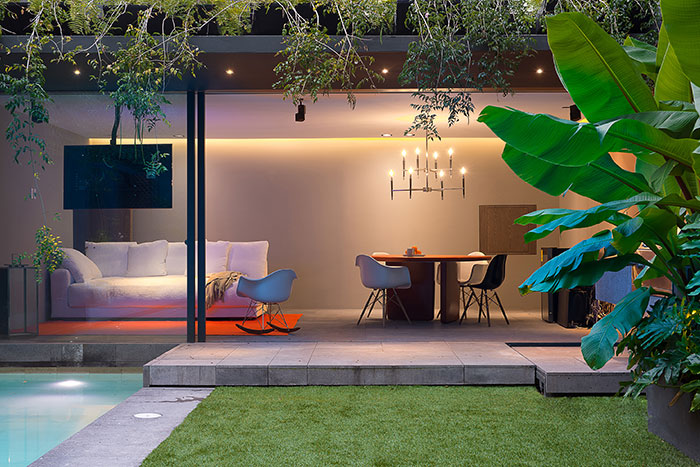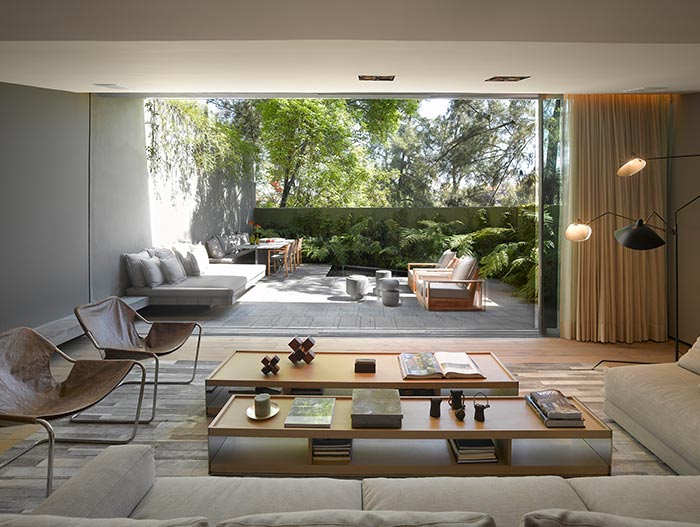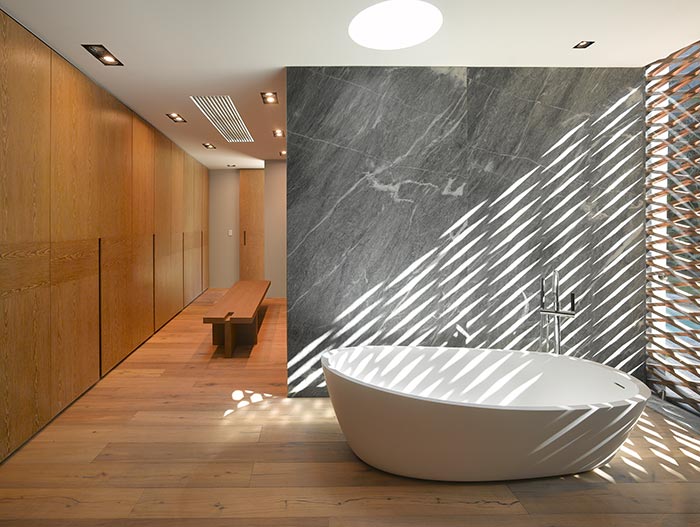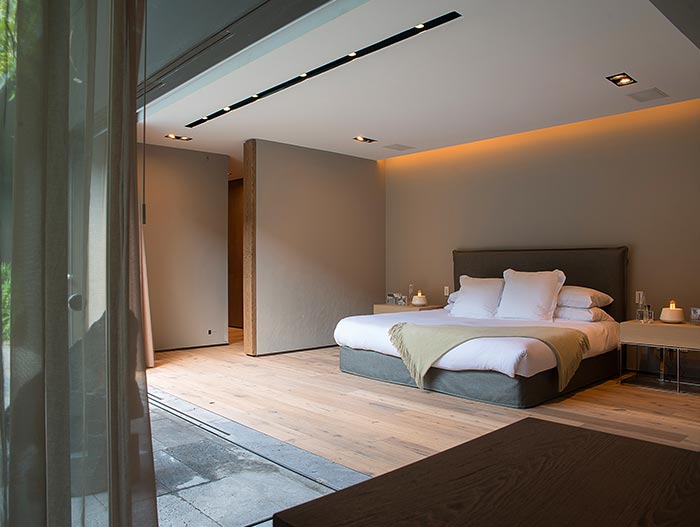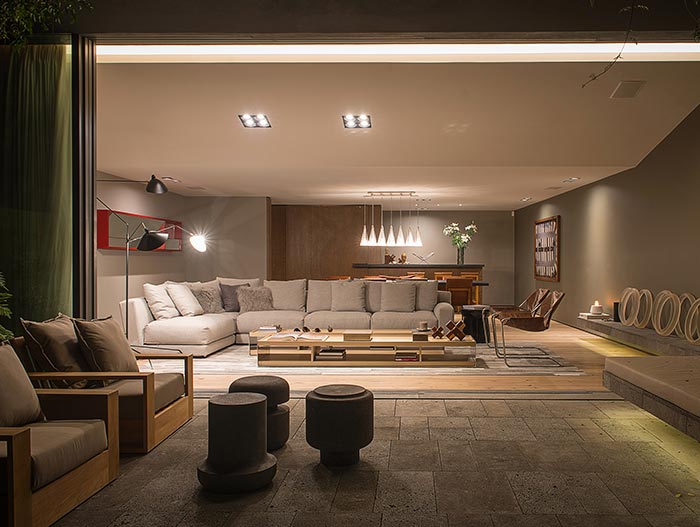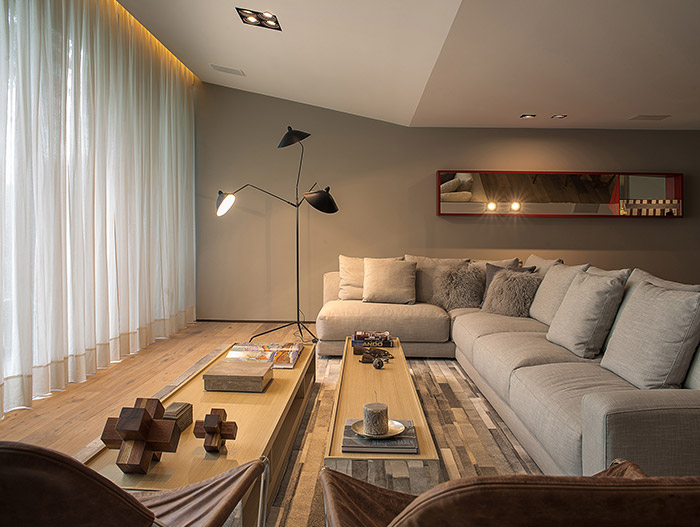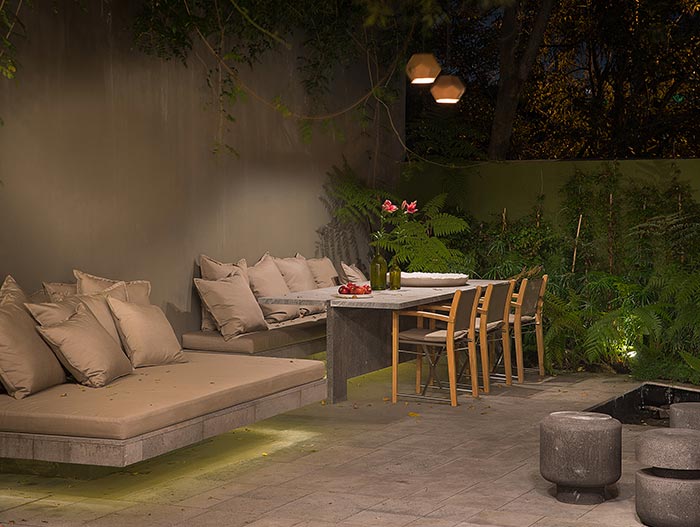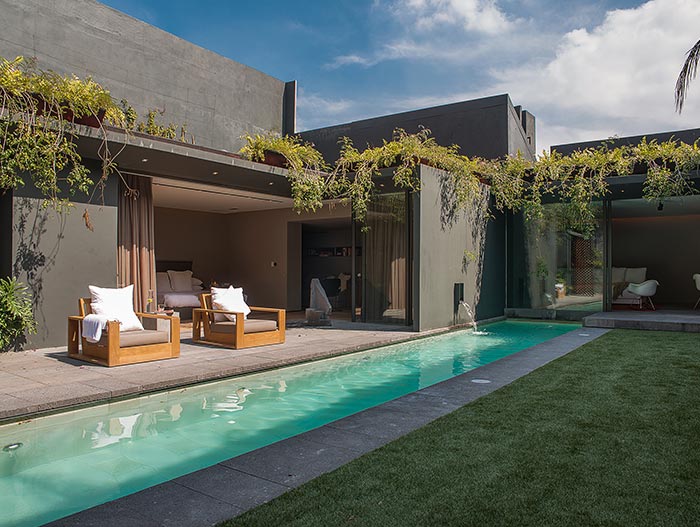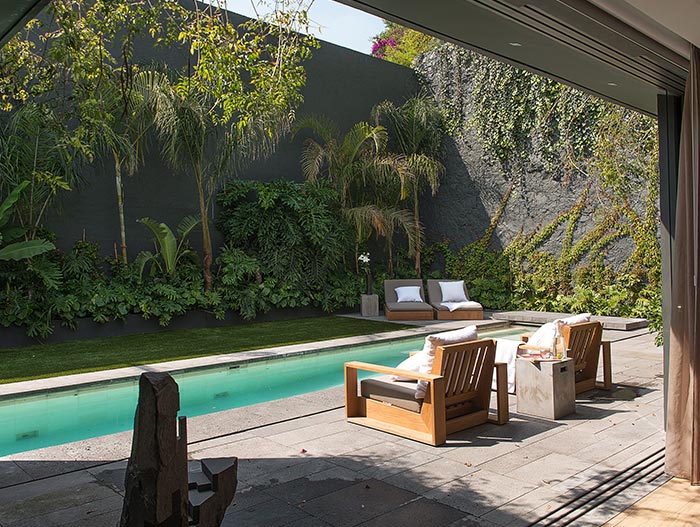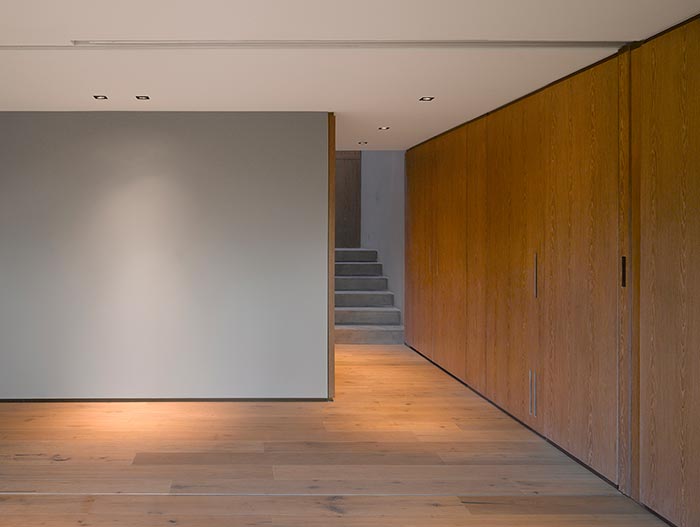 Barrancas House's new hallways lead to multifunctional impredictible spaces achieved through movable screen walls, hidden doors, bay windows that open entirely, custom furniture for each space and automatic lightening system.
The landscape features locally appropriate plantings with a green roof and green walls. Sustainable elements also include solar power and a grey water reuse system. The materials include marble, stone and wood combined with neutral, earthy colors and merge the interior with the exterior, creating the sensation of unlimited space.
Photography by: Jaime Navarro, Roland Halbe