AB House: An award-winning house in the province of Yucatan, Mexico
Designed by Seijo Peon Arquitectos y Asociados, this award-winning house is located in the province of Yucatan, Mexico. Measuring 385 square meters, the AB House impresses through its lush garden, outdoor dining area and swing chair that overlooks the master bedroom and meditative pond.
Similarly to the architecture firm's past residential projects, special attention was given to both privacy and shelter from the intense Yucatan sun. The entrance, a Seijo Peon Architects signature piece, is composed of white, horizontally aligned, concrete walls that assure both privacy and thermal comfort.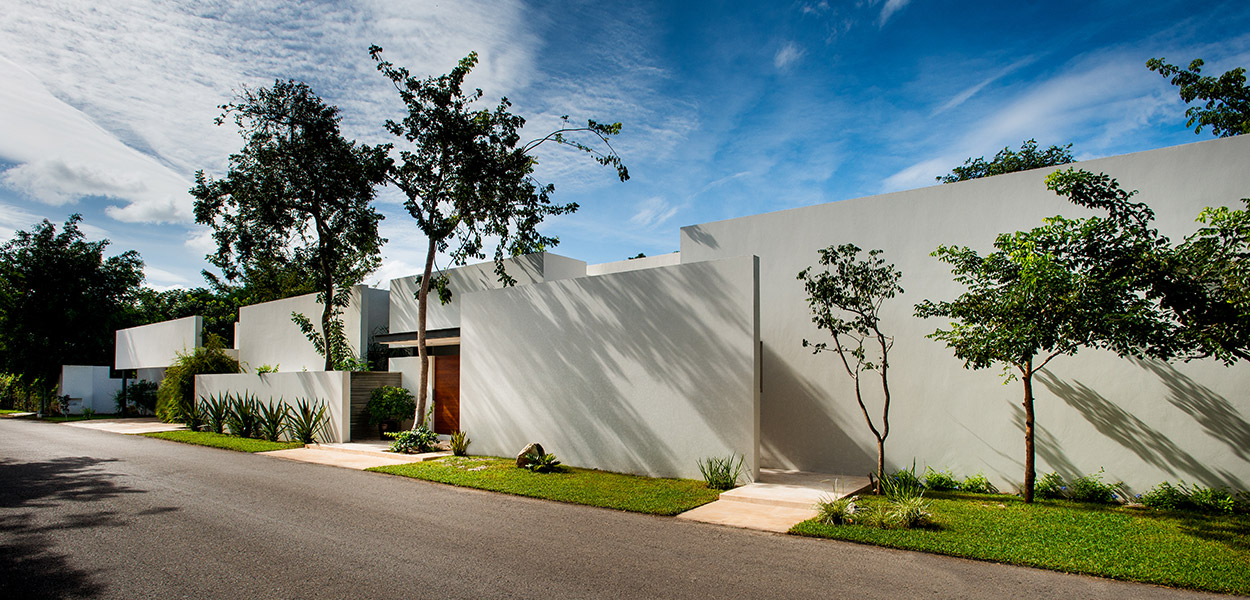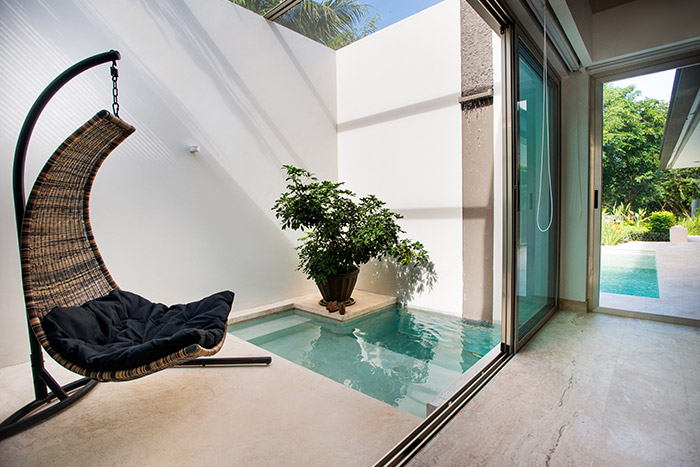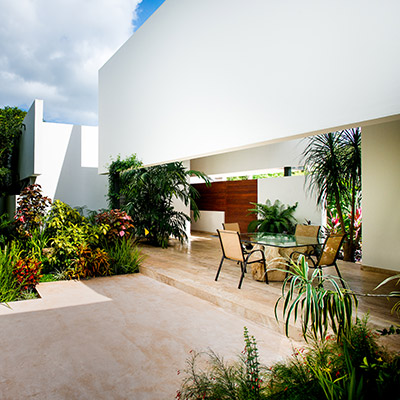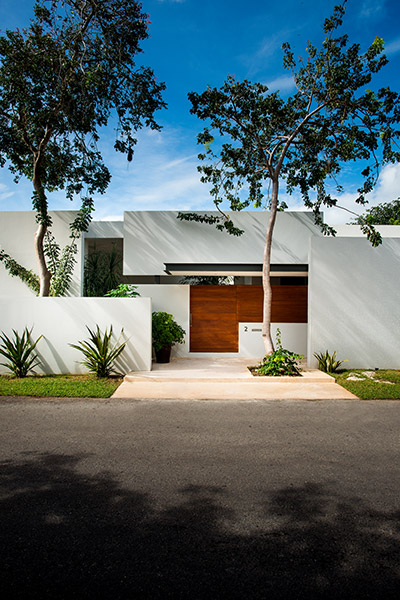 Completed in 2015, the single storey residence's program is solved in a simple, yet elegant way. Public areas are positioned in the AB House's center while the private areas, for both owners and guests, are placed on either side.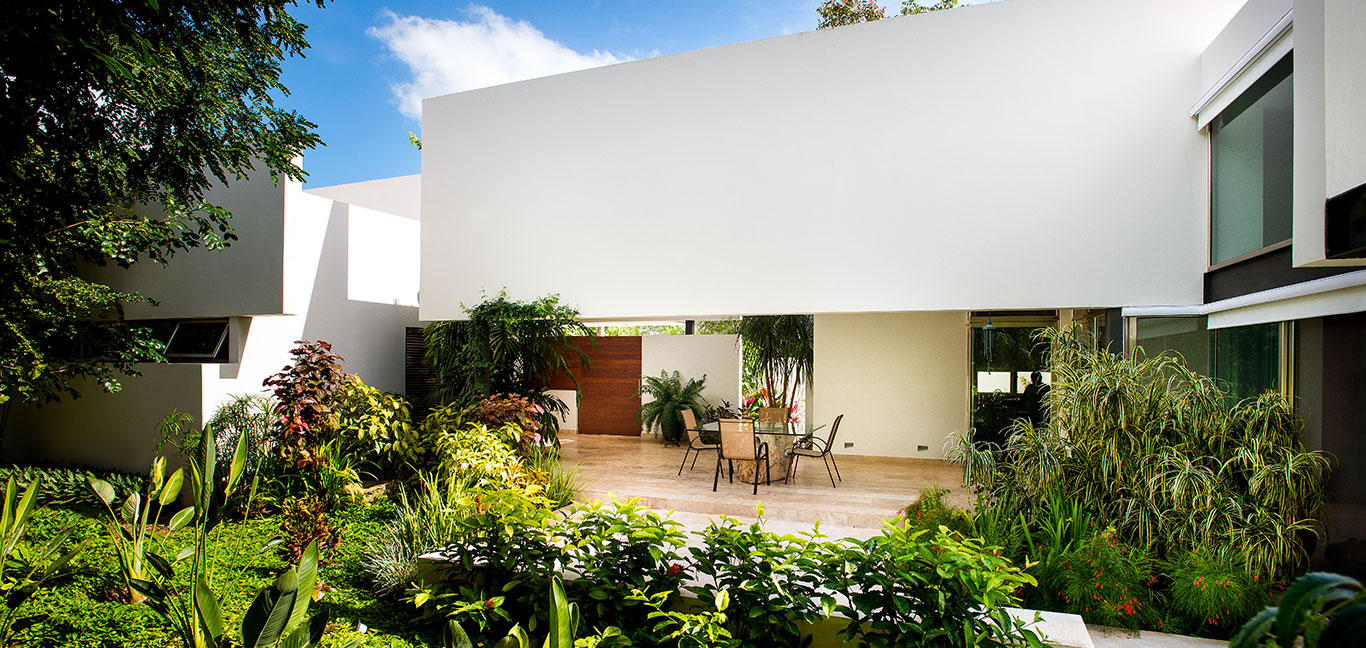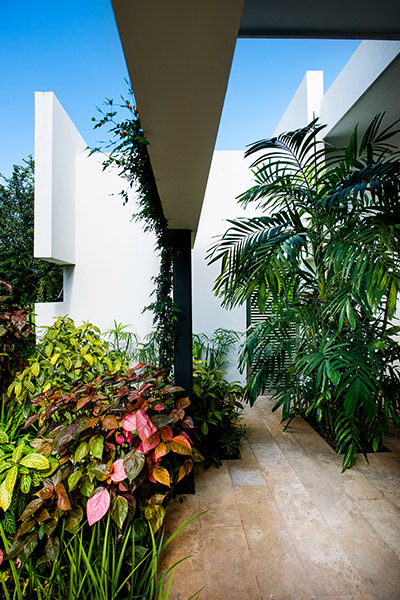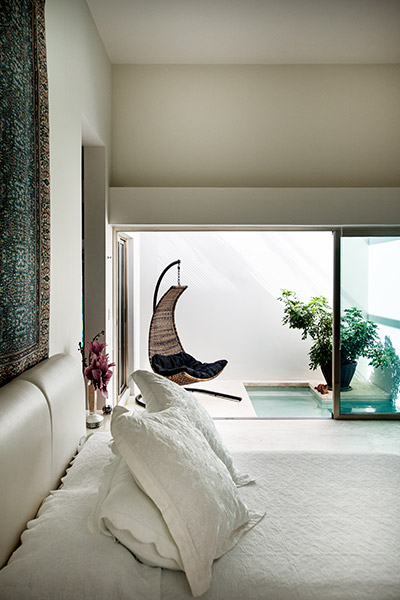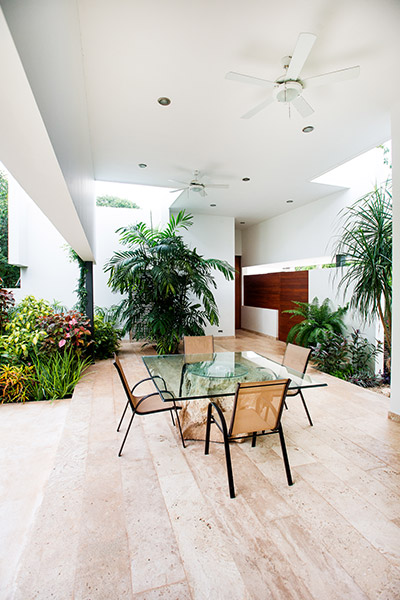 The master bedroom, with accompanying dressing and master bathroom are positioned on the left side, while guests can enjoy a pleasant stay in one of the two bedrooms and bathrooms, on the right.
AB House's indoor-outdoor living experience clearly sets it apart from its Yucatan neighbors. A swing chair, outside the master bedroom, overlooks a meditative pond and the lush garden. The garden is full of exotic, diverse vegetation that can also be admired from an outdoor dining area.
For its amazing outdoor area, attention to detail, simple and elegant architectural features, the AB House was awarded First Place in the XI Bienal de Arquitectura Yucateca 2015 and First Place in the II Bienal de la Región III 2016.
Photography by: Alberto Cáceres