A multifunctional sofa for your living room
Searching for a sofa that allows you to lounge in different ways? Created for Danish furniture brand Erik Jørgensen, Toward Sofa by award-winning designer Anne Boysen is a comfortable lounge seating solution that provides multiple ways of sitting and relaxing.
Toward combines a sofa, an armchair, a tête-à-tête and a chaise lounge into a new innovative design.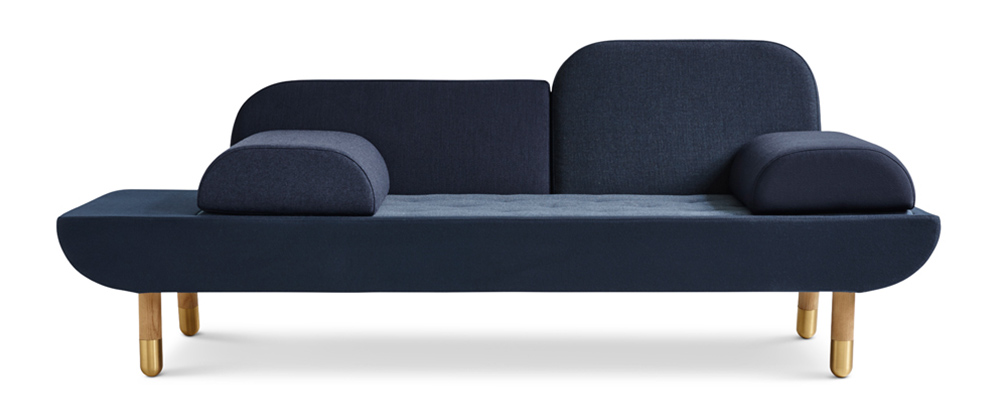 Toward is a base with a mattress and two back rests in different sizes. The two loose and interchangeable cushions open up for a versatile appearance and function.
When you are entertaining visitors, you can remove the armrests to create extra space or pile them on one side. When you are alone, you can make use of the plush mattress that functions as a base and take a nap.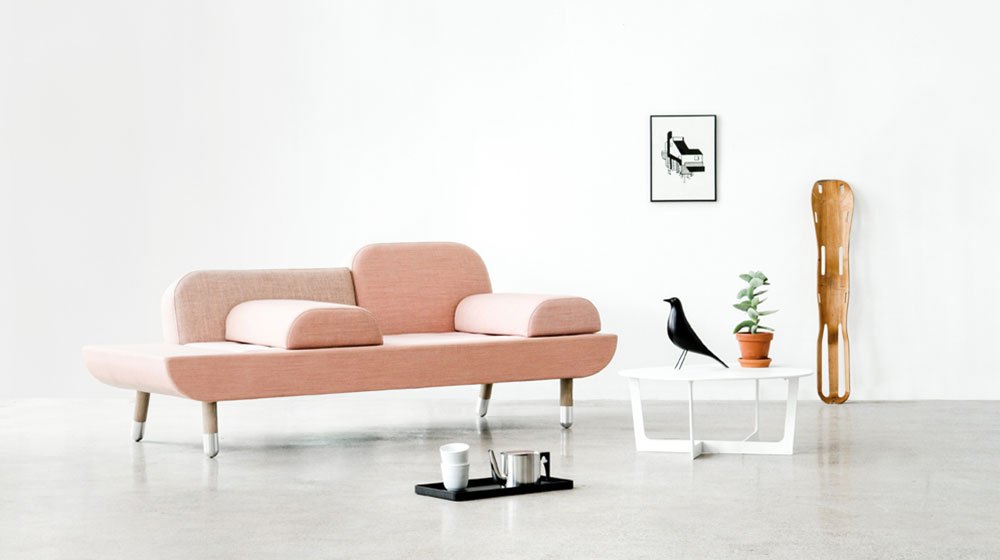 To achieve a unique product with high aesthetics, the combination of the color nuances and texture of the textiles were carefully chosen. The sofa comes in five color combinations: light gray, dark gray and brown, pink and dark blue shades with shoes in solid brass or aluminum.
Photography by: Kirstine Mengel