Elsternwick Renovation: A fully restored Edwardian house
Located in Melbourne, Australia, the existing brick Edwardian house was fully restored by Meraki Creative to it's original pristine condition. A contemporary two storey addition was created comprising generous light filled living spaces with clean lines and high quality finishes.
Polished concrete creates a seamless and durable floor, while a recycled messmate timber feature wall with concealed laundry door provides a pause between the old and new sections of the dwelling.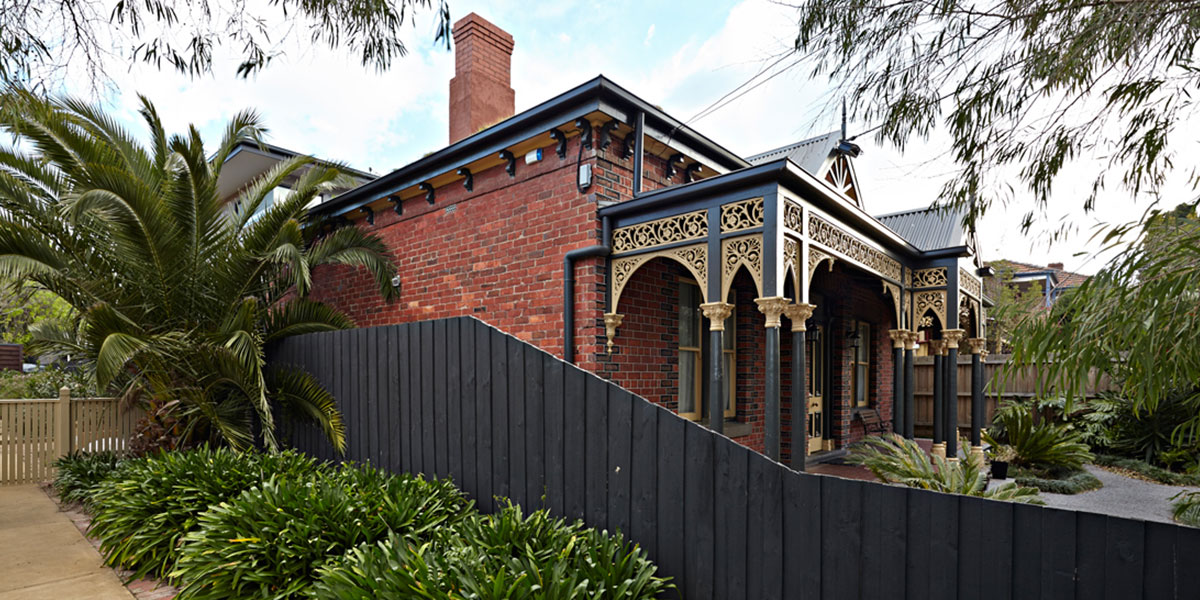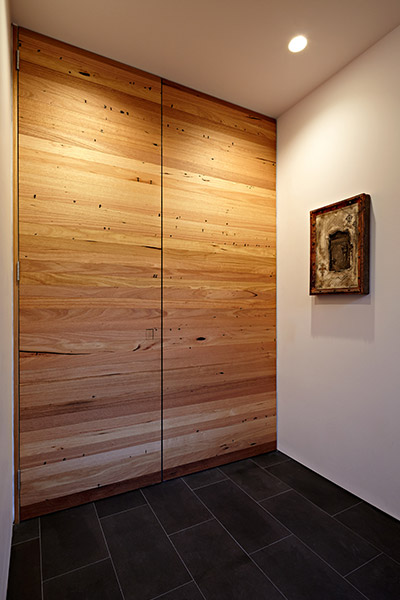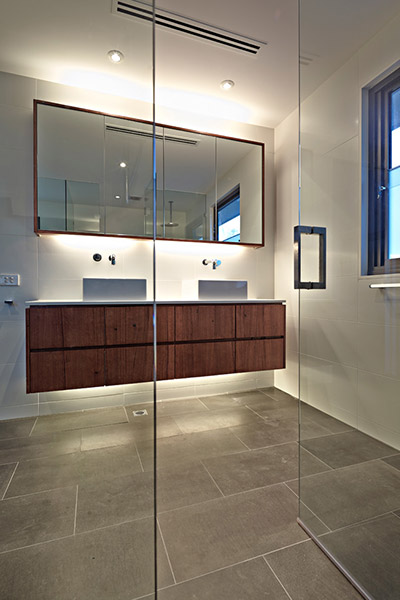 The living areas were designed to provide physically separate yet visibly connected living spaces linked by a central timber veneer kitchen with long stone island bench.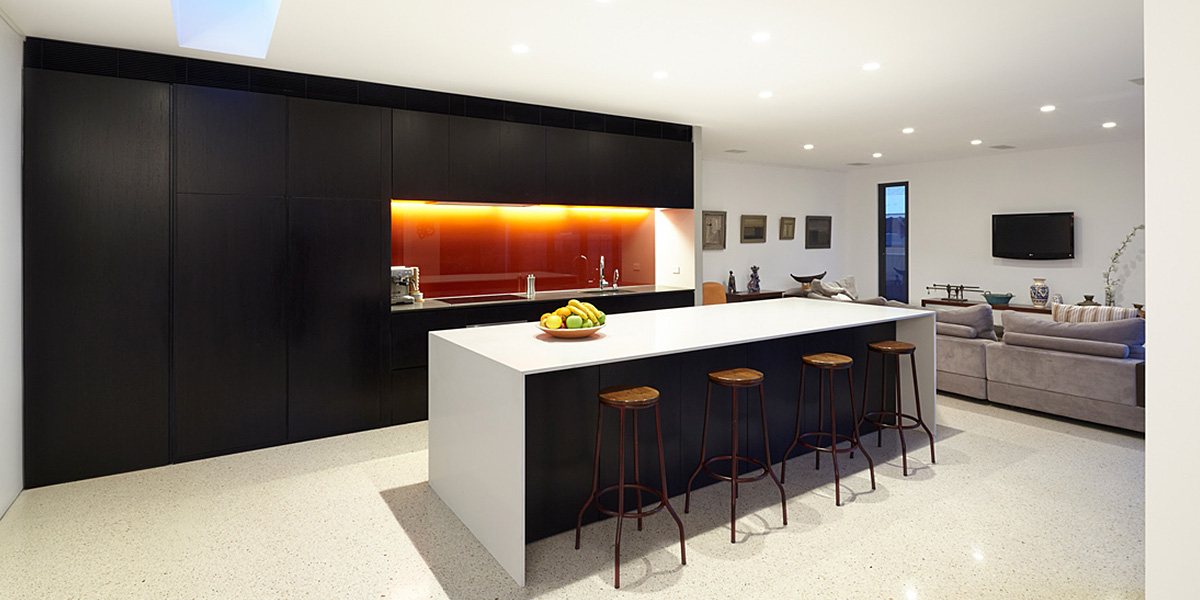 A stunning collection of artwork is displayed along the dining room wall and throughout the residence.
Bi-folding doors open up the living spaces to a large timber deck and garden creating a strong indoor-outdoor connection.
Photography: Courtesy of Meraki Creative