5 simple and attractive duvet covers
Changing the look of the bedroom does not have to be difficult. In fact, you can change the look of the whole room just by changing the look of your bed. If you cannot afford to fully replace the bed, a change of bedding goes a long way to making things feel new and fresh.
We rounded up 5 simple, stylish and cheap duvet covers that should fit any budget and add comfort and style to your bedroom.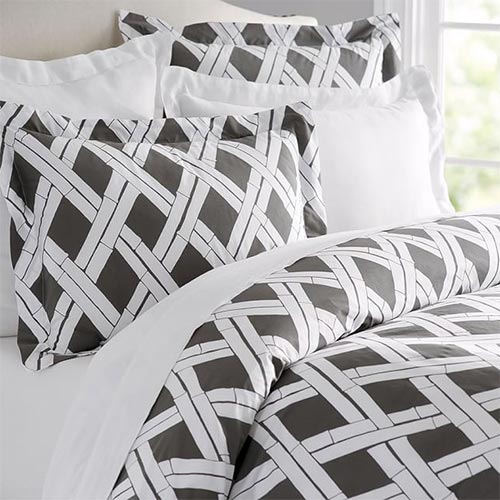 Price: $49 – $89
Crisscrossing bamboo stalks create the delightful garden trellis design on this bedding. Its simplified color base makes it a versatile layer with other patterns and hues. Made of 100% cotton.
Price: $79.90 - $99.90
Duvet cover in percale cotton woven with 200 threads. The duvet cover has button closure.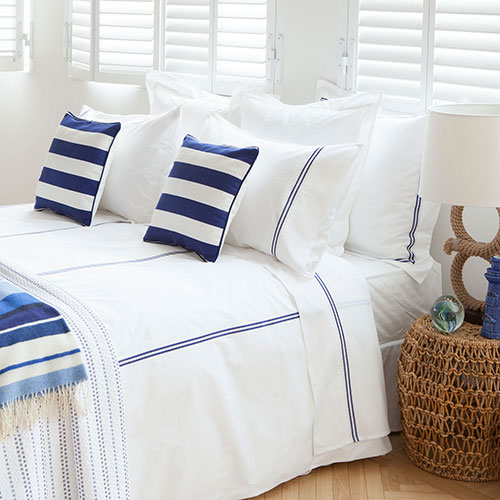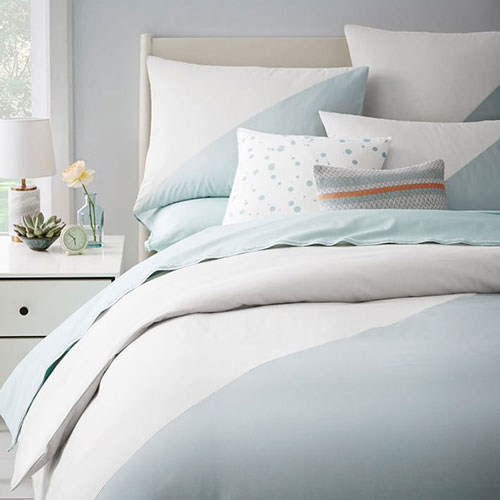 Price: $29.99 – $39.99
This reversible duvet cover is crafted from cotton chambray that's cut and sewn together. Chambray looks like denim, feels like linen and works with everything—plus it gets softer with every wash.
Price: $69 — $89
Soft cotton duvet cover made exclusively for UO by Magical Thinking. Finished with a mesmerizing motif that instantly adds a unique touch to any sleeping space.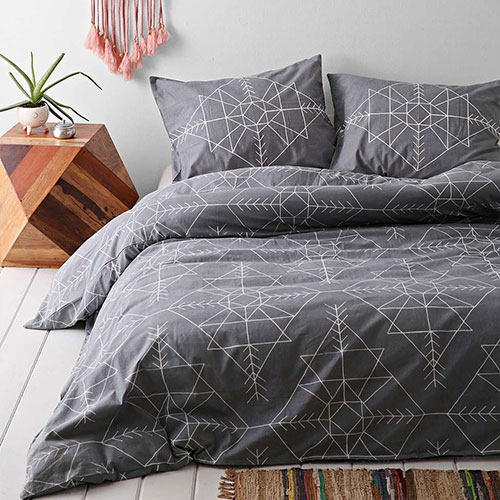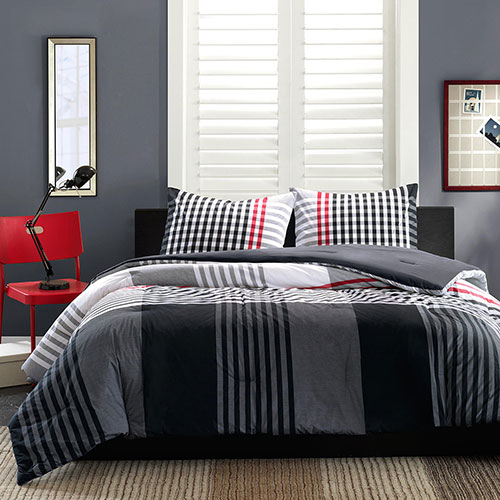 Blake Duvet Cover Set
Price: $79.99
Bring a stylish flair to your bedroom with this Ink + Ivy Blake Duvet Cover Set. It will add charm to any home decor, be it modern, traditional, or contemporary. This Blake Duvet Cover Set by Ink + Ivy is made of 100% yarn dyed cotton, which ensures durability. It is available in multiple sizes and you can choose the one that fits your bed the best.