Mixing traditional and modern styles to build a Los Angeles dream house
When Abramson Teiger Architects first received the brief for Napoli Residence, different styles were requested by the two owners. Her taste was modern, he wanted traditional.
The couple purchased a spectacular site with a golf course view, hoping to build their dream home. After several design options, the end result was a stunning Los Angeles house with a traditional plan and shape which is very modern in its detail.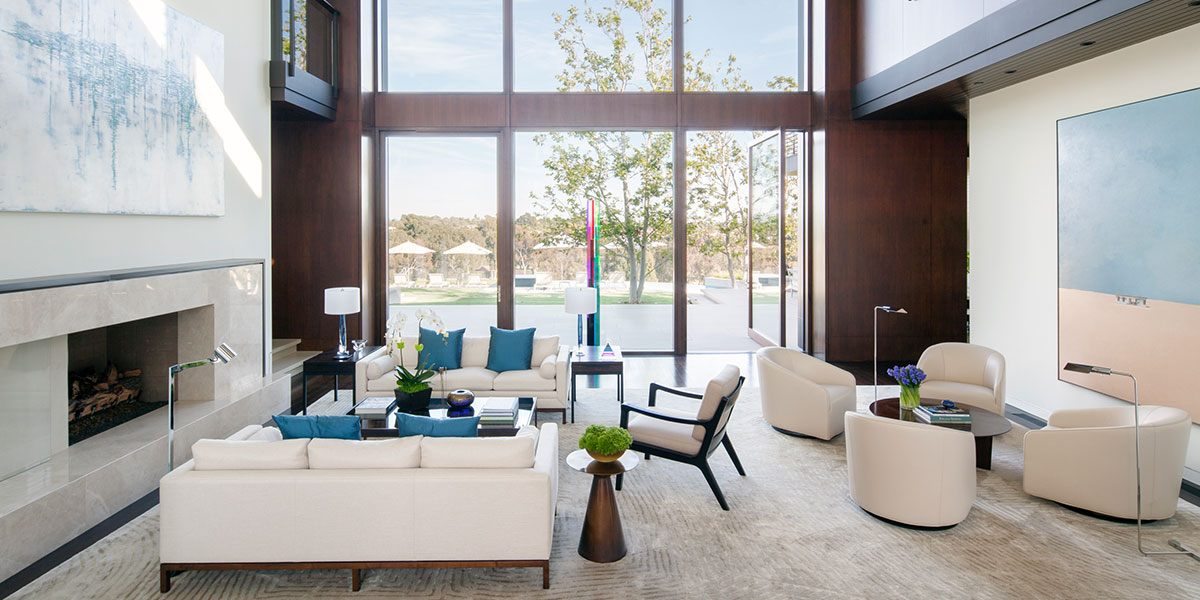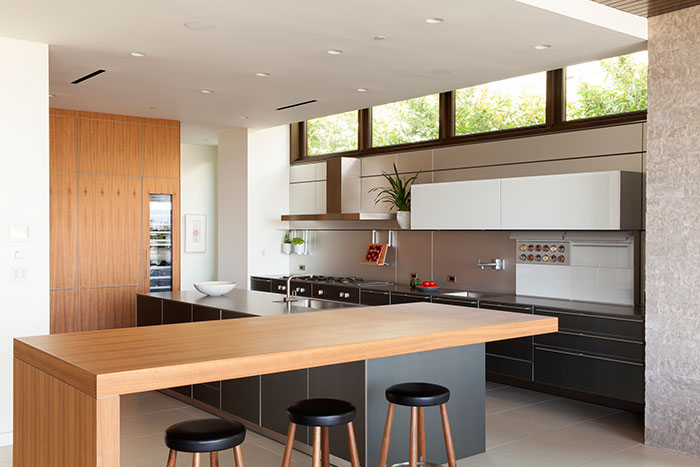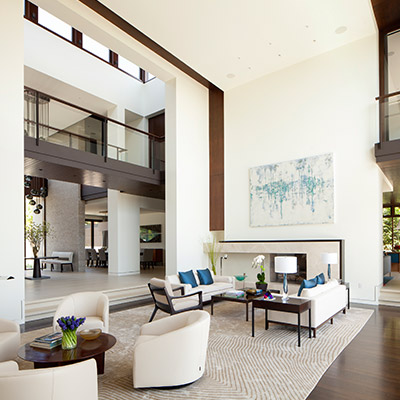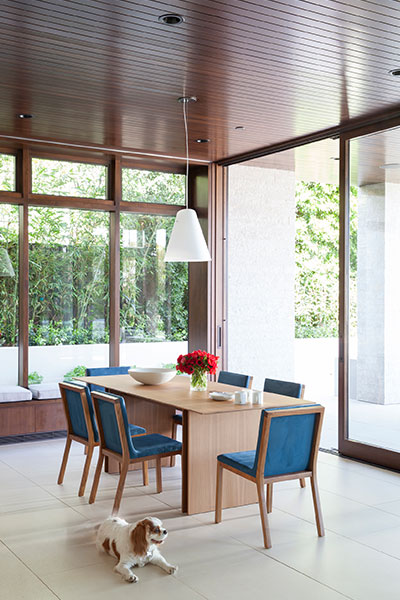 The material palette includes: steel trowel stucco, Alaskan yellow cedar, flamed limestone from Wisconsin, bronze cladding, and black slate from Virginia. These traditional materials were layered upon each other and detailed using modern techniques which show the skill and craft of the builder.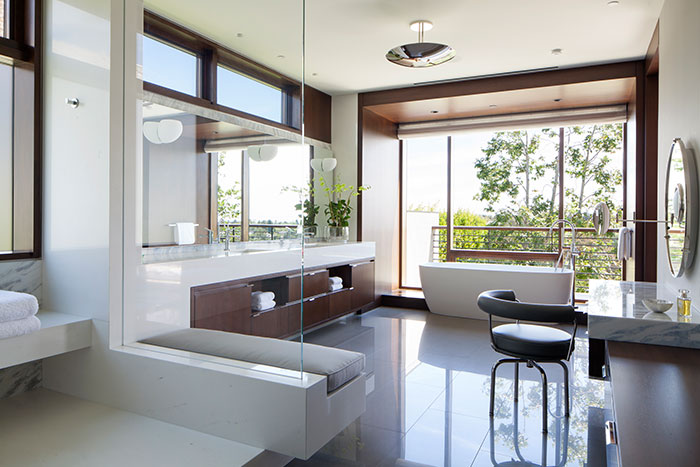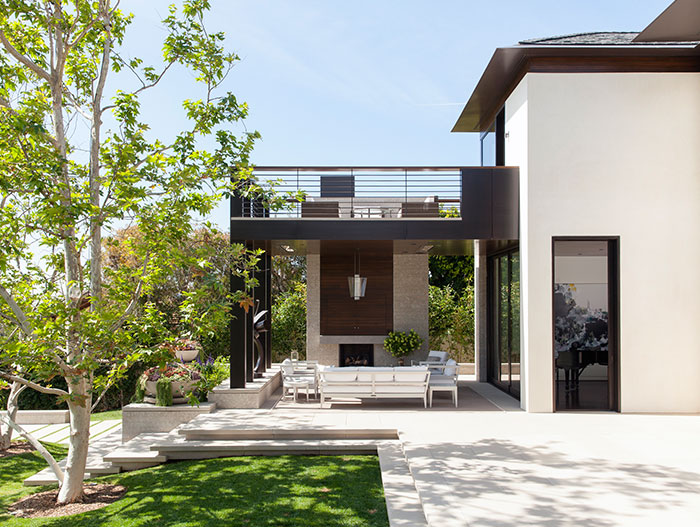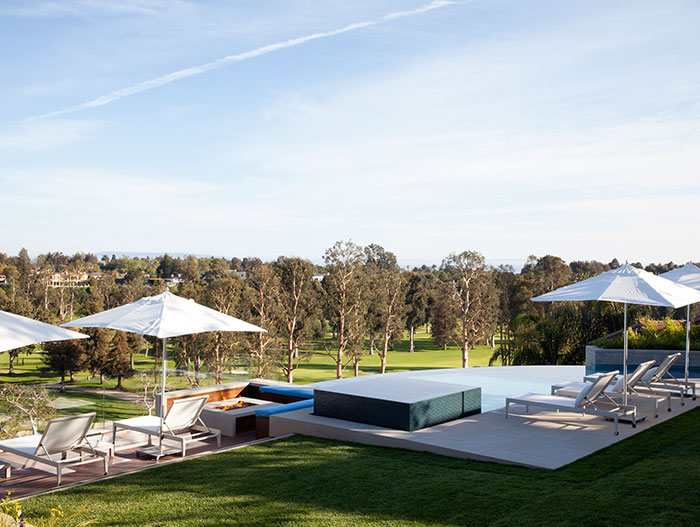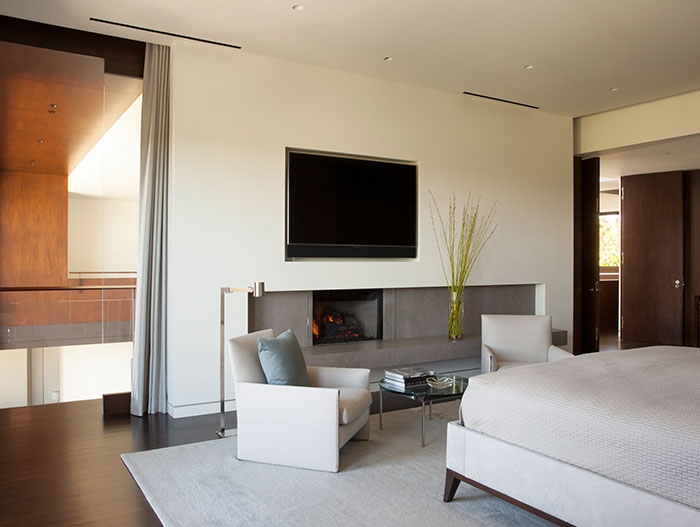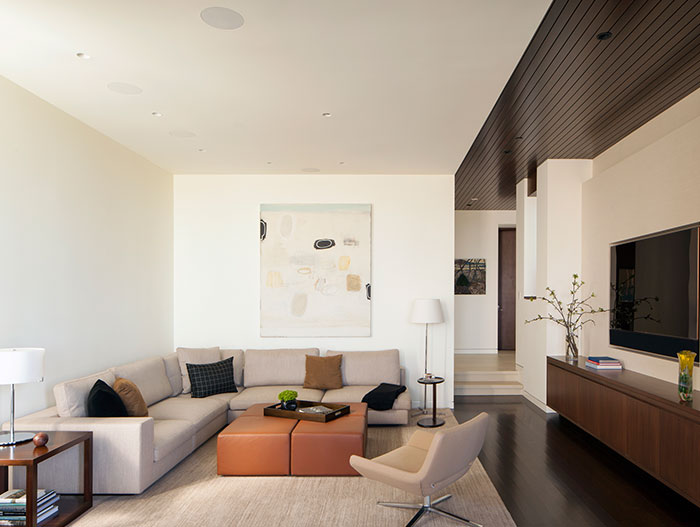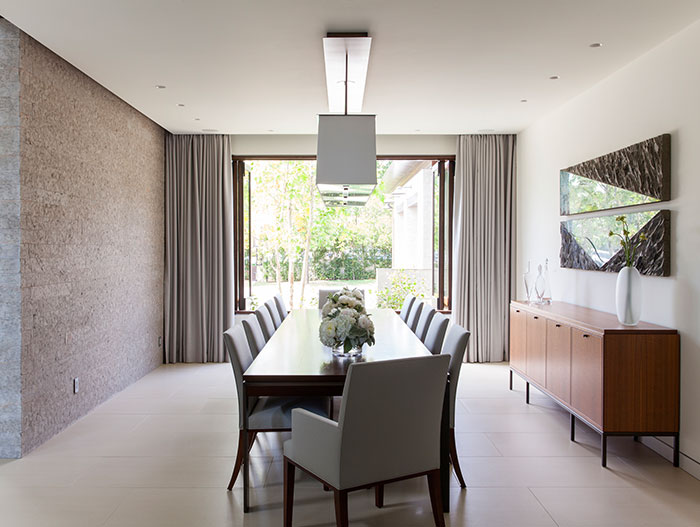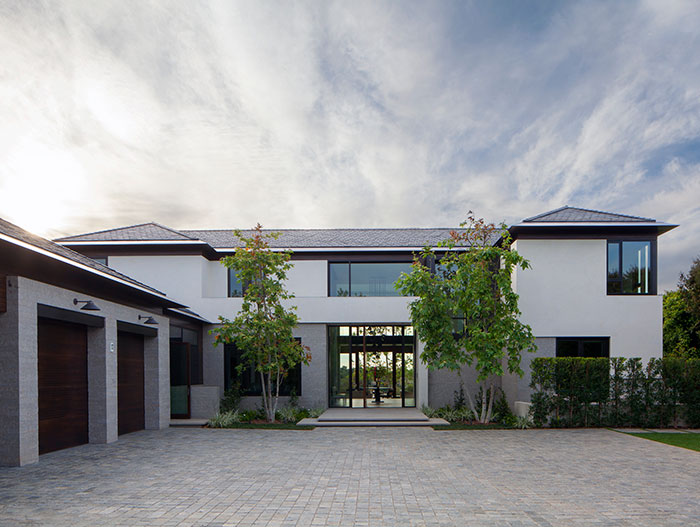 An inviting place for all occasions
The overall feel of the house is warm and light filled. Spaces are intimate, yet inviting.
The owners use this home for large gatherings where guests can enjoy the openness between the rear yard and the living spaces through a series of doors that pocket, fold, and pivot.
Photography by: Roger Davies