The robotic vacuum cleaner that keeps getting better
Disclosure: 10 Stunning Homes participates in a variety of affiliate programs. Links in this article that lead to product purchases generate affiliate revenue for our website. We appreciate your support!
iRobot has been making Roombas for over a decade – they're the most iconic and widely recognized bots in the robotic vacuum cleaner market. The Roomba 880 is the most advanced model yet. Sporting a new-and-improved brush system and suction chamber, this adorable little robot is supposedly the best carpet cleaner in iRobot's entire lineup.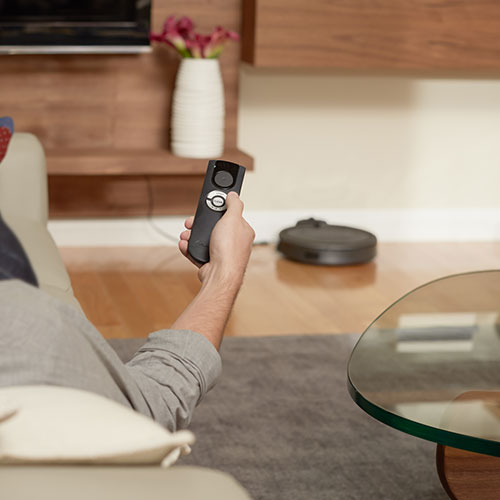 Programming the robot
The Roomba 880 is one of the easiest products to set up. iRobot has been in the robot game for nearly 25 years, and the company has clearly spent some time focusing on ease of use.
Programming the robot for a schedule is fairly straight-forward. Select the day, input a time and press "OK". As long as the clock is set correctly, the Roomba will go off on a cleaning run and return to base when it has finished, or run out of battery.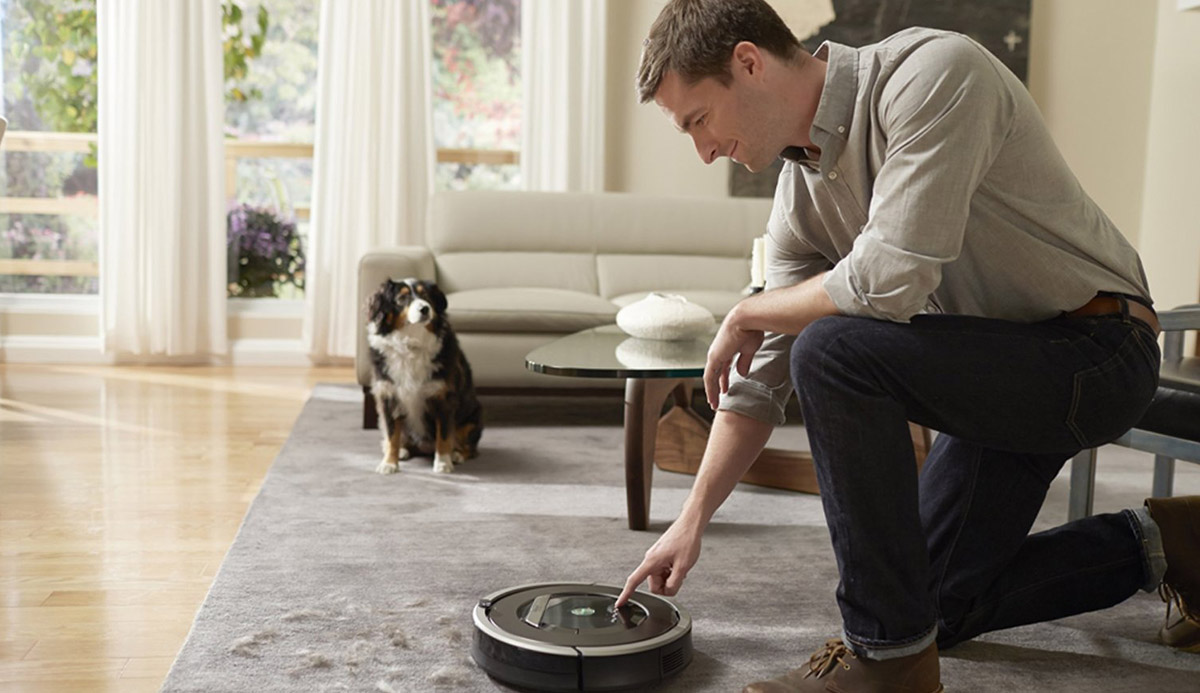 Cleaning performance
The Roomba 880 is capable of cleaning several rooms on one charge, and will spend a maximum of 25 minutes in each room before moving on. Two "Virtual Wall Lighthouses" are included in the box. They simulate a wall in doorways, preventing the robot from passing into the next room until it has finished in the first, and then help it find its way back to the charging base.
The cleaning performance is significantly improved compared to past models due it's AeroForce™ Performance Cleaning System, which removes up to 50% more dust, debris and hair from your floors by eliminating traditional bristle brushes. The Roomba 880 also features a HEPA filter which helps the robot keep allergens out of the air while it works.
The box comes with a remote control, which can be used to steer it towards a particularly dirty patch. It can also be used to steer the robot away if it gets stuck under something, though generally it can get under most furniture without an issue.
Although the robot will probably do a good job cleaning most of your house, there will be some "hard-to-reach" places – including stairs – that will require manual vacuuming.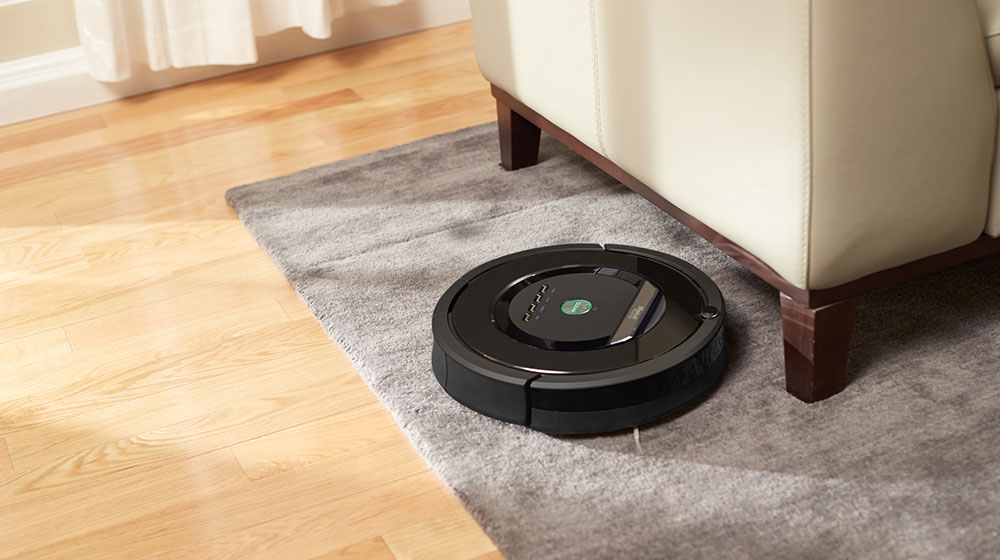 Conclusion
The iRobot Roomba 880 is a great piece of tech that seems to bring us one step closer to living like the Jetsons family. The Jetsons had a robot maid, called Rosie, that did all the cleaning and was an integral part of the family. That's what many happy Roomba customers are experiencing and saying.
This robotic vacuum cleaner, priced at $699, may be a bit expensive compared to traditional solutions but it's a great starting point for building your smart home.
Photography & Video: Courtesy of iRobot
Buy from iRobot